Starting in the autumn, there will be more healthy, plant-based foods and meals available to students at American universities. Amongst other things, the vegan Beyond Burger will be added to the menus in canteens. The service provider Aramark, which is active in the areas of catering and service management, will be responsible for this. With its "Healthy for Life 20 …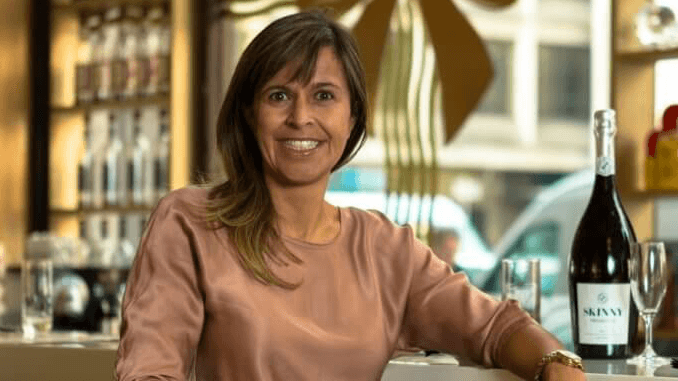 In the second of our new Expert Opinion section, ex-BBC broadcaster turned wine expert and CEO of Thomson & Scott, whose range includes the famous Skinny brand, discusses her opinion on the future trends in the market for alcoholic beverages. Will people eventually quit alcohol in the way that we are slowly, but surely, quitting meat....?
It is not just in Europe and the USA that veganism is very much in vogue. The market Down Under is also becoming increasingly promising for companies. For example, there is already a high demand for Vivera's vegan steaks. Subway has added a vegan sandwich to its range in Australia, and now the supermarket chain Coles is following suit with …
When starting a (vegan) business, many people don't have a fundamental understanding of marketing and PR. Therefore, many of them make mistakes that not only cost them work force and time, but also a large number of readers, which they could have found with a proper PR message. This is just one of the problems Katrina Fox, book author and vegan business consultant, sees on a regular basis. We asked her to tell us more about the secrets of a good PR campaign, the development of veganism and her future plans.
The proportion of the global population that prefers a vegan or vegetarian diet has been increasing significantly for some time. Young consumers in particular are consuming much more consciously and sustainably and are increasingly avoiding meat products. This trend is being observed with concern by the UK meat industry. A broad-based initiative has now been launched to save the dying …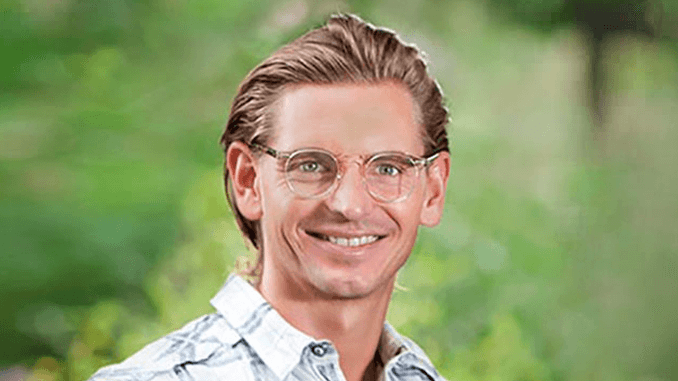 Nowadays, more and more start-ups are entering the market with new and innovative products. Unfortunately, very few of them manage to become well-established companies. However, LikeMeat has achieved this goal. The Düsseldorf-based company owes its success to its philosophy of providing an enjoyable, modern and balanced diet with contemporary products. We interviewed Managing Director Timo Recker about the company's creative product range and the vegan market.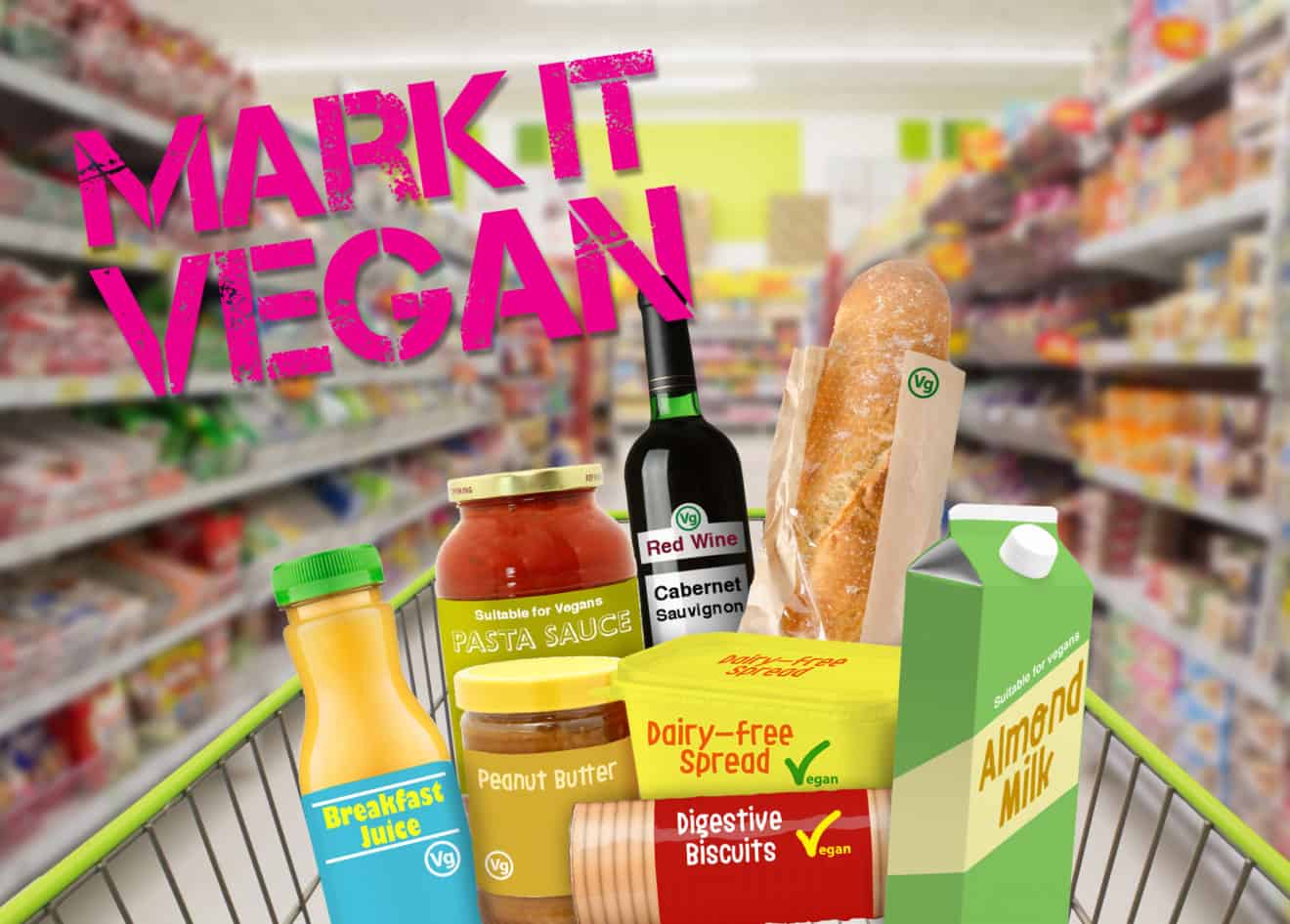 Last month, vegconomist reported on the #MarkItVegan campaign initiated by UK animal rights organisation Animal Aid, which petitions supermarkets to clearly label their their own-brand vegan products in some way, whether by the use of the words 'suitable for vegans', a logo or otherwise. Today Animal Aid announce the good news that Iceland has confirmed it will introduce a clear labelling scheme for their upcoming vegan range, in adherence with the campaign.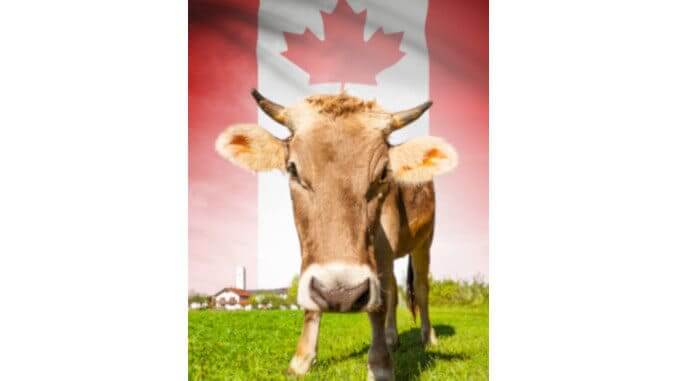 Yesterday Canadian publication CBC reported on the gradual transformation of fast food in Canada with a current lean towards plant-based products both in fast food outlets and in supermarket goods.

The young startup company BlueNalu is active in the clean meat industry and specialises in the synthetic production of seafood. Now the San Diego-based company has raised a total of $4.5 million to realize its plan to conquer the market for cultured fish and seafood products, through innovative research and development.