Top Stories of the Vegan Business World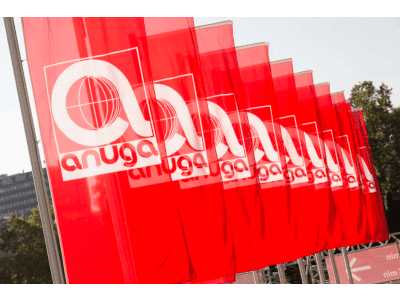 Day 2 at Anuga: This year, in addition to the numerous exhibitors of vegan products, the trade fair also holds a comprehensive supporting program for the alternative protein industry. A highlight of the show on the second day was the launch of the New Food Conference organized by ProVeg, which this year focuses on cellular agriculture.


On a mission to inspire, educate and empower future and rising female leaders in food tech, Vegan Women Summit (VWS) is an events and media organization building a global community of strong and ambitious female-identifying change makers. Founded by tech and communication leader Jennifer Stojkovic, Vegan Women Summit was born as Jennifer became aware of the inequities facing female founders …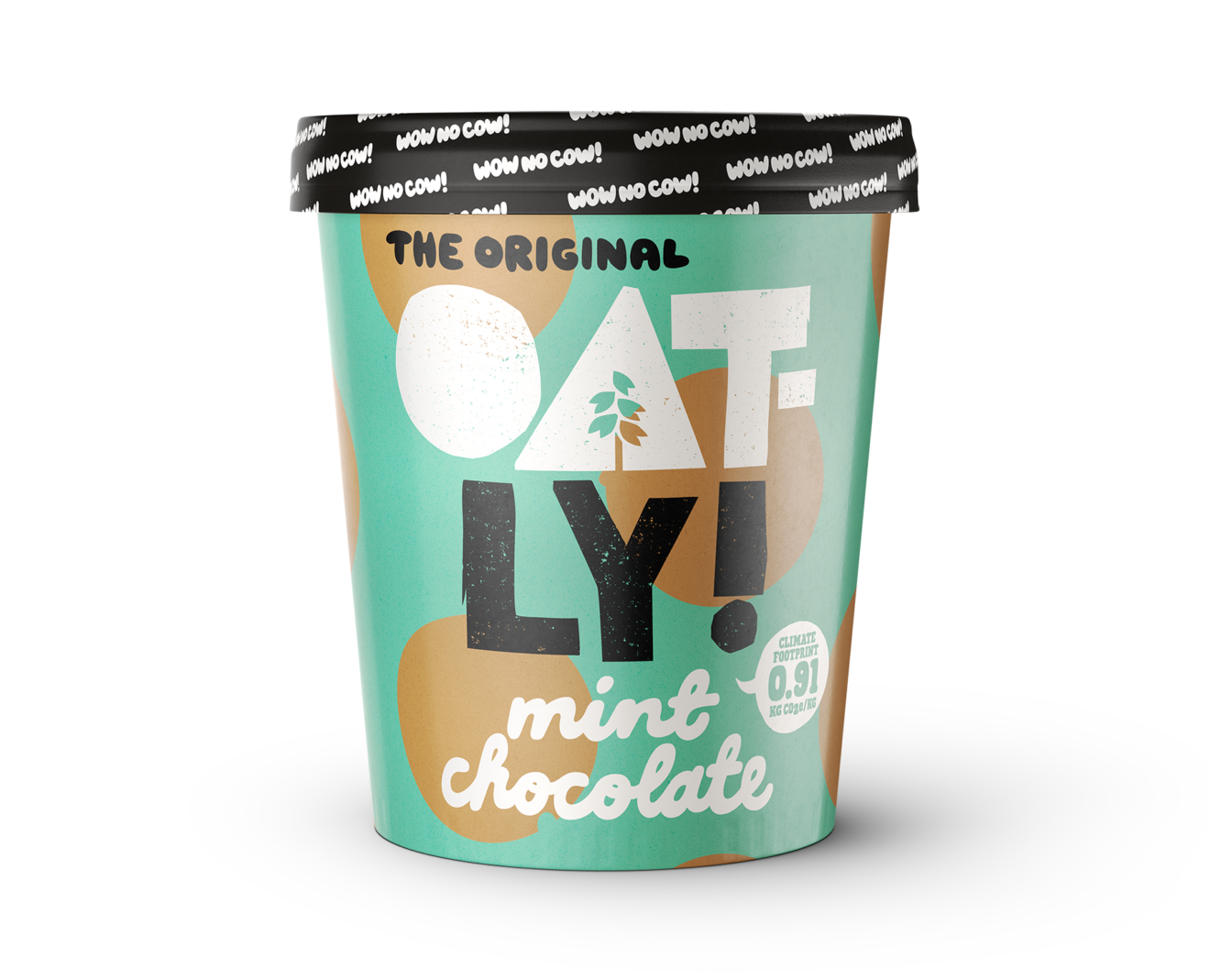 Oatly, the world's largest oat drink company, has launched a new vegan ice cream flavour in the UK. The oat-based Mint Chocolate dessert launches at Sainsbury's and Ocado this month, followed by Tesco in November.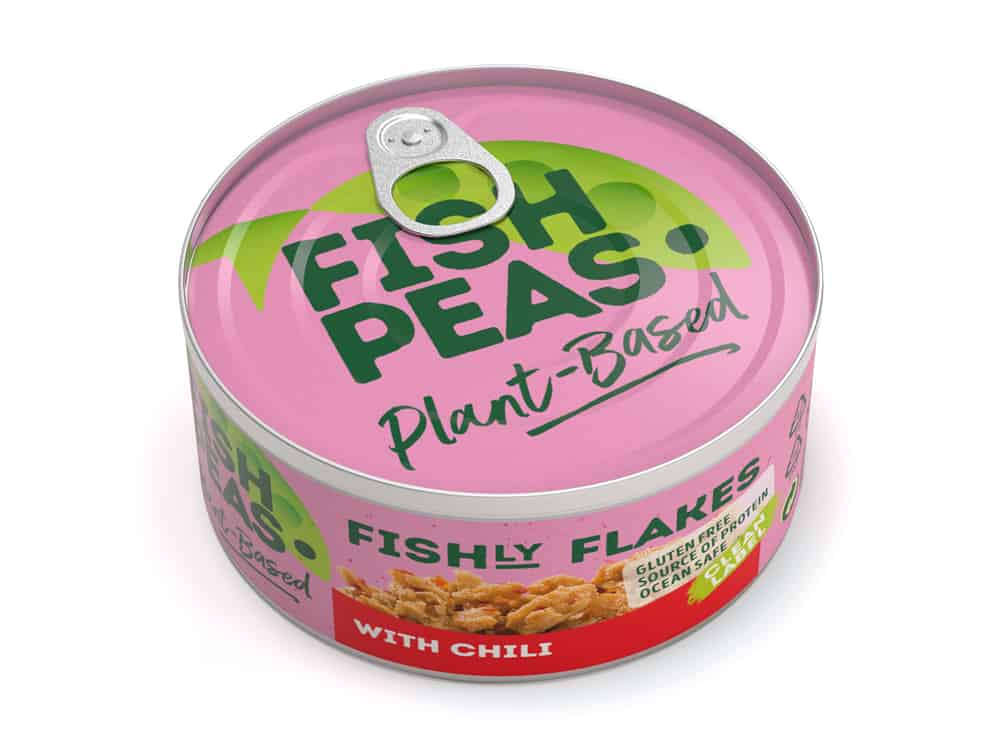 Karavela, one of Europe's largest producers of canned fish, has presented a plant-based canned seafood product range under a new brand; Fish Peas. Developed from the highly sustainable yellow pea, the new range has been unveiled at the ongoing Anuga global trade fair. "With the launch of our vegan products, we plan to become trendsetters in the plant-based fish product …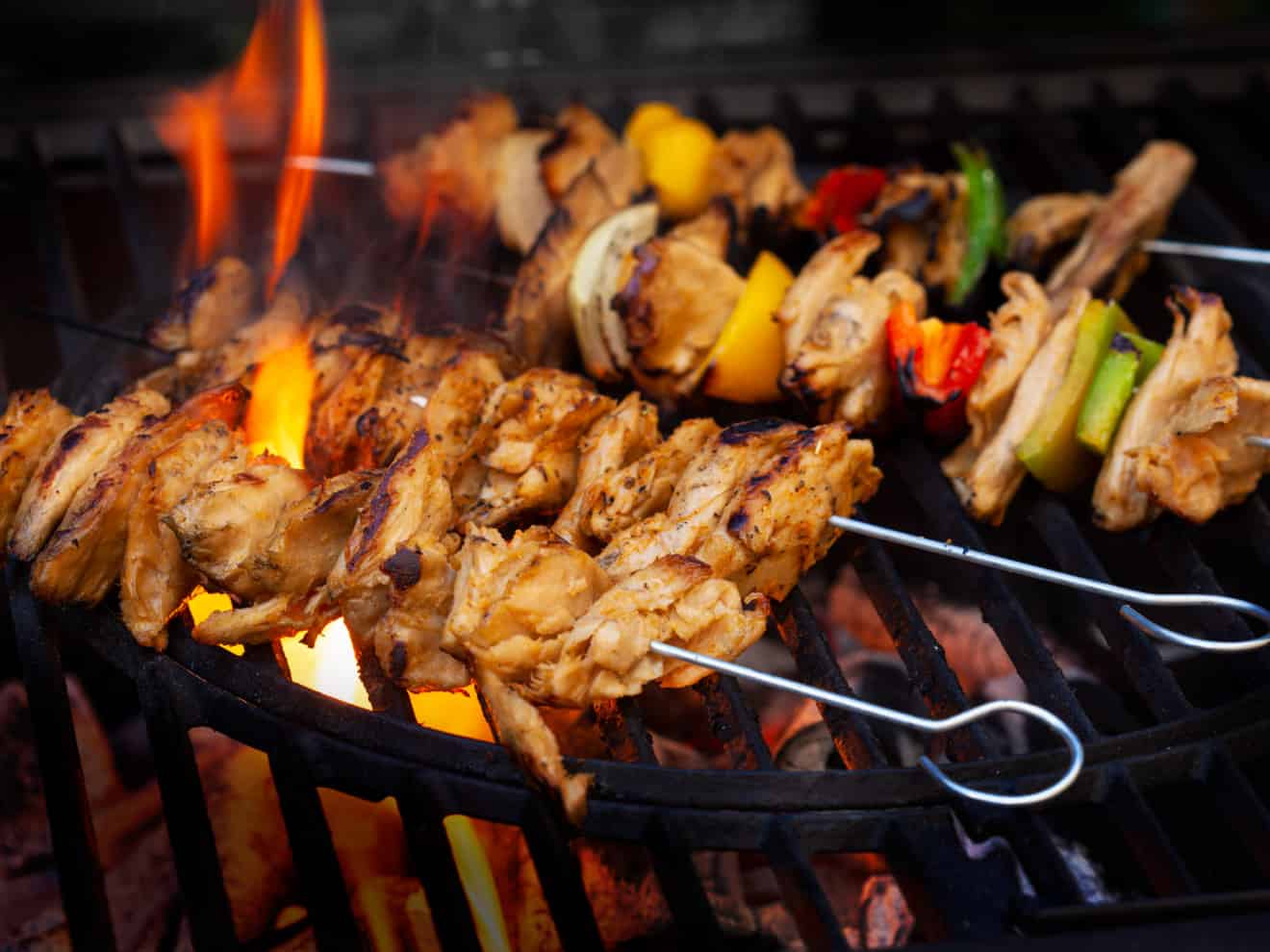 One of Europe's fastest-growing plant-based companies, Heura, has entered retail giant Walmart with an expansion into Mexico. The Spanish plant-based meat company will launch into more than 220 stores across the country. Offering Mexican consumers one of the plant-based market's healthiest options with short labels and high nutrition profiles, Heura's new retail partners in the country include Walmart, City Market, …


Hummii is a healthy vegan snack brand from the US with a focus on sustainability. The company has recently launched a Kickstarter campaign for its mini muffins, which aim to take on existing products that are similar but less healthy

.




Award-winning confectionery brand Free From FellowsTM announces that its vegan marshmallows will debut in Sainsbury's this Sunday 17th October, in time for Halloween and Guy Fawkes night festivities. Three new products will be available – large mallows in vanilla and strawberry flavours and mini pink and white mallows in vanilla flavour, all retailing at £1.50. The demand for vegan-friendly confectionery …


DUBLIN--(BUSINESS WIRE)--The "Global Dairy Alternatives Market Size, Share & Trends Analysis Report by Source (Soy, Almond), by Product (Milk, Ice Cream), by Distribution Channel (Supermarket & Hypermarkets, Online Retail), and Segment Forecasts, 2021-2028" report has been added to ResearchAndMarkets.com's offering. The global dairy alternatives market size is expected to reach USD 52.58 billion by 2028 and is expected to expand …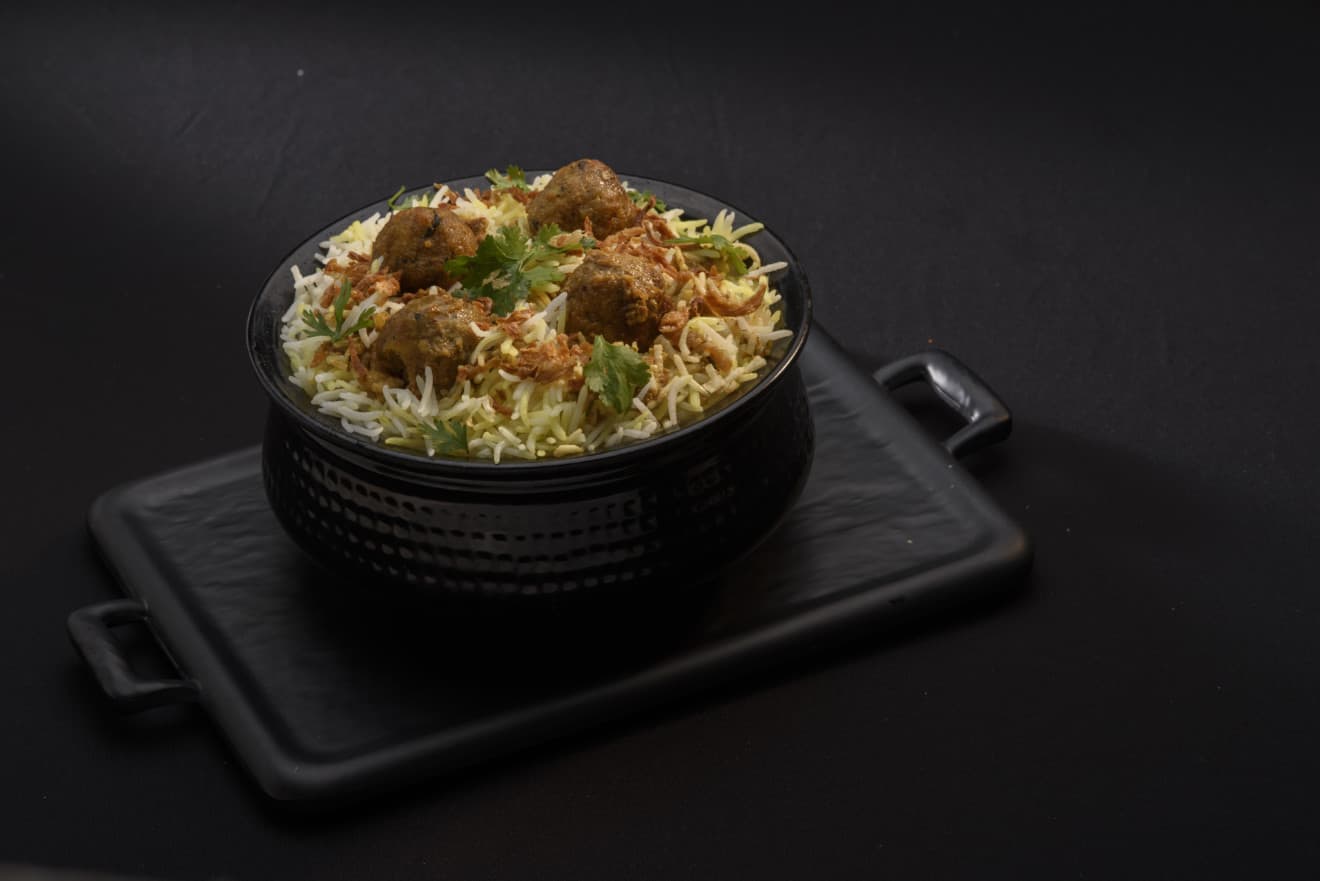 Earlier this year, Indian alt-meat company Blue Tribe launched plant-based chicken keema in various Indian cities. Now, Mumbai-based restaurant chain Charcoal Eats has introduced a vegan biryani made with the keema.