Top Stories of the Vegan Business World


Australian plant-based startup MEET was established in 2008 by Vogel Cereals Founder, Stephen Dunn, whose son and triple Olympian swimmer Matthew Dunn is the brand's CEO and co-founder. The company, which describes itself as Australia's next-generation of plant-based protein, has launched a new chilled range for Coles, including what it claims to be Australia's first Plant-based Beef style strips. The …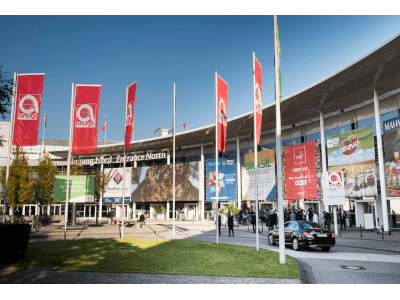 The third day of the world's leading trade fair for the food and beverage industry is over and Anuga is already drawing to a close. But there is still time to explore, inform and network, and there is still more than enough to explore in the plant-based sector. Our vegconomist team on-site also continues to be excited and fascinated by the wealth of vegan innovations presented by both national and international exhibitors.


Maiko Van Der Meer, Co-Founder of Novish, joins Elysabeth Alfano on The Plantbased Business Hour to discuss the state of plant-based seafood and the Novish U.S. launch. Specifically, they discuss: Why he started Novish and how he quickly accomplished global distribution. The reactions of consumers and distributors, The biggest challenge for the alt seafood industry which grew approximately 23% last year according to GFI. …


A new business called The Food Incubator has launched to help companies in the British food industry get their products to market. It will support enterprises across a range of categories, including the plant-based and health food sectors.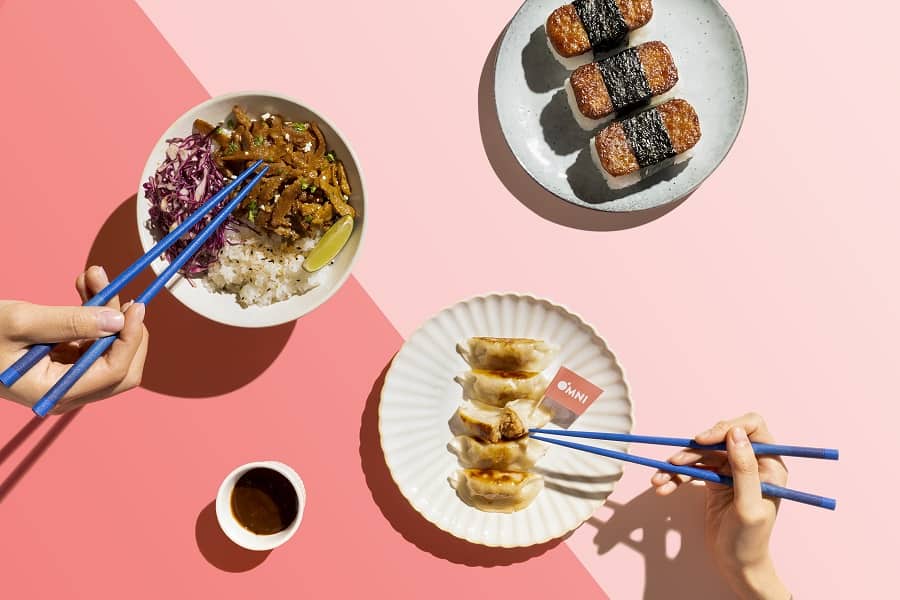 OmniFoods' plant-based pork products, OmniPork Mince and OmniPork Strips, have expanded into Sainsbury's stores across the UK and are now available in the chilled aisles in 119 locations. The news follows its initial entry into the UK this March with VeganKind, and the recent Big Vegan Pig Out, a series of partnerships with restaurants in 21 UK locations. After dominating …


In 2017, Vegan Junk Food Bar opened its first location in Amsterdam, serving colourful and sustainable plant-based meals. Four years and several restaurants later, the franchise is about to open its first German location.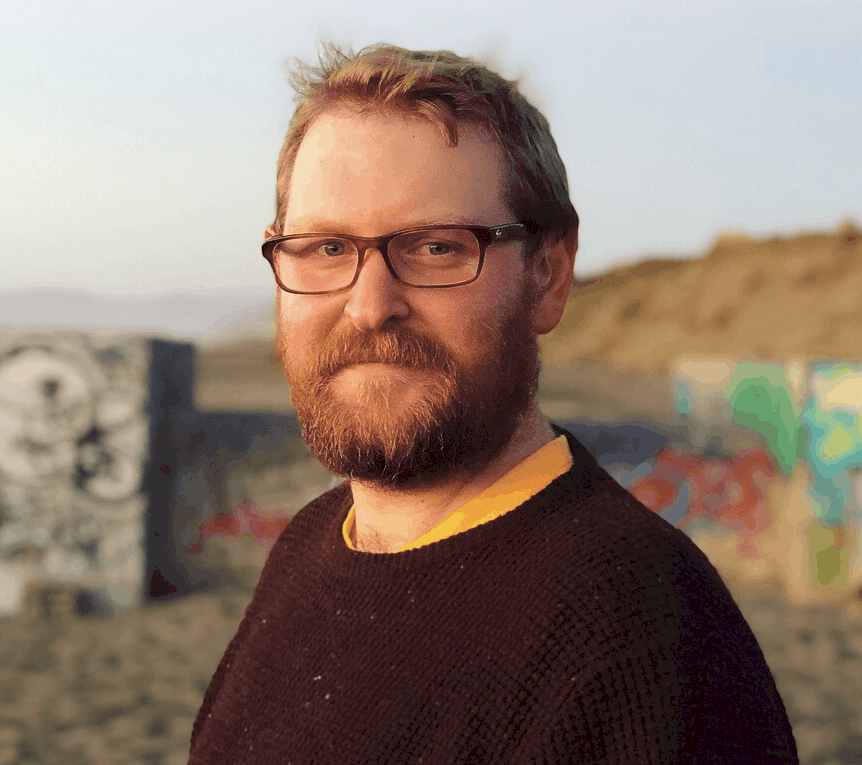 Ilttud Dunsford was born into a farming family and grew up to found a speciality meat processing business. But after learning about cultivated meat, Dunsford's career path took a complete 180 and he has now founded Cellular Agriculture Ltd.


After being named at PETA's Vegan Food Award 2020 as the most vegan-friendly supermarket, ALDI has now launched its new Ultimate No Beef Burger into UK stores nationwide, as reported first by Vegan Food & Living. Priced at £1.99, the patties are 60% cheaper than those of alt protein leader Beyond Meat, in keeping with ALDI's budget supermarket strategy. The …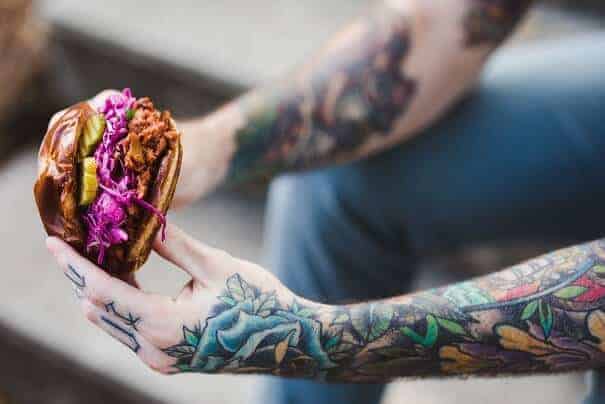 North Carolina-based No Evil Foods recently opened a bridge note round of financing to expand its growth strategy. The funds will help to bring long-term stability to No Evil Foods, the first Certified Plastic Negative plant-based meat company, as it looks to grow its environmentally sustainable, socially conscious plant-based food footprint. The round, led by early-stage alt protein investor Big …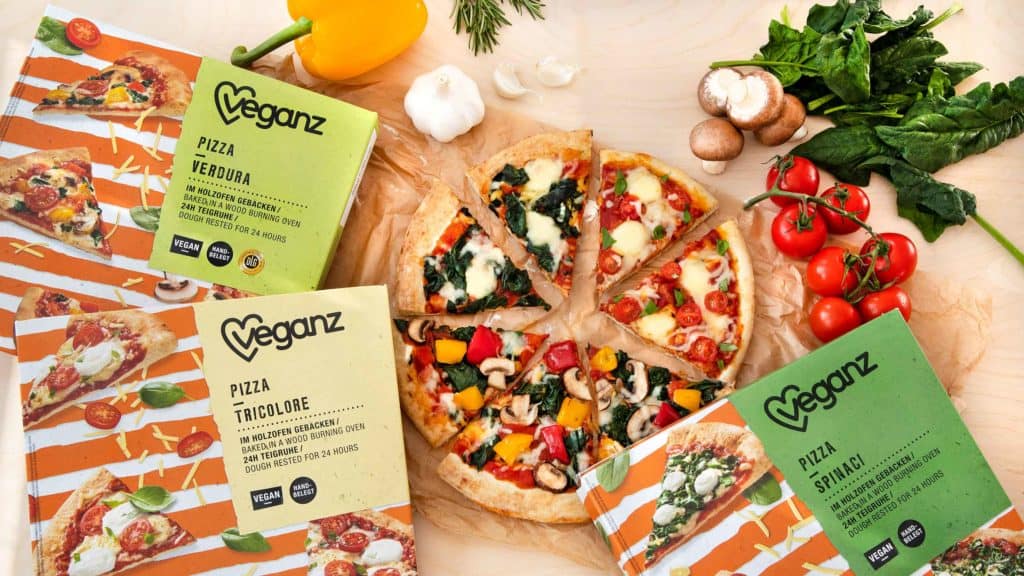 German plant-based brand Veganz has revealed it is planning an IPO, which will see its shares trade on the Regulated Unofficial Market of the Frankfurt Stock Exchange within a few months.