Top Stories of the Vegan Business World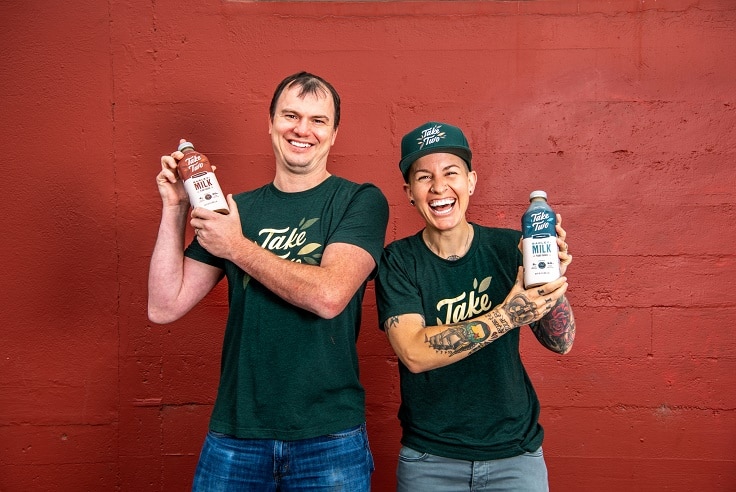 Hailing from Portland, Oregon, Take Two is the first company to utilize upcycled barley into nutritious plant milk. Holding the claim that its milk outperforms other plant-based milks when used in recipes, Take Two is on track to upcycle at least 500,000 pounds of spent grain this year. With the company recently launching its new Barista Barleymilk for coffee aficionados, …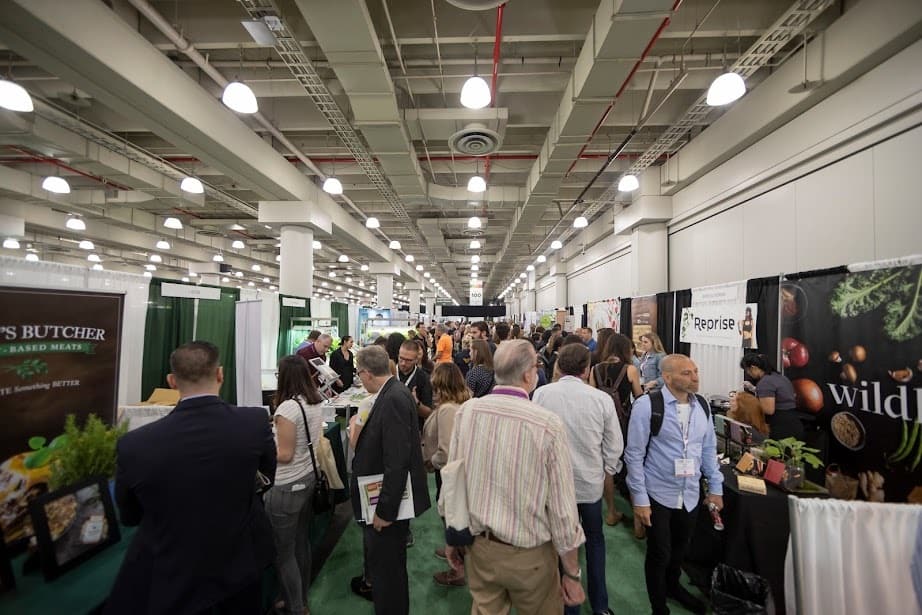 Plant Based World Expo North America (PBW), a plant-based event designed exclusively for a B2B audience, returns to New York on December 9-10, 2021 at the Javits Center, with more than 3,000 attendees expected to take part in plant-based networking and tasting opportunities. The inaugural event took place in 2019, with trade show management company JD Events stating that 3,737 …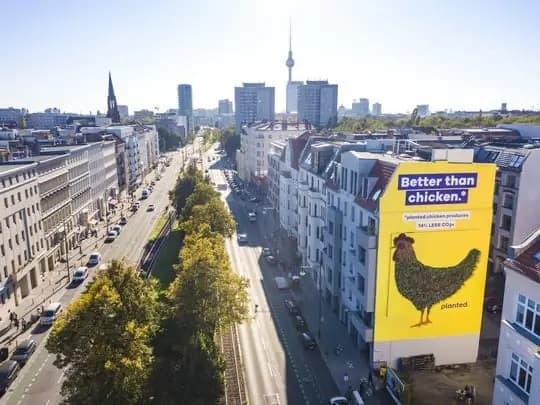 With a 100 square metre art installation made of real plants arranged in the shape of a chicken, the Swiss startup Planted is causing a stir in Berlin in a campaign that has been running since 8th October and will continue til 11th November. Under the title "Better than", Planted encourages people to critically question the way meat is perceived …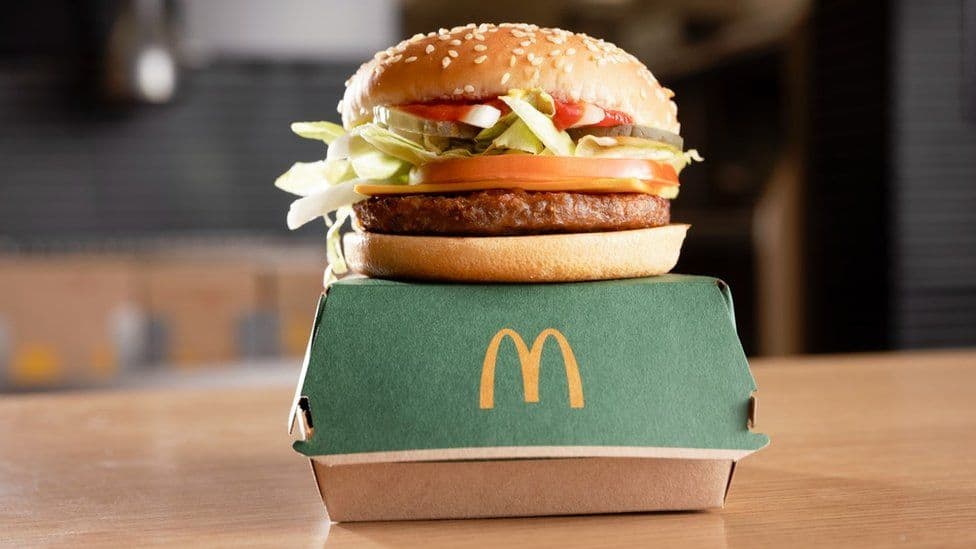 After announcing its ambition to become a market leader in the vegan fast-food sector, McDonald's has rolled out the long-awaited McPlant at 250 locations across the UK and Ireland. "Whether you're vegan or just fancy a plant-based patty, we're confident you will enjoy the McPlant" As reported by vegconomist, the vegan McPlant burger uses a plant-based cheese - made in …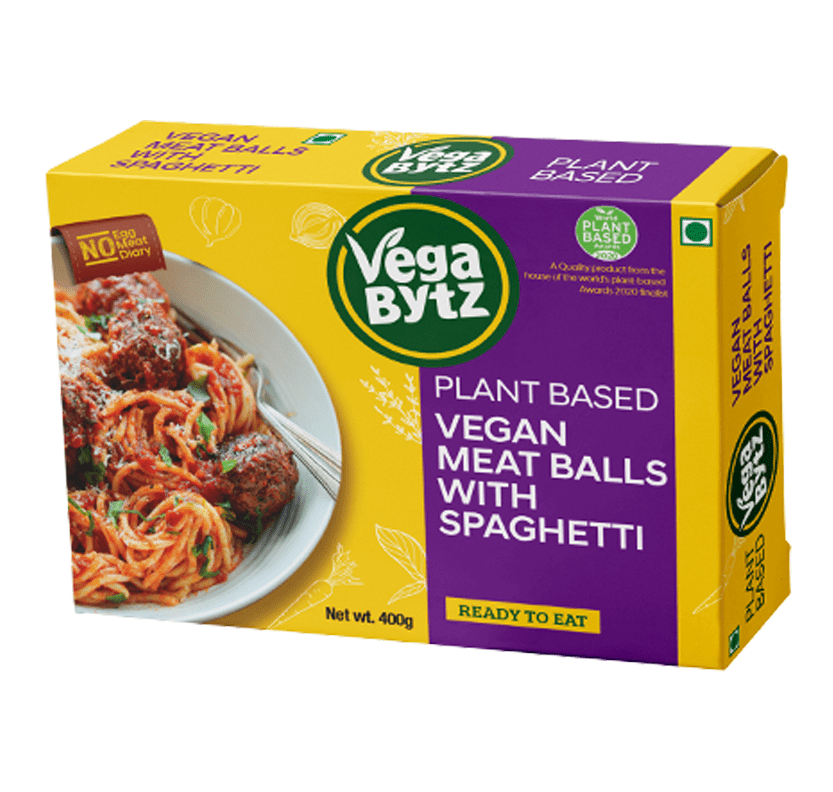 Looking to revolutionize the ambient ready-to-eat sector, plant-based brand VegaBytz has launched a new range of innovative shelf-stable products. Claiming to be a vegan first-of-its-kind, the new VegaBytz range includes ready-to-eat combo meal packs with an ambient shelf life of up to 12 months. Based in Chennai, India and with offices in the US and UK; VegaBytz products use functional …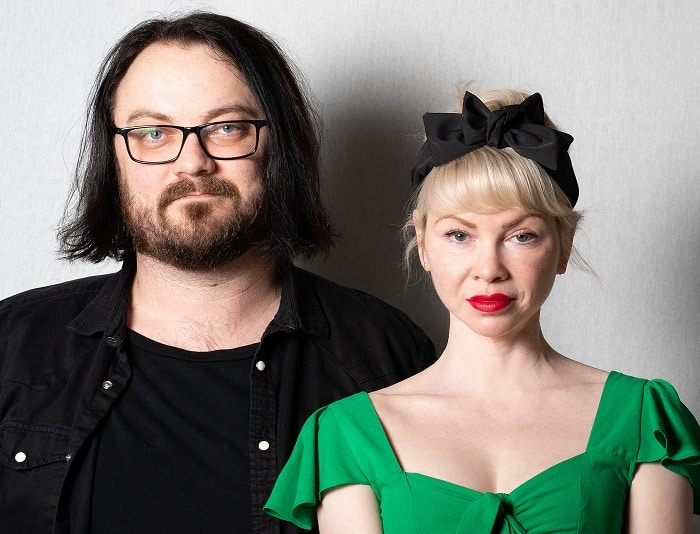 Grounded Foods, which makes innovative plant-based cheeses from upcycled cauliflower and hemp, has raised $2.5 million in a pre-Series A round.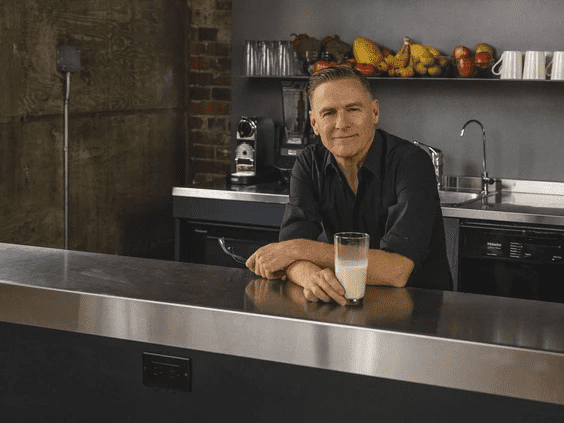 Rock singer Bryan Adams has invested in a new Canadian plant milk brand called bettermoo(d). Adams, who is also Canadian, is a longtime advocate for the benefits of a plant-based diet. He said he was excited about the partnership.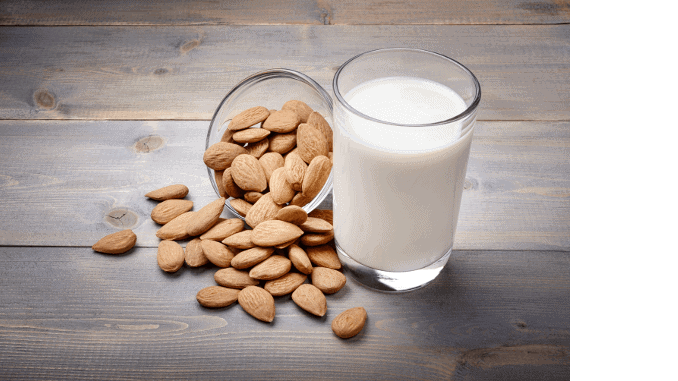 DUBLIN--(BUSINESS WIRE)--The "Almond Market - Growth, Trends, COVID-19 Impact, and Forecasts (2021 - 2026)" report has been added to ResearchAndMarkets.com's offering. The Global Almond Market is projected to register a CAGR of 4.5 % during the forecast period 2021-2026. Key Market Trends Growing Inclination Towards Healthy Snacking The preference for healthy and nutritious snack food is expected to help maintain …


The Vegetarian Butcher has called on mainstream dating apps such as Hinge, Bumble, and Grindr to allow users to specify dietary preferences on their dating profiles.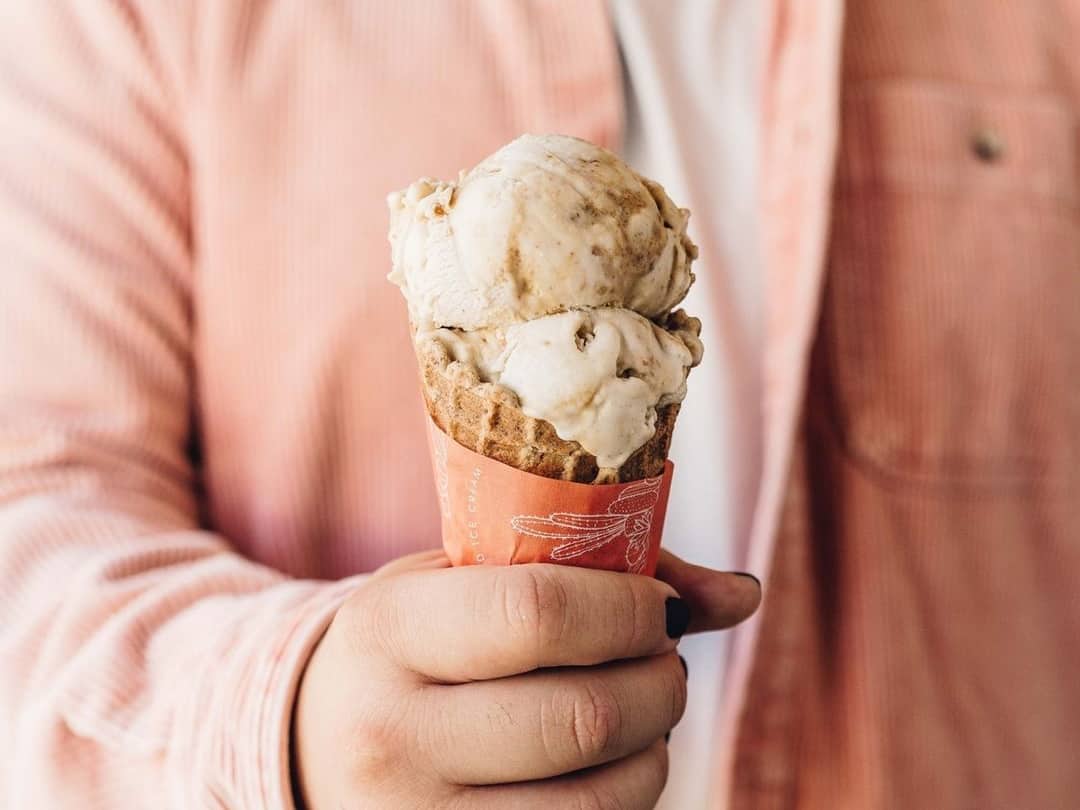 In partnership with Miyoko's Creamery, Seattle-based ice cream brand Frankie & Jo's has launched a new vegan ice cream flavor. Miyoko's Butter Toffee & Chocolate ice cream features creamy caramel and bite-sized butter toffee bars, made with Miyoko's cultured vegan butter, that are dipped in rich dark chocolate. "Miyoko's creamery is transforming the animal-free future of dairy and shares our …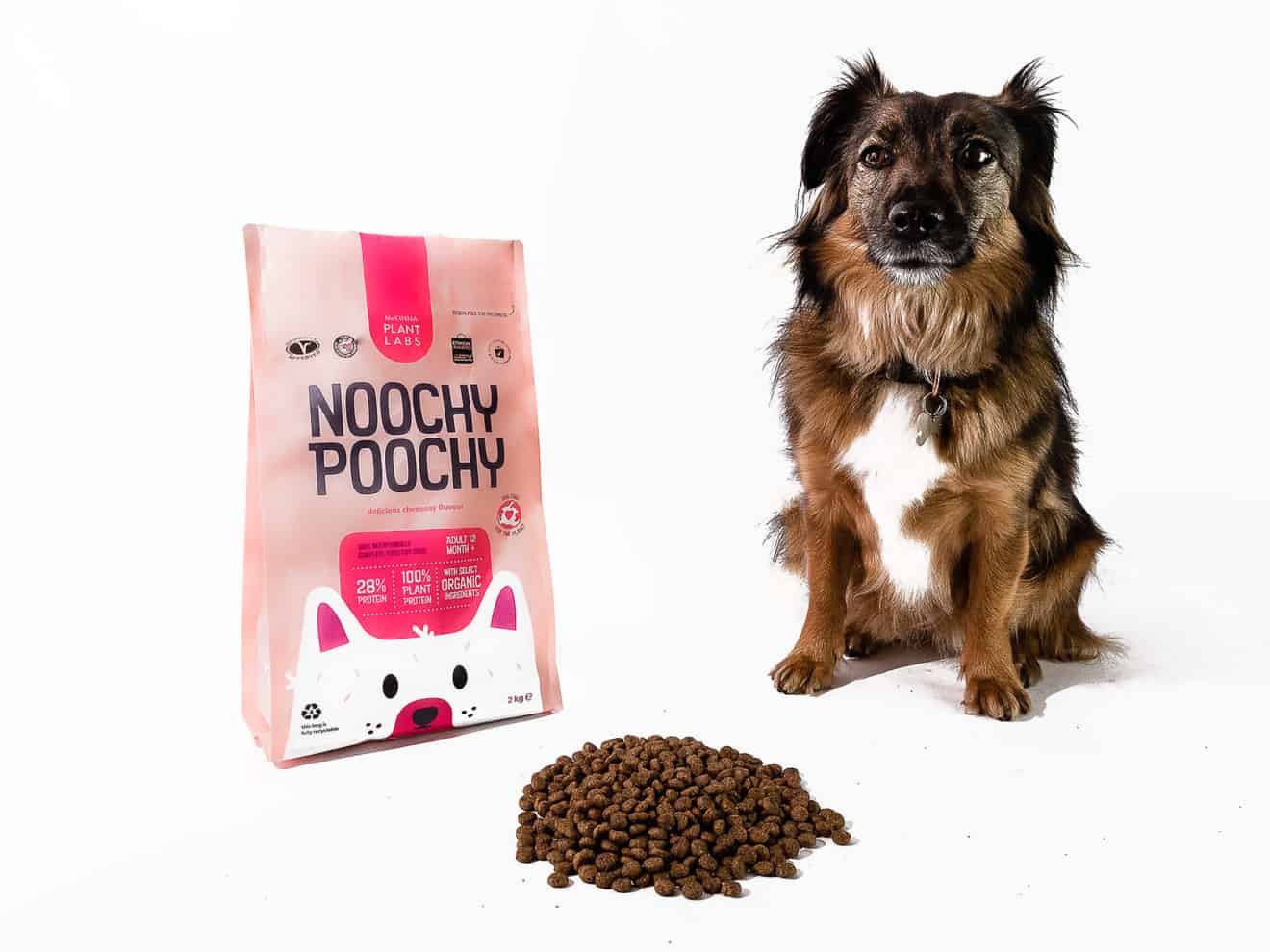 New vegan pet food brand Noochy Poochy has declared its intention to revolutionize the plant-based market with its new complete vegan formula. With the brand's name coming from its use of nutritional yeast - known as 'nooch' - the brand claims its food has the most comprehensive nutrition profile on the market. "D3 is usually obtained from sheep's wool, but …