Top Stories of the Vegan Business World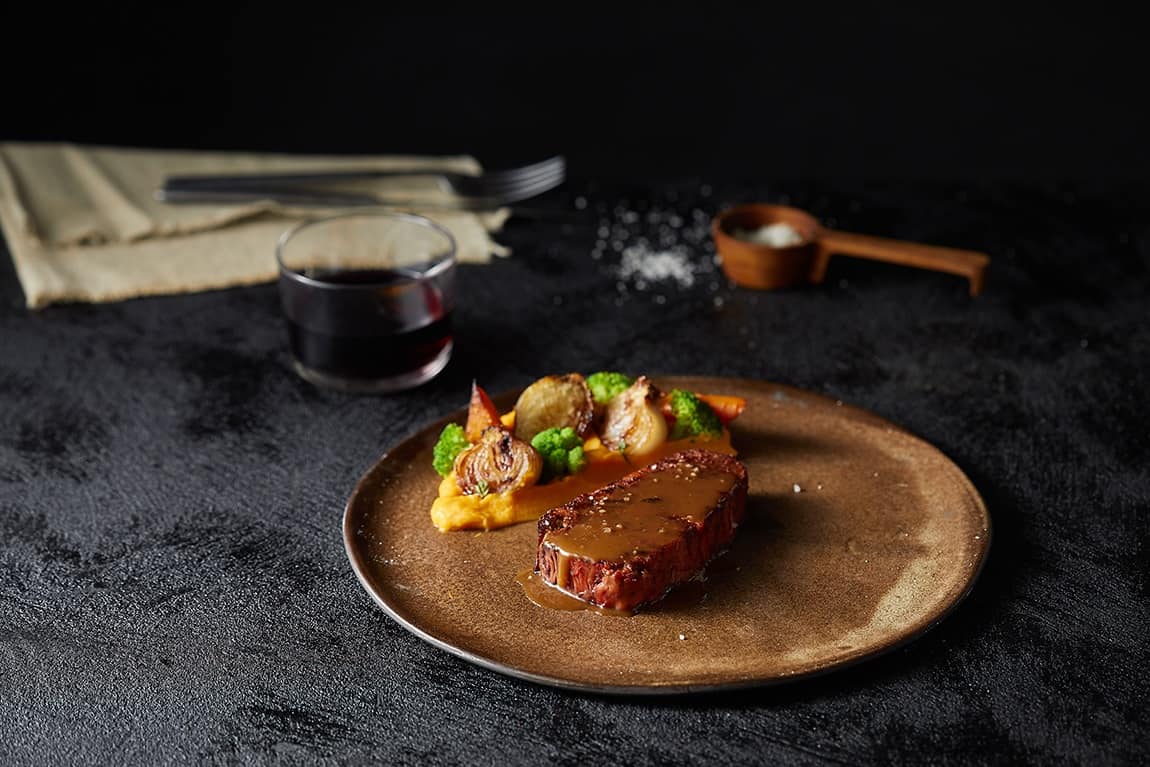 Israeli alt-meat company Redefine Meat has hired Edwin Bark and Adrian Sagman, former executives at Nestl

é

and Unilever respectively, as part of its aggressive global expansion plans.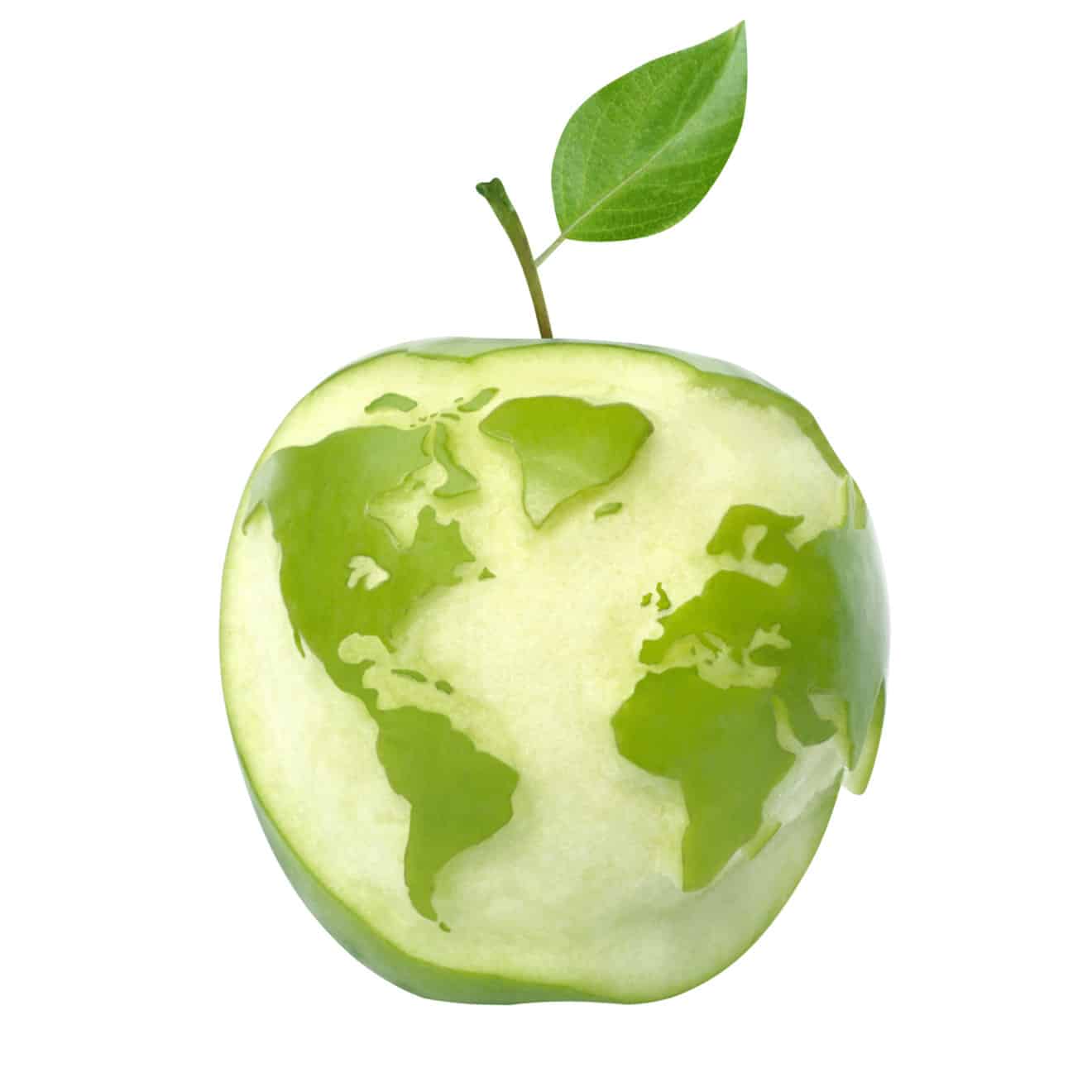 Innova Market Insights has published its Top Ten Trends for 2022, which reveal that global sustainability has overtaken personal health as consumers' biggest concern.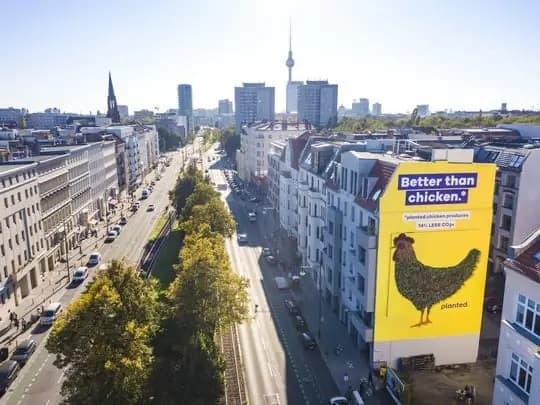 With a 100 square metre art installation made of real plants arranged in the shape of a chicken, the Swiss startup Planted is causing a stir in Berlin in a campaign that has been running since 8th October and will continue til 11th November. Under the title "Better than", Planted encourages people to critically question the way meat is perceived …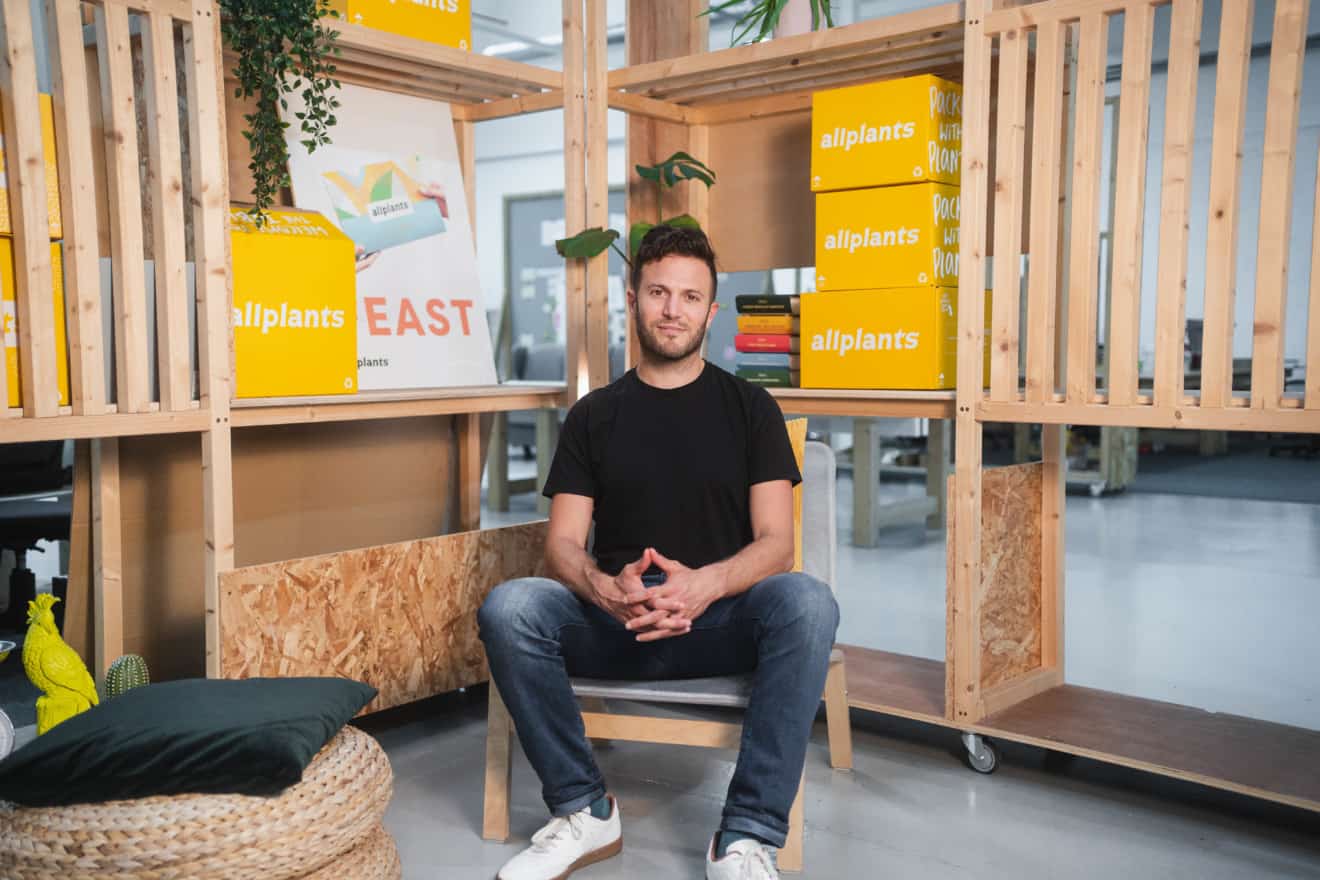 After three consecutive years of triple-digit revenue growth, UK 'chef-to-customer' service allplants has finalized a record-breaking £38 million Series B funding round. The raise marks the biggest ever Series B round for a European plant-based food business. "In the five years that we have been cooking, we've seen the demand for plant-based food explode" Following allplants' record-breaking crowdfunding as well …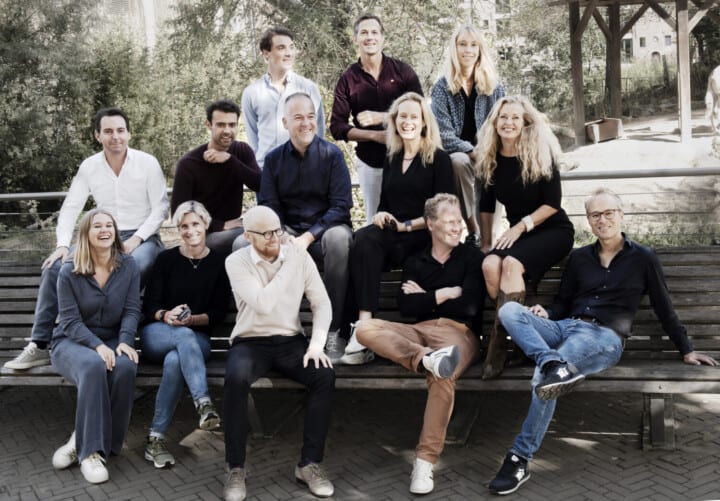 Rubio Impact Ventures has closed its second fund with €110m, almost 40% more than its initial target. It now manages €150m of impact capital, four times more than this time last year.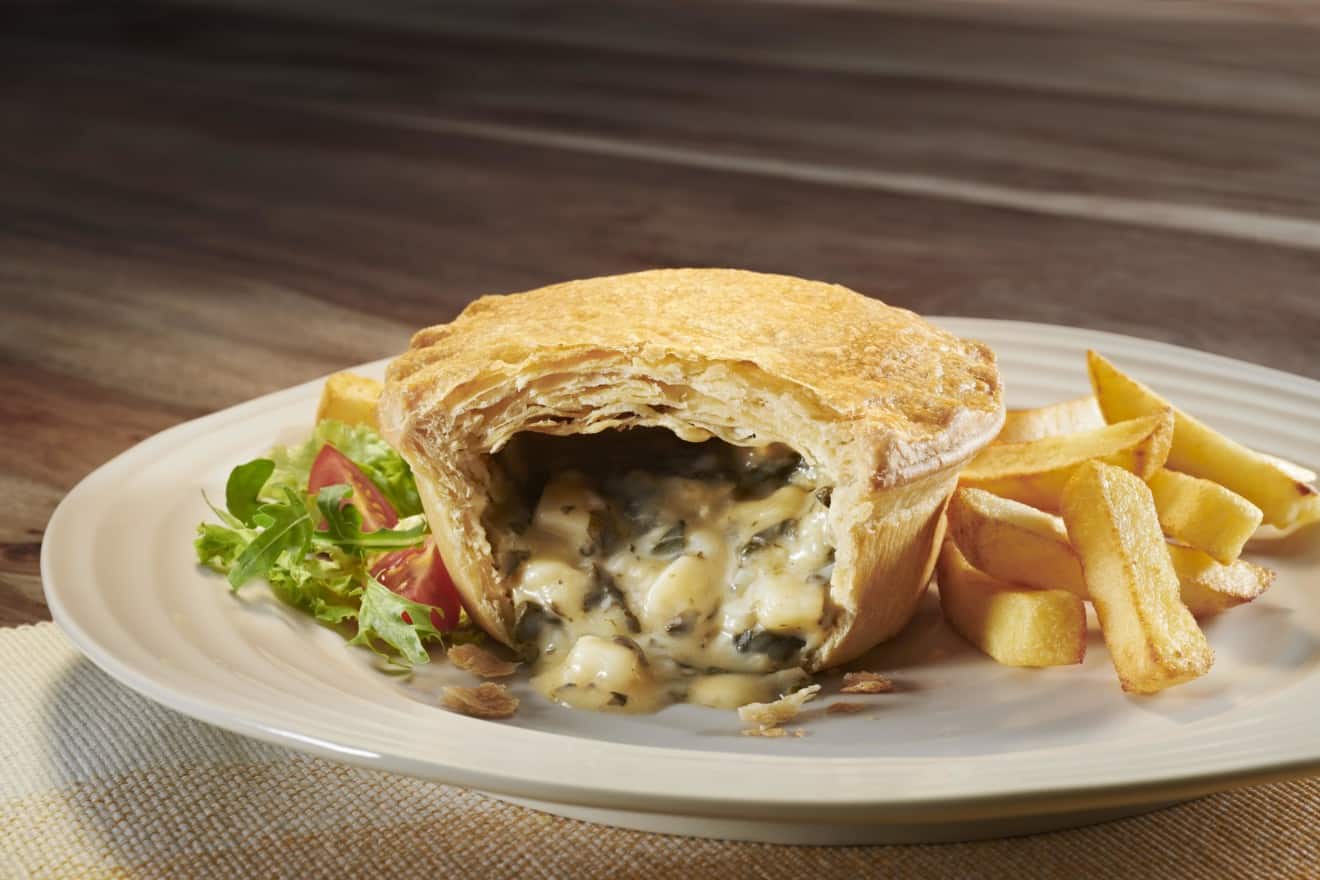 Leading UK pie brand Pukka has added a third plant-based option to its range. The company has partnered with cheese company Norseland, the makers of Applewood Vegan, to produce the Vegan Smoky Cheddar Flavour & Onion pie.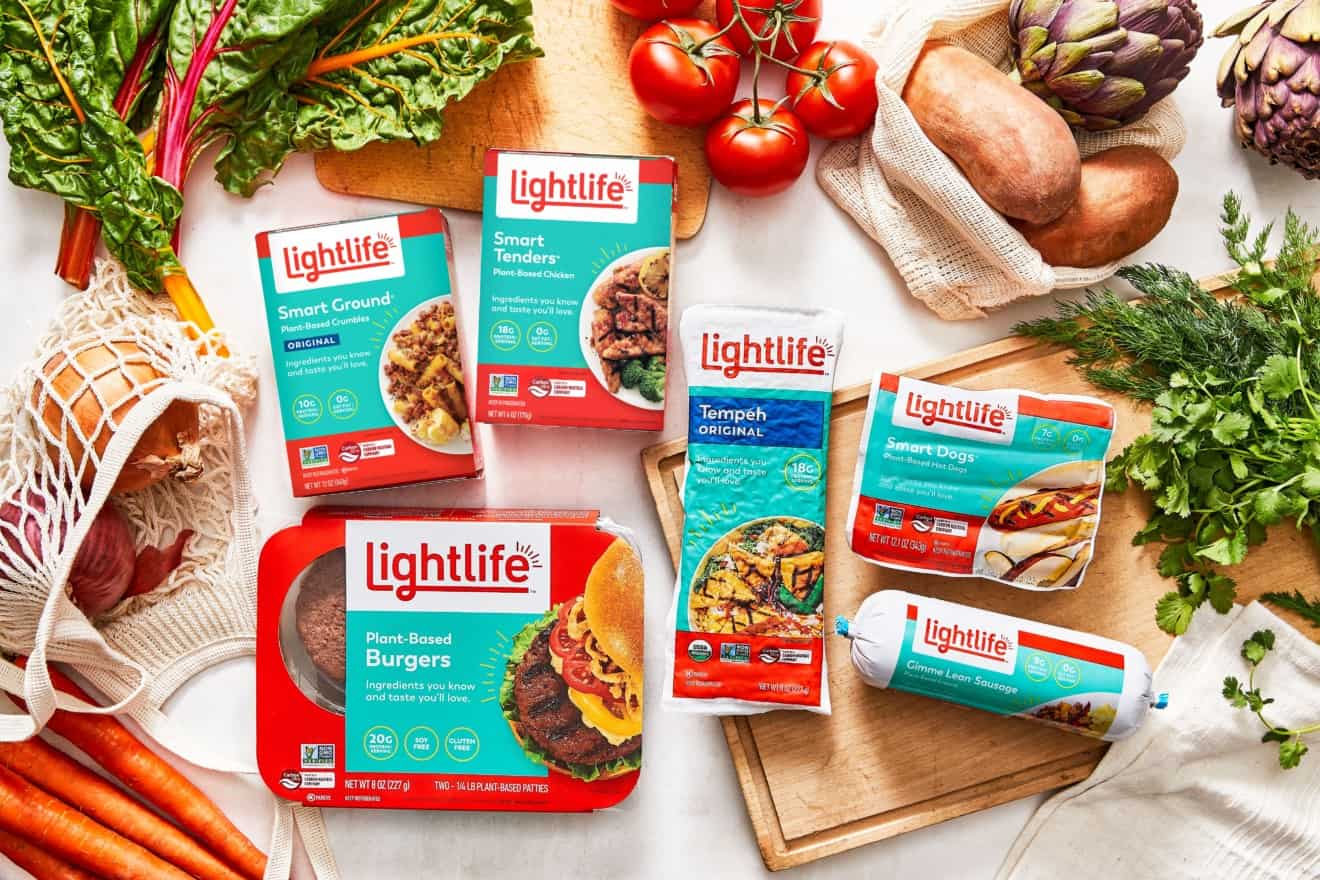 New distribution marks first-ever debut of plant-based products in Walmart's breakfast meat section CHICAGO--(BUSINESS WIRE)--Greenleaf Foods, SPC, owner of leading plant-based brands Lightlife® ("Lightlife") and Field Roast™ ("Field Roast"), announced today that its Lightlife Plant-Based Burger, Plant-Based Breakfast Links and Plant-Based Breakfast Patties are now available at select Walmart locations nationwide. The plant-based breakfast items will be sold in the …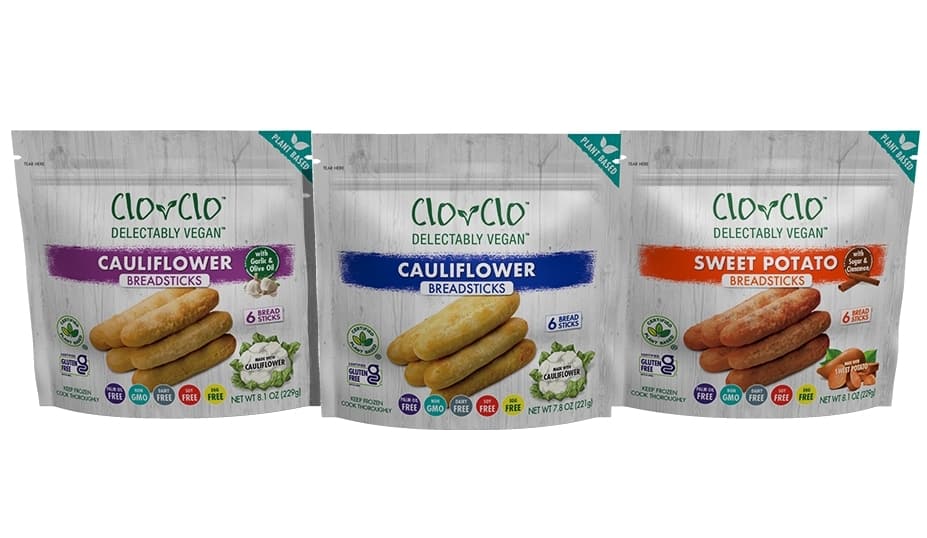 EDINA, Minn.--(BUSINESS WIRE)--#autoimmune--CLO-CLO® Vegan Foods is unveiling new frozen vegan cauliflower & sweet potato breadsticks. The newest portfolio addition is available in three delicious flavors: cauliflower, cauliflower with garlic & oil and a sweet potato with sugar & cinnamon. With more of us cooking and eating at home than ever before, we have an inclination to give families the alternative …