Top Stories of the Vegan Business World

Ad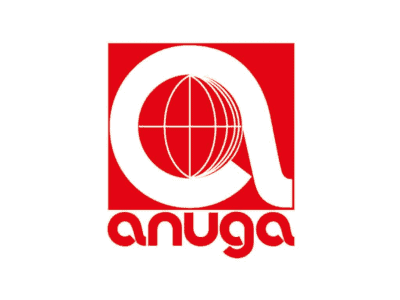 Over 70,000 visitors from 169 countries – spirit of optimism at the leading global trade fair for food and beverages - high level of satisfaction among both the exhibitors and visitors International, inspiring and above all personal - that was the 36th edition of Anuga which was staged from 09.-13.10.2021 in Cologne. With over 70,000 visitors from 169 countries and …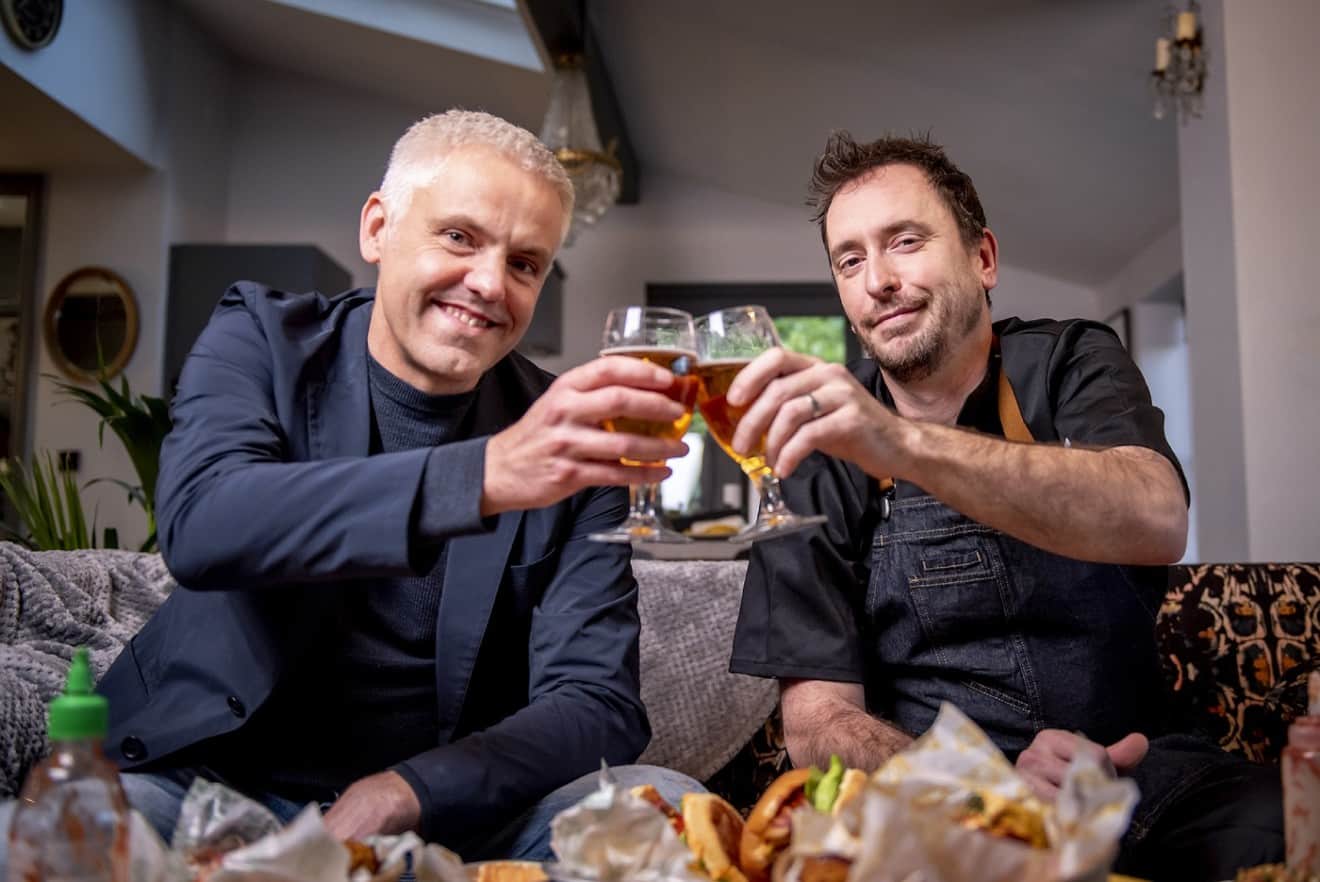 PETA UK has today announced its prestigious Vegan Food Awards winners, with the list ranging from small startups to huge names in the food industry - like McDonald's and Burger King - highlighting how mainstream plant-based eating has now become. Now in its ninth year, PETA's Vegan Food Awards showcases some of the biggest and exciting new vegan offerings of …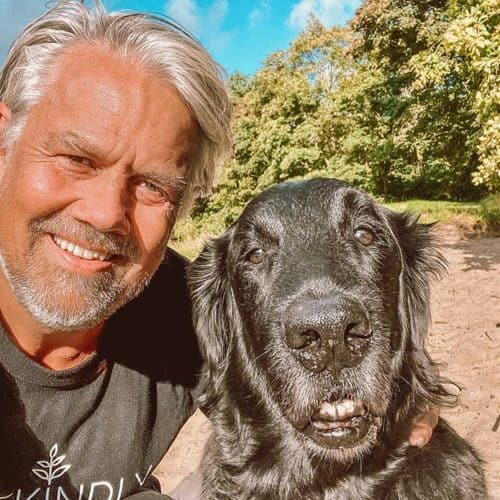 The LIVEKINDLY Collective was founded with the goal of changing people's beliefs and habits: "Ultimately, we want to transform the broken food system into a sustainable, plant-based one." To achieve this mission, the collective of food industry executives is building an assembly of ethically aligned brands whose footprint is gradually expanding across the globe. We caught up with Mick van …


Ad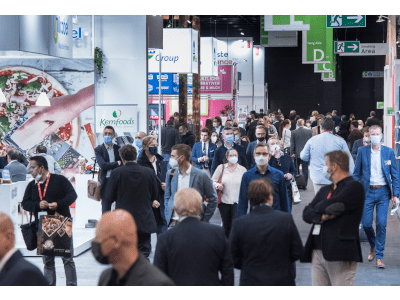 Under this year's key theme "Transform," Anuga 2021 will focus on the future of the international food industry and the development of a more sustainable and efficient global food system. Plant-based or purely plant-based products and other alternative protein products play an important role here. The many national and, above all, international exhibitors from these sectors are already extremely satisfied with the course of the trade fair so far and are enthusiastic about the great interest shown by buyers and investors at Anuga.


Jais Valeur, CEO of Denmark's largest meat producer Danish Crown, has spoken out about the environmental impact of his industry. Speaking to Berlingske, he voiced particular concerns about the future of beef.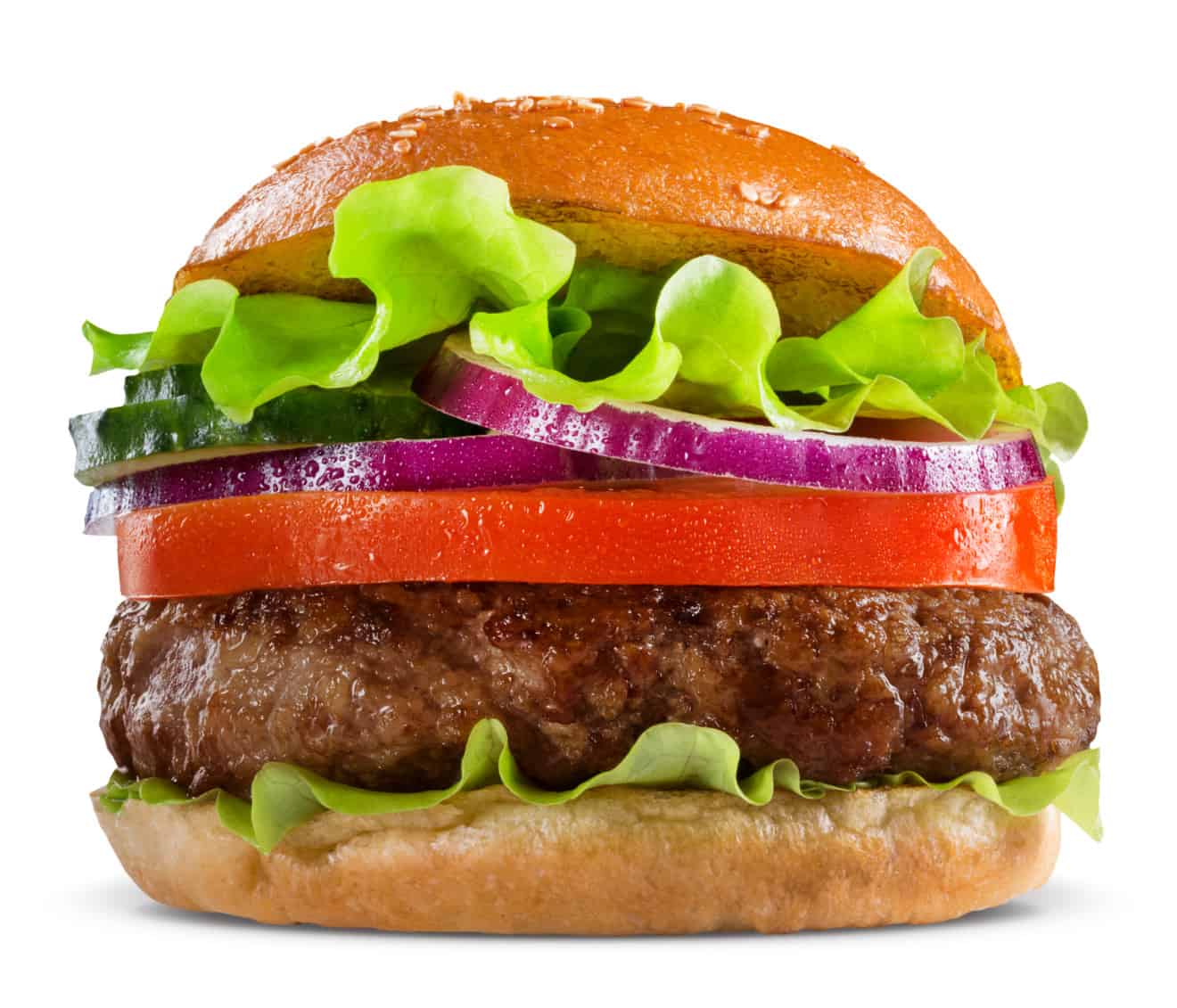 Philippines-based Century Pacific, a global producer of conventional fish and dairy products, is to launch its plant-based range unMEAT for retail in the US. The rollout will begin on the West Coast.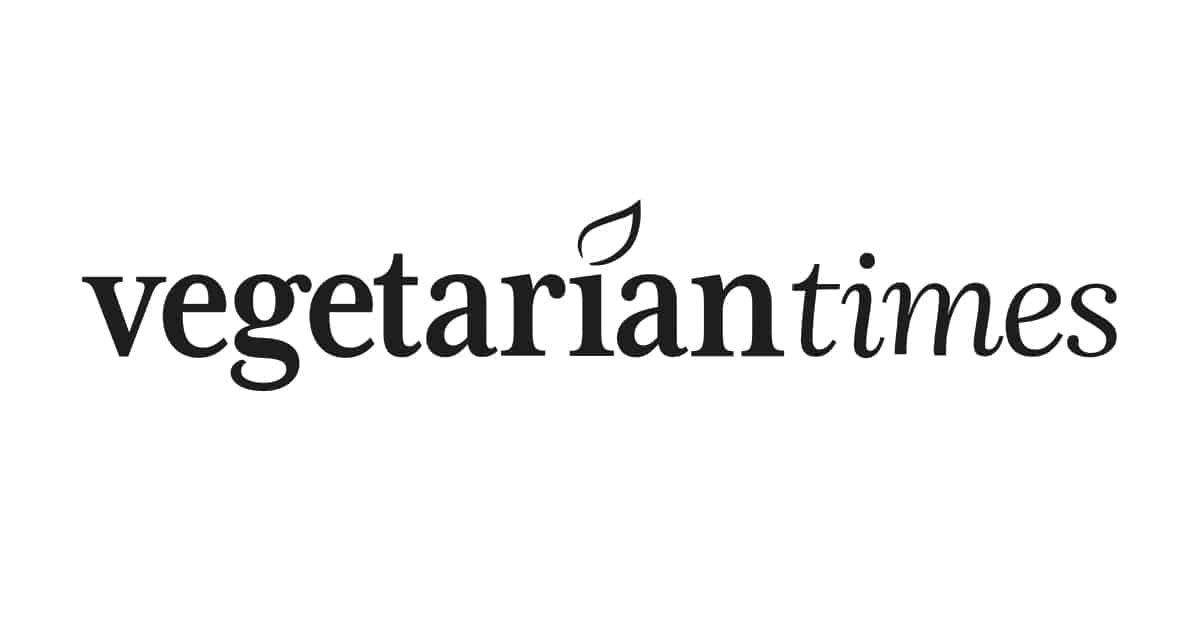 2021 lists of Best Vegan Burgers and Best Classic Plant-Based Restaurants also published BOULDER, Colo.--(BUSINESS WIRE)--Today, Vegetarian Times, owned by Outside Inc., announced its first Best New Plant-Based Restaurants list, starting a new annual tradition for the 47-year-old magazine. The list features restaurants that set a new standard for vegan and vegetarian dining across the United States. "When I …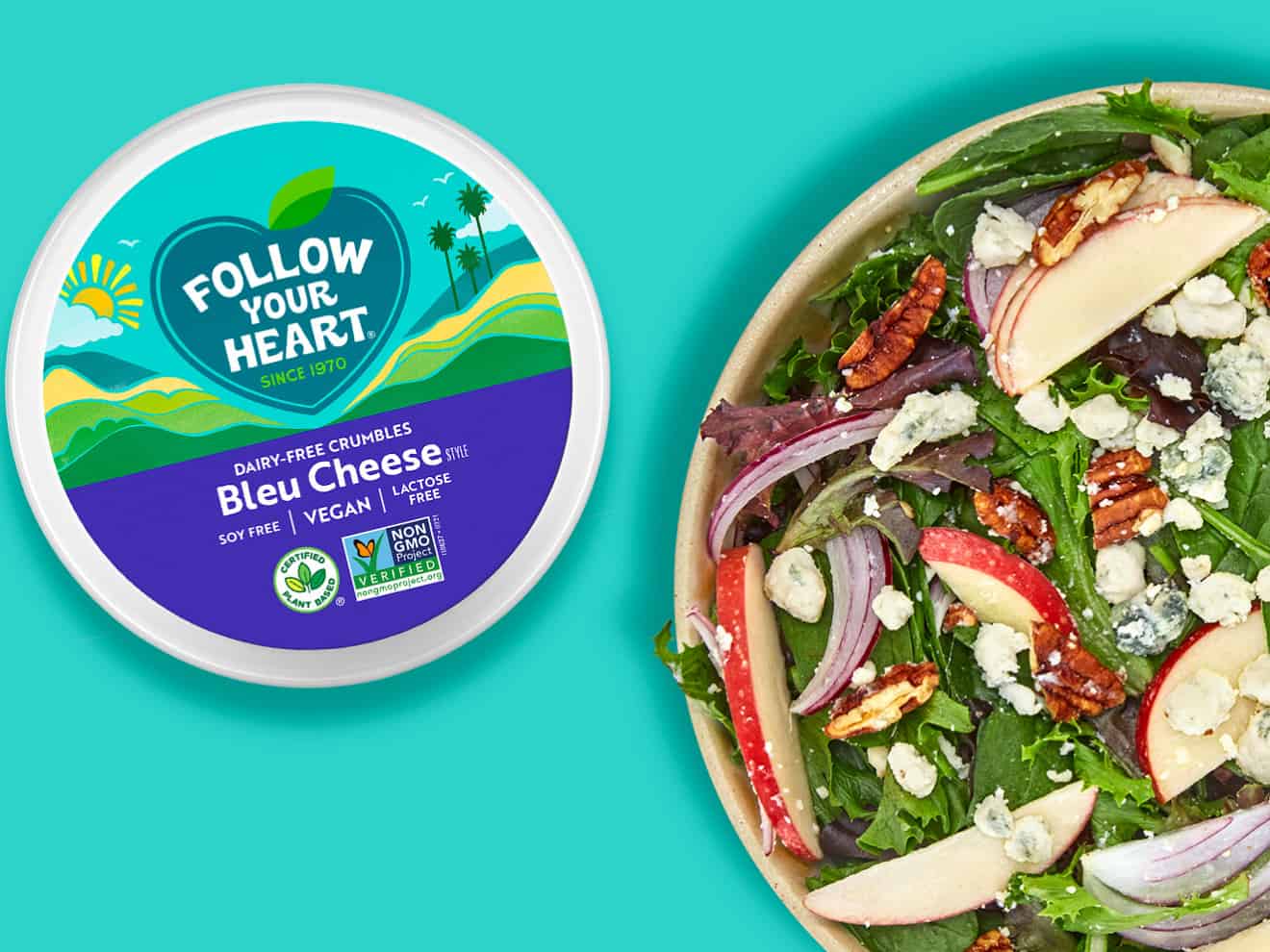 To meet the increase of consumer demand in the alt cheese segment, US vegan heritage brand Follow Your Heart has released three more cheeses to its plant-based cheese lineup. Following the debut of its popular Dairy-Free Feta Crumbles, Follow Your Heart is launching its Dairy-Free Bleu Cheese Crumbles, a realistic blue cheese substitute made for salads, tarts, crostini, or to …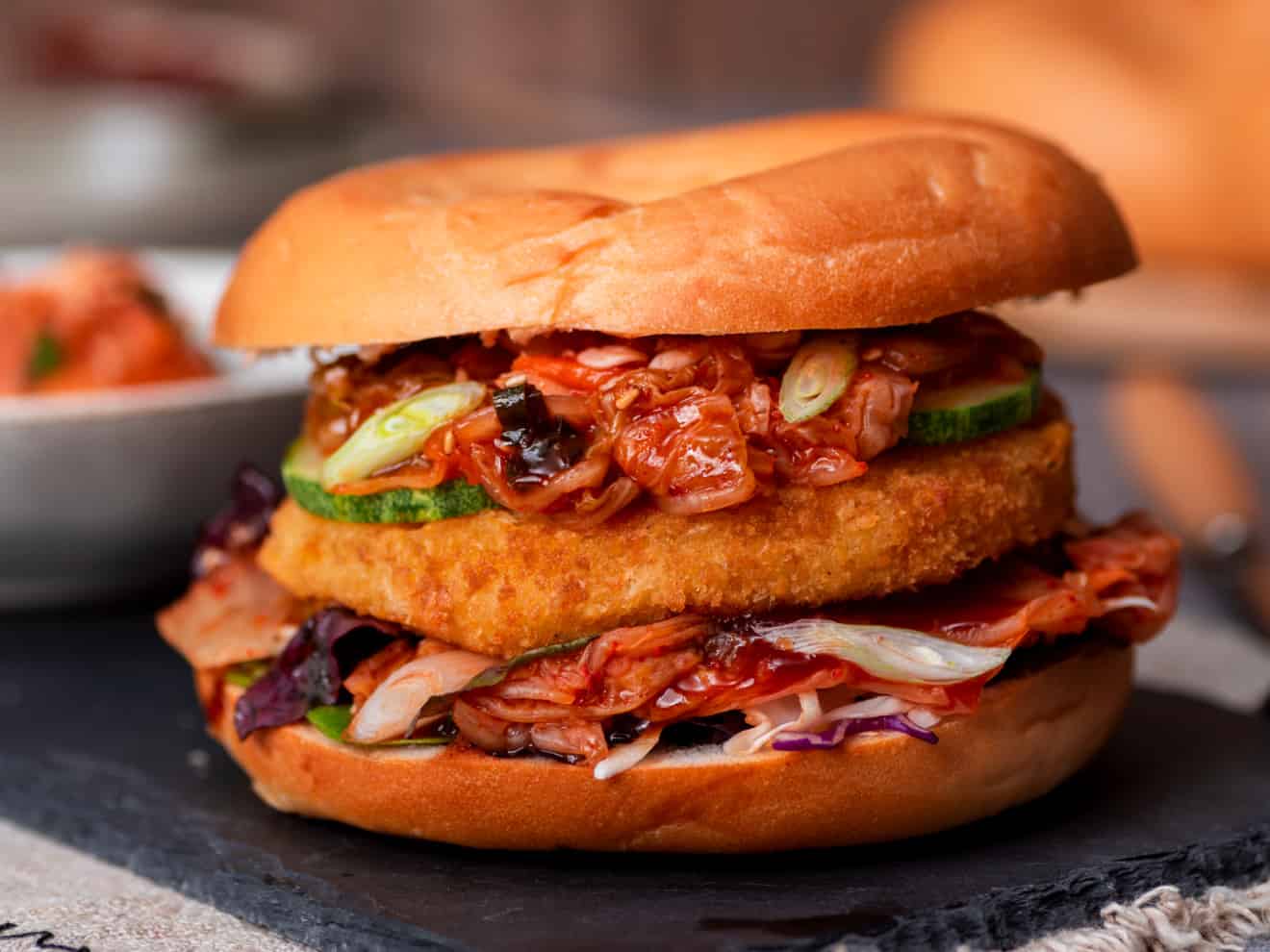 Singaporean alt-protein company Growthwell Foods is to open an Innovation and R&D Manufacturing Centre, which it claims will be the country's first fully automated large-scale production facility for plant-based products.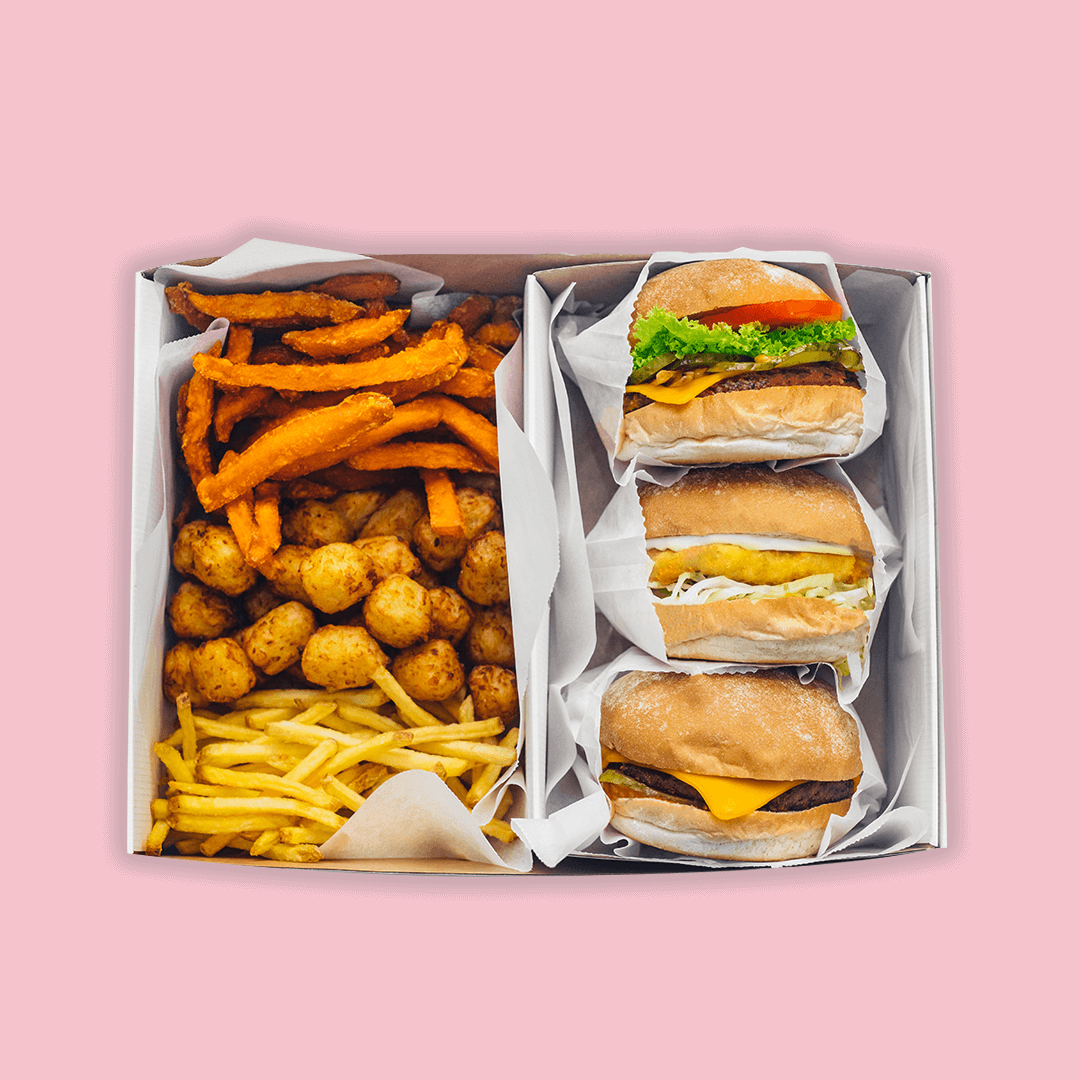 UK vegan restaurant chain Neat Burger, backed by F1 star Lewis Hamilton, has raised $7 million in a funding round led by Rajeev Misra, CEO of Softbank Investment Advisors.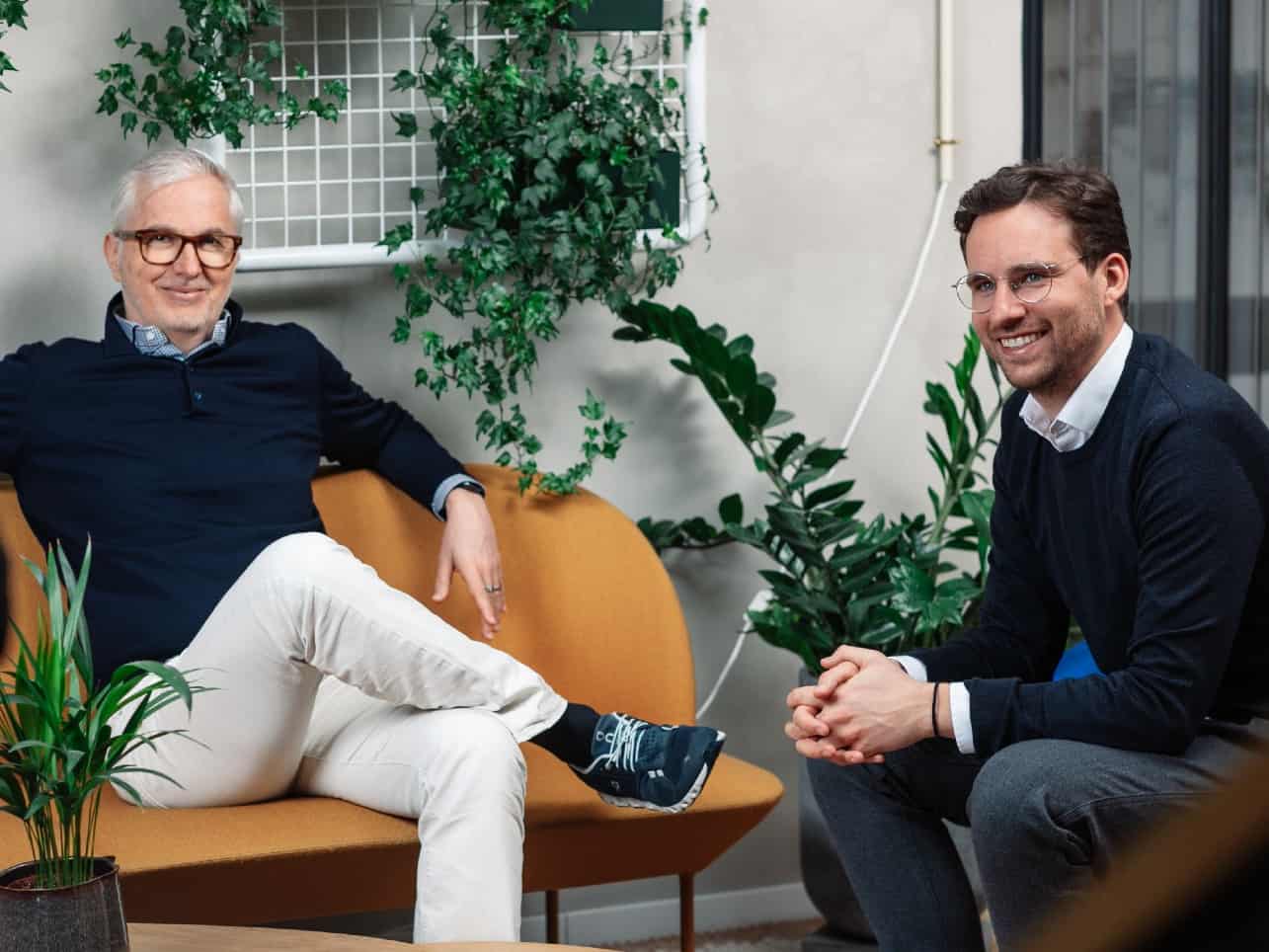 As research reveals global sustainability to be overtaking personal health as consumers' biggest concern, Atlantic Food Labs relaunches as FoodLabs, with a dedicated €100 million food tech fund for investment in food, health and sustainability startups. "The food industry is the largest industry in the world, and it accounts for more than a quarter of greenhouse emissions globally" An offshoot …