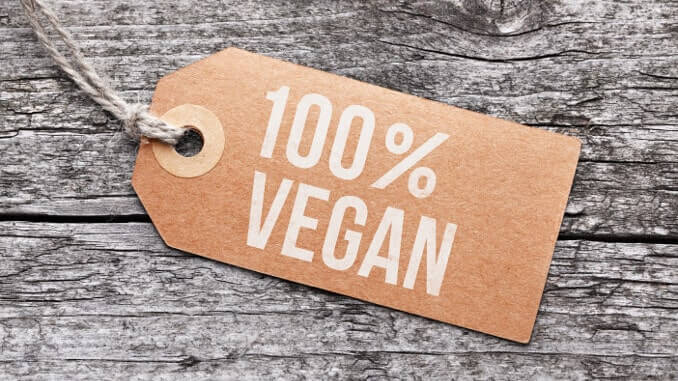 More and more surveys are being published recently which reveal that the term "plant-based" is preferred over "vegan" and "vegetarian" in terms of food labelling, with the v-words increasingly being associated with unappetising connotations or seen as alienating to those who do not adhere strictly to a meat-free diet, or who perceive vegetarian and vegan food to be bland.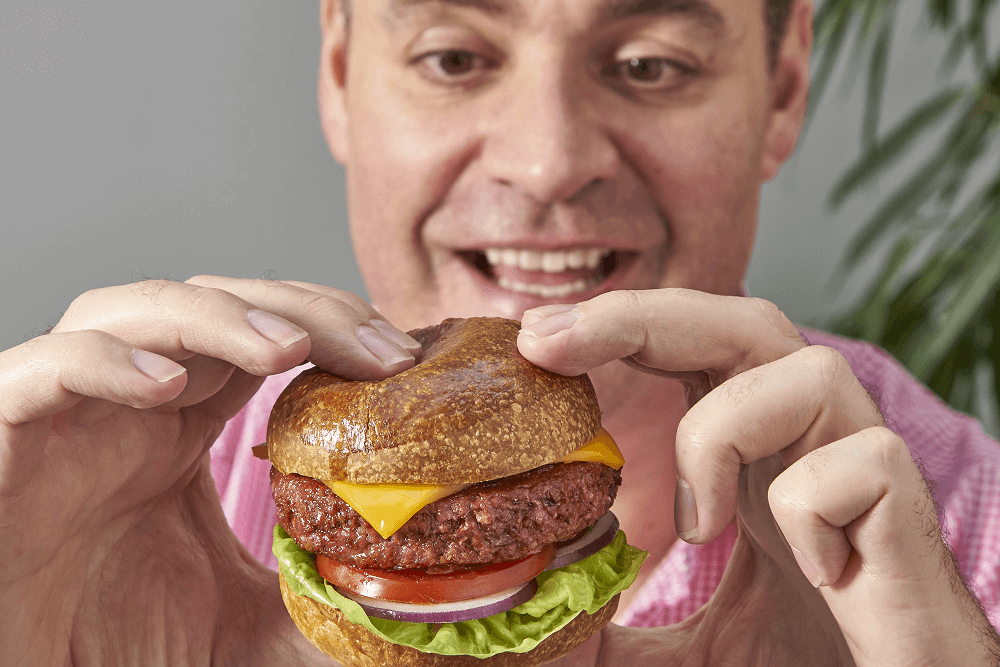 Moving Mountains is a ground-breaking British brand who launched the UK's first ever meatless 'bleeding' burger into restaurants in early 2018. On Friday it was announced that their 100% plant-based B12 burger will be available across UK's Marston's pubs from this Wednesday, as part of part of Marston's recognition of flexitarianism.


CEO of Impossible Foods, Pat Brown, responded to the Associated Press regarding the recent hype and popularity of his product. Speaking in New York last week, Brown insisted that the Impossible Burger is, in fact, meat.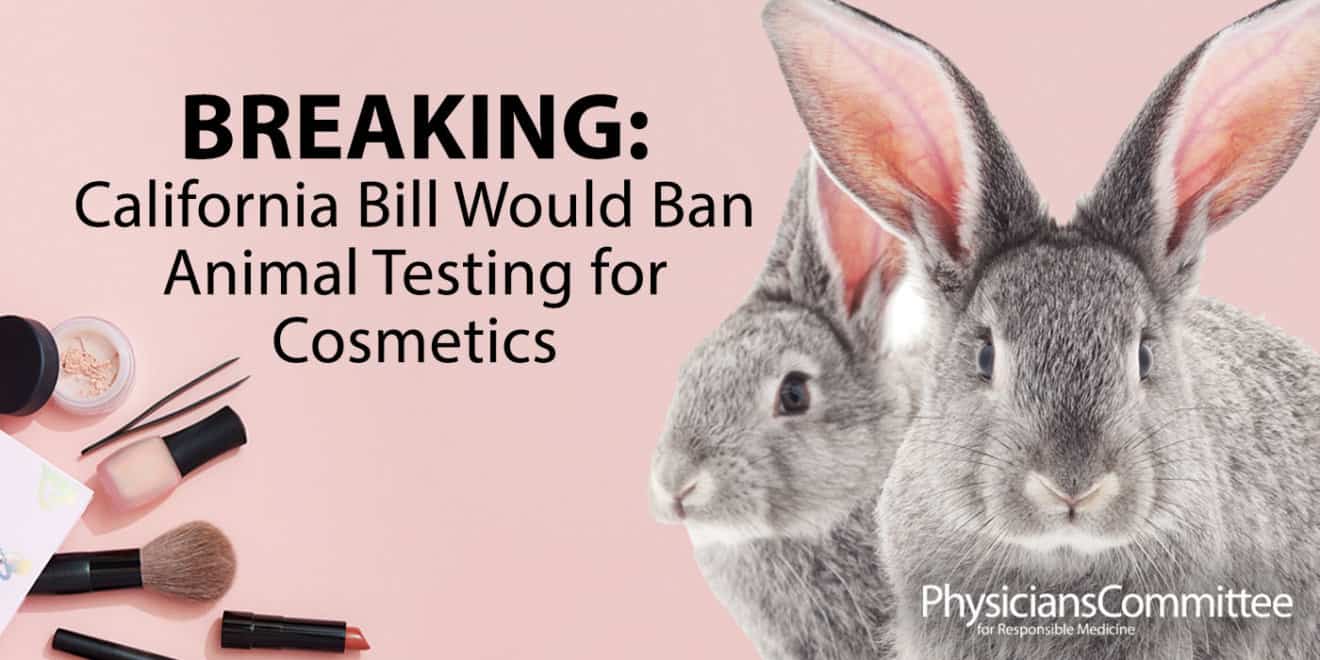 Lawmakers in California lawmakers have voted unanimously in favour of a ban of animal tested beauty products. The Senate Bill 1249, called the California Cruelty-Free Cosmetics Act, was approved in the State Assembly on 31 August. The new bill will make it illegal for manufacturers to import or sell products in California if they produced using any animal test on …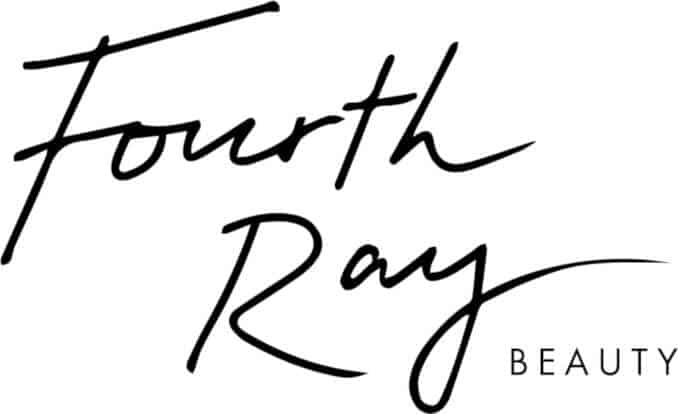 The demand for vegan cosmetics is increasing significantly worldwide, and this vegan trend is also gaining ground in the skincare sector. The new brand Forth Ray Beauty is known for vegan skincare products of the highest quality, and recently launched its own vegan care series. This new product line includes cleaning oils, tonics, acne treatments and stress-relieving quartz rollers. Fourth …