When much-loved family TV show The Great British Bake-off announced that they would be broadcasting a vegan week, viewers were shocked and some appalled that there would be a baking contest without the traditional use of eggs or dairy, whereas the 7 million UK vegans were happily surprised. The unexpected aftermath of the hit show is that sales of vegan baking products have soared, and 37 percent of respondents to a survey stated they are now more likely to choose a vegan cake as opposed to the traditional kind.

The latest shopper research from IGD highlights the shifting attitudes towards plant-based diet. It reports that one in two (52%) British consumers say that they either follow or are interested in learning more about a plant-based diet.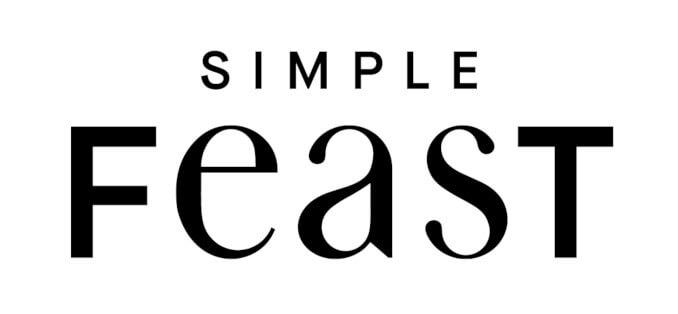 According to the Danish vegan meal delivery service Simple Feast, Danish citizens eat between 90 and 100 kilograms of meat every year. In order to avoid a "climate catastrophe" and to improve citizens' health, the company now wants to help reduce meat consumption. To support consumers through this process, the company has developed the "Quit Meat" helpline.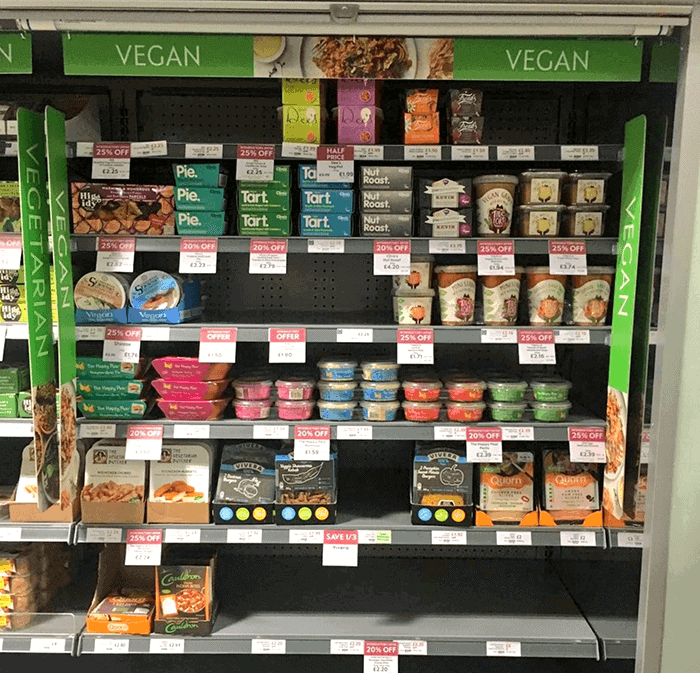 UK supermarket Waitrose & Partners has reported that sales of vegan and vegetarian products are up 71% compared to last year. To celebrate this growing trend, they are expanding their plant-based offerings with an exclusive own label range of 30 vegan and vegetarian products.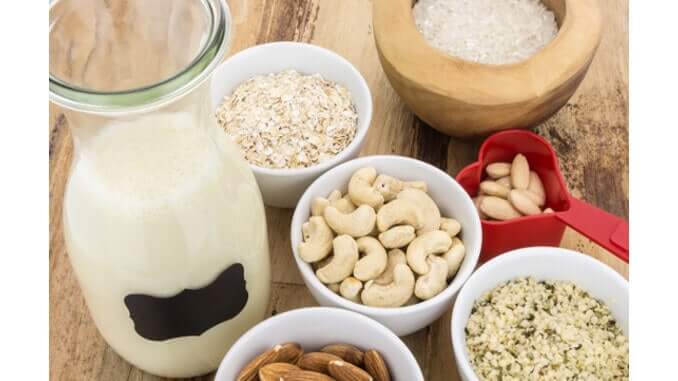 According to a forecast report by

Future

Market Insights, the market will experience a significant growth for plant-based alternatives. The report forecasting the dairy alternatives market to reach a value of nearly US$ 9,570 million in the year 2022 and grow at a robust CAGR during the forecast period.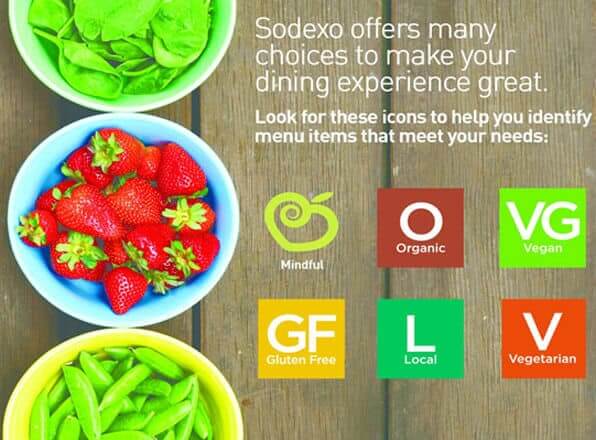 Sodexo, a quality of life services organisation based in France, have announced new menus for universities, healthcare, and corporate services segments, with 200 plant-based recipes, created in partnership with the Humane Society of the United States (HSUS) and the World Resource Institute-Better Buying Lab (WRI).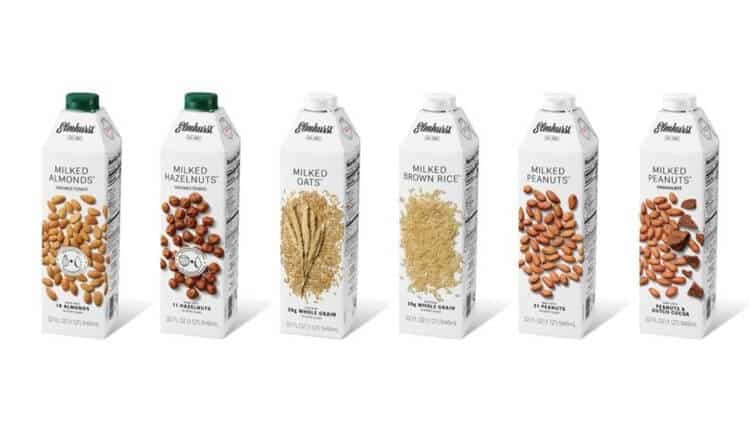 Elmhurst Milked, a 100% plant-based creamery based in New York, is expanding their range and continuing their success after switching the production from dairy milks to nuts and grains based alternatives in May 2017.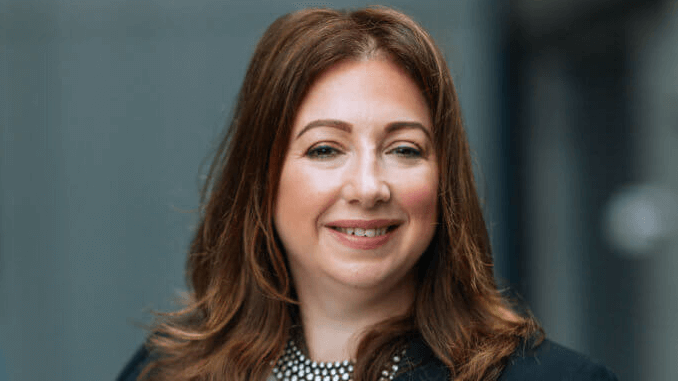 Healthy Nibbles is the UK's award-winning healthy snack service for corporates and community, delivered through vending machines and snack boxes. They offer vending machines which are connected, 100% cashless, and full nutritional and allergen information is presented prior to purchase through a touchscreen interface. Customers can also search the range to find products that suit their dietary requirements.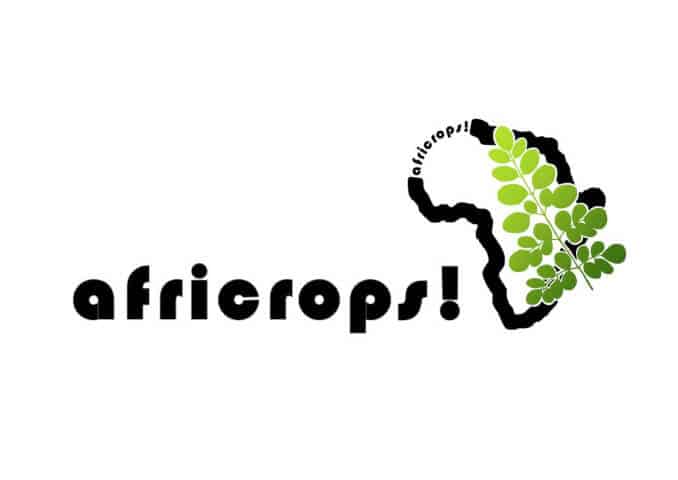 Under the brand name "The Essence of Africa", africrops! GmbH Berlin has been selling plant-based products from Africa in Germany since 2013. These include the superfoods moringa and baobab, which with their healthy ingredients can help to strengthen the immune system. The company has a strict approach to sustainability, and takes great care to ensure a fair and sustainable source of income for local producers in Africa.