Most read vegan business news this week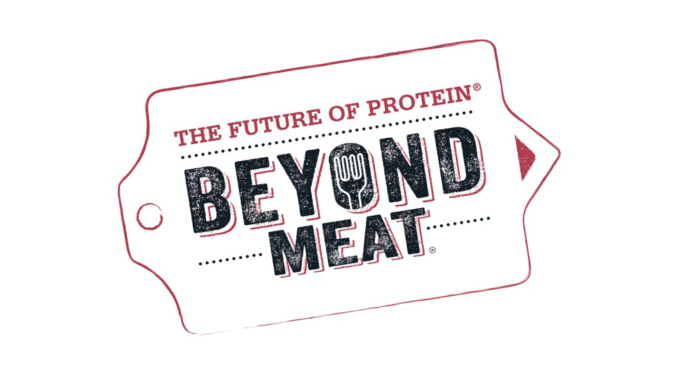 Beyond Meat has recently published a Life Cycle Assessment report comparing the environmental impact of the vegan Beyond Burger with its beef counterpart. A team of researchers from the Center for Sustainable Resources at the University of Michigan found that the Beyond Burger has a significantly lower environmental impact than a traditional beef burger.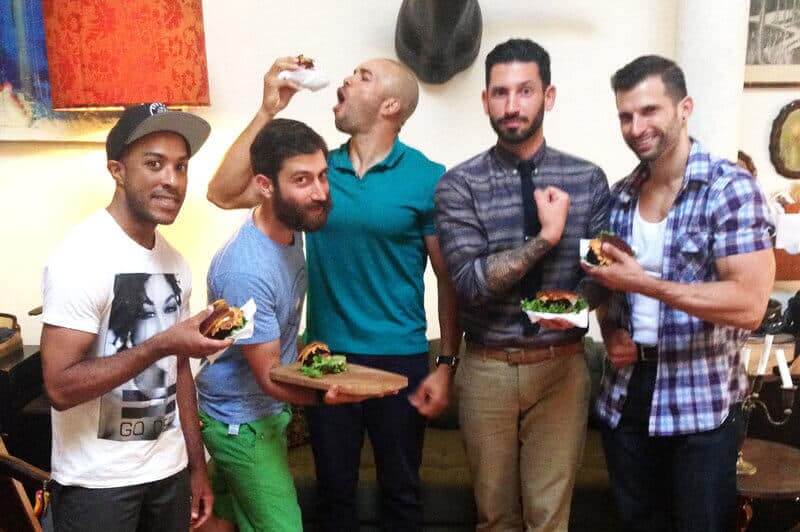 Last month it was predicted that the biggest new movement in food for 2019 will be "#masculine plant powered". The food design expert who predicted this trend cites the enormous success of Derek Sarno's range for Tesco and his book Wicked Healthy as one example of this emerging trend. We spoke with author and food expert Lisette Kreischer, who co-authored the book "Man.Eat.Plant" which was one of the influencers of this trend. In this second part of our investigation of the "hegan", we surveyed a sample of men around the world for their thoughts and opinions.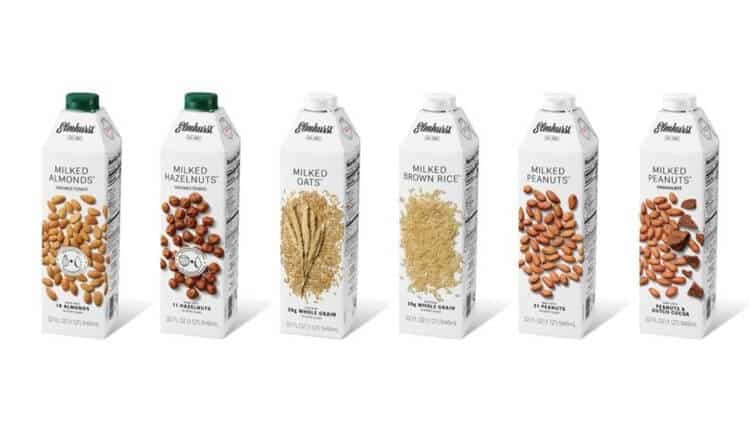 Elmhurst Milked, a 100% plant-based creamery based in New York, is expanding their range and continuing their success after switching the production from dairy milks to nuts and grains based alternatives in May 2017.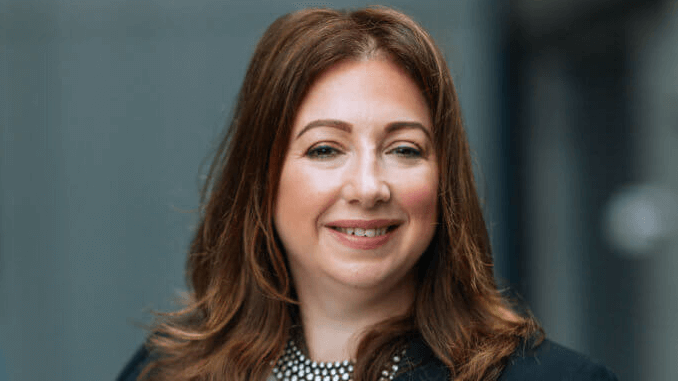 Healthy Nibbles is the UK's award-winning healthy snack service for corporates and community, delivered through vending machines and snack boxes. They offer vending machines which are connected, 100% cashless, and full nutritional and allergen information is presented prior to purchase through a touchscreen interface. Customers can also search the range to find products that suit their dietary requirements.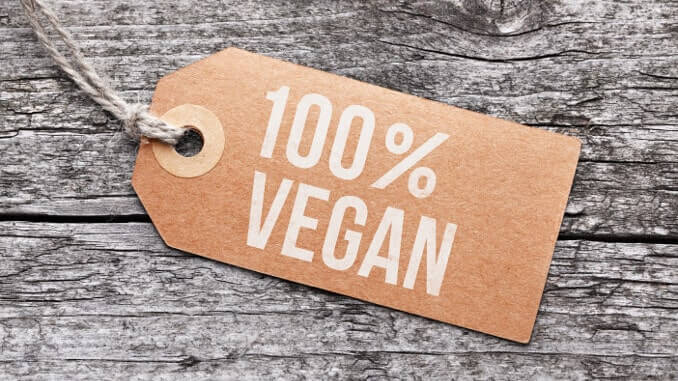 According to a study by Ubamarket, a quarter of vegetarians and vegans have unknowingly consumed meat due to unclear food labelling. The market research company report that 40% of consumers do not fully understand what they are eating.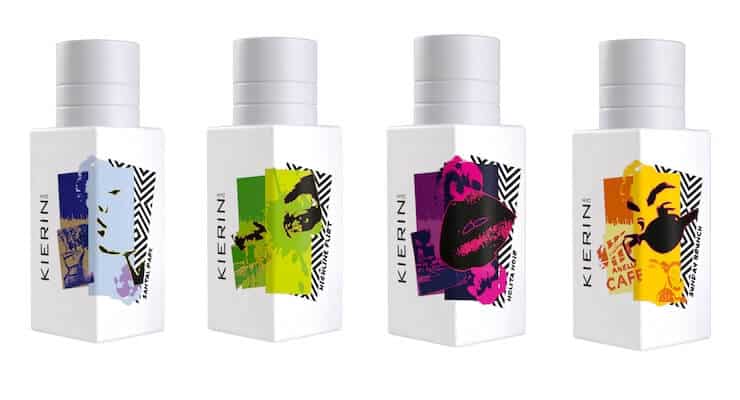 US startup Kierin NYC has teamed up with Mathieu Nardin, an innovative, new generation perfumer, to create a new collection of vegan fragrances.
Beyond Burger became available in Canadian restaurant chain A&W in July this year, but the company couldn't keep up with demand due to a shortage of the plant-based protein – peas and beans – which are the main ingredients of the burgers.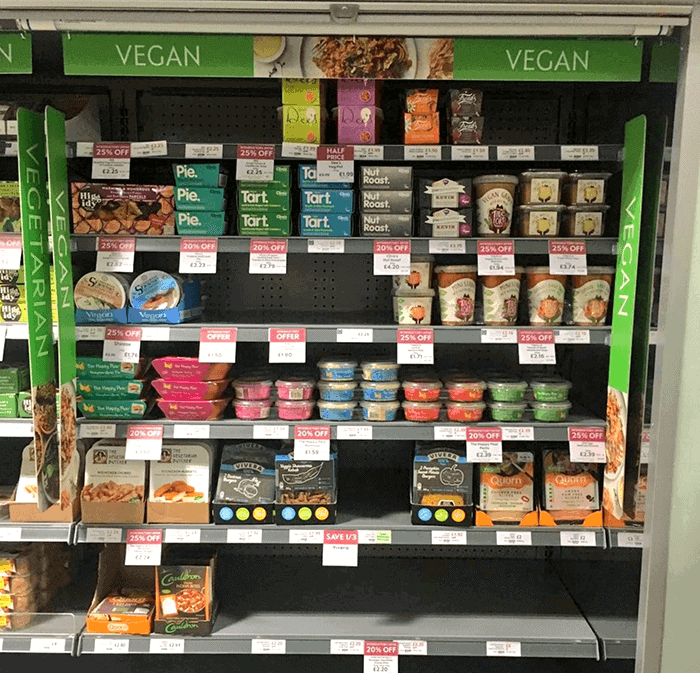 UK supermarket Waitrose & Partners has reported that sales of vegan and vegetarian products are up 71% compared to last year. To celebrate this growing trend, they are expanding their plant-based offerings with an exclusive own label range of 30 vegan and vegetarian products.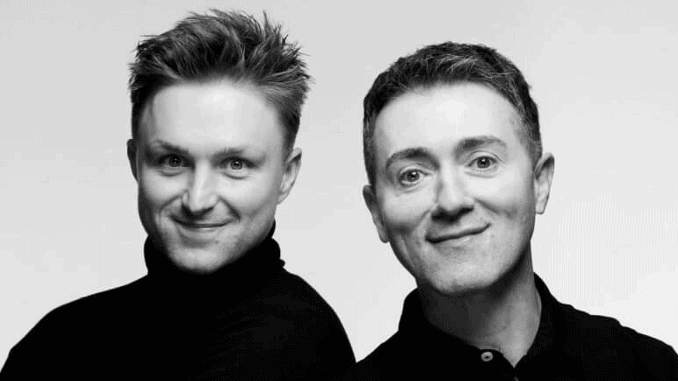 My.HairCare™ is a 100% plant-based range of haircare products created by Rob Forgione and Denis Kovalyov. Rob and Denis specialise in colour and hairdressing education, and have international experience with premium hair care brands across Europe, USA, Australia, & Russia.
Canadian plant protein brand, Gardein, one of the fastest growing national brands within the category with products available over 23,000 retail locations, 5,000 restaurants and 150 colleges and universities, have today announced a line of new vegan products to their expanding portfolio.