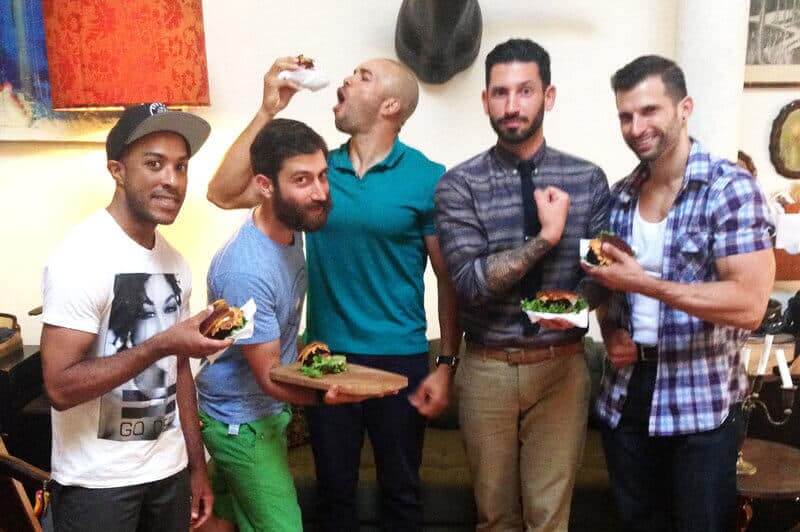 Last month it was predicted that the biggest new movement in food for 2019 will be "#masculine plant powered". The food design expert who predicted this trend cites the enormous success of Derek Sarno's range for Tesco and his book Wicked Healthy as one example of this emerging trend. We spoke with author and food expert Lisette Kreischer, who co-authored the book "Man.Eat.Plant" which was one of the influencers of this trend. In this second part of our investigation of the "hegan", we surveyed a sample of men around the world for their thoughts and opinions.

Beyond Burger became available in Canadian restaurant chain A&W in July this year, but the company couldn't keep up with demand due to a shortage of the plant-based protein – peas and beans – which are the main ingredients of the burgers.
The well-known American vegan food manufacturer Beyond Meat has, according to a CNBC report, begun to hire various investment banks for a future IPO. The planned IPO (Initial Public Offering) will be the first public offering by an innovative new company producing vegan and vegetarian meat products.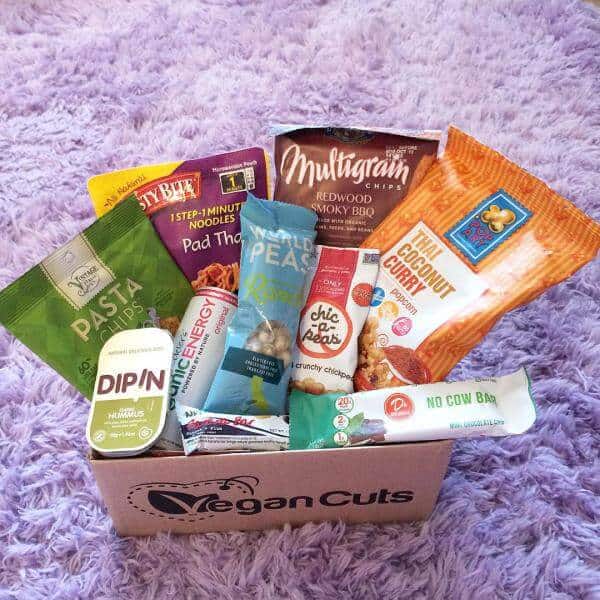 "Global Packaged Vegan Foods Market Insights", released by Global Info Research shows the results of a study into the projected growth in this category in the forecast period up to 2025.
UK supermarket giant Tesco has expanded its Wicked Kitchen range in response to enormous demand. Tesco introduced their own brand range, headed by chef Derek Sarno, this January, and say that sales of vegan products have increased by 25% this year.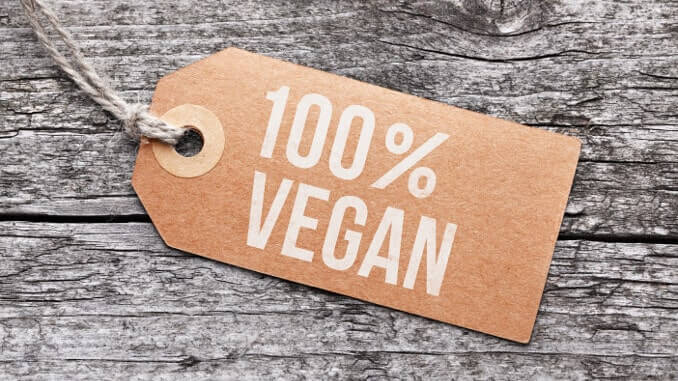 According to a study by Ubamarket, a quarter of vegetarians and vegans have unknowingly consumed meat due to unclear food labelling. The market research company report that 40% of consumers do not fully understand what they are eating.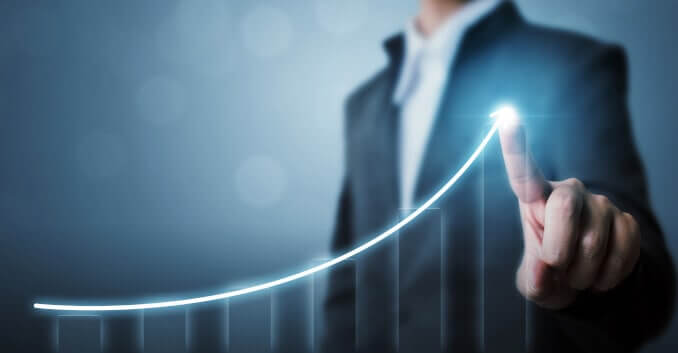 UK supermarket Waitrose has announced that sales of vegan and vegetarian products are up 85% compared to last year. To celebrate the success in the meat-free category, the supermarket is adding 25 new products to their own-brand line, which will be available this week.

General Mills Inc., an American multinational manufacturer, with a portfolio including Cheerios, Betty Crocker, Blue Buffalo, Pillsbury, Haagen-Dazs, Annie's and Cascadian Farm, has announced that they are leading $40 million of funding into vegan dairy brand Kite Hill.
Californian vegan cheese producer, Miyoko's Kitchen, has experienced 250% more sales this in 2018 than in 2017 and is expecting a similar growth projectory for 2019. According to The North Bay Journal, the 29,000-square-foot facility that Miyoko's opened late last year, a significant step-up in size from their previous production facility, is now producing the same number of units per day (30,000 tubs and packages) that they previously manufactured each month.

Lovechock has redesigned its chocolate bars to make them more stylish and better for the environment. All the Dutch chocolate manufacturer's packaging has been plastic-free since 2011. However, Chief Happiness Director Franziska Rosario still saw potential in terms of environmental protection, to which the Amsterdam-based company is strongly committed, and wanted to further reduce its environmental footprint.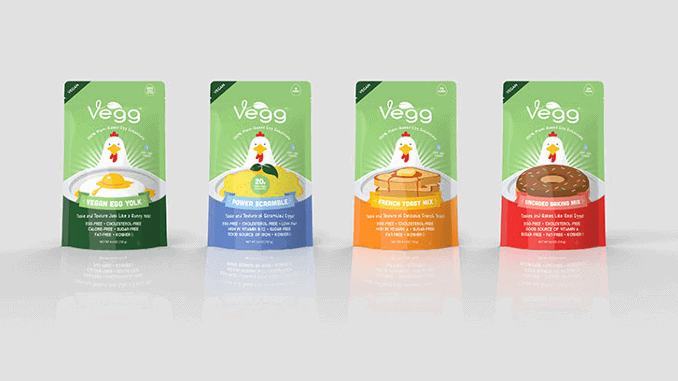 The Vegg is a producer of plant-based egg replacements which offers the realistic flavour of poultry eggs. Based in New York, The Vegg offer "delicious, healthy, plant-based foods to satisfy all your eggy cravings without ever using any eggs."