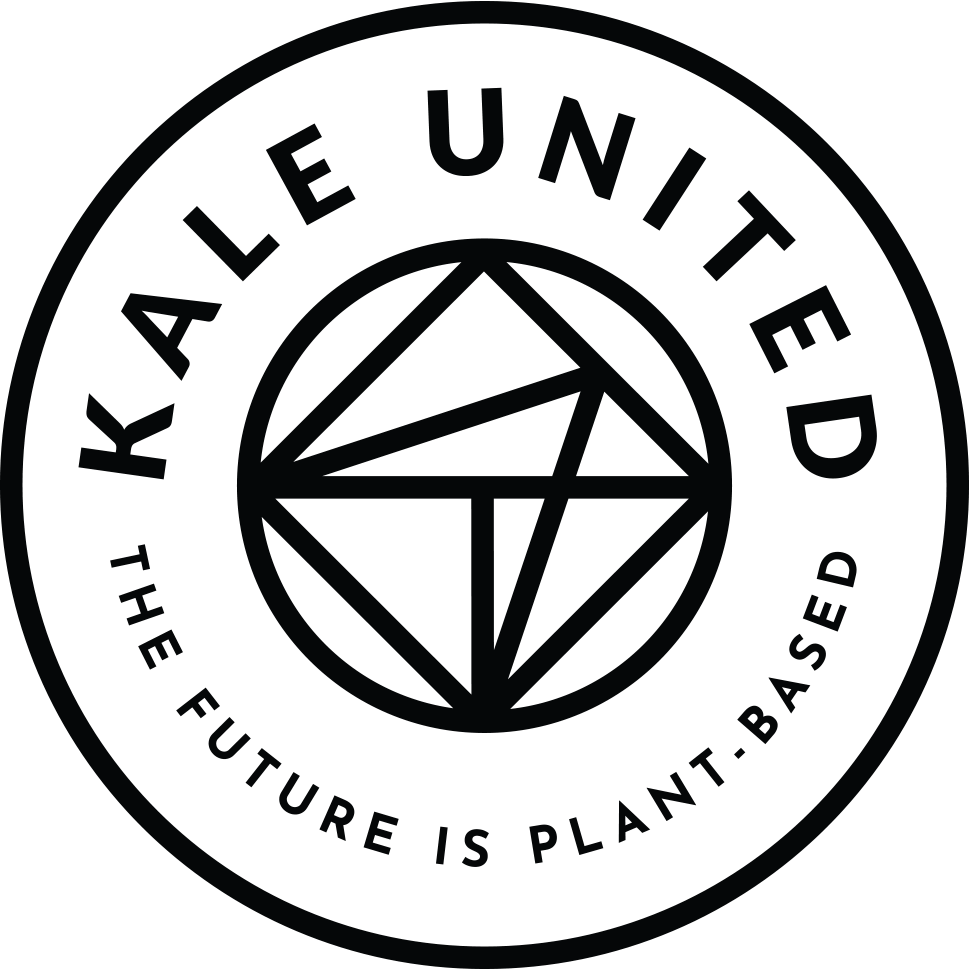 Plant-based company group Kale United AB (Kale United) has today announced its launch. Founded by respected Swedish entrepreneur Måns Ullerstam, Kale United is a unique business pioneering a mission to create a global ecosystem for plant-based and vegan companies to flourish.
Kindvertising is a full-service advertising agency that works exclusively with compassionate companies and organizations. They specialize in social media advertising, website design and development, and stellar video content for any platform.


The well-known American vegan food manufacturer Beyond Meat has, according to a CNBC report, begun to hire various investment banks for a future IPO. The planned IPO (Initial Public Offering) will be the first public offering by an innovative new company producing vegan and vegetarian meat products.
The cruelty-free and predominantly vegan cosmetics manufacturer Lush recently celebrated the opening of its new store in Berlin, where it only sells 'naked', packaging-free products. In this way, Lush intends to set an example in the fight against plastic pollution. "The Naked Shop is the cosmetics shop of the future. It shows what cosmetics could look like if there was …

General Mills Inc., an American multinational manufacturer, with a portfolio including Cheerios, Betty Crocker, Blue Buffalo, Pillsbury, Haagen-Dazs, Annie's and Cascadian Farm, has announced that they are leading $40 million of funding into vegan dairy brand Kite Hill.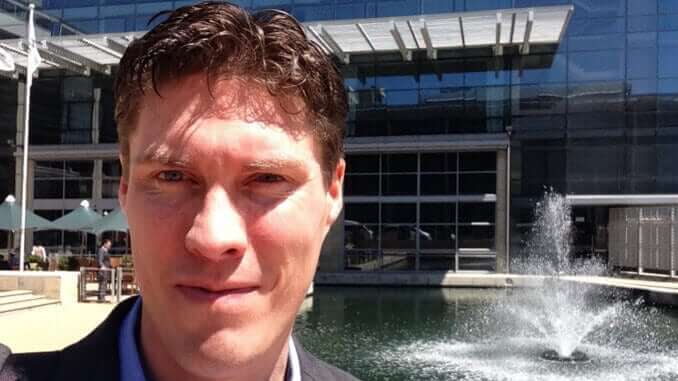 Kale United is a Swedish ethical holding company with a vision to create a plant-based world. Driven by the ambition to evolve into a trusted stamp of approval for plant-based businesses and consumers, they are on a mission to help the best plant-based brands succeed in the mainstream while also driving value for the stakeholders.
Fish and chips is undoubtedly one of the most loved traditional British dishes, and now with over 7% of the UK population currently identifying as vegan, it was only a matter of time before vegan fish and chips took over. Currently this new trend is riding the beginning of a wave that is set to be huge.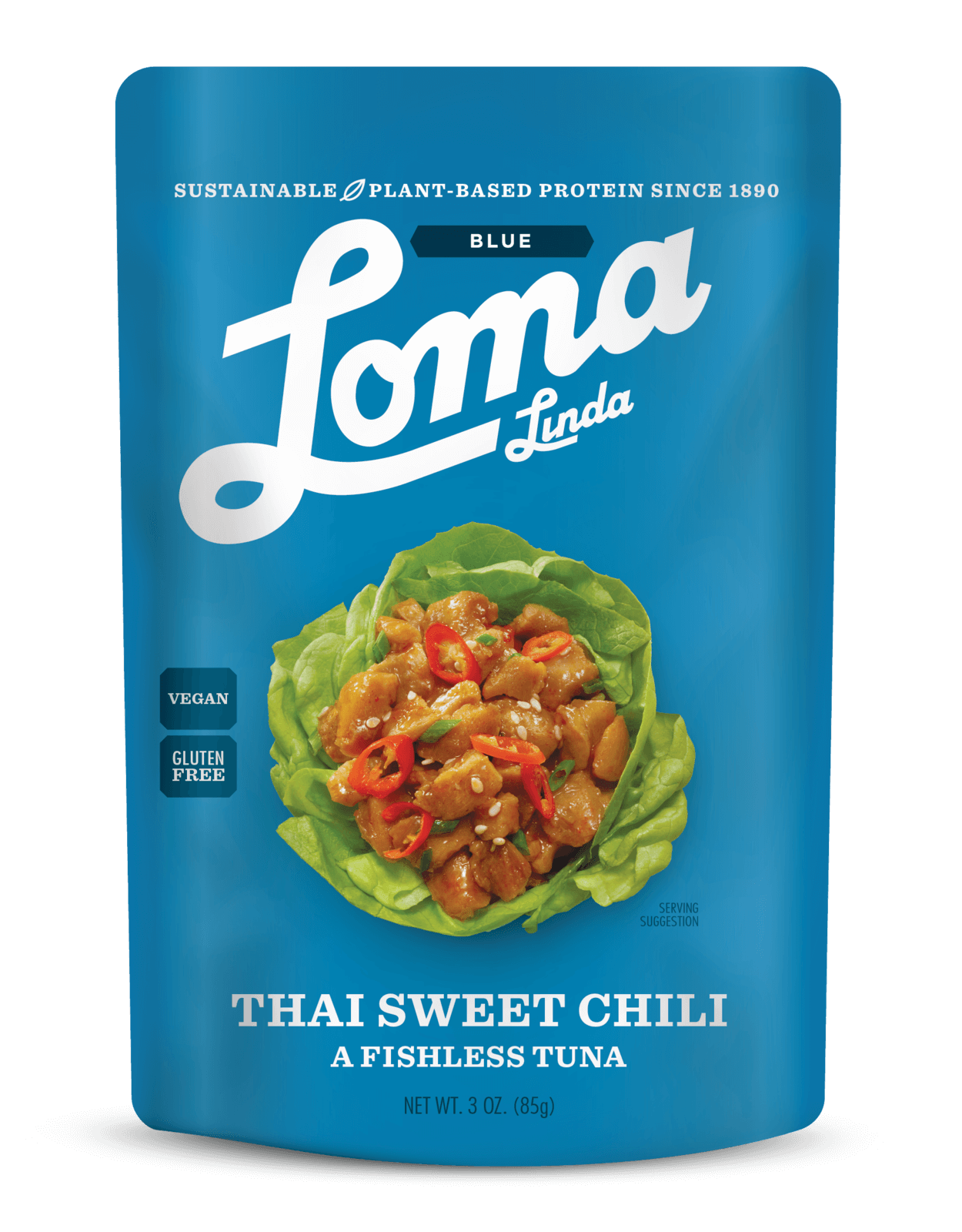 Atlantic Natural Foods, a leading manufacturer of healthy, shelf stable foods, today announced a new line of shelf-stable meal solutions that are entirely plant-based. Loma Linda Plant-Based Protein Meal Solutions were created in response to the growing demand for convenient and nutritious plant-based foods which are also non-GMO and gluten free.
A Kickstarter campaign has been launched today for the world's first line of designer vegan winter coats that are warm and affordable, and designed to make the world a better place without animal cruelty.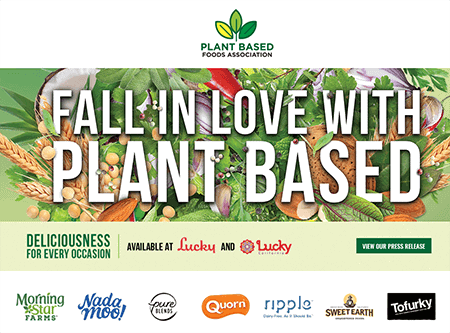 Lucky Supermarkets, who have 70 stores across Northern California, has launched a campaign to educate consumers about plant-based foods.