Vegan Products & Launches this week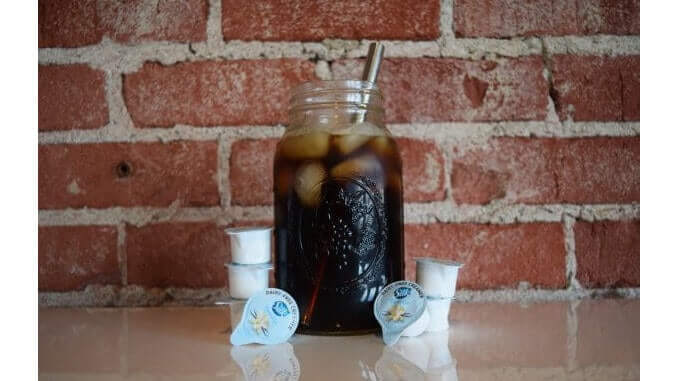 Danone North America has become the first company to introduce a plant-based coffee creamer, in response to consumer demand for a dairy-free alternative. Silk® dairy-free portioned vanilla coffee creamer is vegan, gluten-free, soya-free, cholesterol-free and made without artificial colors or flavors. It has a nutty vanilla taste and is available in 9 ml cups.
The American ice cream brand Arctic Zero has recently announced the launch of a new vegan product line. Known for its low calorie desserts, the company has now developed its own vegan ice cream flavours based on Fava bean protein. The ice cream line will initially be available at Publix supermarkets in Florida, but will later be available nationwide. Arctic Zero thus follows in the footsteps of other well-known ice cream brands such as Ben & Jerry's, Häagen-Dazs and Cado.


The company NutreeLife, based in Preston, England, is launching its new "Live Well" product line. According to the company, this is the first vegan protein bar snack bar in Great Britain. The new bars are gluten-, soy- and dairy-free, contain superfood ingredients such as turmeric and charcoal, and are currently available from Amazon, among others. NutreeLife is a British family-owned …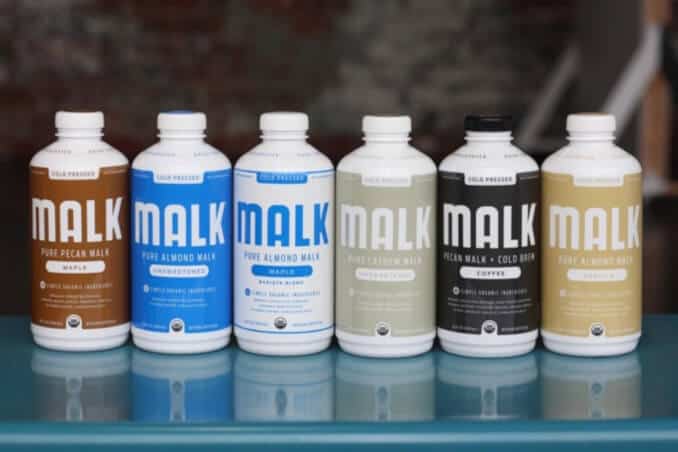 Recently, the supermarket chain Whole Foods has added another line of plant-based milk alternatives to its range. The American retailer, which already offers a wide range of vegan alternatives, now also sells plant-based nut milk from MALK Organics in Texas. The new MALK milk is cold-pressed using high-pressure processing technology and is produced organically. It will be available nationwide in unsweetened almond and vanilla almond flavours.
The home textiles specialist BETTEN REITER from Leonding in Austria is expanding its range with two vegan products. Having already highlighted topics such as fair trade and animal welfare over the past few years, the company is now focusing on veganism, which has been growing rapidly in recent years. In August, BETTEN REITER, who have 17 shops across Austria, added two new vegan-certified duvets to their range.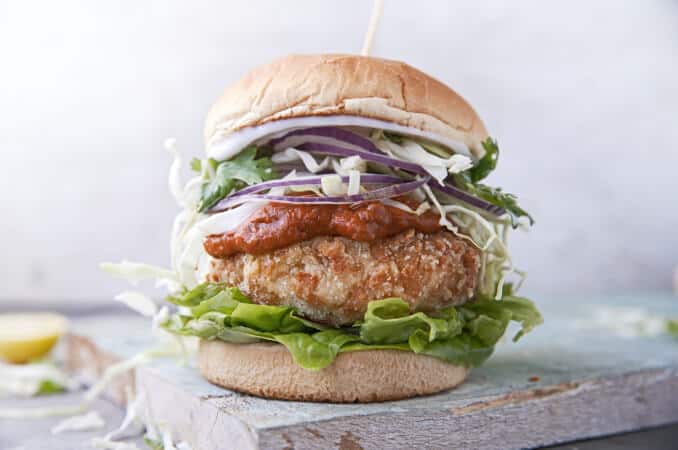 The vegan fast food chain VeganBurg has introduced its new plant-based Curry Dhal-Burger for a short time on the occasion of the Diwali Festival of Lights. The company has been offering the new burger in all its branches in San Francisco and Singapore since October 1.