Most read vegan business news this week on vegconomist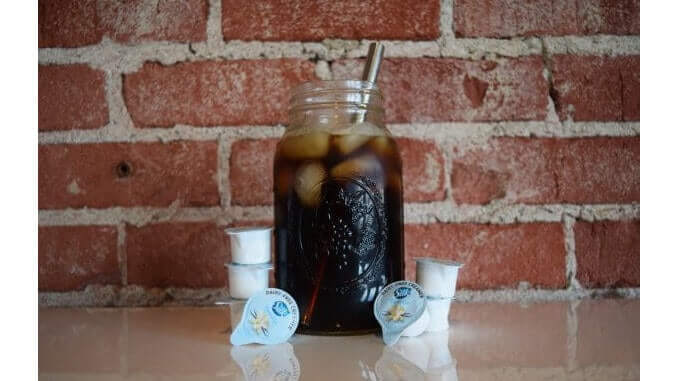 Danone North America has become the first company to introduce a plant-based coffee creamer, in response to consumer demand for a dairy-free alternative. Silk® dairy-free portioned vanilla coffee creamer is vegan, gluten-free, soya-free, cholesterol-free and made without artificial colors or flavors. It has a nutty vanilla taste and is available in 9 ml cups.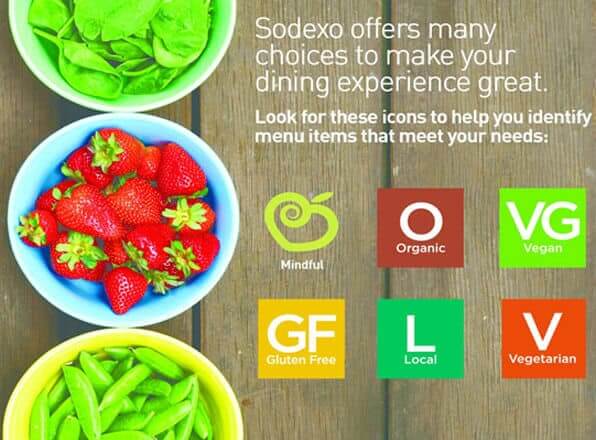 Sodexo, a quality of life services organisation based in France, have announced new menus for universities, healthcare, and corporate services segments, with 200 plant-based recipes, created in partnership with the Humane Society of the United States (HSUS) and the World Resource Institute-Better Buying Lab (WRI).

The Canadian company Gabriella's Kitchen manufactures nutritious foods using natural ingredients - all vegetarian and some vegan - and is best known for its alternative pasta product lines. Now it has gone public on the Canadian stock exchange under the name GABY.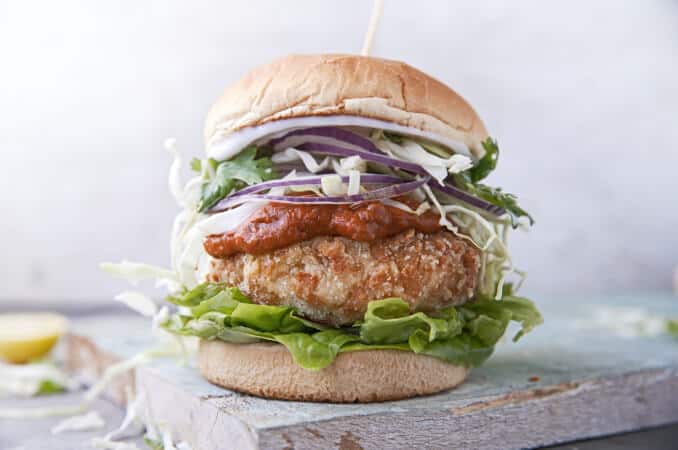 The vegan fast food chain VeganBurg has introduced its new plant-based Curry Dhal-Burger for a short time on the occasion of the Diwali Festival of Lights. The company has been offering the new burger in all its branches in San Francisco and Singapore since October 1.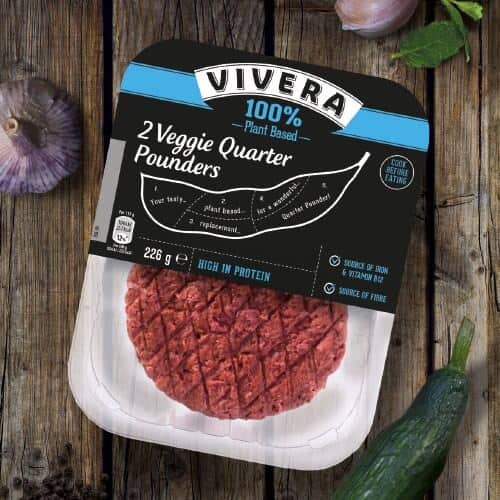 Vivera, producers of a 100% plant-based steak, have announced that their newest product will be stocked in Sainsbury's stores from tomorrow.
When much-loved family TV show The Great British Bake-off announced that they would be broadcasting a vegan week, viewers were shocked and some appalled that there would be a baking contest without the traditional use of eggs or dairy, whereas the 7 million UK vegans were happily surprised. The unexpected aftermath of the hit show is that sales of vegan baking products have soared, and 37 percent of respondents to a survey stated they are now more likely to choose a vegan cake as opposed to the traditional kind.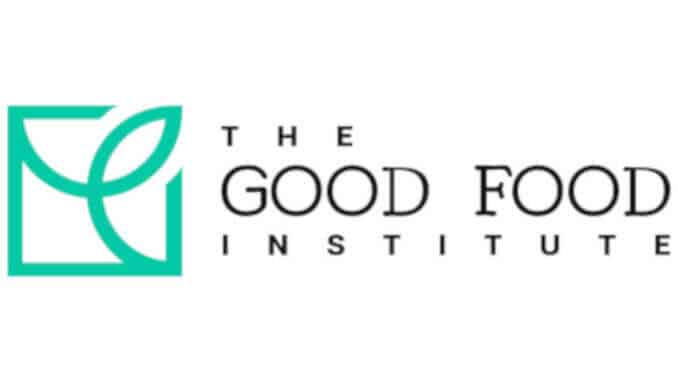 The Good Food Institute has recently launched a competitive $3 million scholarship program to support open-source research on plant-based and cultured meat. The 24 universities selected for the programme have now been announced. They have beaten the competition because of their technical expertise, research capacity and partnerships with the private sector.
Not everyone is aware of the fact that most wines are in fact not suitable for vegans. Although veganism is increasing all over the world, there still remain particular areas on which consumers are not well informed, and alcoholic drinks are definitely one of these areas.
The home textiles specialist BETTEN REITER from Leonding in Austria is expanding its range with two vegan products. Having already highlighted topics such as fair trade and animal welfare over the past few years, the company is now focusing on veganism, which has been growing rapidly in recent years. In August, BETTEN REITER, who have 17 shops across Austria, added two new vegan-certified duvets to their range.