Most read vegan business news this week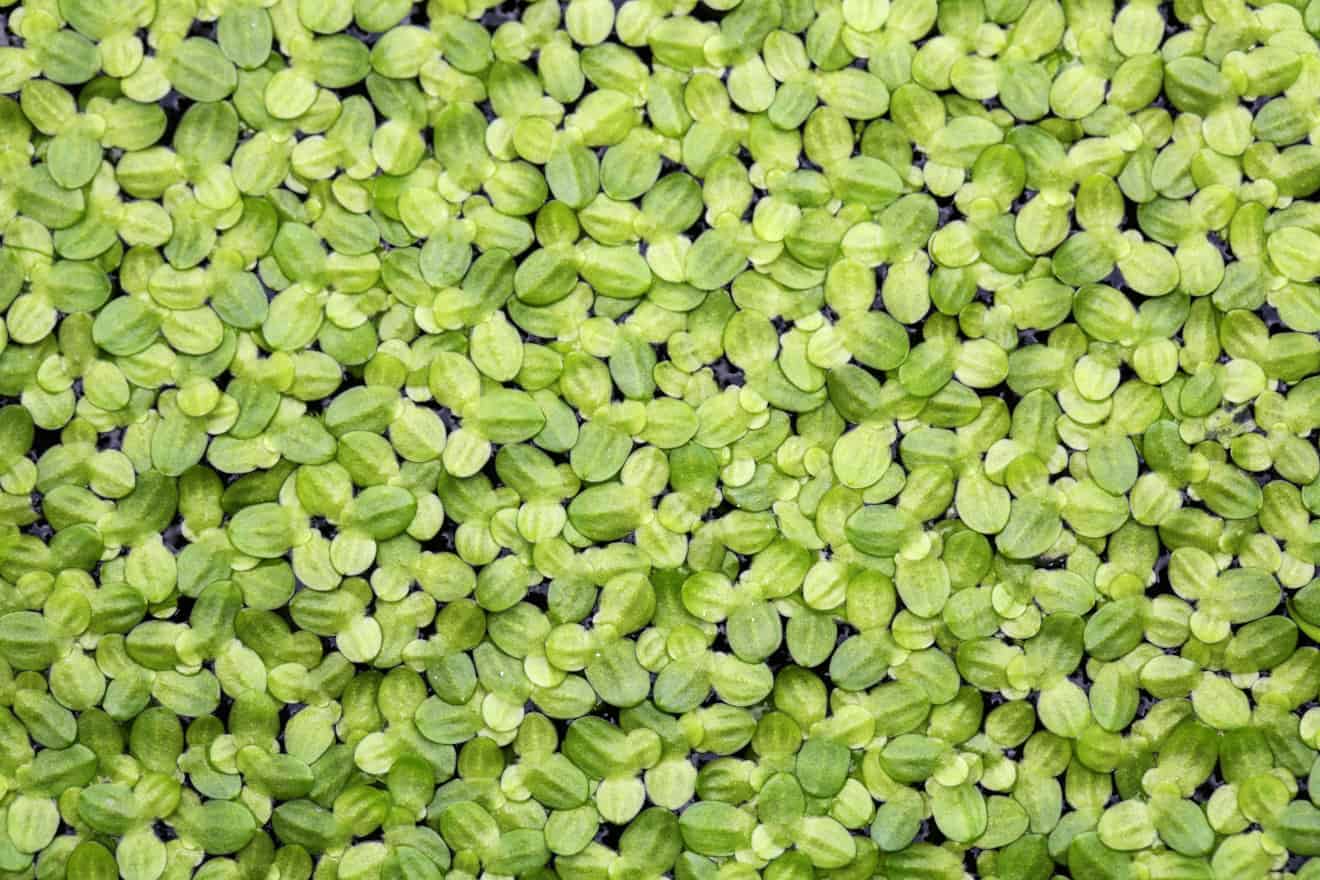 Plantible Foods is creating plant-based protein made of aquatic plant lemna, commonly known as duckweed, which is neutral in colour and taste and has the characteristics of an egg white. Plantible says that they are "on a mission to revolutionize the food industry by harnessing the power of the humble, awe-inspiring lemna to create the world's best plant-based protein."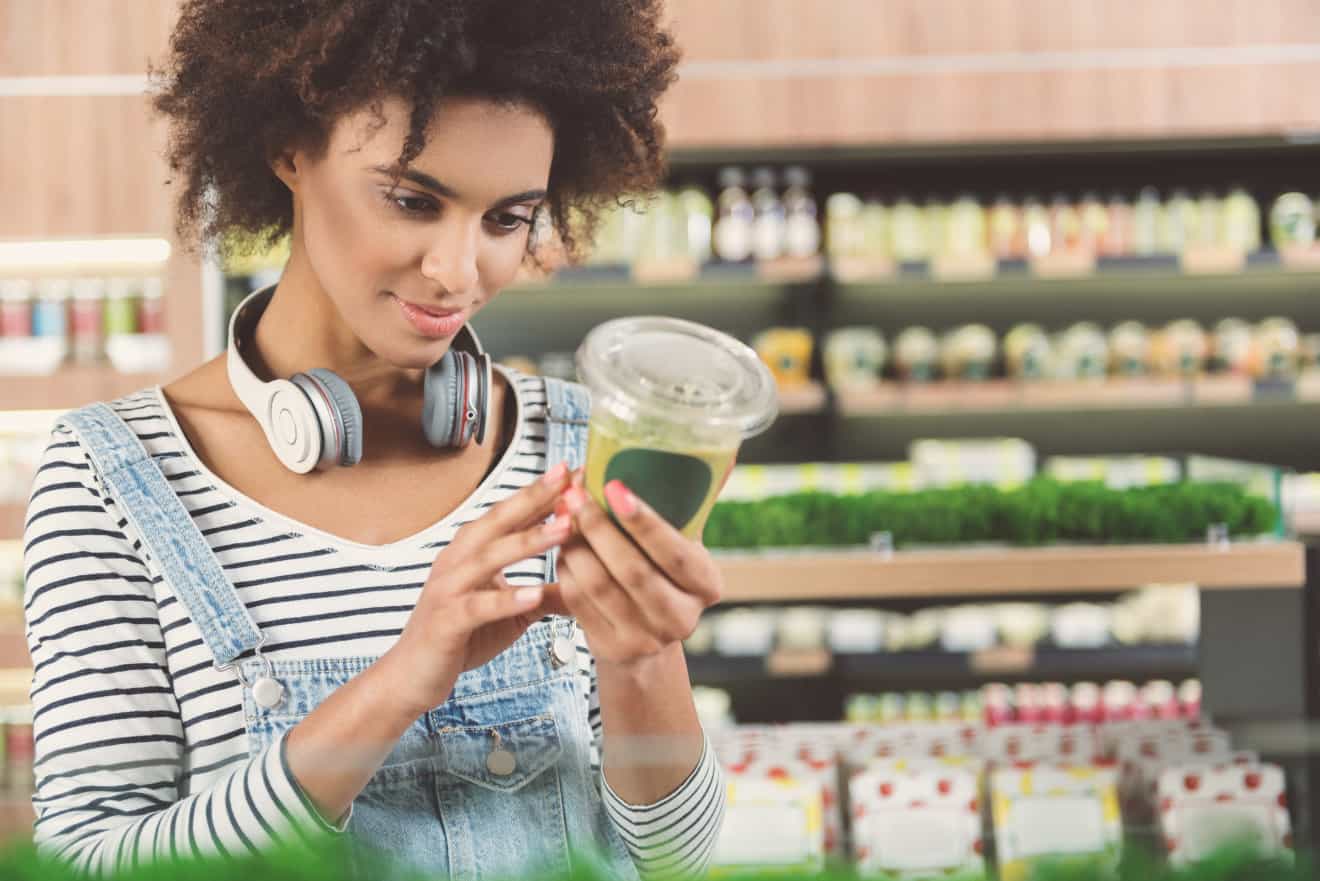 According to the latest research by Mintel, the share of meat-free products carrying a vegan/no animal ingredients claim nearly doubled between 2014 and 2017. The research shows that the share of vegan/no animal ingredients products in the meat-free foods market almost doubled between 2014 and 2017.
A recent market research report by Transparency Market Research predicts an average annual growth rate of around 6.1% for the meat alternatives market for the period 2018-2026. According to the report, demand for meat substitutes such as tofu, RTC/RTE, natto, tempeh and others has increased steadily in recent years, and this trend is set to continue.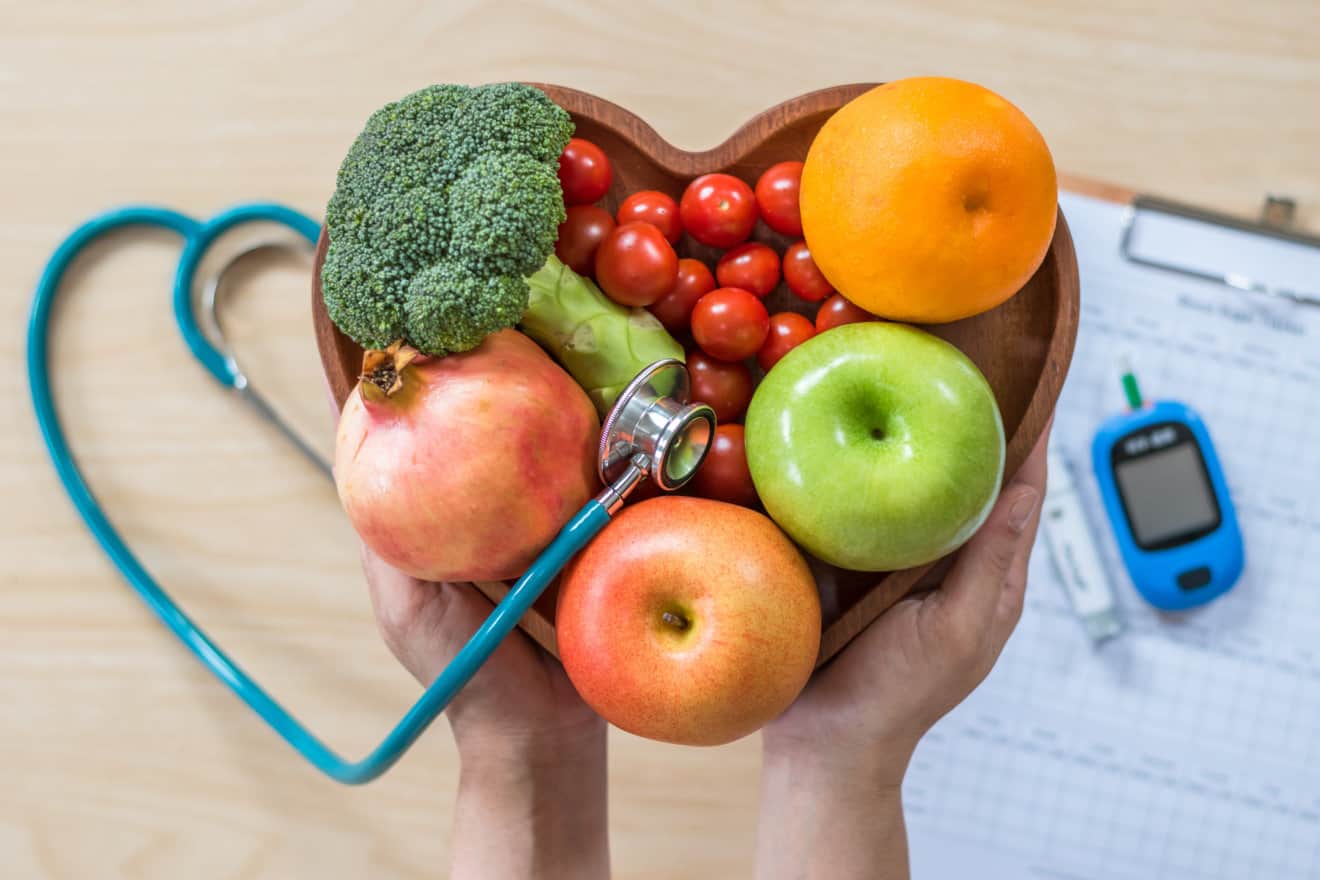 A study by The International Diabetes Federation has concluded that a plant-based diet has numerous health benefits, for both physical and mental wellbeing, and in fact is the optimal lifestyle for keeping diabetes in check.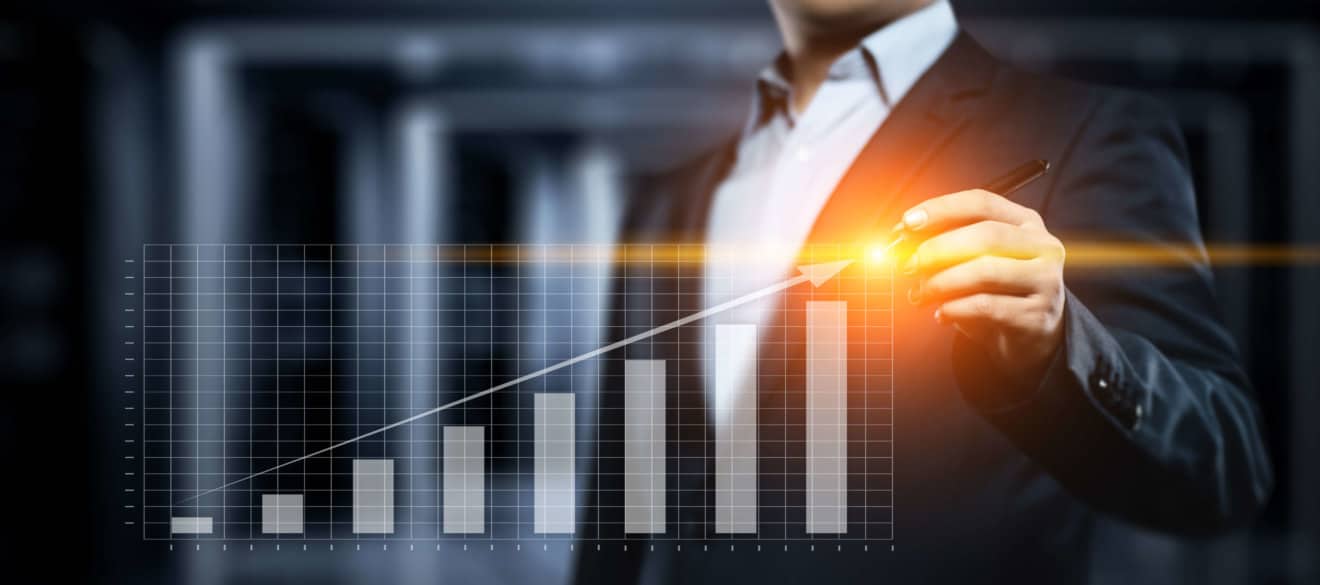 A recent market research report by Research and Markets forecasts an annual growth rate of 12.0% in the market for plant-based beverages through to 2023. According to the report, the significant growth rates in this area are primarily attributable to consumers' changing consumption habits.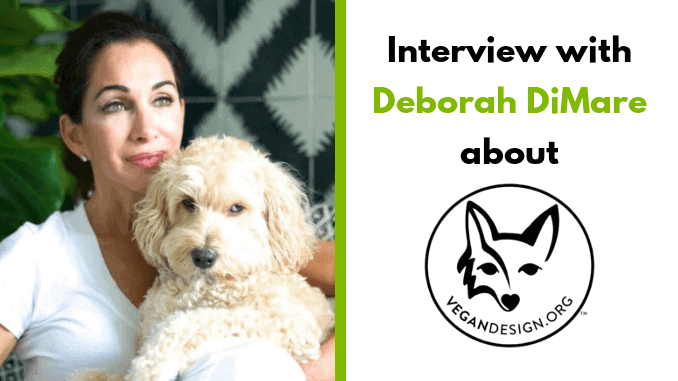 As people across the globe are slowly waking up to veganism and to the importance of paying urgent attention to sustainability, it makes sense that animal-free interior design is an industry set to experience massive growth. Vegan Design is a US-based, PETA-certified, community of advisors and mentors, who offer a platform for receiving cutting edge advice and also curate and sell affordable vegan furniture.
A former Irish president, Mary Robinson, recently called for people to adopt vegan lifestyle in order to combat climate change. She received backlash for her comments and was asked to retract them, however she has stood by her words and refused to apologise.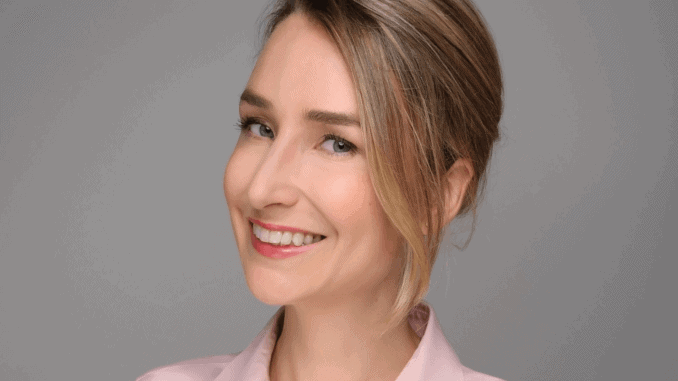 The world of business is subject to constant change. New, innovative ideas and products aimed at revolutionising the market are always coming along. Change is especially rapid in the plant-based sector, so it's nice to have a partner with many years of experience and financial strength at your side. This is exactly what Katjesgreenfood – Europe's first food impact investor – offers. In an interview with Dr. Manon Sarah Littek, we learned more about the concept, its focus and her assessment of the future of the vegan market.