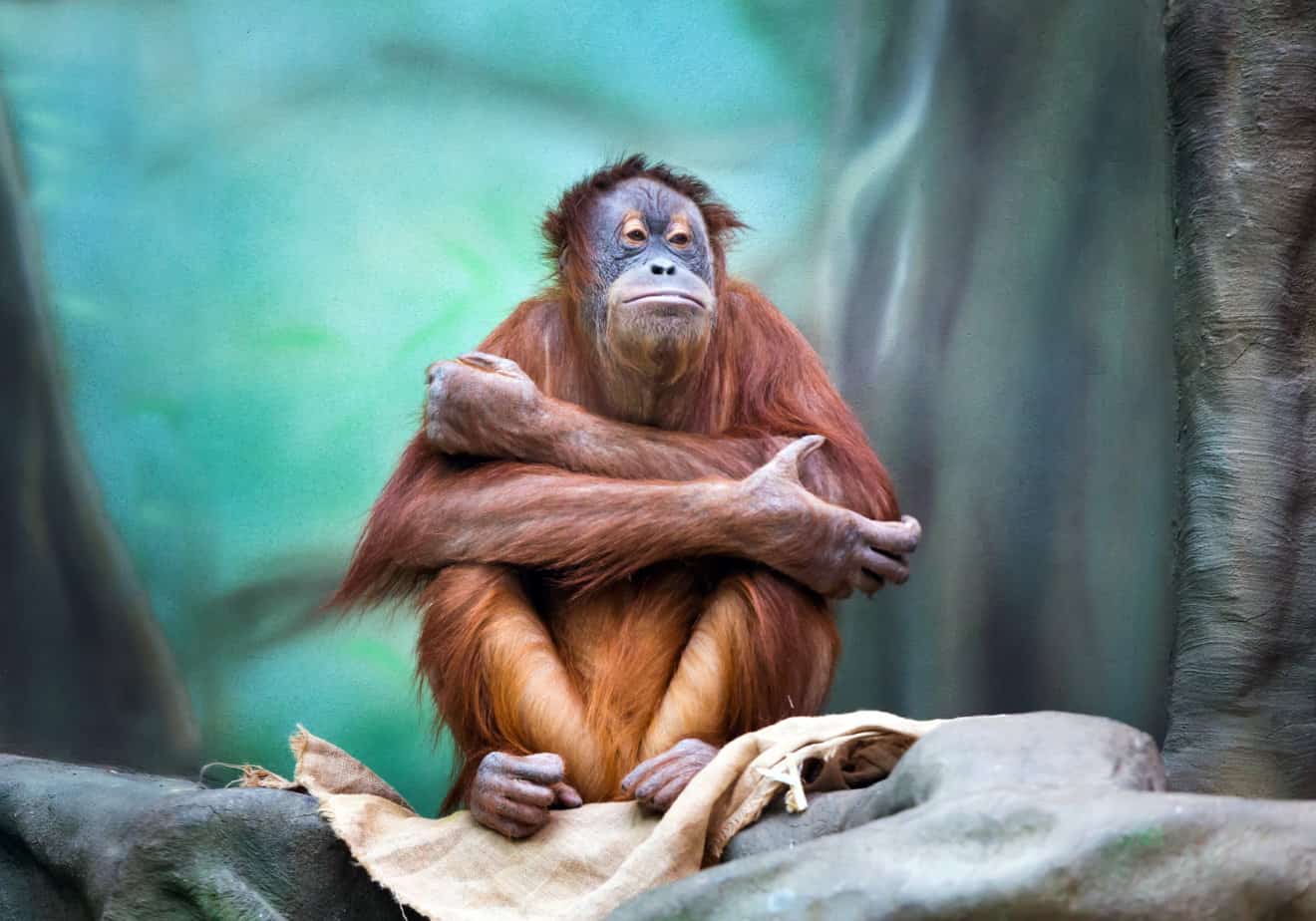 Leonardo DiCaprio, actor and long-term investor into various environmental projects including vegan companies such as Beyond Meat, has launched a collaboration with world renowned ape conservationist Jane Goodall.
A former Irish president, Mary Robinson, recently called for people to adopt vegan lifestyle in order to combat climate change. She received backlash for her comments and was asked to retract them, however she has stood by her words and refused to apologise.


The German vegan start-up Lizza, known for its appearance on the TV programme "Die Hohle des Löwen" (Dragons' Den in the UK), has successfully completed its crowdfunding campaign after just a few months, raising a total of EUR 1.7 million. The successful start-up plans to use its new capital to expand its business model and drive product development.
The Vegan Chef Institute launched on World Vegan Day, November 1st 2018, with the mission "to provide the vegan movement with a progressive centre of learning and innovation".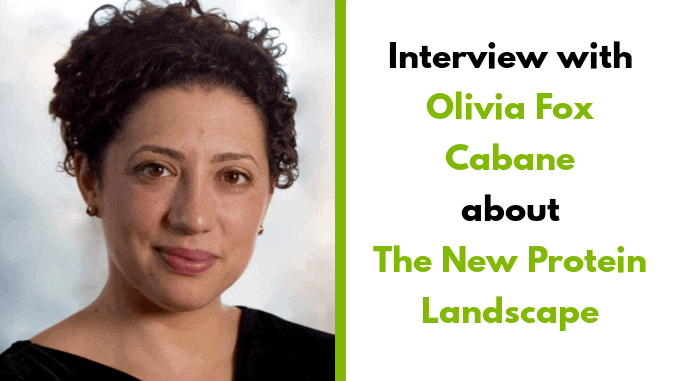 Olivia Fox Cabane is the former Director of Innovative Leadership for Stanford StartX, the current Chair of the International Alliance for Alternative Protein, and the bestselling author of 'The Charisma Myth'. In addition to being a keynote speaker and executive coach to the leadership of Fortune 500 companies such as Google, MGM and Deloitte, she lectures at Harvard, Yale, MIT and the United Nations.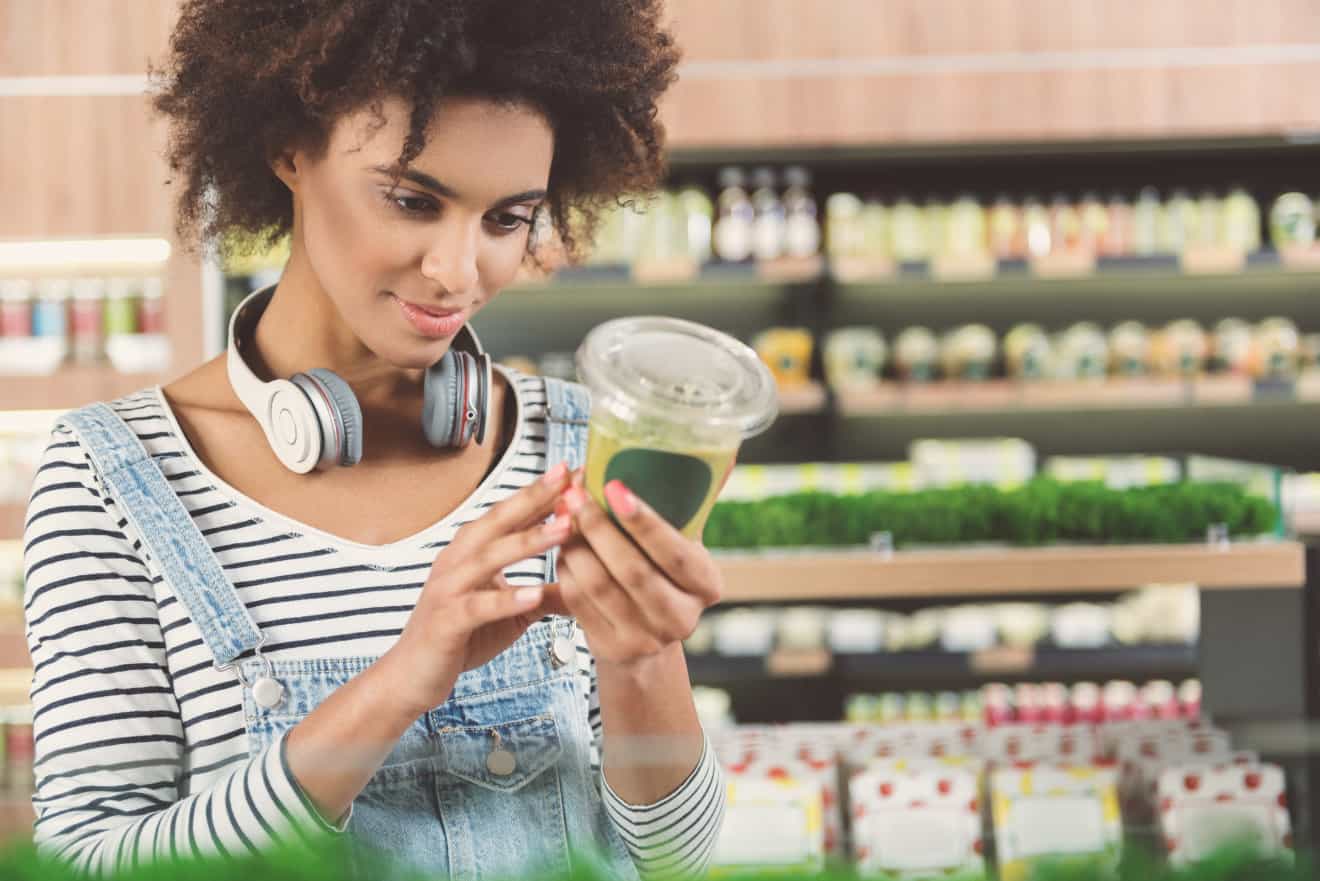 According to the latest research by Mintel, the share of meat-free products carrying a vegan/no animal ingredients claim nearly doubled between 2014 and 2017. The research shows that the share of vegan/no animal ingredients products in the meat-free foods market almost doubled between 2014 and 2017.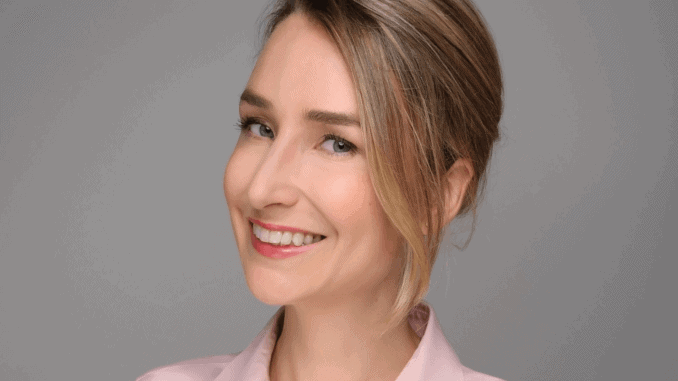 The world of business is subject to constant change. New, innovative ideas and products aimed at revolutionising the market are always coming along. Change is especially rapid in the plant-based sector, so it's nice to have a partner with many years of experience and financial strength at your side. This is exactly what Katjesgreenfood – Europe's first food impact investor – offers. In an interview with Dr. Manon Sarah Littek, we learned more about the concept, its focus and her assessment of the future of the vegan market.

The Nordic Organic Food Fair 2018 is taking place 14-15 November, at MalmöMässan in Sweden, featuring leading organic organisations and industry thought leaders – including Organic Sweden, Eosta BV, Business Sweden, Coop, Grönsakshallen Sorunda, Moreganic Sourcing AB, Organic Farmers & Growers UK, Natural Products Global, Ekoweb, Euromonitor International, and EkoMatCentrum.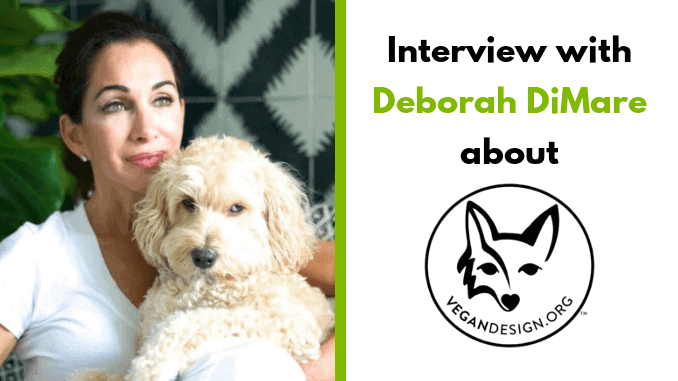 As people across the globe are slowly waking up to veganism and to the importance of paying urgent attention to sustainability, it makes sense that animal-free interior design is an industry set to experience massive growth. Vegan Design is a US-based, PETA-certified, community of advisors and mentors, who offer a platform for receiving cutting edge advice and also curate and sell affordable vegan furniture.
For over 30 years, Halo® has insisted on creating only holistic pet foods, producing some of the most popular pet foods in the US and related markets. This year Halo was awarded with the 2018 VegNews Veggie Award for Best Dog Food, and the brand launched a #VegPledge social media campaign for dog parents wanting to lower their carbon paw prints.