Most read vegan business news this week
New Roots are creators of 100% vegan, 100% organic, artisanal cheeses, and winners of a 2018 Peta Vegan Food Award for their vegan goat's cheese. They are ethical vegans, and strive to spread ethical values and promote the message of animal freedom through their business.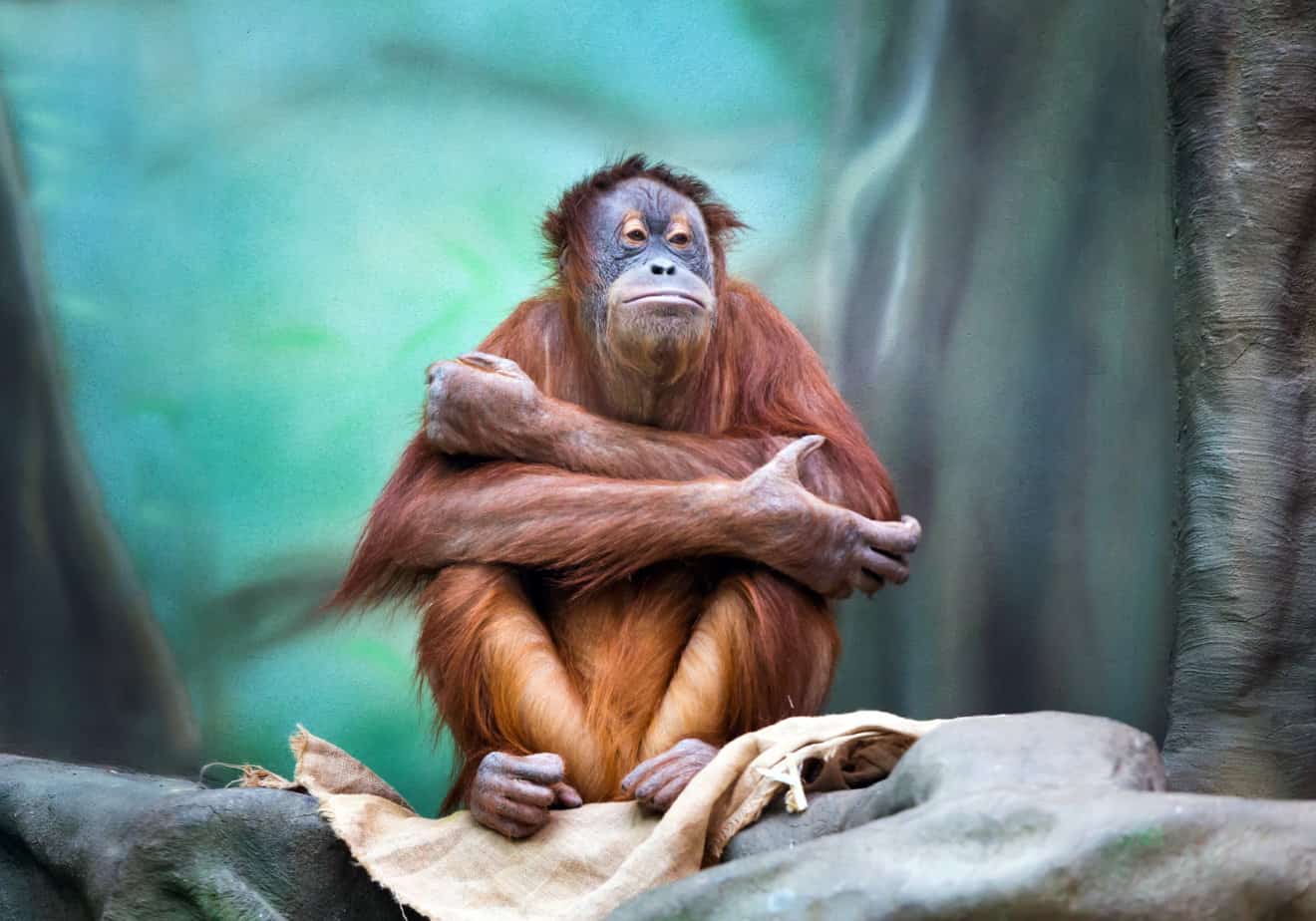 Leonardo DiCaprio, actor and long-term investor into various environmental projects including vegan companies such as Beyond Meat, has launched a collaboration with world renowned ape conservationist Jane Goodall.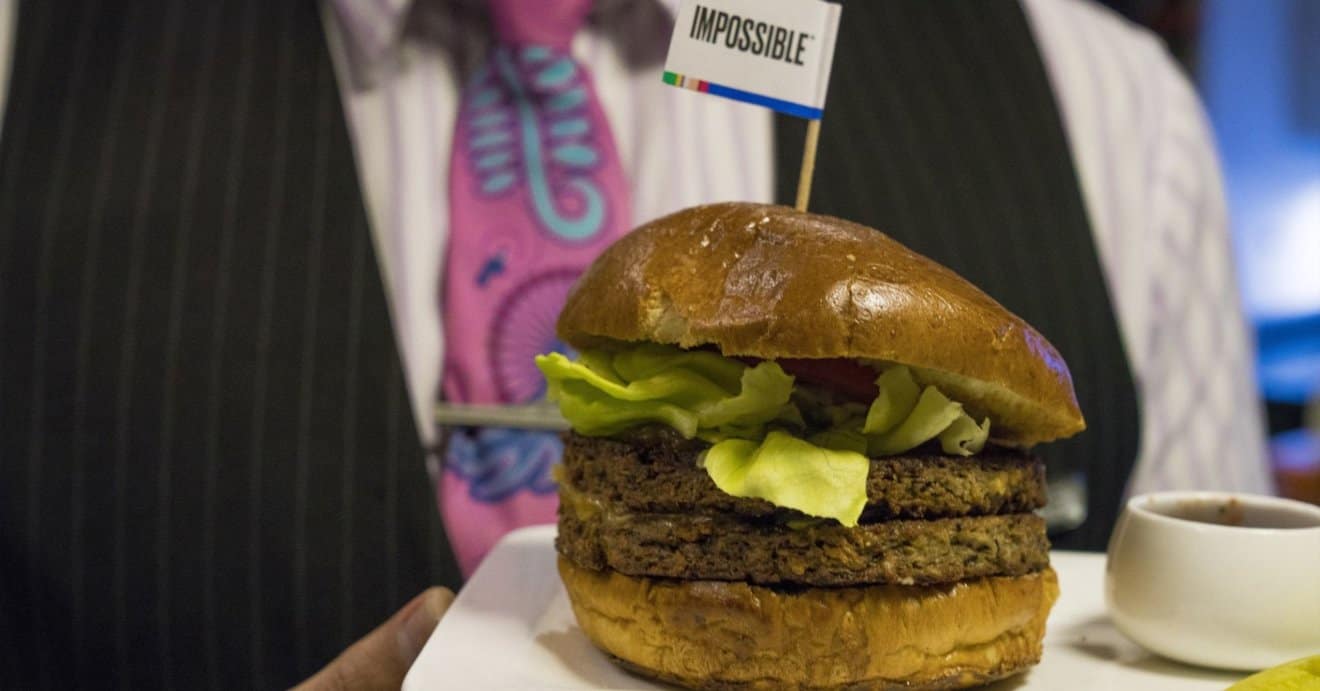 The world-famous bleeding Impossible Burger is now available in 5000 restaurants across the US. It has also just been announced that the burger will sell in retail outlets from 2019.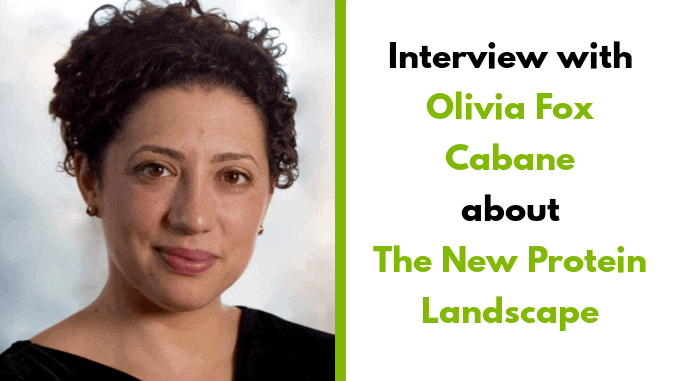 Olivia Fox Cabane is the former Director of Innovative Leadership for Stanford StartX, the current Chair of the International Alliance for Alternative Protein, and the bestselling author of 'The Charisma Myth'. In addition to being a keynote speaker and executive coach to the leadership of Fortune 500 companies such as Google, MGM and Deloitte, she lectures at Harvard, Yale, MIT and the United Nations.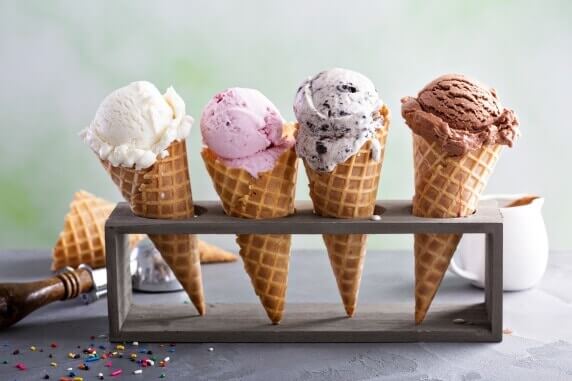 Whole Foods Market has launched three new limited edition vegan ice-cream flavours for the festive season. Whole Foods is an American store which specialises in healthy and organic produce, is synonymous with healthy-eating in the US and also has seven locations in the London area.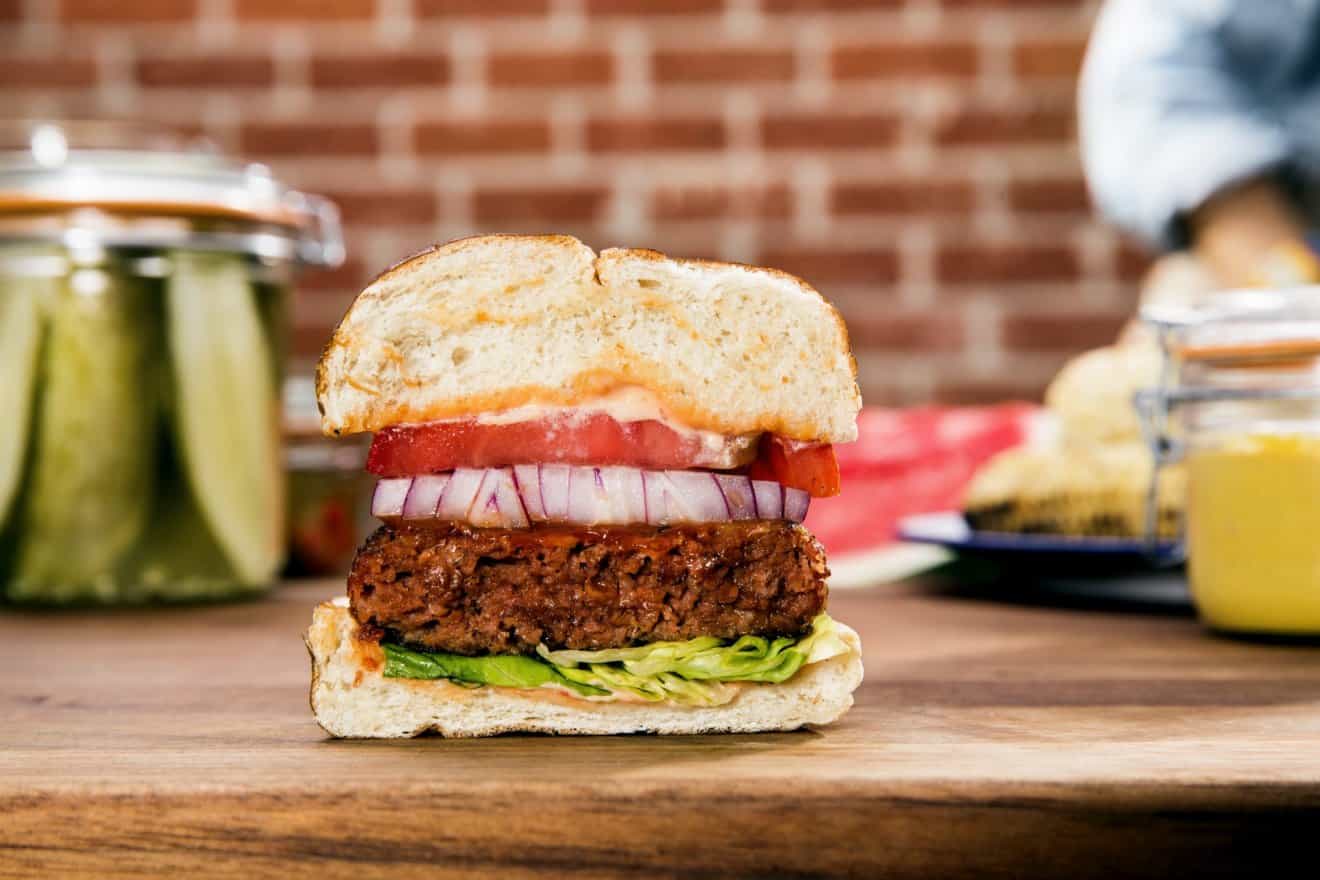 Whether the timing is a coincidence, or intentionally planned to coincide, the news that Beyond Burger will be finally available in UK supermarkets comes just a few days after it was announced that their fellows in "realistic" plant-based meat, Impossible Burger, will launch to retail in the US from next year.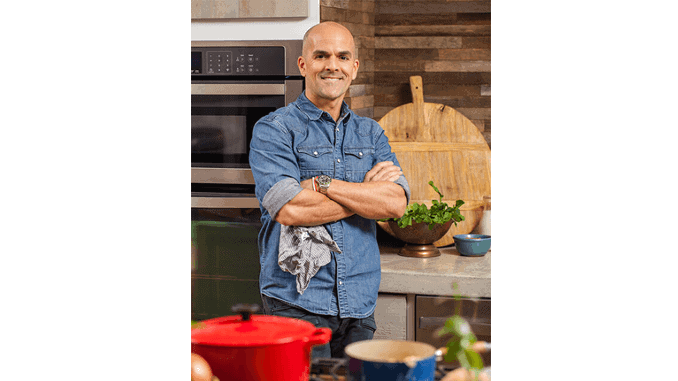 Marco Borges, exercise physiologist and personal nutritionist to the stars, is a New York Times bestselling author who founded 22 DAYS NUTRITION, which is co-owned with JAY-Z and Beyoncé. Borges has announced a plant-based movement called The Greenprint, which comprises a book, digital tool, documentary, and clinical trial, with the intention of inspiring the coming generations to embrace plant-based life more than any other time in history.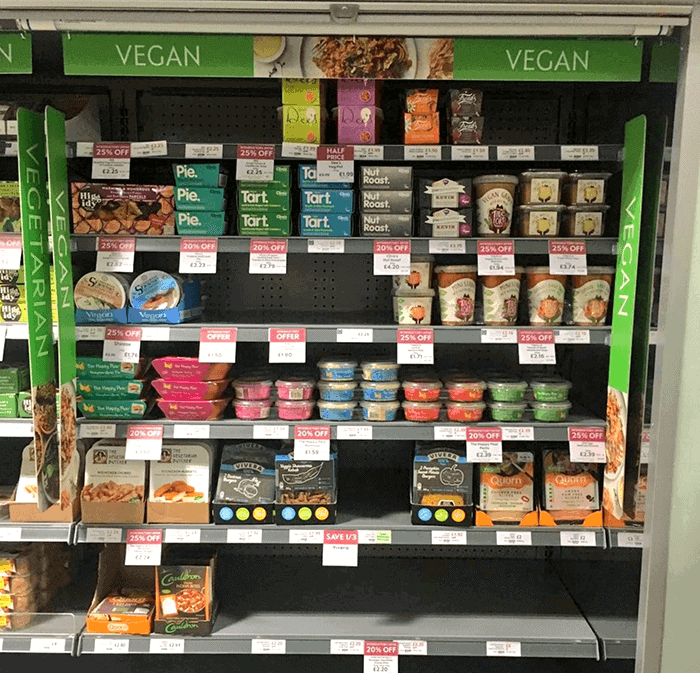 In the week following the resignation of Waitrose Food Magazine editor William Sitwell over the scandal around his negative comments about vegans, Waitrose has been found top of the list for shopping for vegan products online.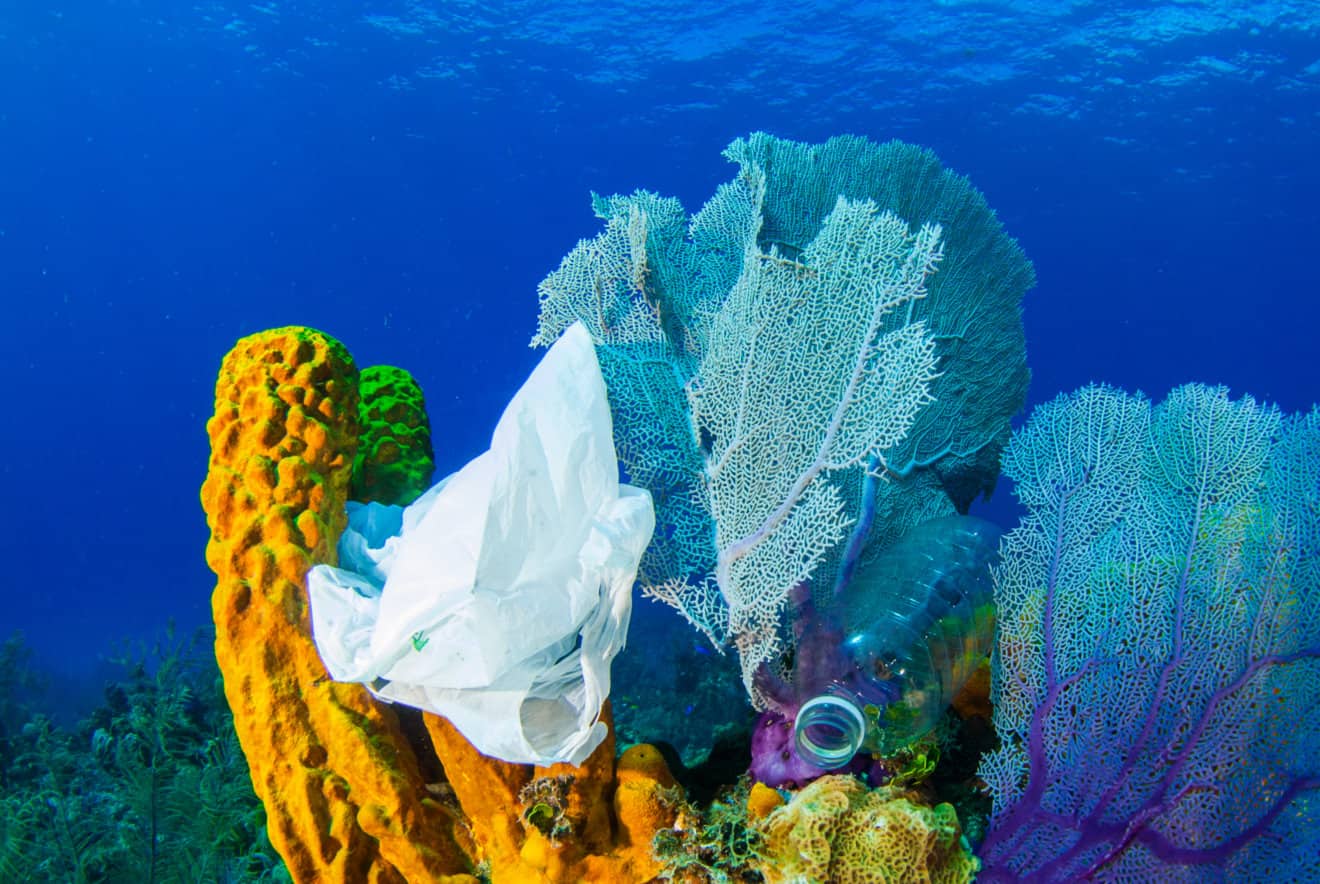 The Collins Dictionary new and noted words of the year have been released, and these signs of the times include "vegan" and "single-use" amongst others, as the most prolific words of 2018.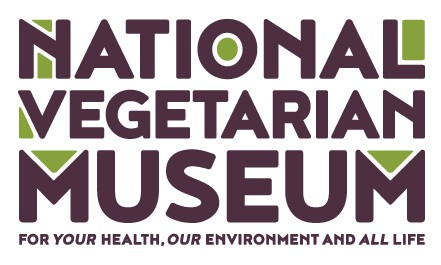 The National Vegetarian Museum in Chicago has set out a mission to educate and demonstrate the values and benefits of veganism and vegetarianism for human health, the environment, and the well-being of all life.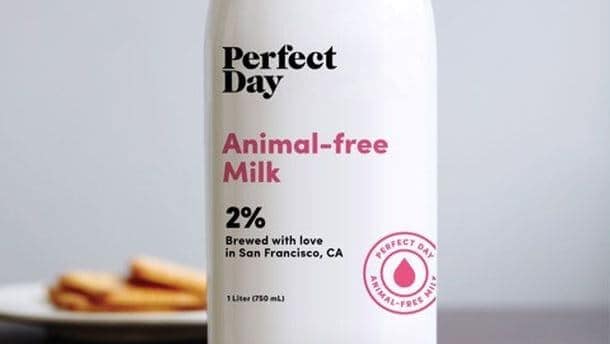 Perfect Day Foods has partnered with Archer Daniel Midlands (ADM) on jointly developing and commercializing animal-free dairy proteins. This will allow the company to begin supplying the world's first animal-free dairy proteins to the food industry in 2019. According to Perfect Day, this will be the first time in world history that dairy proteins are produced at large scale via fermentation instead of using farmed animals.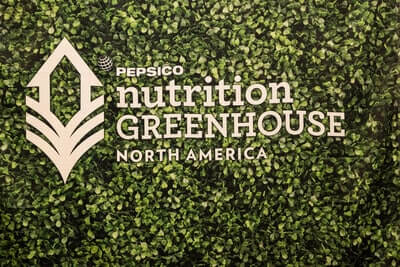 PepsiCo announced yesterday the ten chosen food and beverage startups which will join their accelerator program, receive $20,000 in grant funding, and take part in a six month business optimization program. Out of the ten emerging companies which were chosen, six are vegan or plant-based.