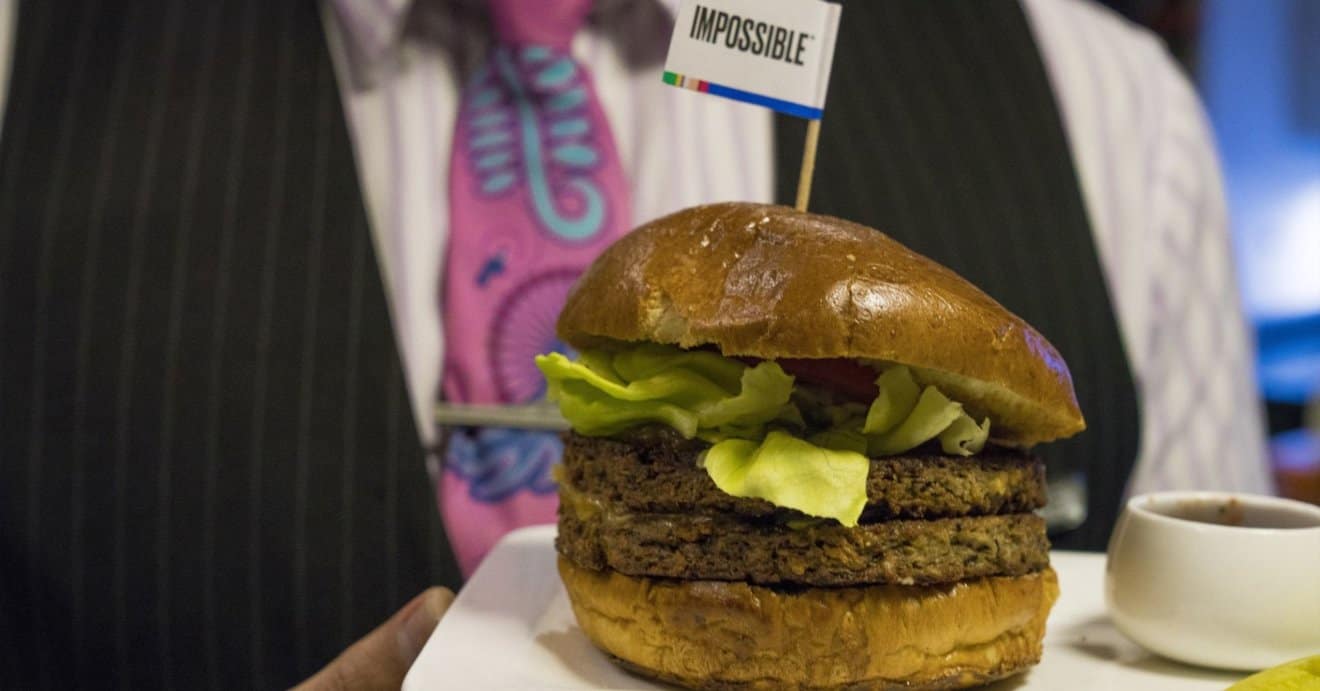 The world-famous bleeding Impossible Burger is now available in 5000 restaurants across the US. It has also just been announced that the burger will sell in retail outlets from 2019.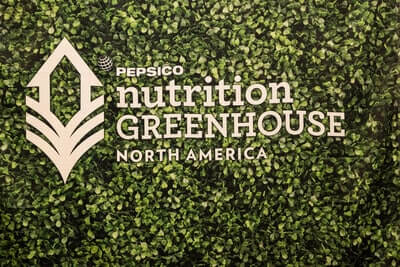 PepsiCo announced yesterday the ten chosen food and beverage startups which will join their accelerator program, receive $20,000 in grant funding, and take part in a six month business optimization program. Out of the ten emerging companies which were chosen, six are vegan or plant-based.
New Zealand meat alternative company Sunfed Meats have just announced that the completion of a NZ$10 million series A capital round to take their unique plant-based meat global. The investment round was led by Australian Blackbird Ventures with participation from Stephen Tindall's K1W1, Chris Hadley, and NZVIF.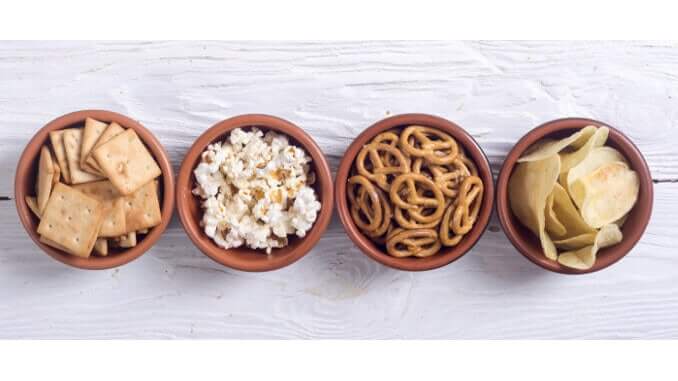 Future Market Insights have released a new report about the global plant-based snacks market, forecasting a global market value of over $23 million by 2028.



Vegan Gastronomy Culinary Academy, the world's leading vegan cooking academy, has recently opened the world's first vegan pizza school in Europe. Besides its special focus on pizza, the academy also offers courses on traditional dishes, international cuisine, pastries, cheese and bakery products.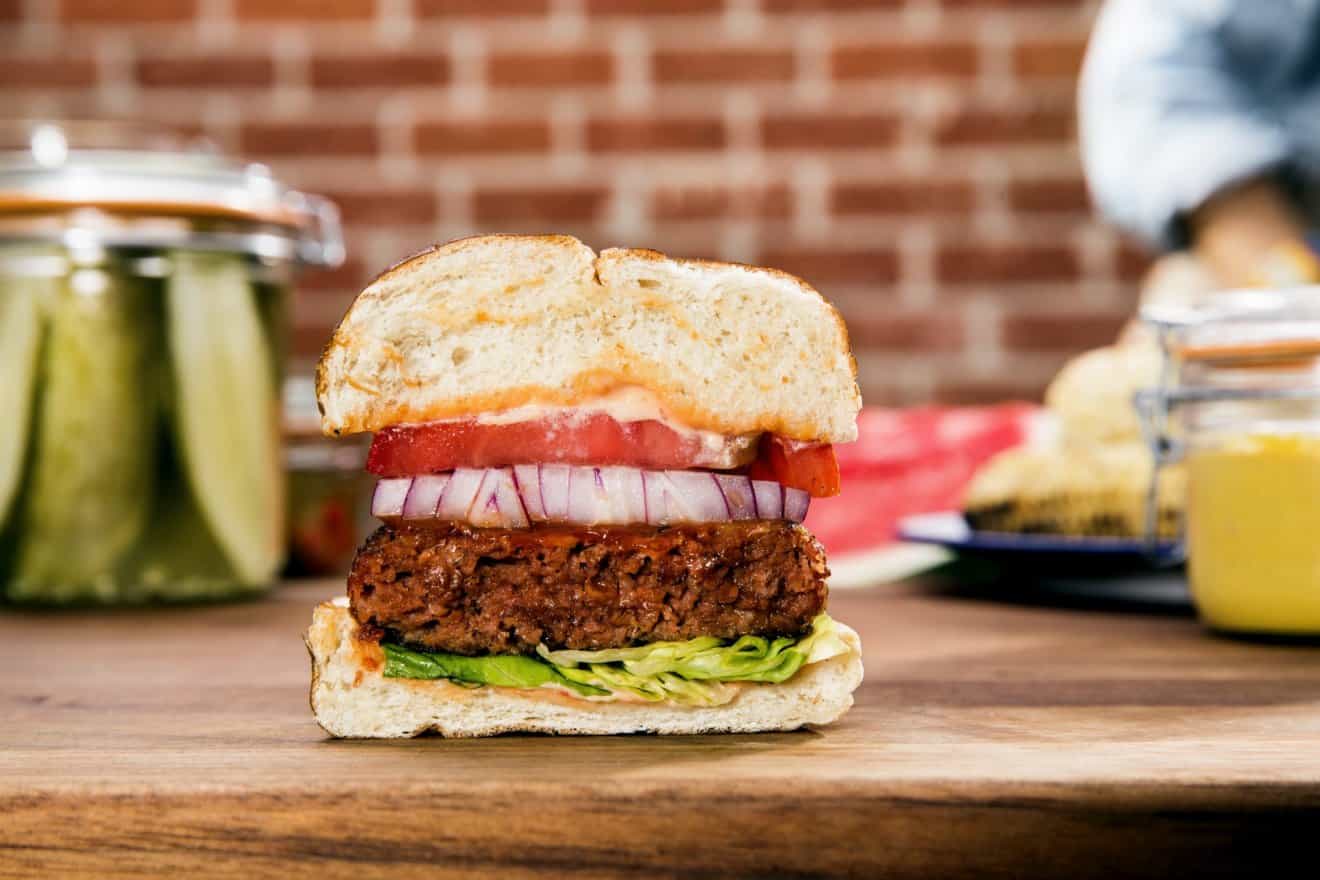 Whether the timing is a coincidence, or intentionally planned to coincide, the news that Beyond Burger will be finally available in UK supermarkets comes just a few days after it was announced that their fellows in "realistic" plant-based meat, Impossible Burger, will launch to retail in the US from next year.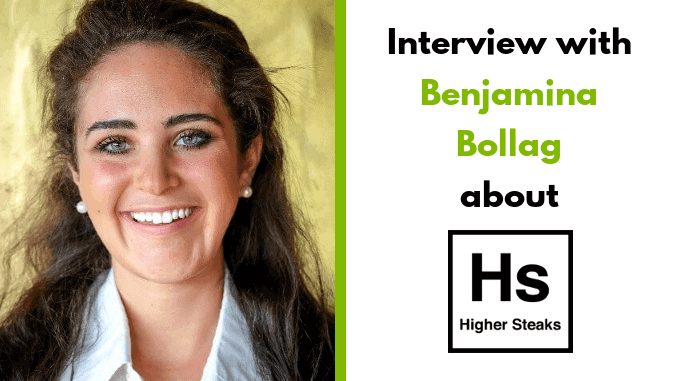 Higher Steaks is one of the new players on the rapidly growing clean meat market. Using state-of-the-art cell culture techniques, they create meat in a sustainable way, without killing any animals in the progress. Said to taste exactly the same as traditional meat, cell-based meat has the potential to use 99% less land, 96% less water, 45% less energy and has up to 96% less greenhouse gas emissions.
Beyond Meat announced on 16th November that it has appointed Coca Cola VP and Twitter CFO as board members. The news comes as the company confirms reports that it has filed for a $100 million initial public offering.
According to a report released today by GlobalData, 42% of UK vegans converted to veganism in 2018, with most vegetarians (four fifths) having been vegetarian for far longer. It cites a wider variety of vegan options and better prices amongst reasons for the surge in conversions to veganism in the last twelve months.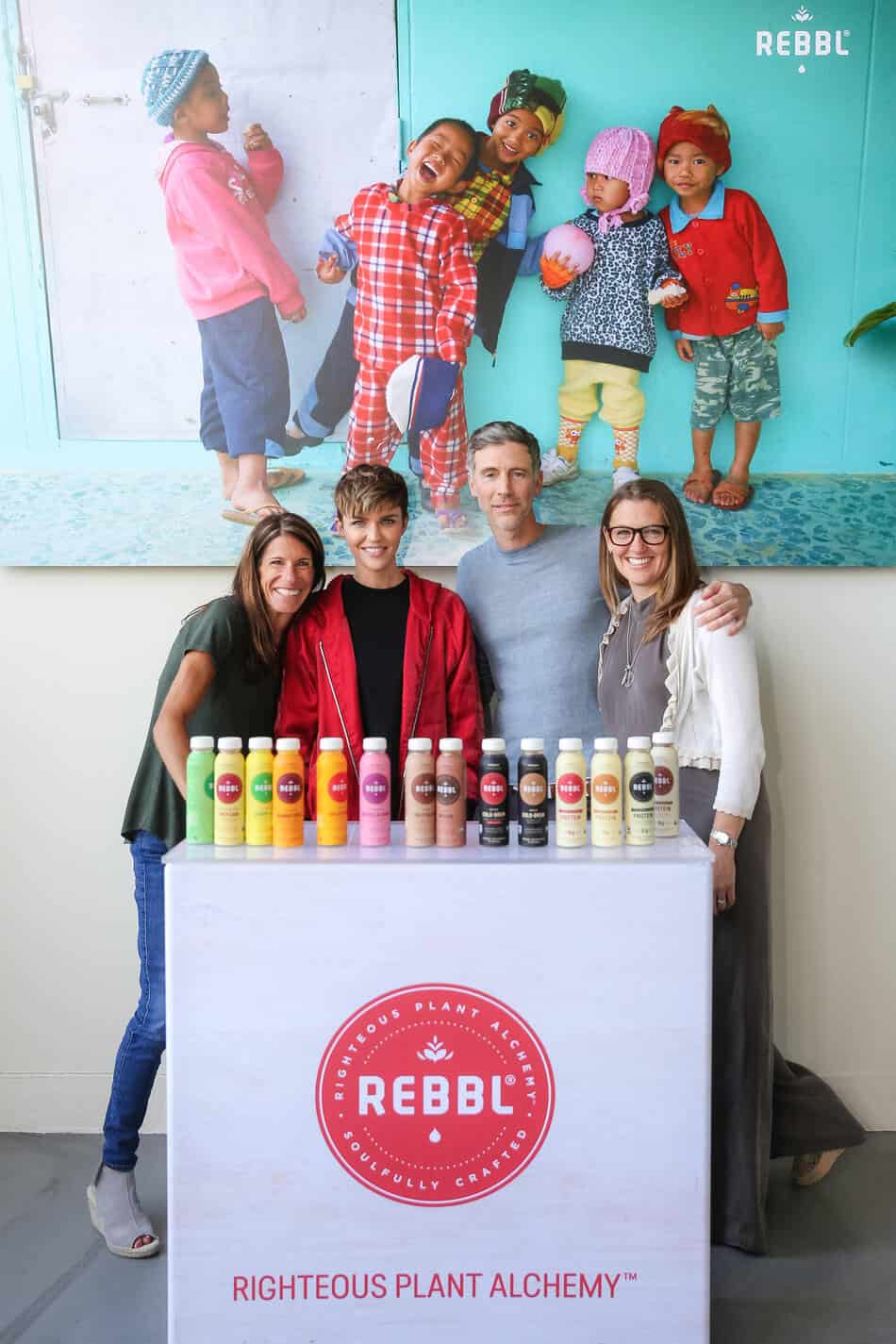 REBBL, producer of organic, super herb elixirs, has announced that they are partnering with

Ruby Rose

, vegan actor and activist. Ruby is joining as an advisor and investor in the brand, on the mission to make adaptogens and super herbs more accessible to everyone through nourishing, functional beverages. She will also join REBBL's non-profit partner, Not For Sale, helping the cause to co-create a future without human trafficking.
Read more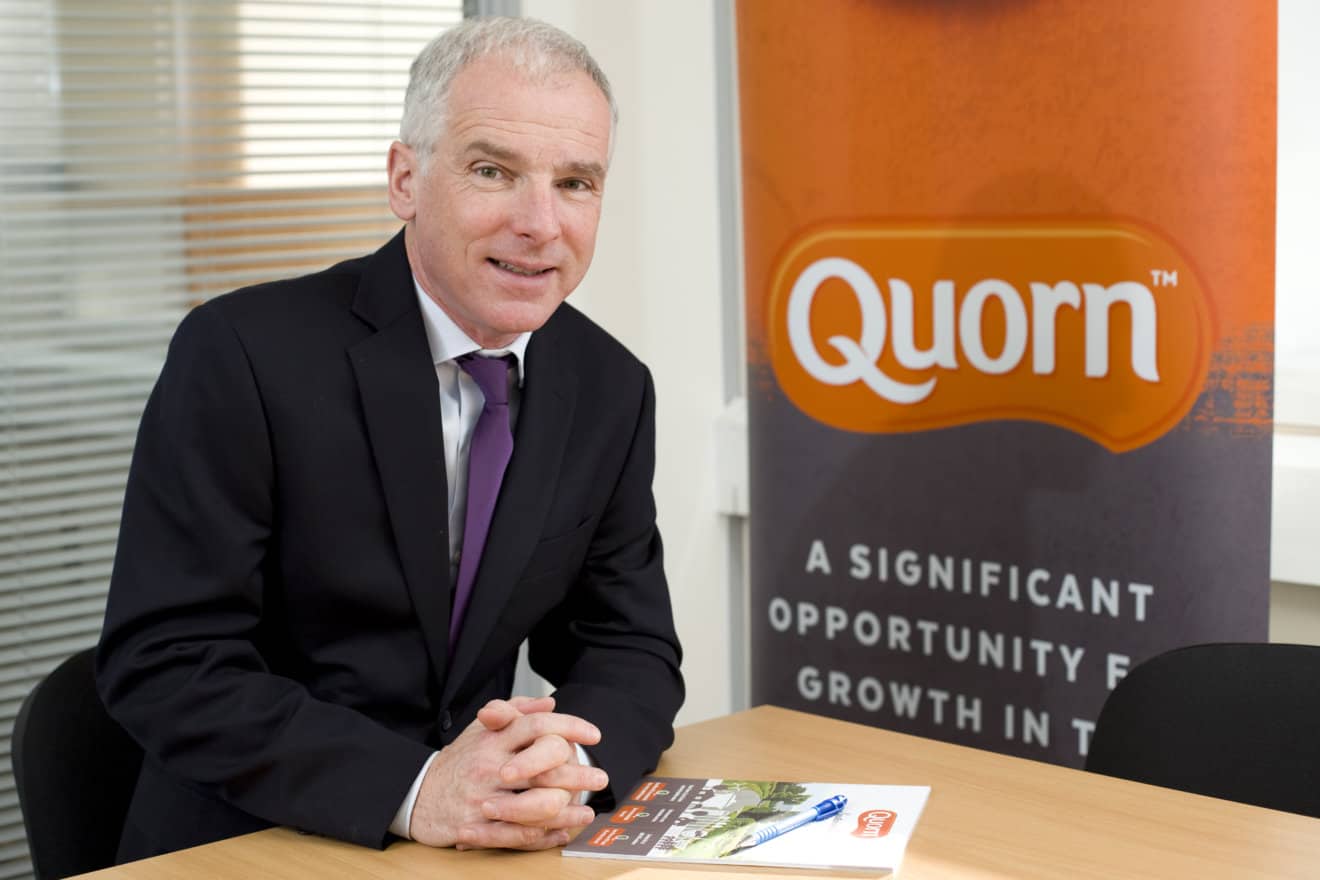 Quorn Foods has officially opened a new production facility in the north east of England, which is said to be the world's biggest alternative meat production factory. The factory will double Quorn's capacity with an added 20,000 tonnes every year.