Vegan Products & Launches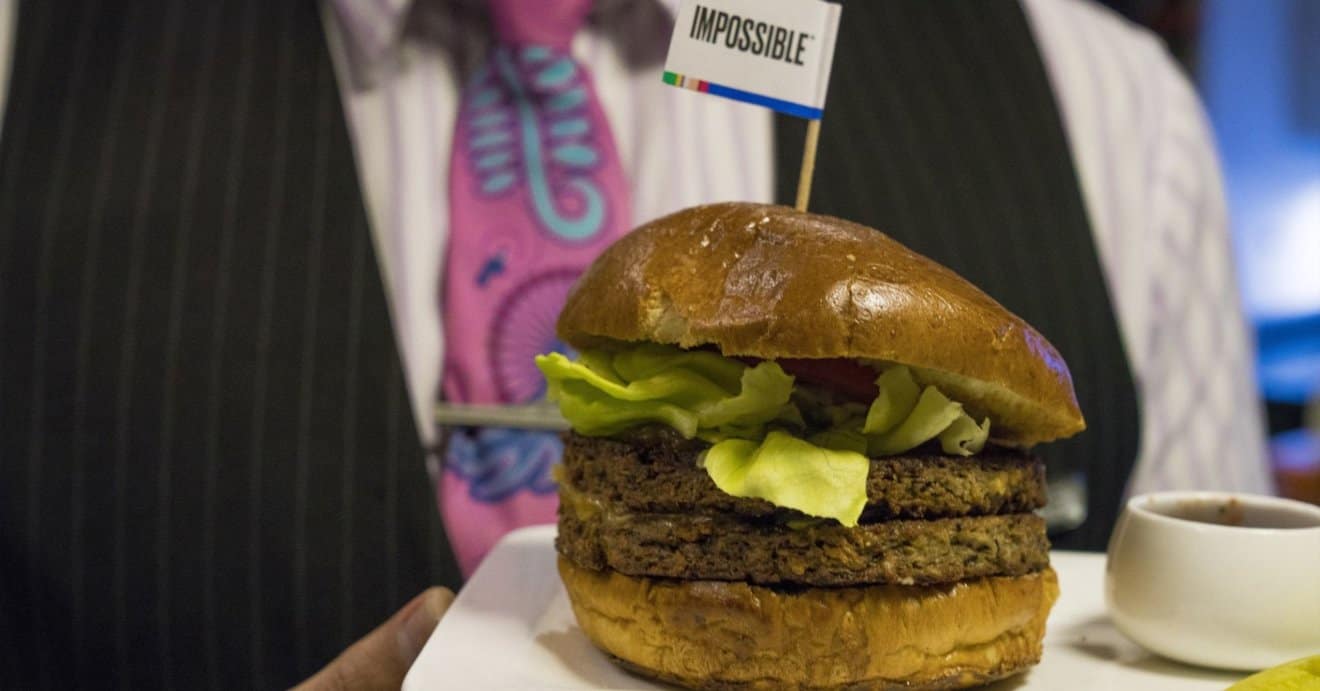 The world-famous bleeding Impossible Burger is now available in 5000 restaurants across the US. It has also just been announced that the burger will sell in retail outlets from 2019.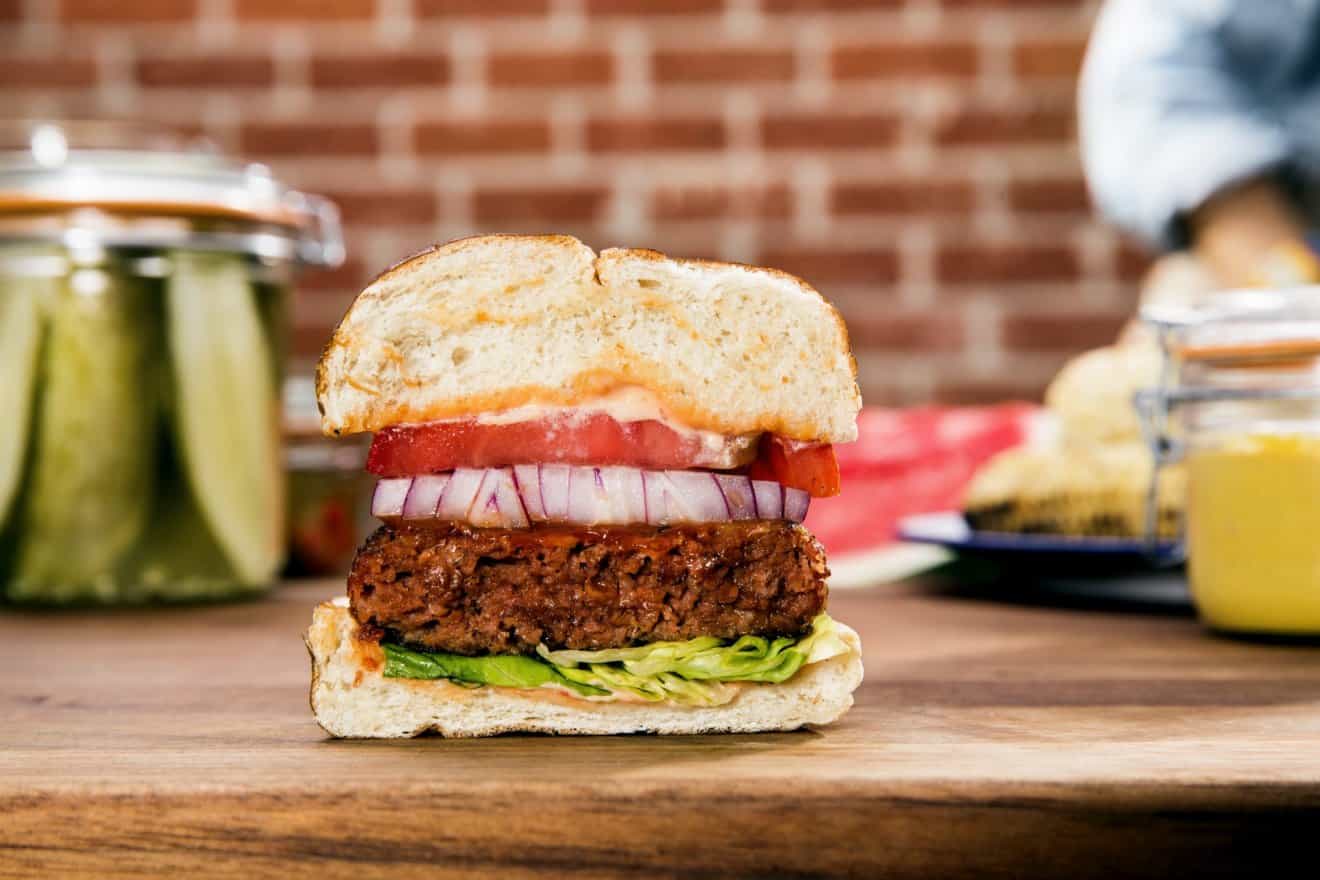 Whether the timing is a coincidence, or intentionally planned to coincide, the news that Beyond Burger will be finally available in UK supermarkets comes just a few days after it was announced that their fellows in "realistic" plant-based meat, Impossible Burger, will launch to retail in the US from next year.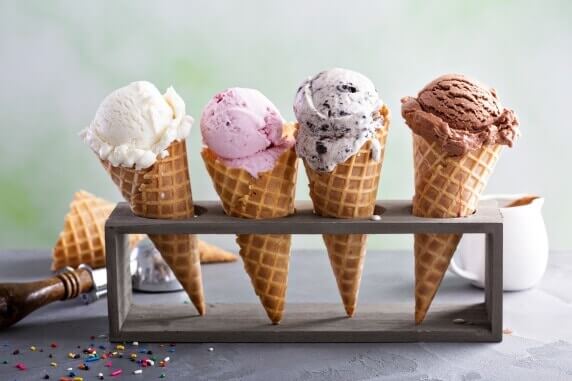 Whole Foods Market has launched three new limited edition vegan ice-cream flavours for the festive season. Whole Foods is an American store which specialises in healthy and organic produce, is synonymous with healthy-eating in the US and also has seven locations in the London area.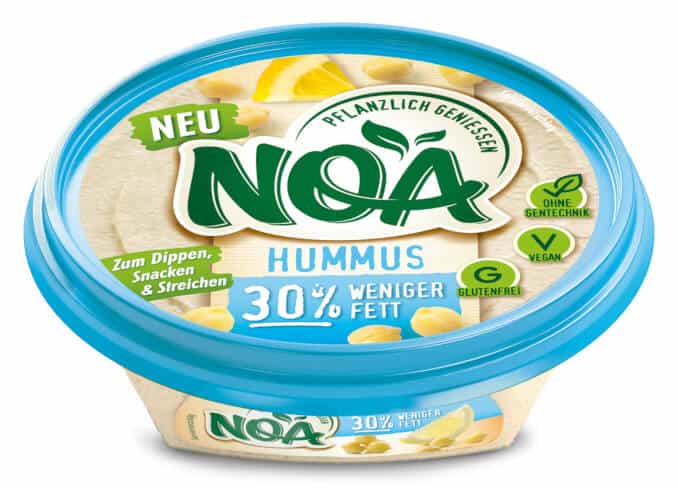 The delicious NOA taste and rich, creamy enjoyment with fewer calories - this is now possible thanks to NOA Hummus Natur, which contains 30% less fat than ordinary hummus. The irresistible combination of chickpeas, sesame and finely tuned spices uses considerably less fat than traditional hummus - and has a rich taste too! This makes it the perfect addition to the NOA range, whether as a dip, on bread or as an ingredient in delicious, creative dishes. Like all products in the NOA family, the new product is GMO-free, gluten-free and does not contain preservatives or artificial flavours.
Katjesgreenfood has announced the first palm oil free US nut butter company, Wild Friends, as latest addition to their portfolio.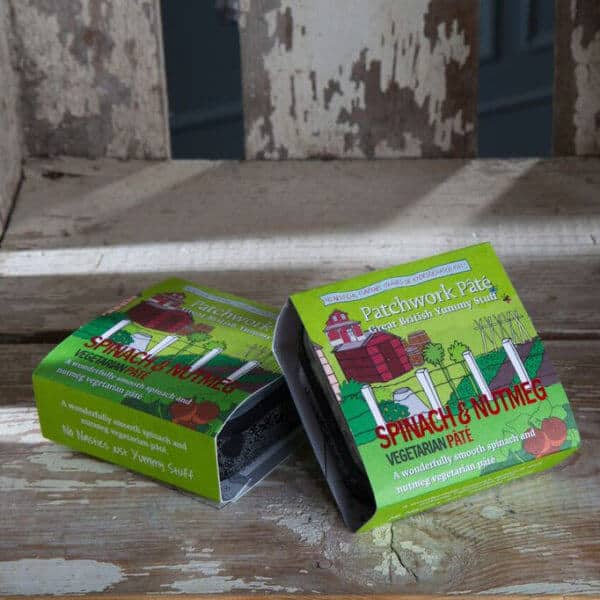 Patchwork Pâté, a Welsh pâté manufacturer established in 1982, has secured £400,000 in funding from HSBC UK to expand its range of artisan pâtés and vegan dishes and install a new product development kitchen.