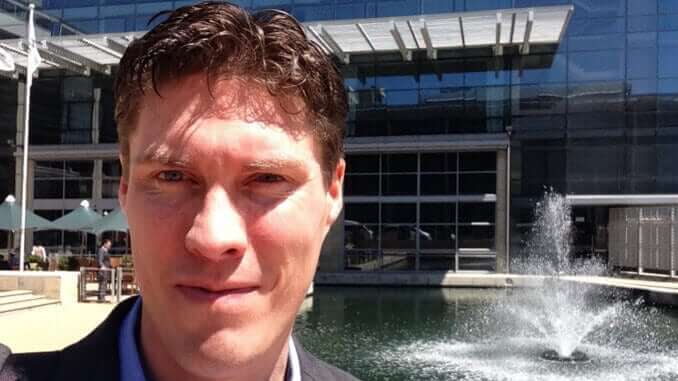 Kale United is a Swedish ethical holding company with a vision to create a plant-based world. Driven by the ambition to evolve into a trusted stamp of approval for plant-based businesses and consumers, they are on a mission to help the best plant-based brands succeed in the mainstream while also driving value for the stakeholders.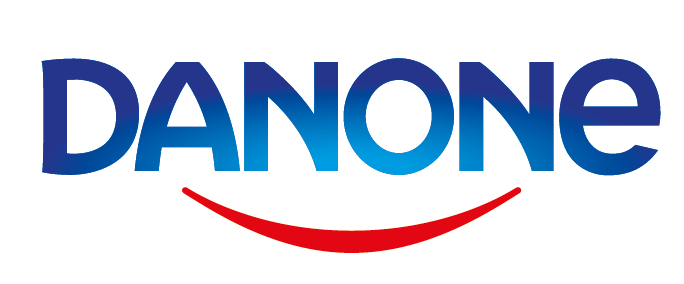 Danone is one of the world's leading suppliers of dairy products, and has for some time been turning towards animal-free, plant-based alternatives. The company has now announced that it intends to triple its sales of plant-based products by 2025.

Proveg, the leading international food awareness organisation, has been working over the past decade with both startups and established companies to expand the plant-based food system.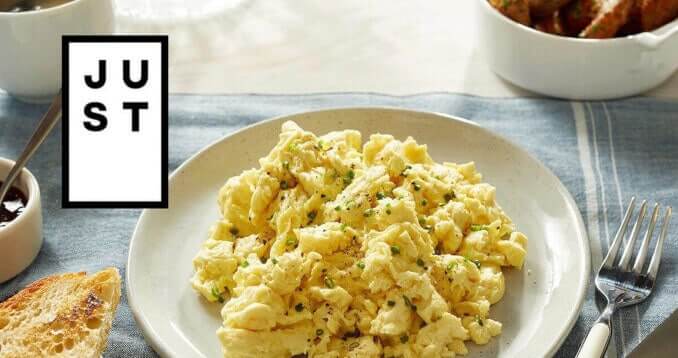 The innovative food specialist JUST recently announced that it has entered into a partnership with Aramark, an international market leader in catering and service management. The new collaboration is aimed at expanding the range of plant and protein-based products available in corporate, health service and university cafés.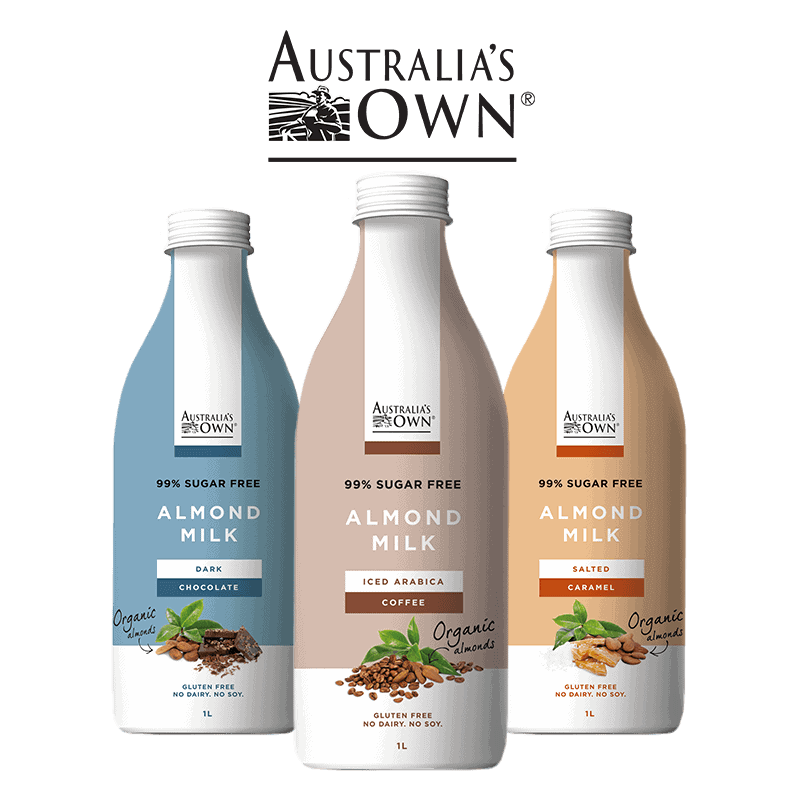 The growing demand for plant-based milks and dairy products in South East Asia and China is a driving factor for the growth into the Asian market for Australian Freedom Foods.
Fish and chips is undoubtedly one of the most loved traditional British dishes, and now with over 7% of the UK population currently identifying as vegan, it was only a matter of time before vegan fish and chips took over. Currently this new trend is riding the beginning of a wave that is set to be huge.
Supermarket giant Kroger has announced its top food trend predictions for 2019, curated by a team of new product developers, chefs and innovators, focusing on flexible eating styles. The top predictions list includes plant-based diets in two categories out of five.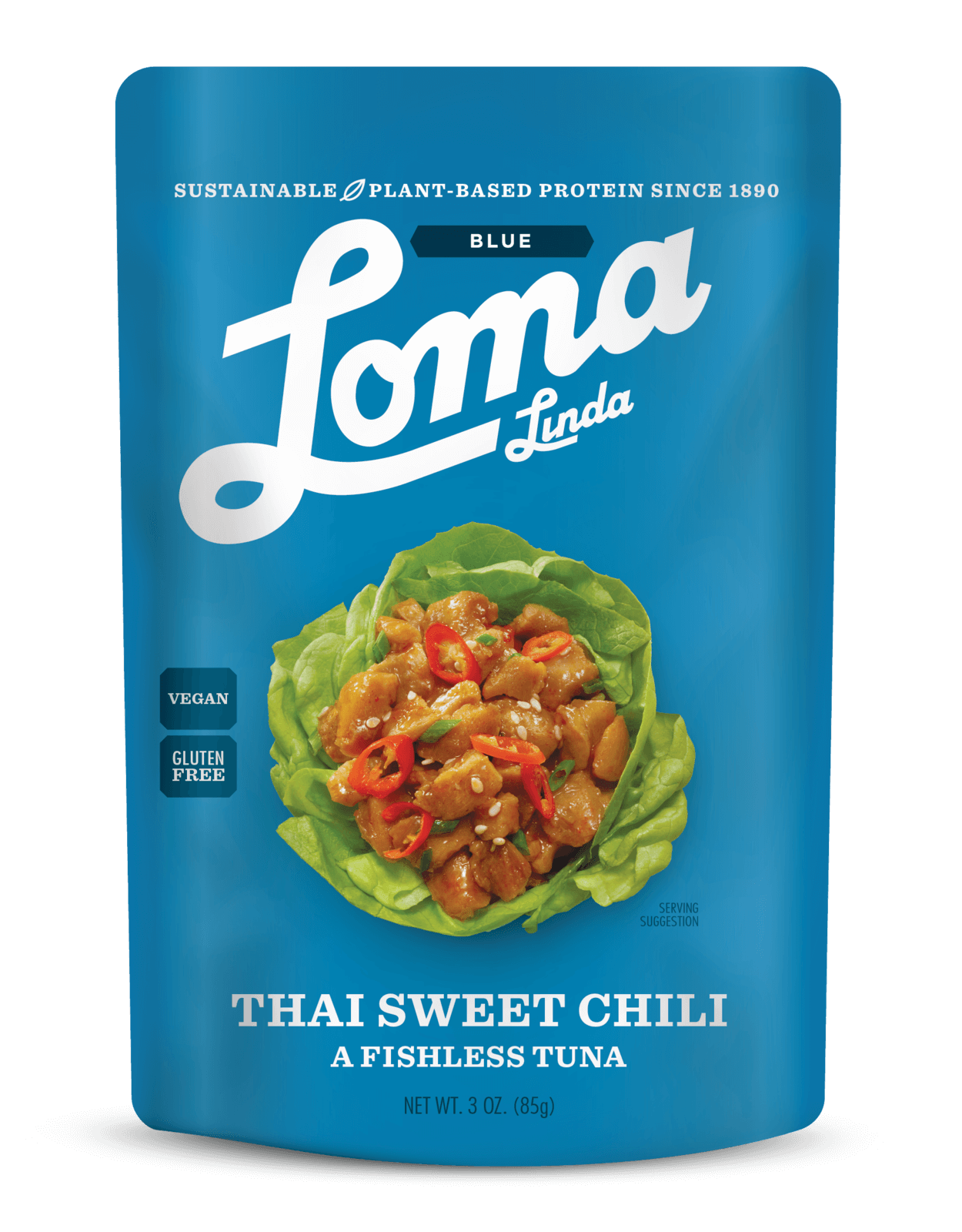 Atlantic Natural Foods, a leading manufacturer of healthy, shelf stable foods, today announced a new line of shelf-stable meal solutions that are entirely plant-based. Loma Linda Plant-Based Protein Meal Solutions were created in response to the growing demand for convenient and nutritious plant-based foods which are also non-GMO and gluten free.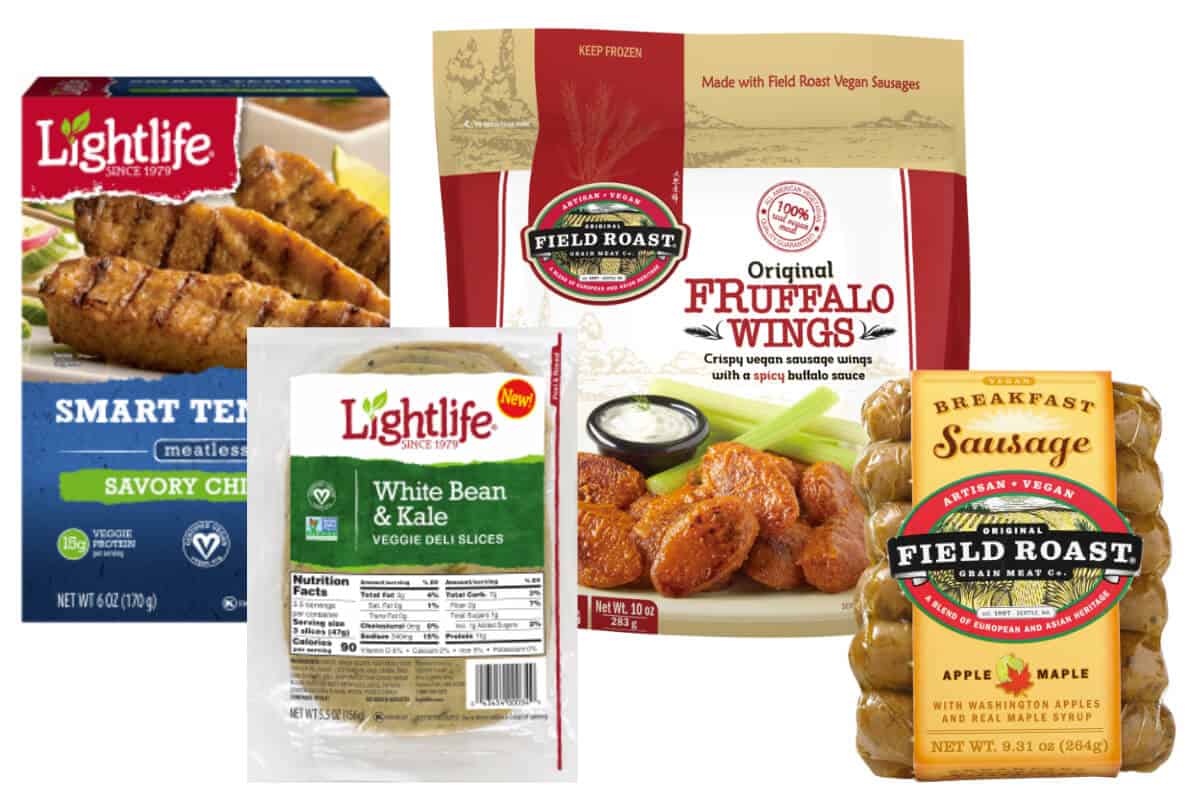 Today, Greenleaf Foods, SPC, has announced its immediate launch as a food company dedicated to cultivating and advancing leadership in the plant-based market. Greenleaf presently hold category-leading brands, Field Roast Grain Meat Co. and Lightlife Foods, and plans to expand their portfolio of brands to offer further plant-based options to consumers.
Aleh Manchulianstau, food scientist and co-founder of Planetarians, is tackling the challenge of feeding the planet's rapidly expanding population through a process he refers to as "upcycling de-fatted seeds." His secret ingredient is sunflower oilcake; he believes that repurposing this by-product into human food can provide consumers with a cheap, clean, sustainable source of plant-based protein, and add value to supplier profits.