Most read vegan business news this week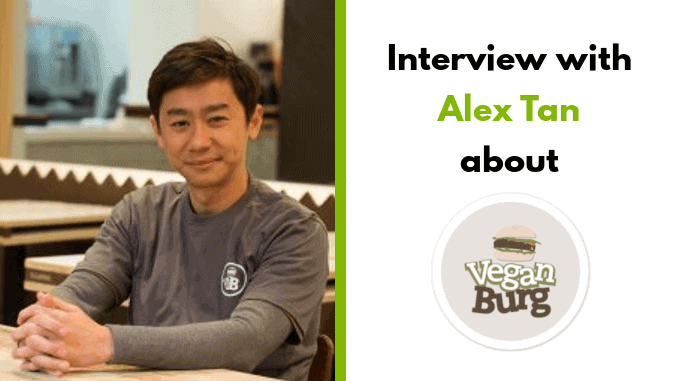 VeganBurg is the world's first 100% vegan fast food chain, which was founded in 2010 in Singapore, with an additional and highly successful branch in San Francisco. Their food is mostly organic, made to order from scratch, is GMO-free and uses sustainable packaging.
Supermarket giant Kroger has announced its top food trend predictions for 2019, curated by a team of new product developers, chefs and innovators, focusing on flexible eating styles. The top predictions list includes plant-based diets in two categories out of five.


Yesterday saw the launch of an initiative in New York called the "100% Clean Label Movement" which has been founded by Scandinavian entrepreneurs Mika Manninen and Helena Lumme who also head Hälsa Foods.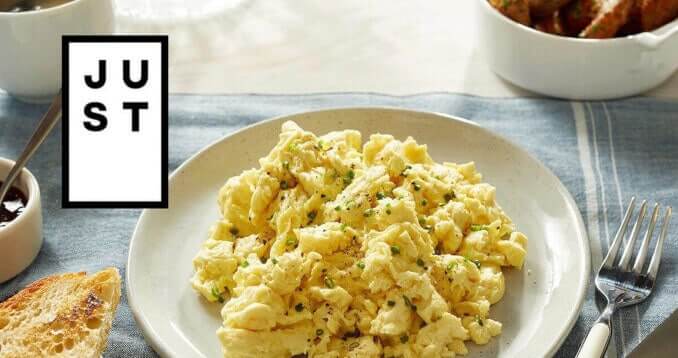 The innovative food specialist JUST recently announced that it has entered into a partnership with Aramark, an international market leader in catering and service management. The new collaboration is aimed at expanding the range of plant and protein-based products available in corporate, health service and university cafés.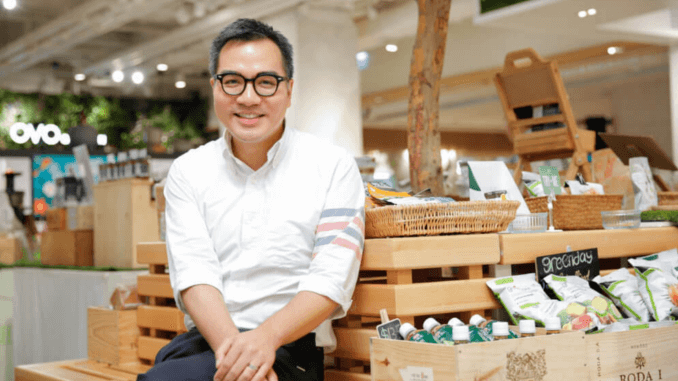 David Yeung is the Founder & CEO of Right Treat, and also launched Green Monday, a social venture with the mission to take climate change, food insecurity and public health. His work in the field of sustainability and innovation has earned him the award of "Social Entrepreneur of the Year" by the World Economic Forum and Schwab Foundation. Other honors and recognitions include "Ten Outstanding Young Persons Hong Kong," "50 Most Innovative Companies" and "Idea of the Year."
Beyond Burger have just announced another milestone as their distribution expands to over 13,000 retail stores, most recently launching in Publix, Sprouts, Weis, and ACME. The famous burger is also now on the menu at over 12,000 restaurants, stadiums, and colleges, and as such they have today stated their availability in 25,000 outlets around the world in total.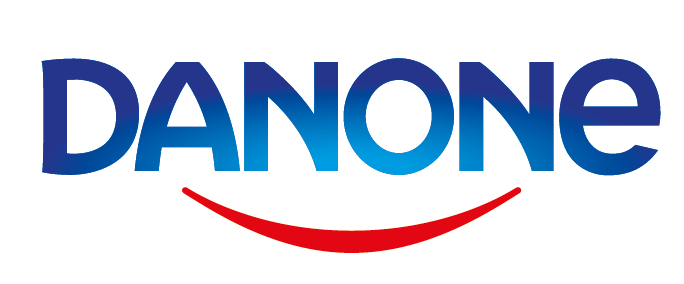 Danone is one of the world's leading suppliers of dairy products, and has for some time been turning towards animal-free, plant-based alternatives. The company has now announced that it intends to triple its sales of plant-based products by 2025.
Gold&Green's Pulled Oats® was created with the vision to develop a new superfood – a plant-based complete protein source. In 2015, Finnish designer and entrepreneur, Maija Itkonen, collaborated with food scientist Reetta Kivela, putting the idea of combining oats and legumes to create a new superfood into action. After months of research and development they had a product ready for test sales.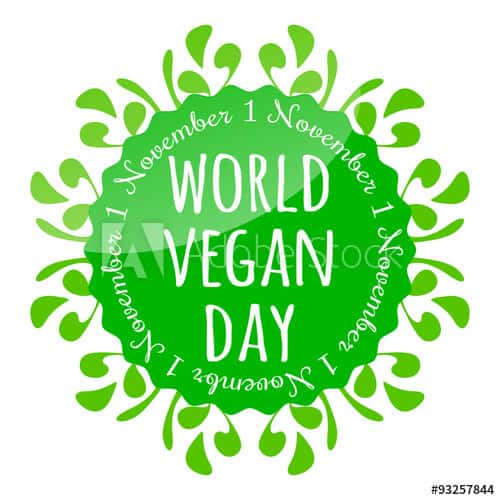 November 1st is World Vegan Day. What is the vegconomist team actually doing on this memorable day, which will surely get more attention worldwide than ever before? Of course, everyday editorial work continues in Germany and internationally, filtering important news through worldwide news screening as well as viewing press releases and letters. And, of course, the writing of articles as usual.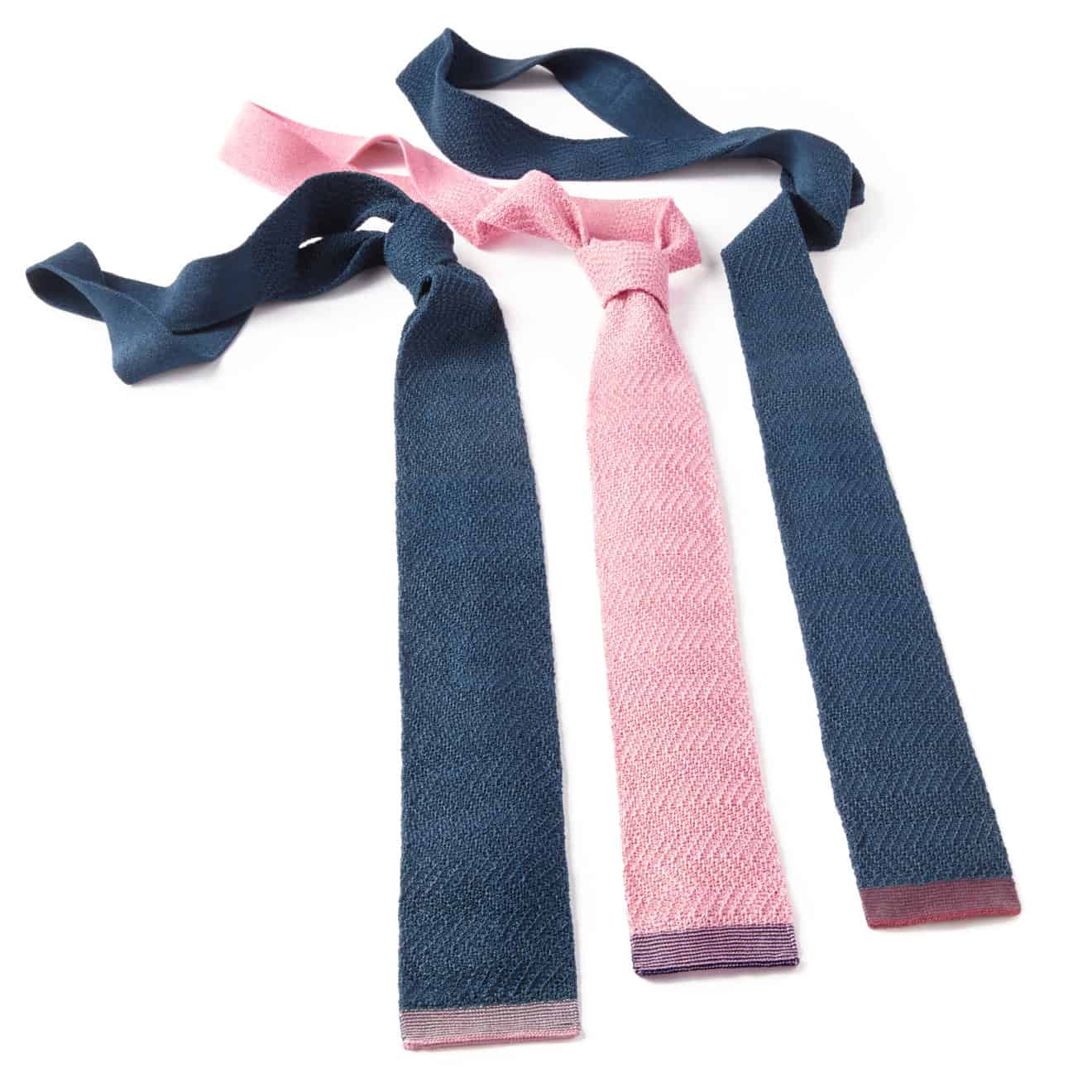 A market report by Innovate Insights describes the historic and current market size along with the projected growth and emerging trends structure during the forecast period 2018-2025.