Top Stories of the vegan business world
PepsiCo has announced today that it has purchased Health Warrior, Inc., an American nutrition-forward company that produce plant-based products including a wide range of nutrition bars, protein muffins, and protein powders. The purchase expands Pepsi's nutritional portfolio which already includes Sabra Hummus and Kevita kombucha drinks.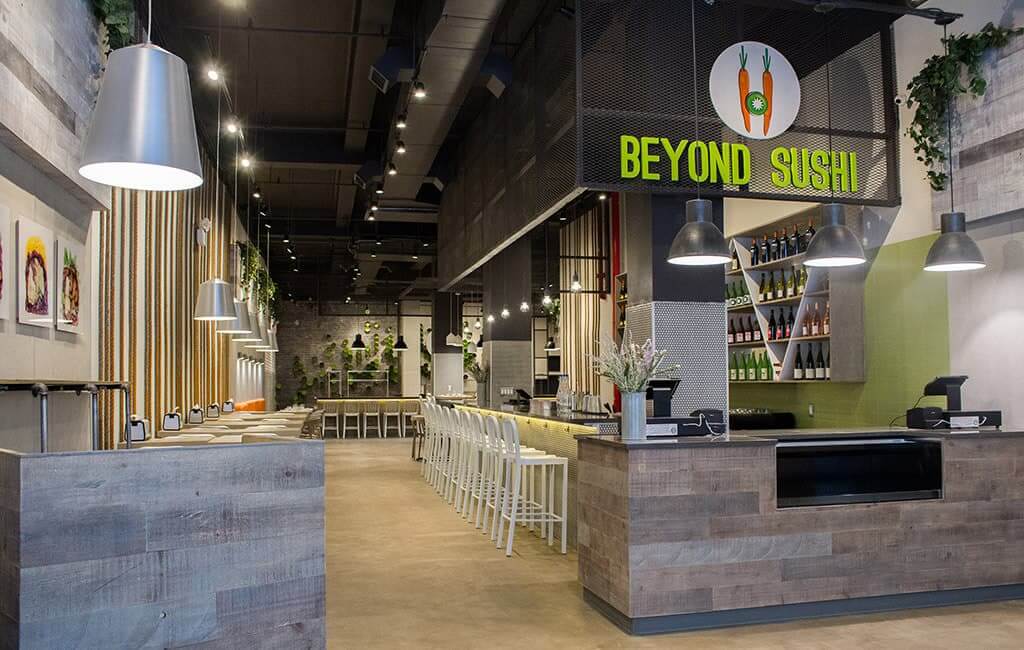 New York's Beyond Sushi has received $1.5 million for a 25% share of their west coast business and 5% of the business at the east coast location, through TV show The Shark Tank. The company is projected to make $5.6 million profit this year.


North America's largest producer of pea protein, Puris, has created an ingenious alternative to animal-derived gelatine, which is typically made from animal bones, using pea starch.
The new plant-based product is capable to replace both gelatine and pectin in gummy sweets.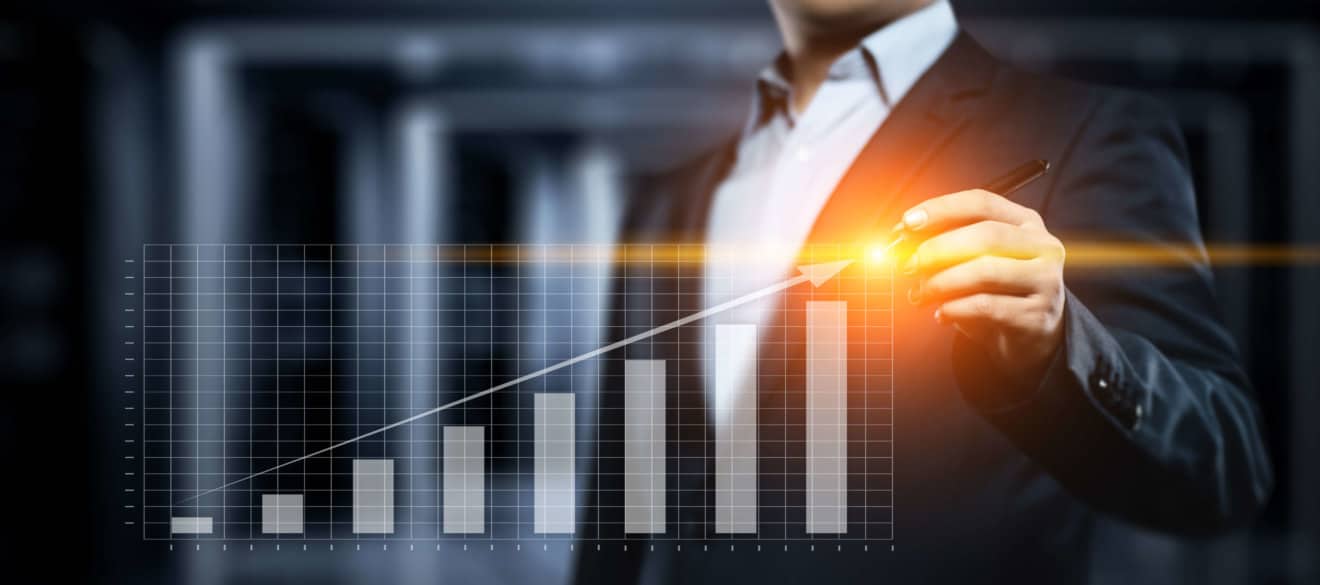 A recent market research report by Research and Markets forecasts an annual growth rate of 12.0% in the market for plant-based beverages through to 2023. According to the report, the significant growth rates in this area are primarily attributable to consumers' changing consumption habits.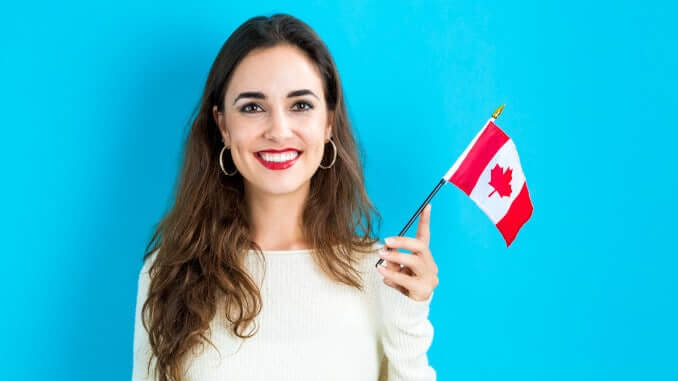 According to a new survey, 6.4 million Canadians (17%) have already restricted or eliminated meat from their diets, while a third of the population plan to do so in the following six months.
A recent market research report by Transparency Market Research predicts an average annual growth rate of around 6.1% for the meat alternatives market for the period 2018-2026. According to the report, demand for meat substitutes such as tofu, RTC/RTE, natto, tempeh and others has increased steadily in recent years, and this trend is set to continue.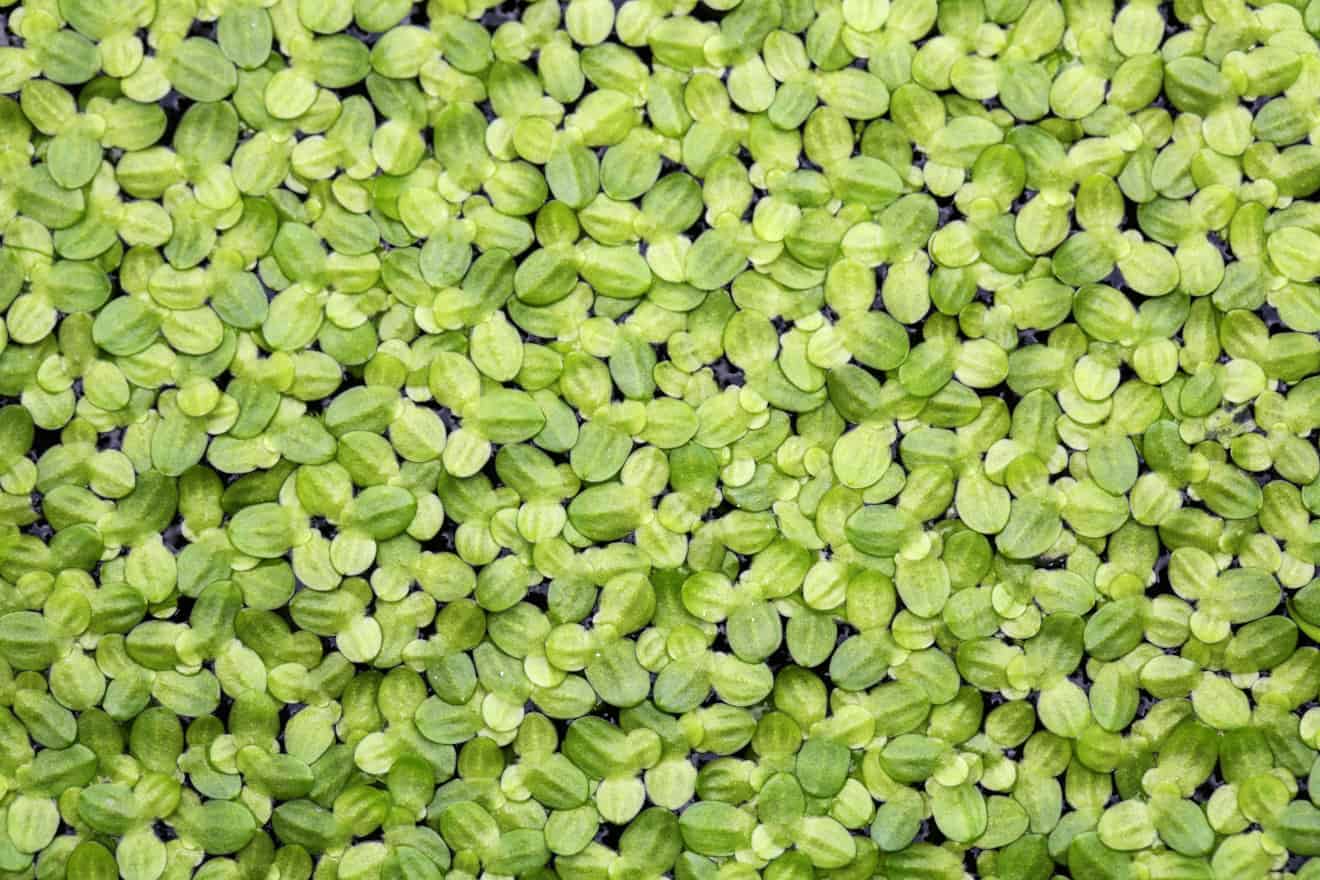 Plantible Foods is creating pant-based protein made of aquatic plant lemna, commonly known as duckweed, which is neutral in colour and taste and has the characteristics of an egg white. Plantible says that they are "on a mission to revolutionize the food industry by harnessing the power of the humble, awe-inspiring lemna to create the world's best plant-based protein."
Gold&Green's Pulled Oats® was created with the vision to develop a new superfood – a plant-based complete protein source. In 2015, Finnish designer and entrepreneur, Maija Itkonen, collaborated with food scientist Reetta Kivela, putting the idea of combining oats and legumes to create a new superfood into action. After months of research and development they had a product ready for test sales.
Green Giant Fresh, a leading innovator in value-added fresh produce, has expanded its fresh vegetable offerings with a new line of Vegetable Meal Bowls, featuring a growing variety of authentic global flavours.