Vegan Products & Launches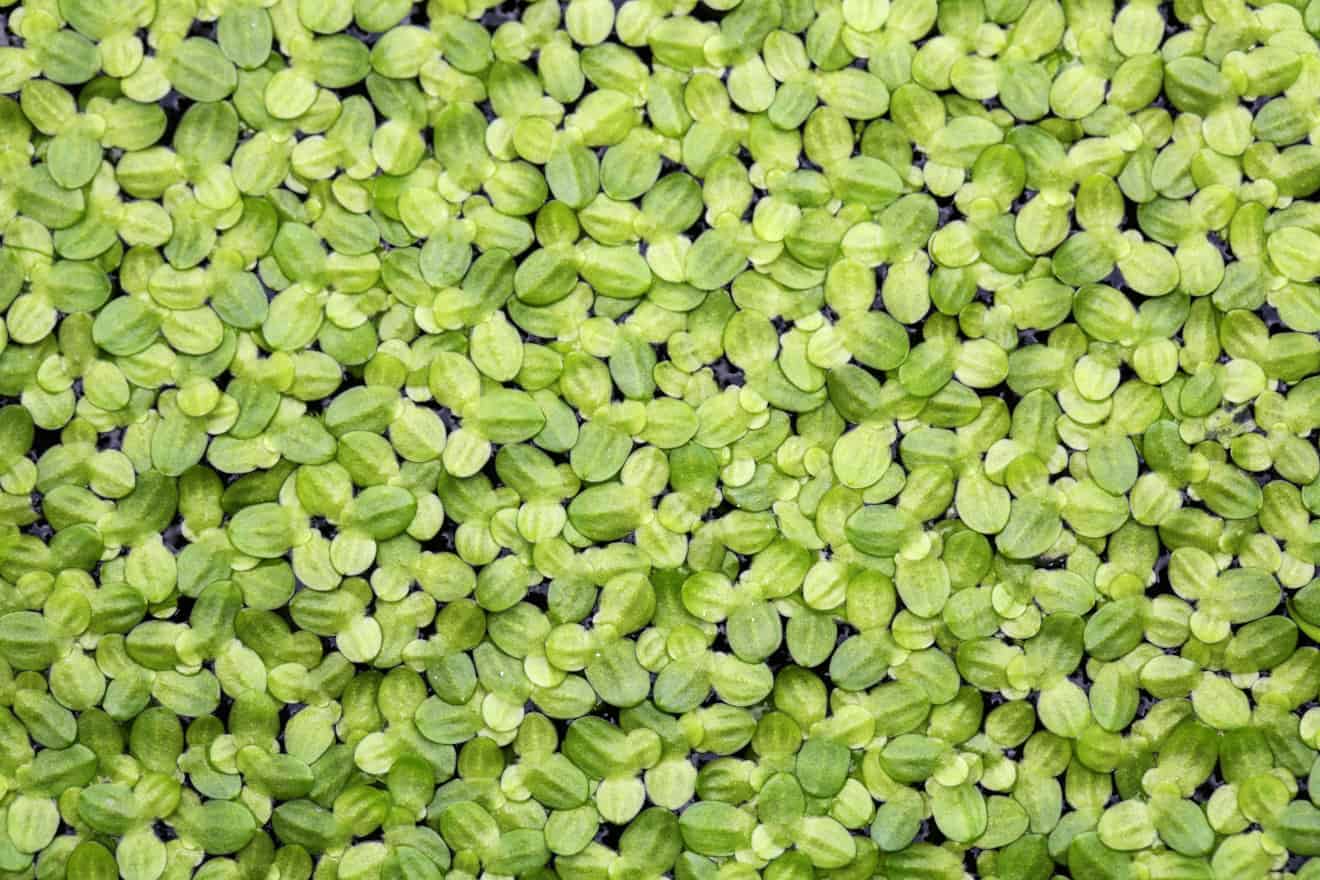 Plantible Foods is creating plant-based protein made of aquatic plant lemna, commonly known as duckweed, which is neutral in colour and taste and has the characteristics of an egg white. Plantible says that they are "on a mission to revolutionize the food industry by harnessing the power of the humble, awe-inspiring lemna to create the world's best plant-based protein."

Paramore singer Hayley Williams recently launched her own line of vegan hair dyes at the well-known beauty chain Sephora. The new product line is called "Good Dye Young", and can be purchased online at Sephora as well as on the brand's website.
Gold&Green's Pulled Oats® was created with the vision to develop a new superfood – a plant-based complete protein source. In 2015, Finnish designer and entrepreneur, Maija Itkonen, collaborated with food scientist Reetta Kivela, putting the idea of combining oats and legumes to create a new superfood into action. After months of research and development they had a product ready for test sales.


The Allgäu-based start-up E.V.A. GmbH has already enjoyed great success with the introduction of its vegan own brand Simply V in 2015. The Simply V brand sells vegan cheese, and according to the company, has already attained a share of 70% in the market for cheese alternatives. Simply V has now launched a new barista-quality organic oat drink, which is said to be perfectly suited to coffee with milk, muesli, porridge and overnight oats.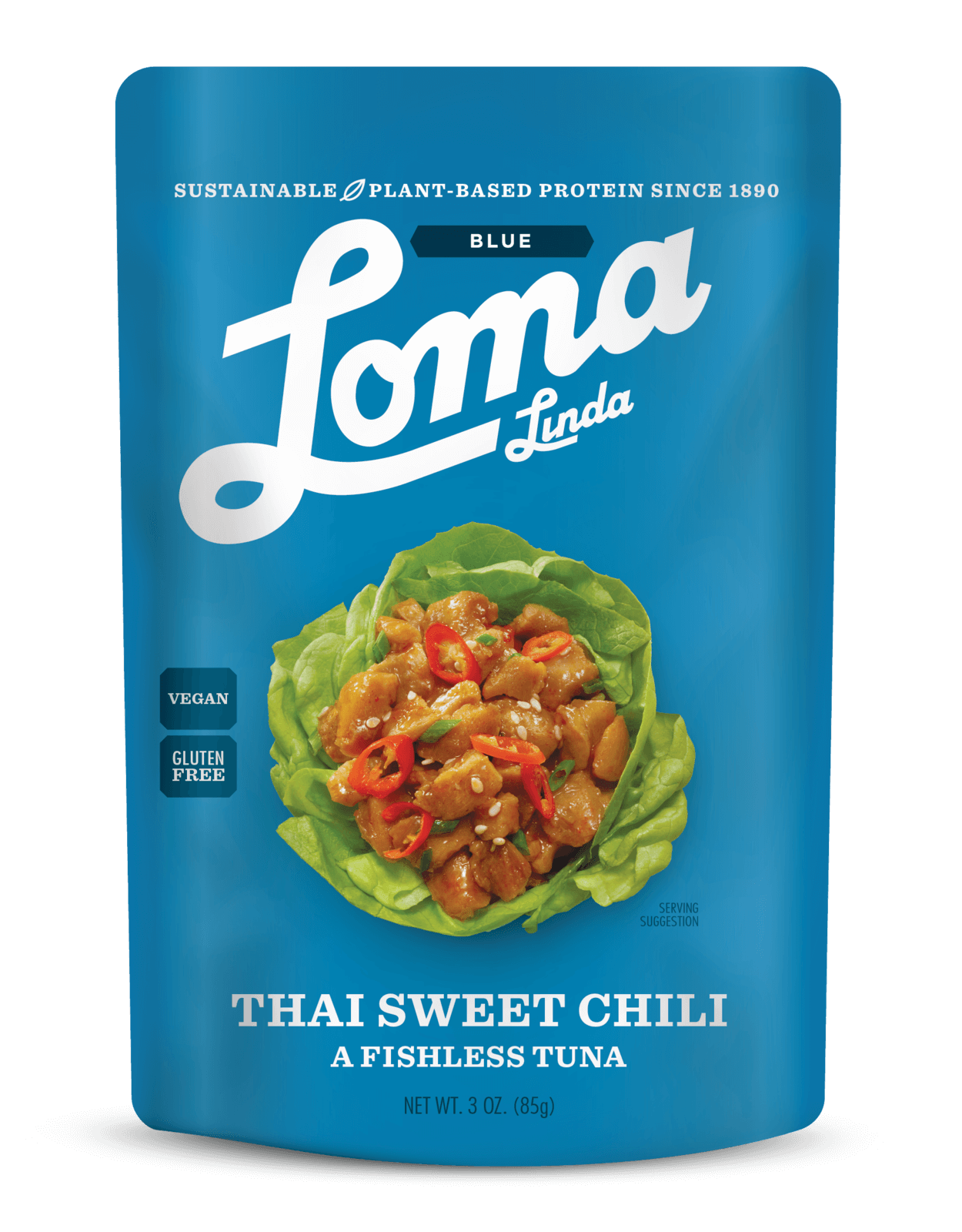 Atlantic Natural Foods, a leading manufacturer of healthy, shelf stable foods, today announced a new line of shelf-stable meal solutions that are entirely plant-based. Loma Linda Plant-Based Protein Meal Solutions were created in response to the growing demand for convenient and nutritious plant-based foods which are also non-GMO and gluten free.
For over 30 years, Halo® has insisted on creating only holistic pet foods, producing some of the most popular pet foods in the US and related markets. This year Halo was awarded with the 2018 VegNews Veggie Award for Best Dog Food, and the brand launched a #VegPledge social media campaign for dog parents wanting to lower their carbon paw prints.