Most read vegan business news this wee
Vegan Prince Khaled, prolific investor of numerous vegan businesses across the world, has revealed plans to open 30 restaurants across the middle east. The plans are part of the Folia partnership, Prince Khaled's consultancy and teaching partnership with vegan chef Matthew Kenney. Folia's first plant-based menu – with ten items created by chef Kenney - became available earlier this year at the Four Seasons Hotel in Los Angeles.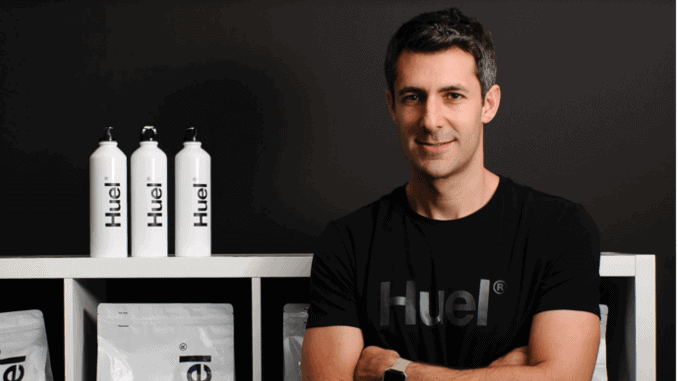 When it comes to dietary supplements, many consumers think of vitamin pills or tasteless protein shakes for bodybuilders. But the start-up Huel proves that dietary supplements can also be balanced, fast-acting and, above all, healthy. The international team produces "healthy nutrition in powder form", which is very much in line with current trends. This was reason enough for us to interview James McMaster about the concept and its advantages.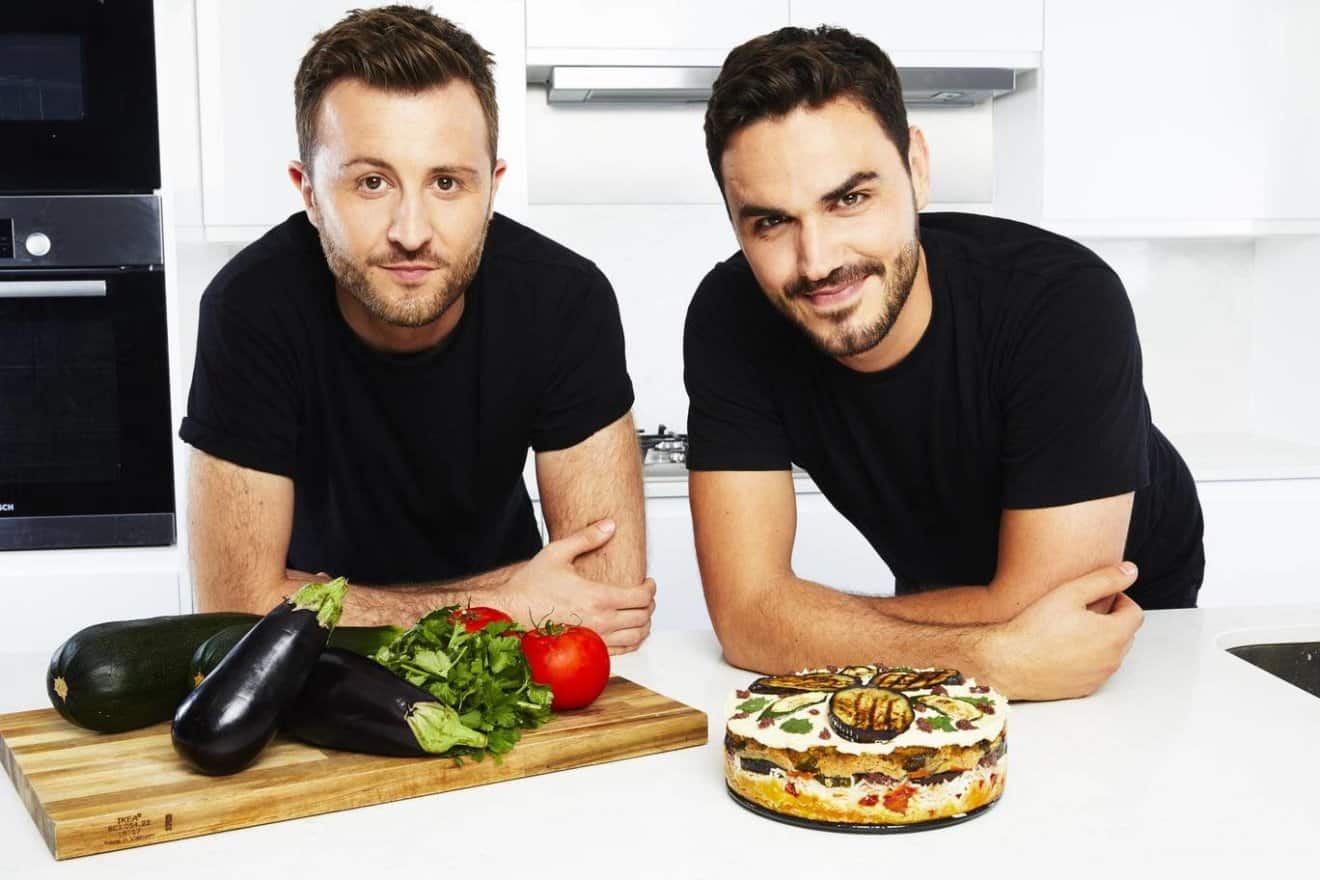 BOSH! have teamed up with Tesco to create a dedicated vegan Christmas feast event. The plant-based recipe specialists are working with Derek Sarno for a special one-off collaboration.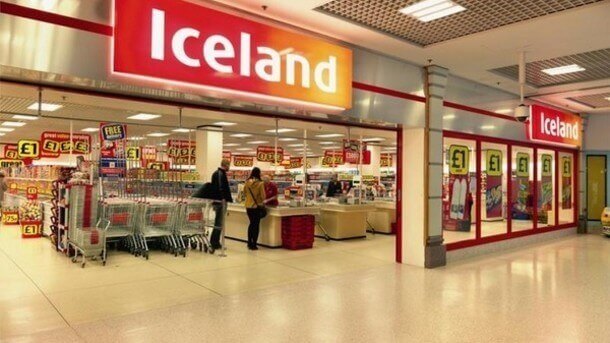 Earlier this year, Greenpeace released an animated film about devastation of orangutan habitat as a result of palm oil production. Palm oil production is a major contributing factor to deforestation in Southeast Asia, but is found in nearly half of all supermarket products, from food to cosmetics.
Demand for the Beyond Burger in the USA remains high and has far exceeded all expectations. The PHW Group now announces the launch of the Beyond Meat Burger in Germany. In addition, wholesaler METRO will also launch Beyond Burger at the end of November in over 100 of their wholesale stores in Germany. The Beyond Burger was listed via the METRO Trading Office in Rotterdam in cooperation with NX-FOOD.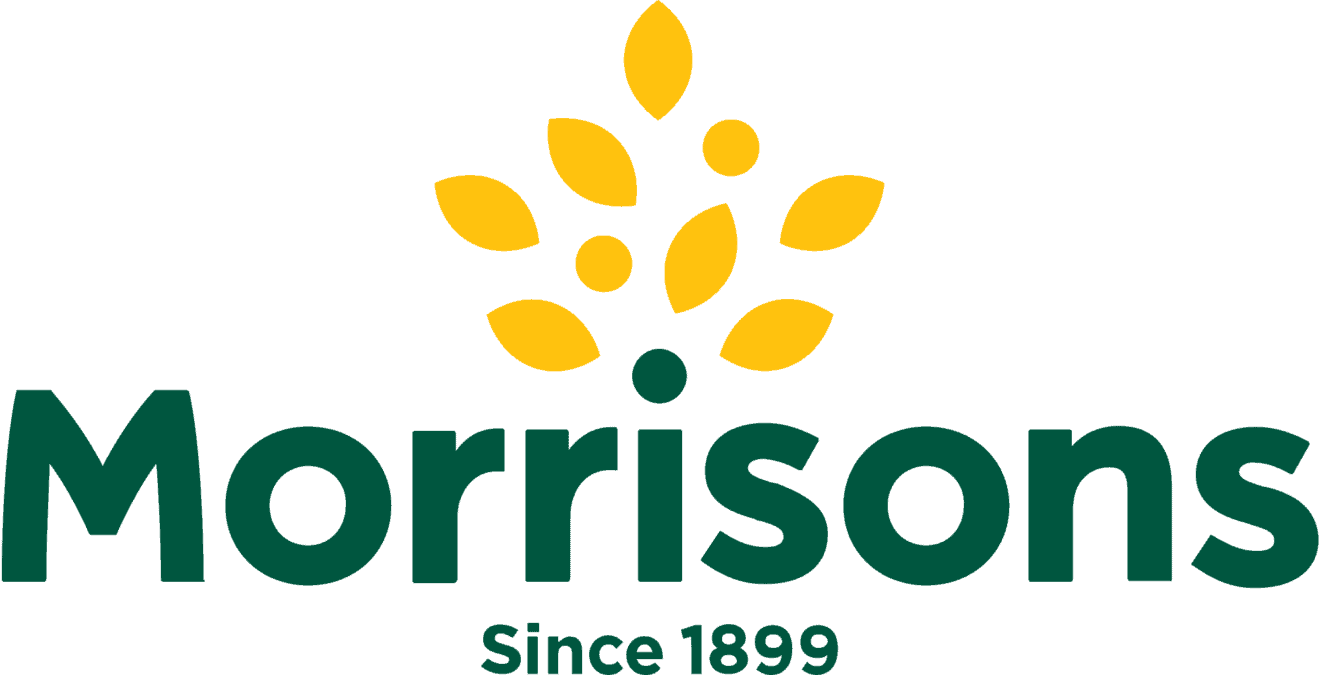 Morrison's supermarket has launched its own-brand vegan ready meal range, featuring a range of dishes and desserts.

The Industrializing Cell-Based Meat Summit will bring together leaders of the cell-based meat industry to share the latest scientific progress in the field and address the current challenges the industry is facing.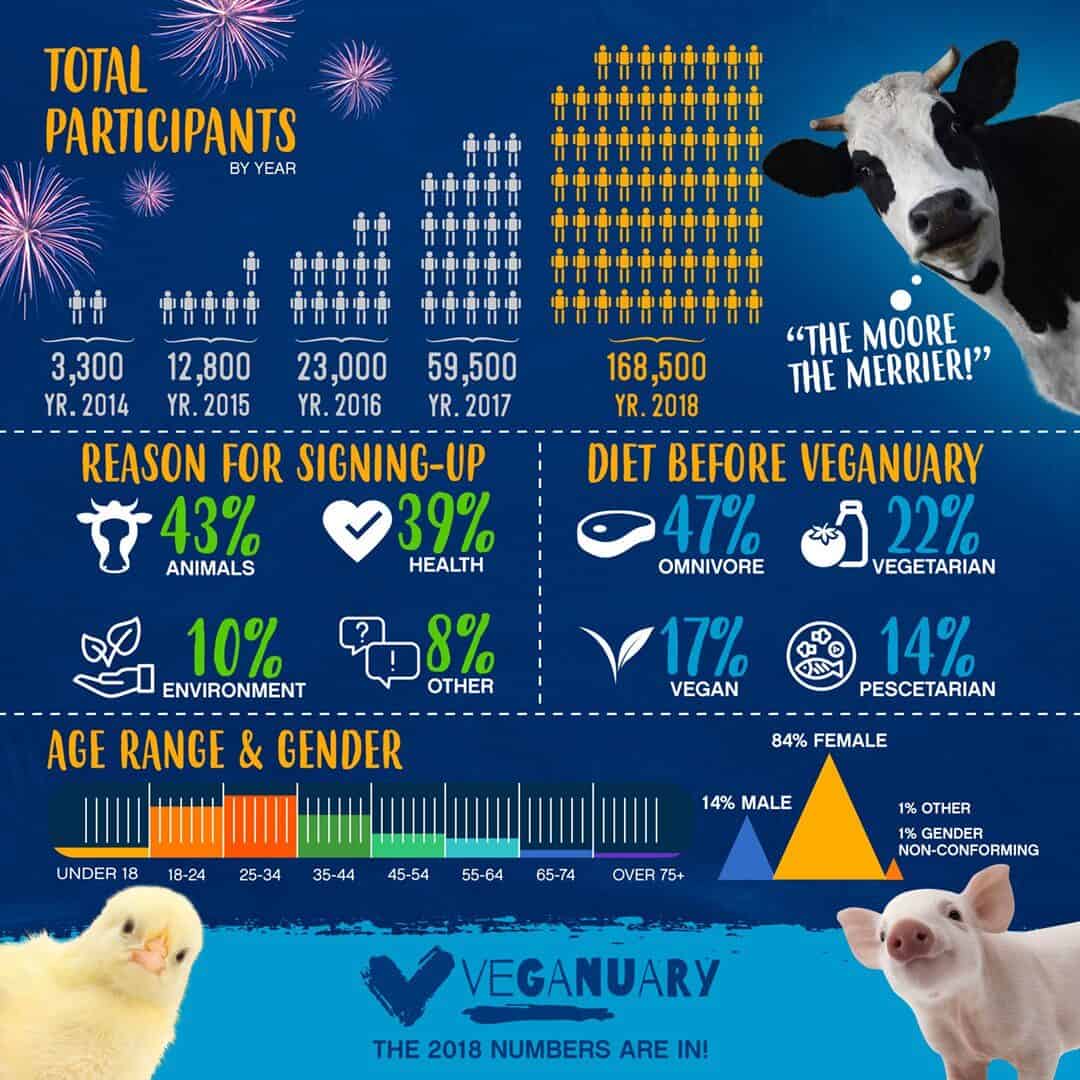 Veganuary inspires and supports hundreds of thousands of people around the world try a vegan diet for a month. The 2019 Veganuary campaign launches in early December 2018, with new contents released on the website and social media channels.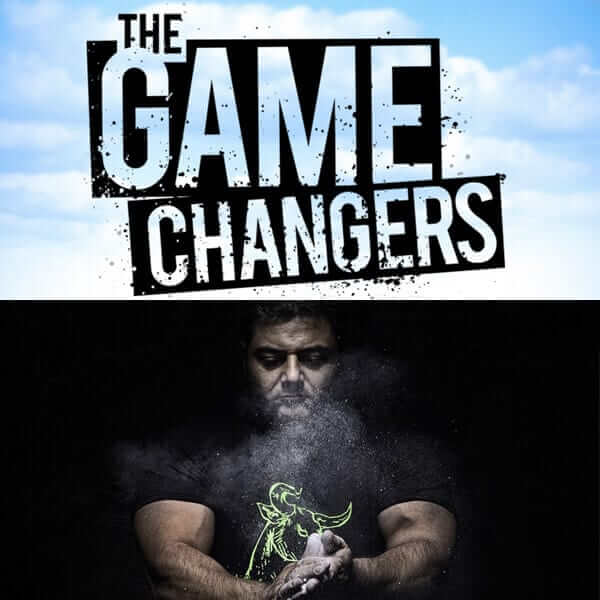 The creators of The Game Changers have announced that they will feature two additional vegan athletes. The documentary, produced by James Cameron and directed by Louis Psihoyos, focuses on the health benefits of a vegan diet. The film is set to follow special elite forces trainer and martial arts champion James Wilks on his quest "for the truth behind the world's most dangerous myth: that meat is necessary for protein, strength and optimal health."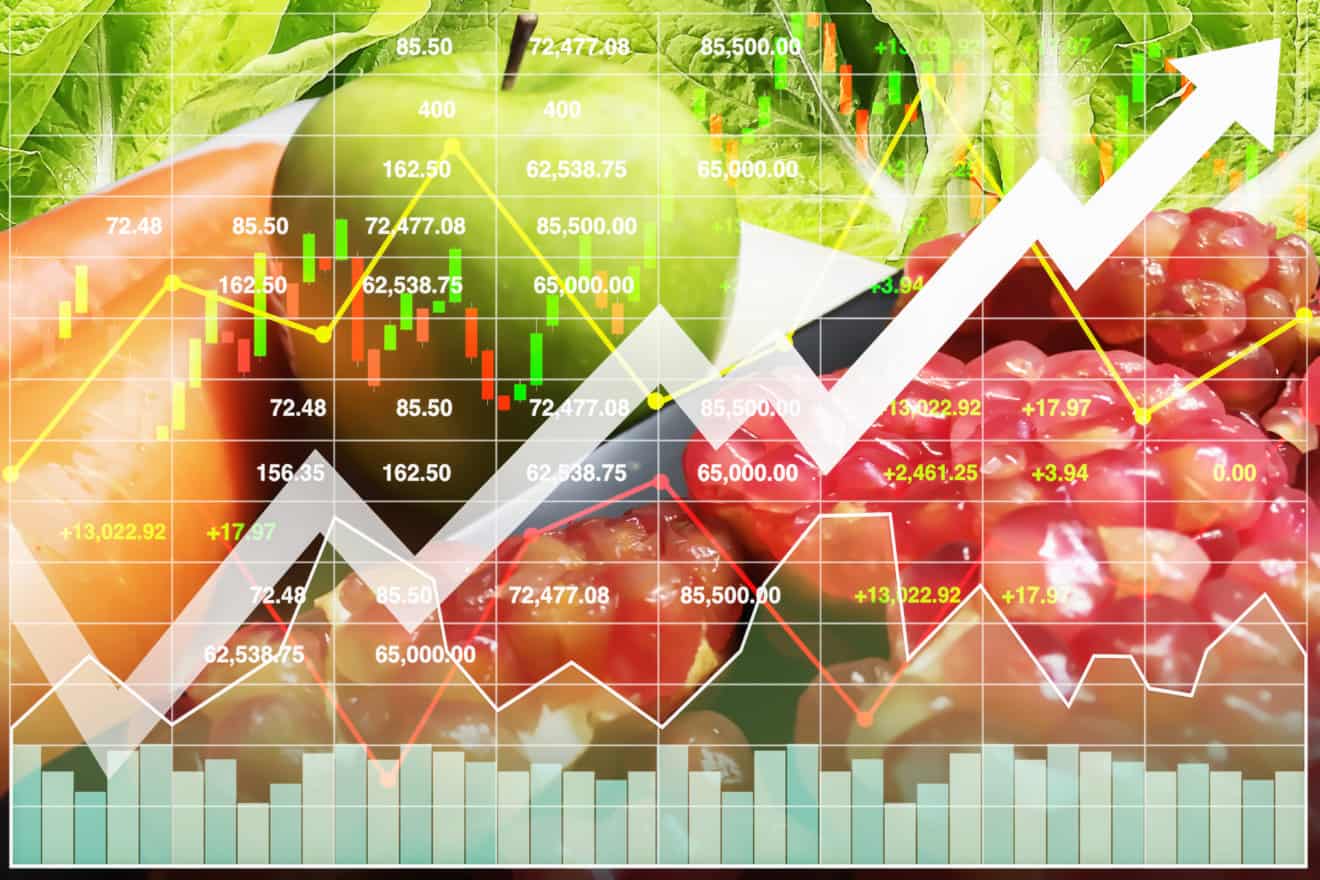 A new report about the global meat substitutes market has been released by Planet Market Reports. The global meat substitutes market was valued at USD 4.05 billion in 2016. Growing at a CAGR of 6.3% from 2017 to 2025 it is expected to reach USD 7.02 billion by 2025.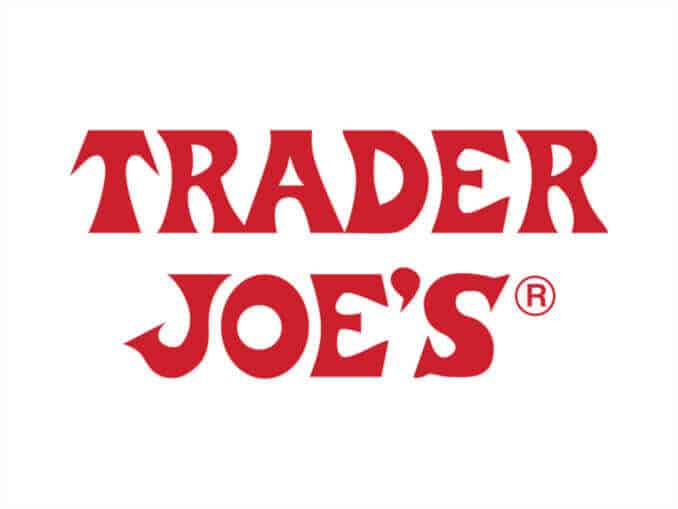 Trader Joe's has released new Vegan Jackfruit "Crabless" Cakes nationwide in the US. The newest addition to their expanding vegan range is made from jackfruit, potatoes, cilantro, green onions and celery seeds, with a blend of seasonings which create the taste and texture of real crab cakes. The crab cakes are available at the freezer section and sold in boxes of four.