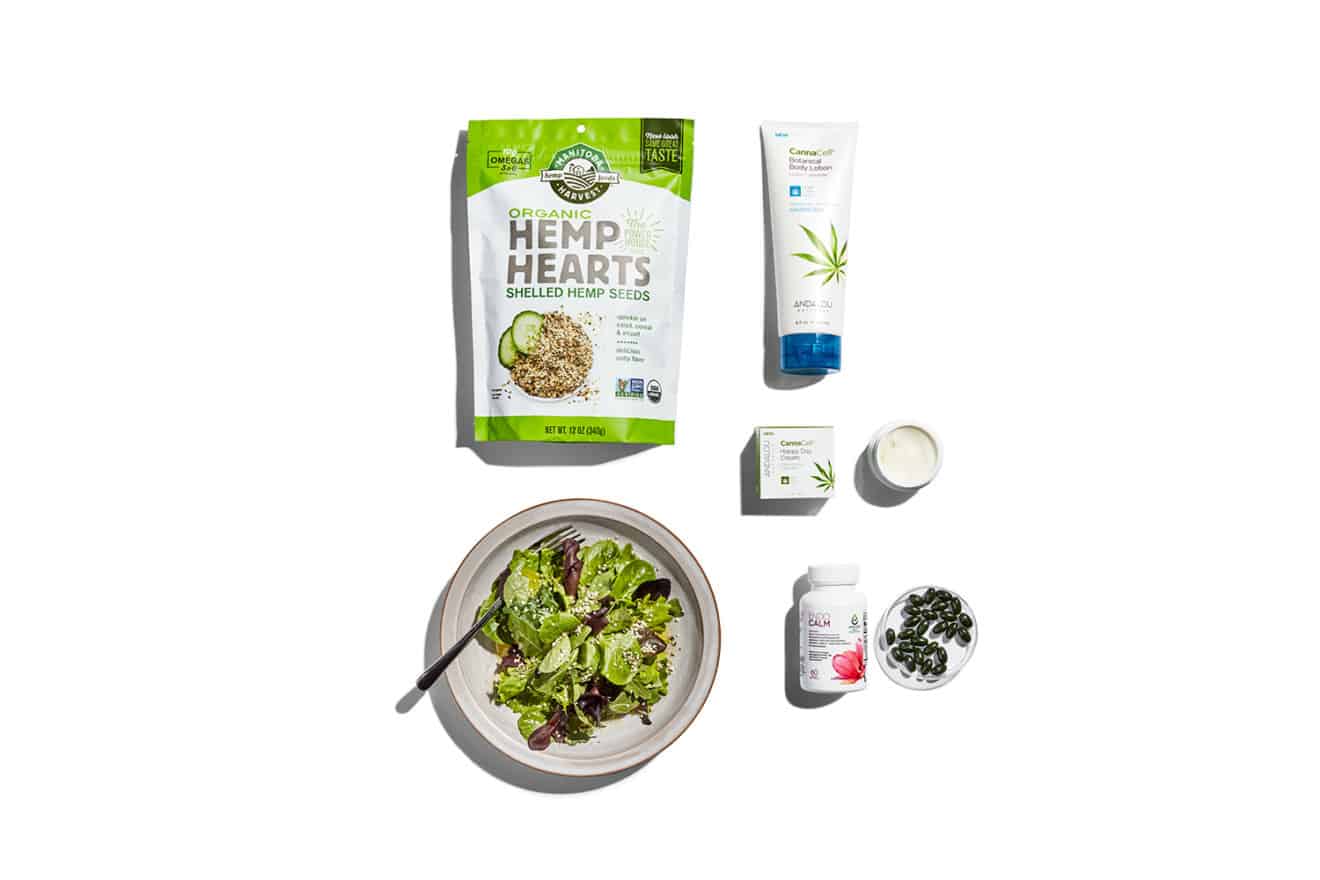 Whole Foods Market's global buyers and experts have revealed the most anticipated and innovative food trends for 2019. As with some other recent food trend predictions, plant-based and meat-free appear to be the way forward.
Vegan-friendly alcohol is an area often overlooked. Perhaps only the most diligent vegans might know that last year St James's Gate Brewery rolled out an alternative filtration system, removing the need for using isinglass finings in the production of Guinness.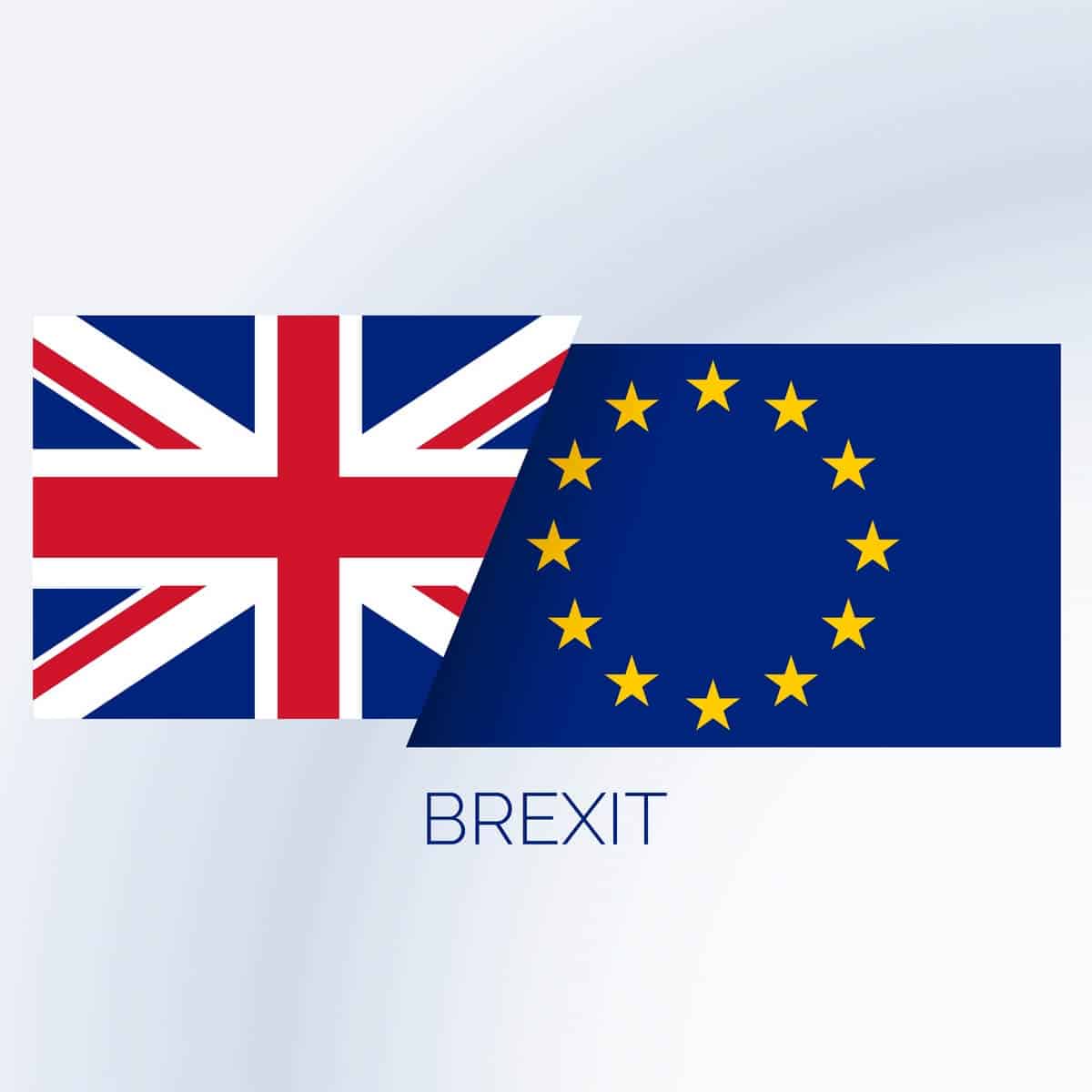 Vegan investor Heather Mills has said that she thinks Brexit will be beneficial for vegan industries, and states that she plans to create a vegan silicone valley in the north east of England.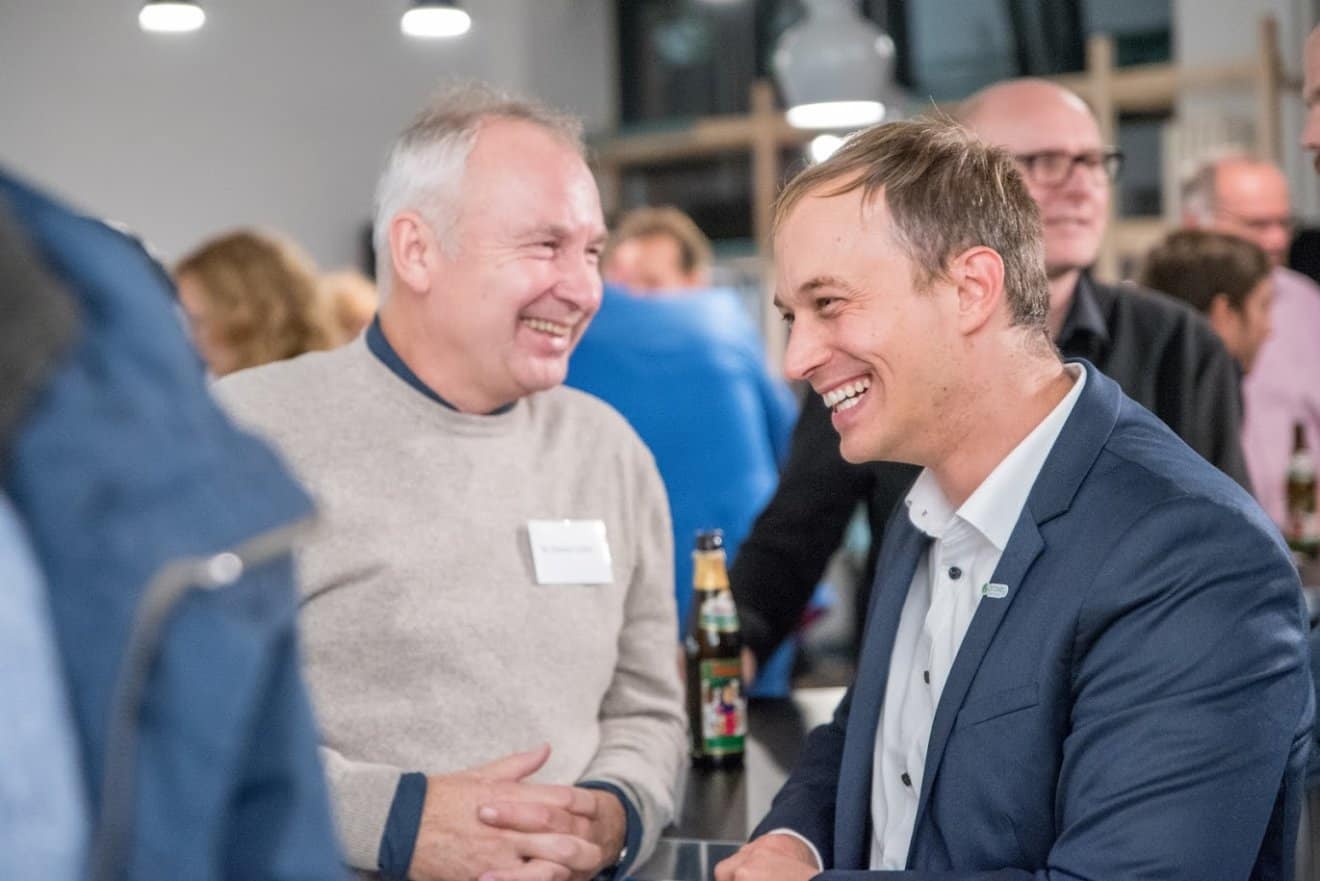 ProVeg (former VEBU – Vegetarierbund Deutschland e .V.) launched Europe's first incubator for innovative veggie products, with 11 startups working for a better future. The ProVeg Incubator was officially launched on World Vegan Day, 1 November 2018, as the first business incubator in Europe for innovative vegan products.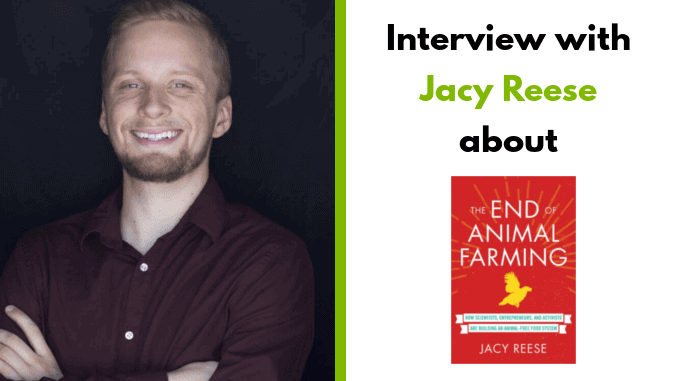 Jacy Reese is a writer, social scientist, and co-founder of the Sentience Institute. He has previously worked as a senior fellow at Sentience Politics, and as Chair of the board of directors for Animal Charity Evaluators. His work focuses on anti-speciesism, cellular agriculture, and on educating about factory farming. In 2017 Reece was recognized as one of Vice's Humans of the Year.
A study from Oxford published in the Public Library of Science (PLOS) calculated how much meat products should cost in order to cover the resulting health system costs for 149 countries. The scientists' assessment shows that in countries with high income levels, processed meat products would have to be taxed at 167%.
Vegan Prince Khaled, prolific investor of numerous vegan businesses across the world, has revealed plans to open 30 restaurants across the middle east. The plans are part of the Folia partnership, Prince Khaled's consultancy and teaching partnership with vegan chef Matthew Kenney. Folia's first plant-based menu – with ten items created by chef Kenney - became available earlier this year at the Four Seasons Hotel in Los Angeles.
A report released by Polaris Market Research "Nutricosmetics Market: Global Industry Analysis and Opportunity Assessment, 2018 – 2026" discusses the trends in the Nutricosmetics market. It states that the market will be worth US$ 14.12 billion by 2026 and is anticipated to grow at a CAGR of 11.43% during the forecast period.

Katjesgreenfood has announced the first palm oil free US nut butter company, Wild Friends, as latest addition to their portfolio.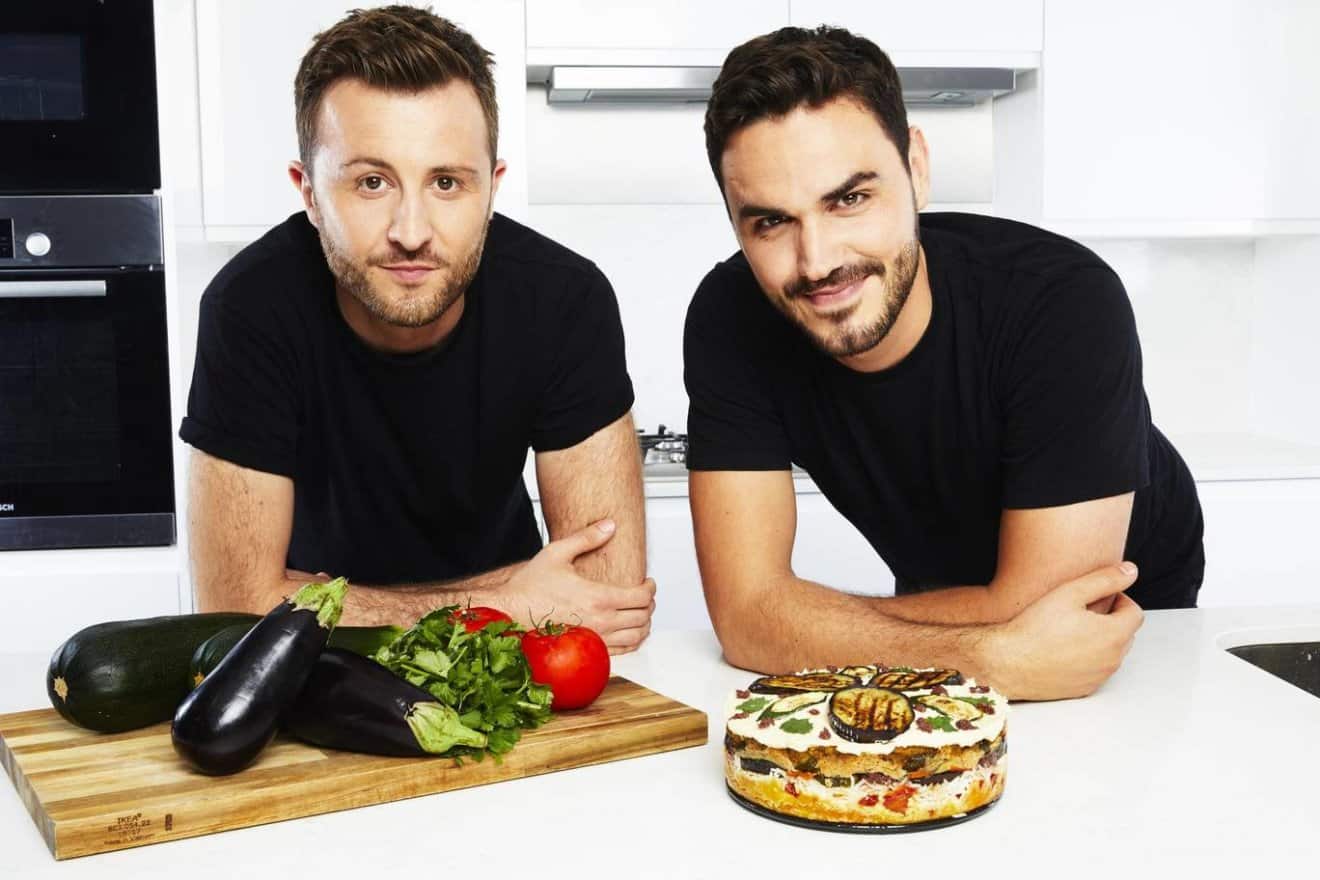 BOSH! have teamed up with Tesco to create a dedicated vegan Christmas feast event. The plant-based recipe specialists are working with Derek Sarno for a special one-off collaboration.
Morrison's supermarket has launched its own-brand vegan ready meal range, featuring a range of dishes and desserts.