The war in Ukraine has exacerbated a food security crisis that means over 825 million people are affected by hunger, and around 25% of greenhouse gas emissions are created by agriculture and related land use. However, the roots of this crisis extend to decades before the Ukraine war, dating back to the Green Revolution, which introduced the mass use of pesticides and the selective breeding of crops in the aftermath of World War II.
The Green Revolution aimed to tackle the scourge of hunger in many countries but has failed despite its good intentions.
This week I was fortunate enough to see an advance copy of a new study from the Jeremy Coller Foundation, analysing this revolution entitled: Forks in the Road: Revolutions, wrong turns and solving world hunger. This in-depth look at the post-war rebuild of our agricultural system shows just how a well-intentioned re-design has unfortunately led to a failing modern food system.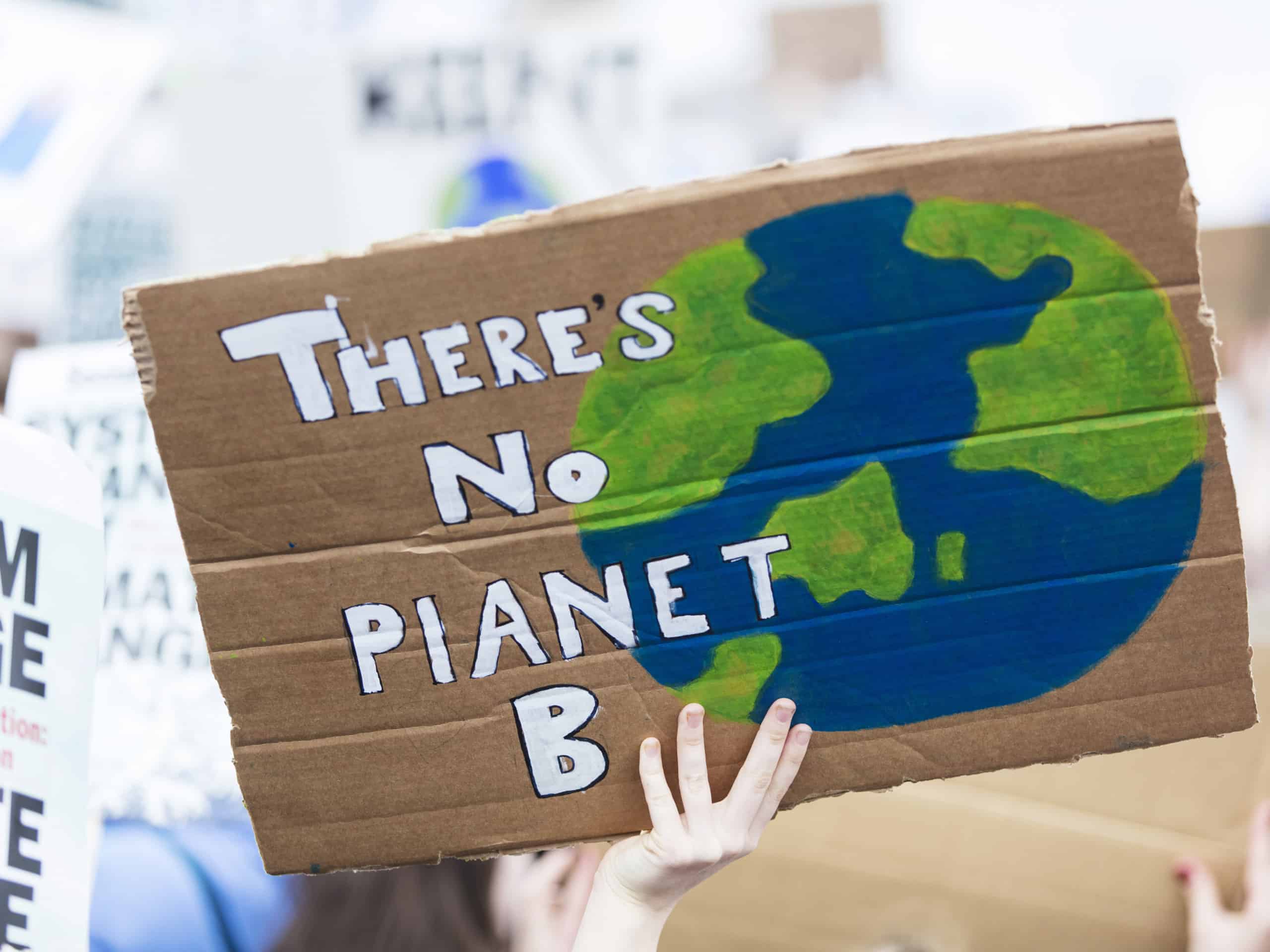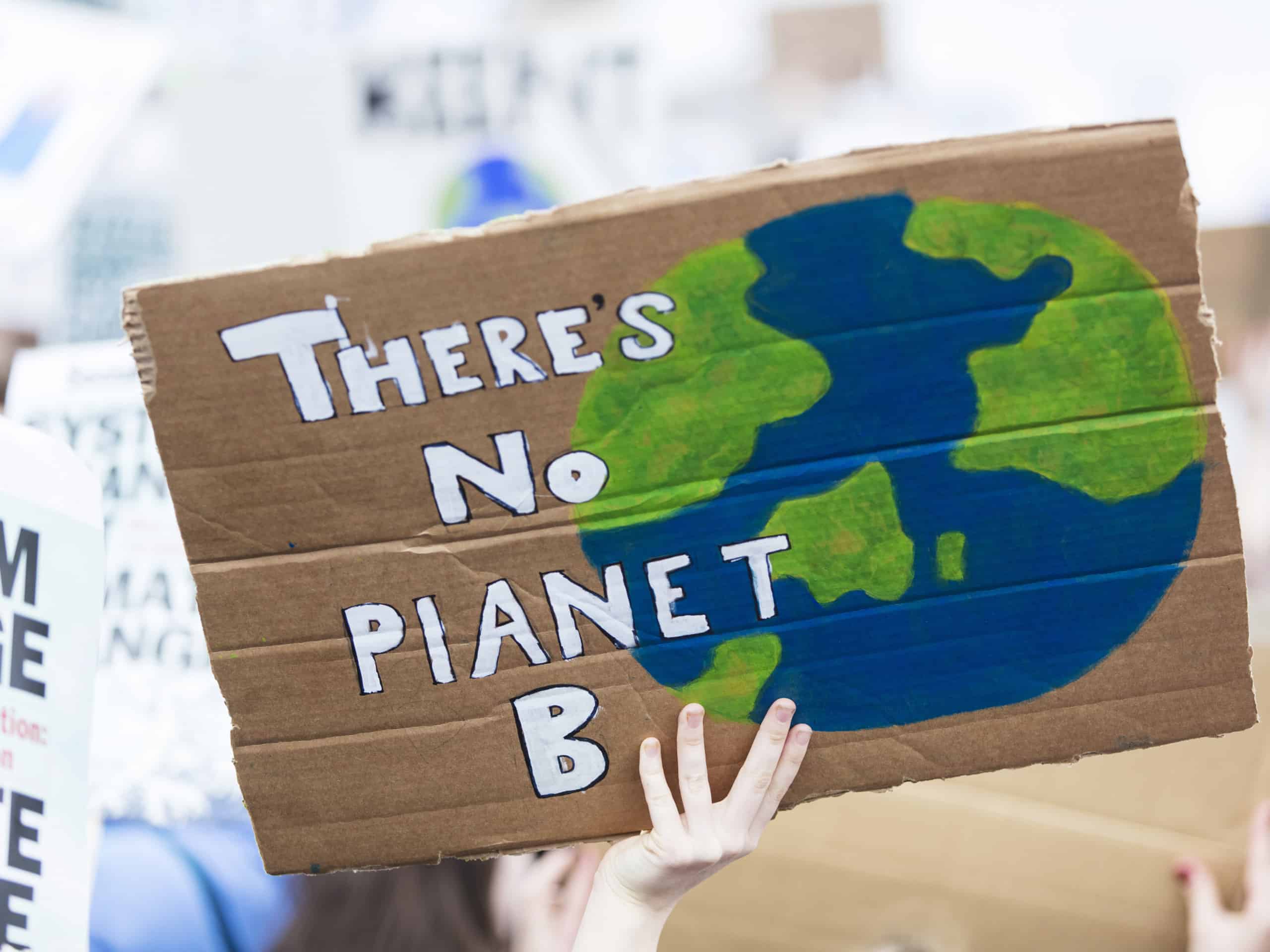 It is time for a new green revolution – one that places innovative technologies and scientific developments from plant-based meat to net-zero farming at the heart of agriculture. Addressing the food crisis of 2022 provides a unique opportunity to reset our food system.
Gobbling up new foods
In recent editions of Ctrl, Alt, Meat, the founders of alternative protein firms Moving Mountains and Beyond Meat cite numerous examples of why consumers are increasingly adding plant-based alternatives to their baskets. Beyond Meat burgers use 99% less water and generate 90% fewer greenhouse gas emissions than their traditional meat counterparts; similarly, Moving Mountains burgers emit 92% fewer greenhouse gases than the equivalent beef products.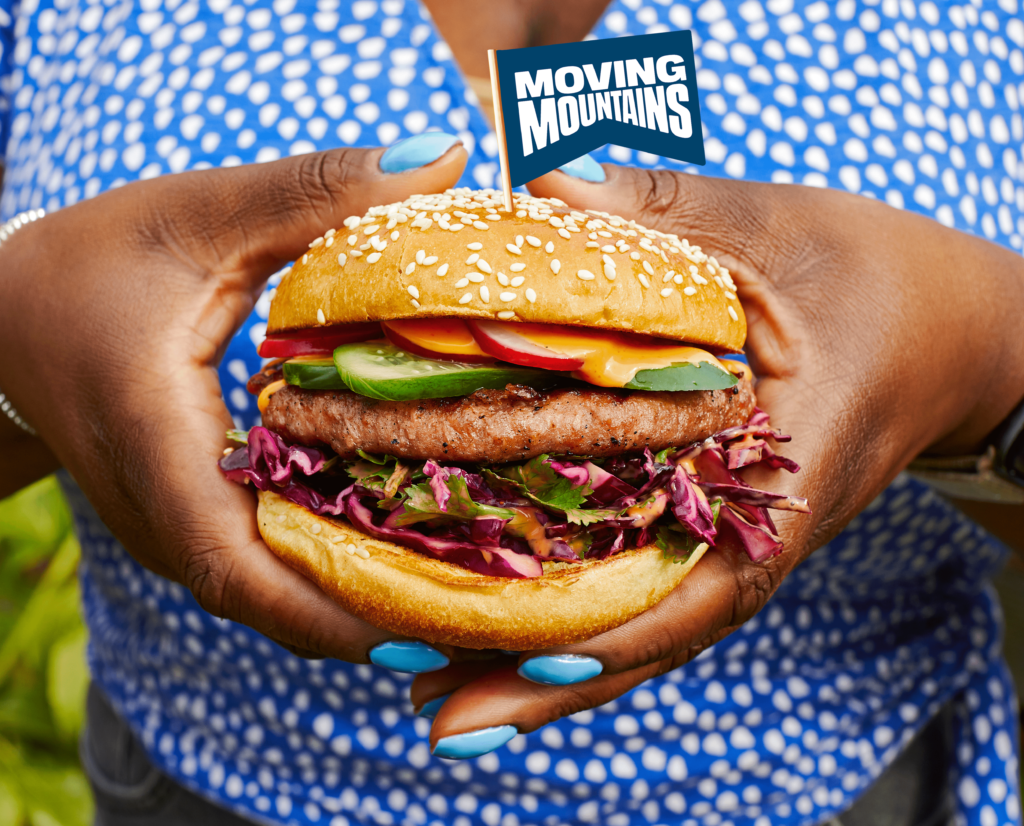 Ethan Brown, founder and CEO of Beyond Meat, said: "This is an opportunity to apply technology to undo some of the damage we've done…it's helping people to understand that this is part of a journey we can take to create a sustainable food system that's not only good for us, but good for the rest of the planet."
The availability of products that enable individuals to eat more plant-based diets has grown exponentially: in 2020 there was a 40% increase in the number of vegans in the UK. Alternative proteins that imitate the taste, texture and appearance of meat give consumers the option to eat what they love whilst reducing the impact their food has on planetary and animal health.
We are also experiencing increased interest and investment in cultivated meats. These are actual animal proteins produced by culturing animal cells, often in a lab. Some animal protein producers are also focussing on developing more sustainable feed options, which have the potential to alleviate the volatility in supply currently experienced.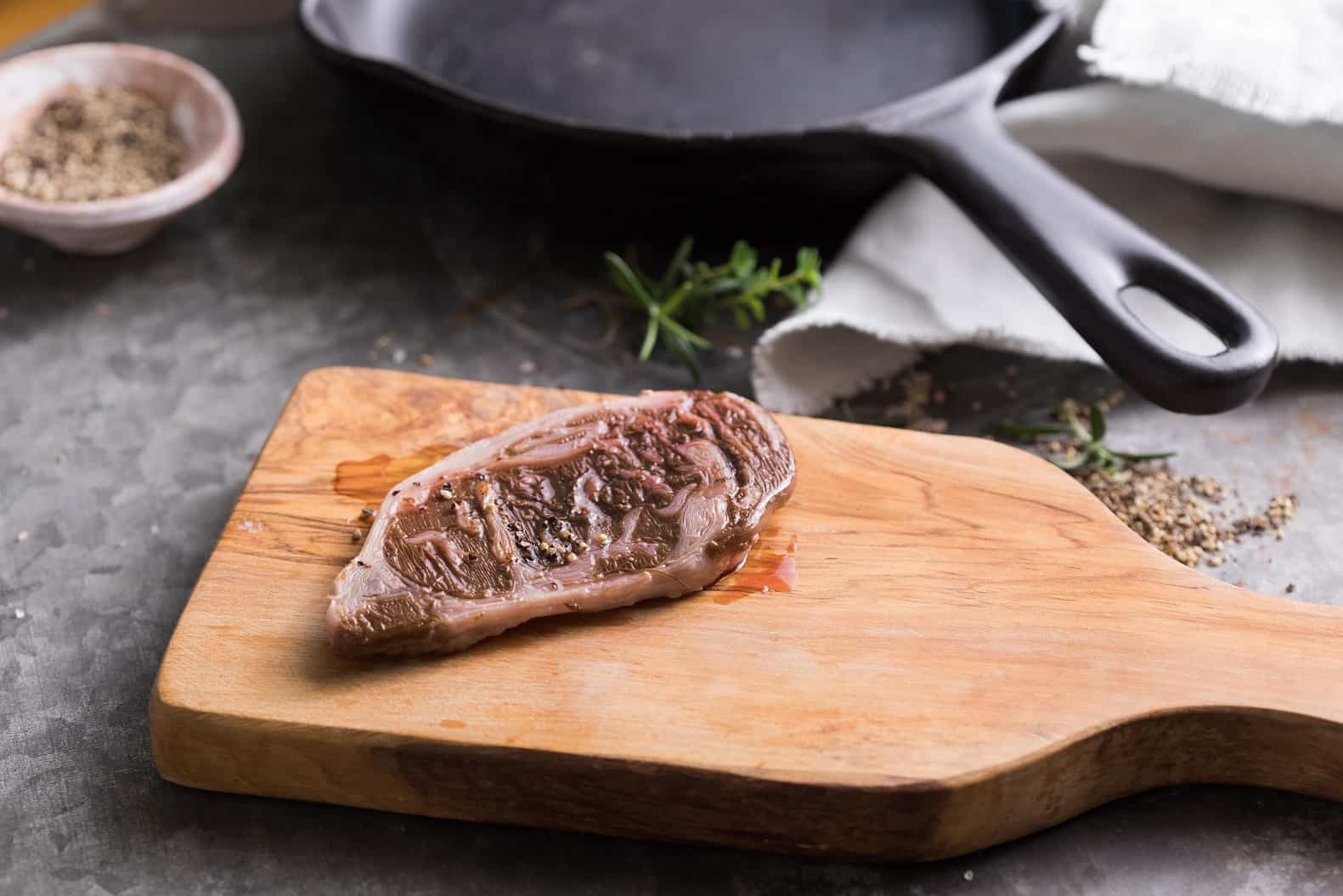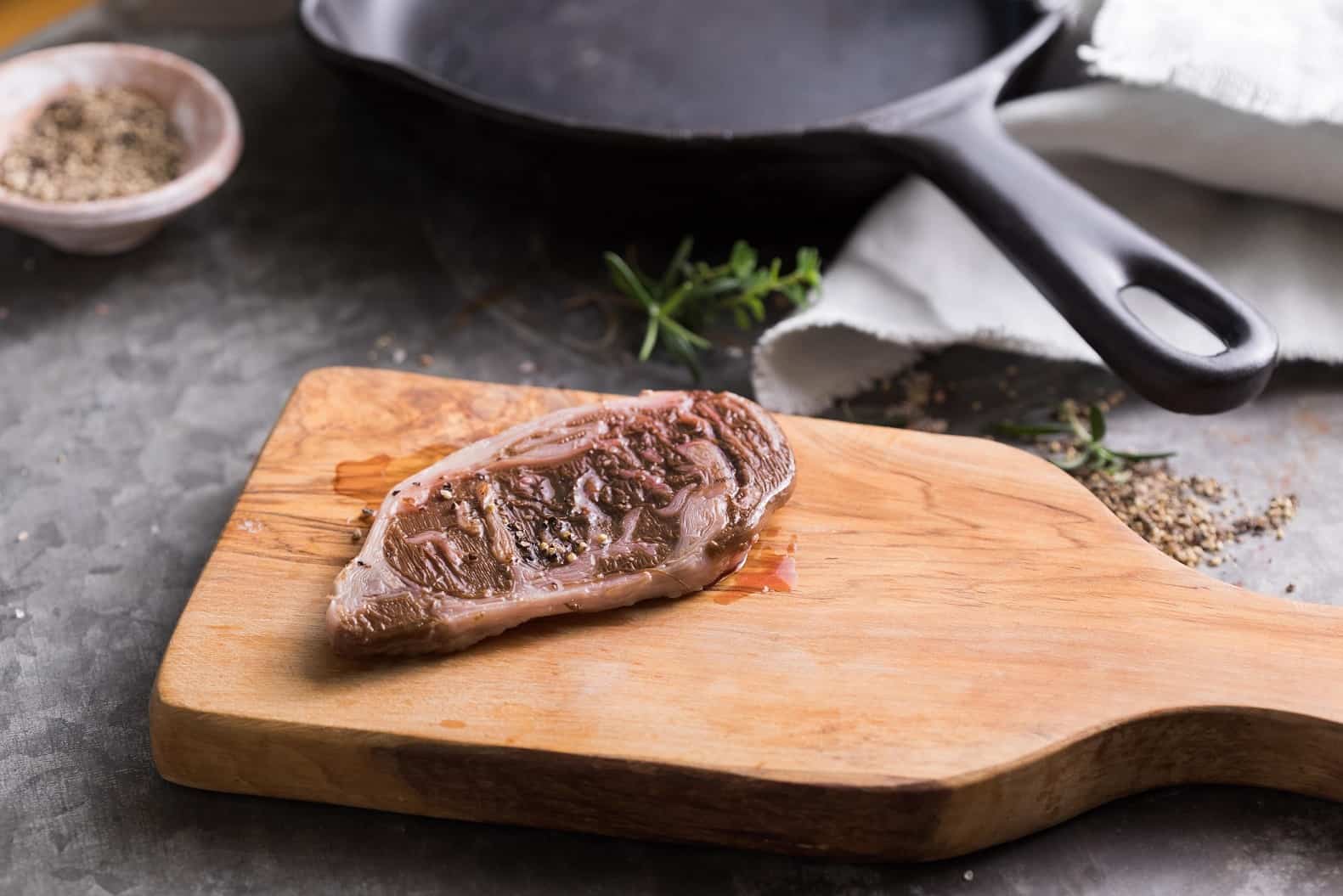 Many farmers have also committed to net-zero farming, looking at utilising technologies like carbon storage, renewables and bioenergy to help power their farms and local areas.
Similarly, as Camilla Fayed speaks to in Ctrl, Alt, Meat, the new approach to food production must account for planetary health, without which we won't be able to produce food sustainably long into the future. As a component part of this, consumers and food producers must focus on the health of soils, improving biodiversity and reducing chemical use and waste products.
Getting it right this time
Innovations such as these underline that the means of delivering a new agricultural evolution are already in our grasp.
In the foreword of the Forks in the Road paper, Jeremy Coller, Chair and Founder of FAIRR, and Chief Investment Officer of Coller Capital, said "provided we avoid the mistakes of the past, I am confident we can finally build a food and agriculture system capable of safeguarding our collective future rather than placing it in ever-mounting peril."
We can protect the planet. We can put people, animals and the environment at the heart of the agriculture sector. We can create new opportunities for farmers, consumers and investors. We can finally bring about what the Green Revolution could not: a global food system that is truly sustainable.
---
Katie Briefel is presenter of Ctrl Alt Meat, a weekly podcast produced by the Jeremy Coller Foundation, exploring the issues reshaping the global food business. Listen to full episodes of Ctrl Alt Meat, available on Spotify, iTunes and most major podcast platforms.