Equinom announces today it has achieved a record 75% protein content in a minimally processed yellow pea protein ingredient using its Manna™ technology platform.
"We see this scientific discovery as a real game-changer for the industry."
According to the company, based on current market research and publicly available information, no other pea protein exists on the market today with this high level of protein content without the use of chemical processing.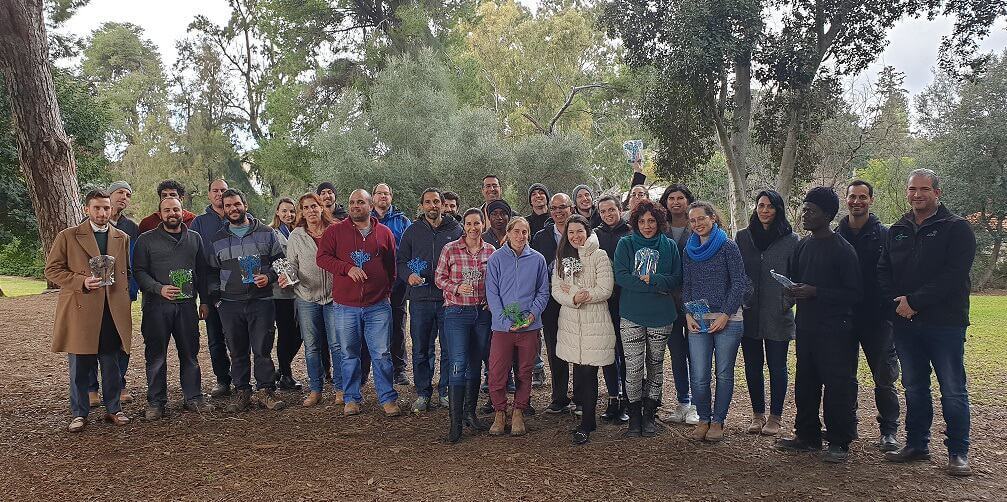 Equinom states that while advancements still need to be made to make this possible at commercial scale, the achievement demonstrates its ability to rapidly develop unique plant protein ingredients optimized for food applications that help producers to meet rising demands for sustainable foods.
"We're proud of this significant achievement with our pea protein and are truly excited by the possibilities our innovative approach can unlock for food companies and consumers of plant-based foods," said Sigal Meirovitch, Senior Director of Protein Research & Development at Equinom.
"As the need for heavy processing of pea protein is a major bottleneck for the sustainability and affordability of plant-based foods, we see this scientific discovery as a real game-changer for the industry."