At the end of July, the first German algae cooperative (DAG) was founded. With 14 production companies located in Northern Germany, it has the largest spirulina production and marketing in Europe.
The use of microalgae in food is a future-oriented path, since algae are not competing with other plants or animals for agricultural land, as they are cultivated in greenhouses under protected and controlled conditions. In addition, they have a high content of protein, vitamin K and iron, contain essential amino acids, and can be used in a variety of ways within the plant-based nutrition industry.
The algae cooperative offers everything from bulk goods to finished products for the end consumer and intends to position itself as an international conduct for German algae products with high-quality standards.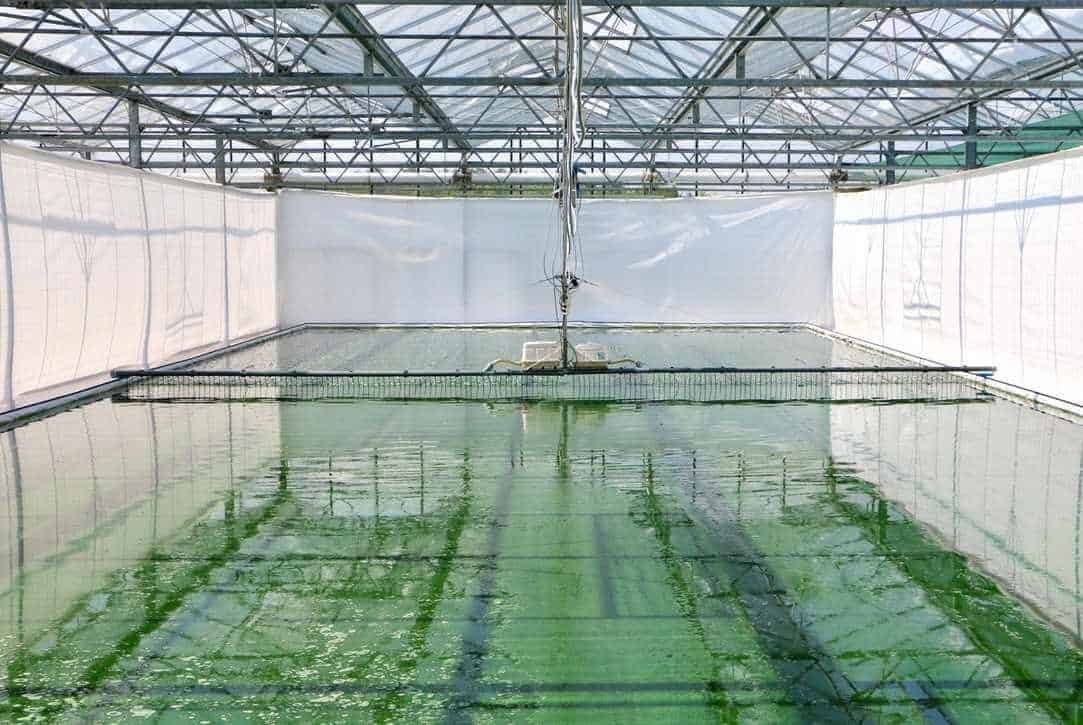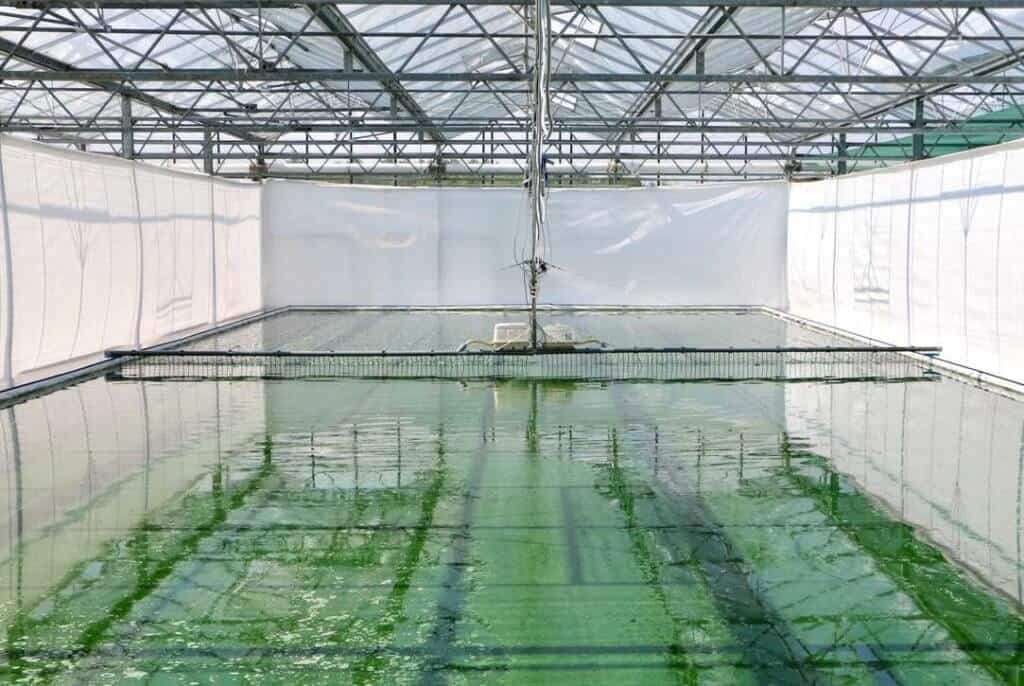 In a statement, Managing Director Uwe Wilms emphasizes the resource-saving cultivation of algae, which is intended to offer a long-term alternative to animal protein and iron sources, saying that: "In the coming years, we will have to face the challenge of feeding a growing human population with a healthy diet, while dealing with the requirements of the environment and climate, at the same time. Our future solution for this is algae."
"A high content of vegetable iron, vitamin K and protein, as well as the sustainable production make algae a sensible food of the future. In addition to their application in human nutrition, the ingredients are also used in pet food and cosmetics. Currently, many manufacturers import their algae from abroad, in particular from East Asia. DAG is creating a regional alternative with high quality standards and transparency."