Vegan organic farming, a niche of the food system that has so far received relatively little attention, is increasingly gaining momentum. A recent study by the German Federal Environment Agency lists it among the niche innovations with the strongest potential for transformation and sustainability.
With the introduction of the Biocyclic Vegan Standard as an independent global standard for vegan organic agriculture, farmers are increasingly moving away from commercial animal husbandry and the use of inputs of animal origin. Instead, these farmers are choosing to market their products with the Biocyclic Vegan Quality Label. Trading and processing companies are developing new product lines to market products that are vegan from the production level. For the first time, consumers will be able to purchase products that are labelled vegan from the field.
In order to give this trend greater visibility, the French internet platform Vegan France Interpro, in collaboration with the International Biocyclic Vegan Network, has created an interactive map on www.vegan-farming.org, which will gradually list all-vegan organic projects emerging across Europe. This primarily includes agricultural operations, but also trading and processing companies, online shops, network organisations, as well as organic control and certification bodies that can certify the farms according to the Biocyclic Vegan Standard.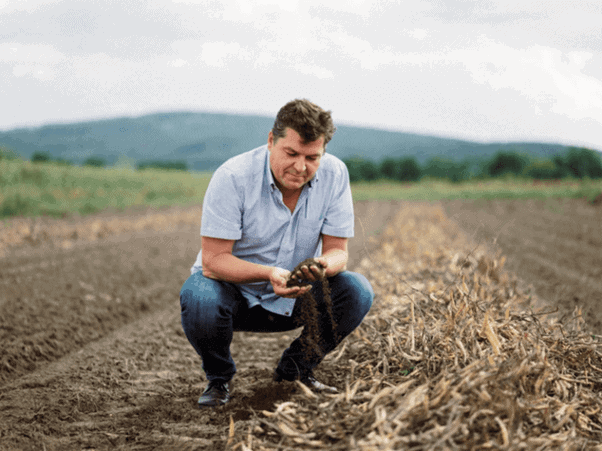 In addition to operations that are already certified or currently preparing for biocyclic vegan certification, the list also includes operations that define themselves as working according to veganic principles, but for whom certification is not (yet) being considered for various reasons (self-declared). It is also planned to include farms that work according to the guidelines of the UK based Vegan Organic Network (VON).
For more details see www.vegan-farming.org.