As 2022 comes to a close, Protein Industries Canada (PIC), a consortium working to advance Canada's plant-based foods sector, is celebrating a highly successful year. Now in its fourth year, the organization says Canada's plant-based industry continues to gain strong momentum, and reflects on the significant milestones its group recently achieved.
"We now have projects that span from British Columbia to Prince Edward Island and beyond"
Earlier this year, PIC announced a $4.1M investment in a project to develop novel oat products and ingredients, including Canada's first oat-based protein. PIC also joined with other Canadian investment firms to raise $200M in capital to finance the next generation of plant-based food processors.
Investing $477M
"Over the past four years, Protein Industries Canada and our industry partners have made tremendous progress, including investing more than $477 million into Canada's plant-based food, feed and ingredient ecosystem through 55 innovative projects," said Bill Greuel, CEO of Protein Industries Canada.
He added, "We now have projects that span from British Columbia to Prince Edward Island and beyond. More so, the result of this investment is becoming increasingly tangible, with new ingredients and food products making their way onto grocery shelves and restaurant menus in Canada and beyond."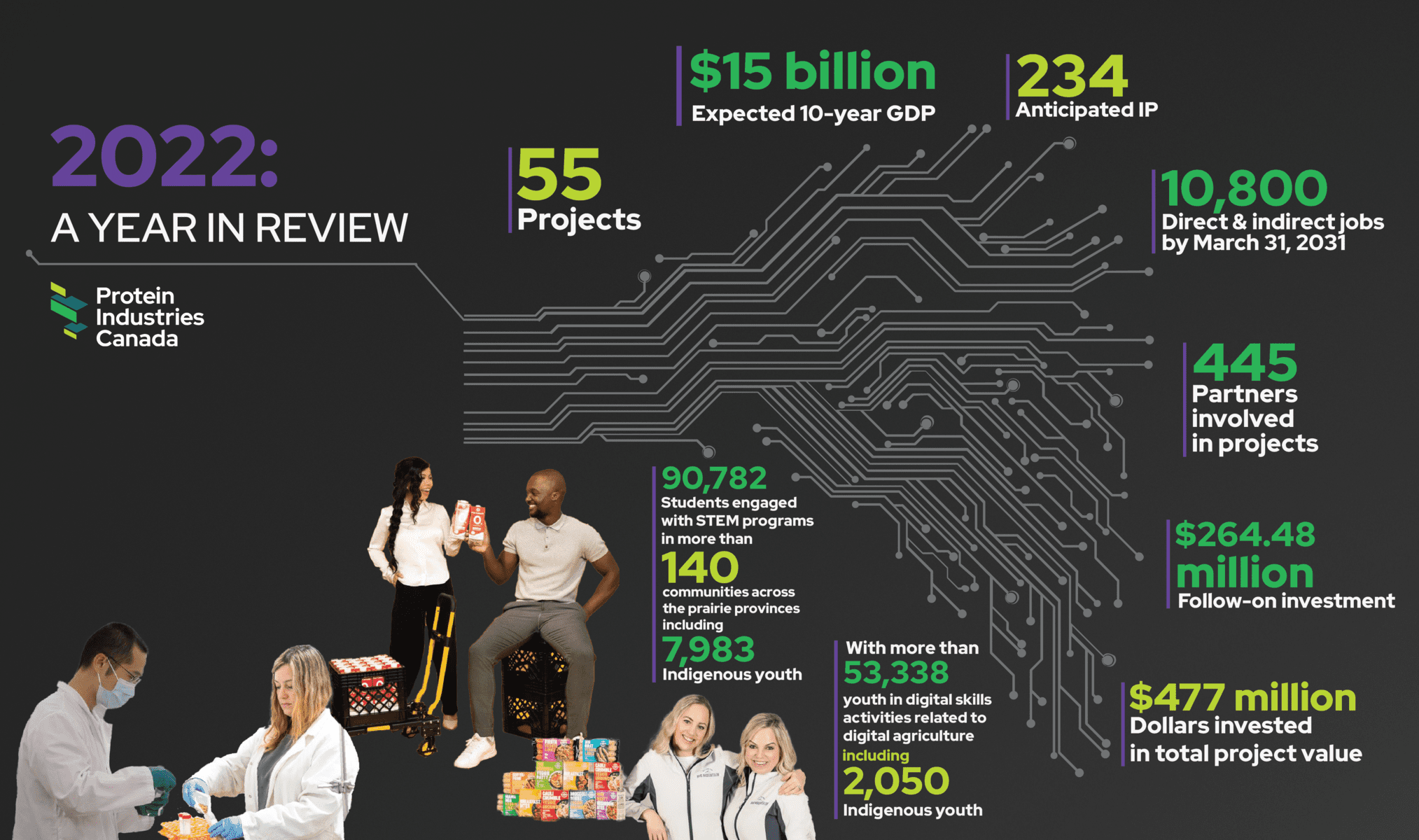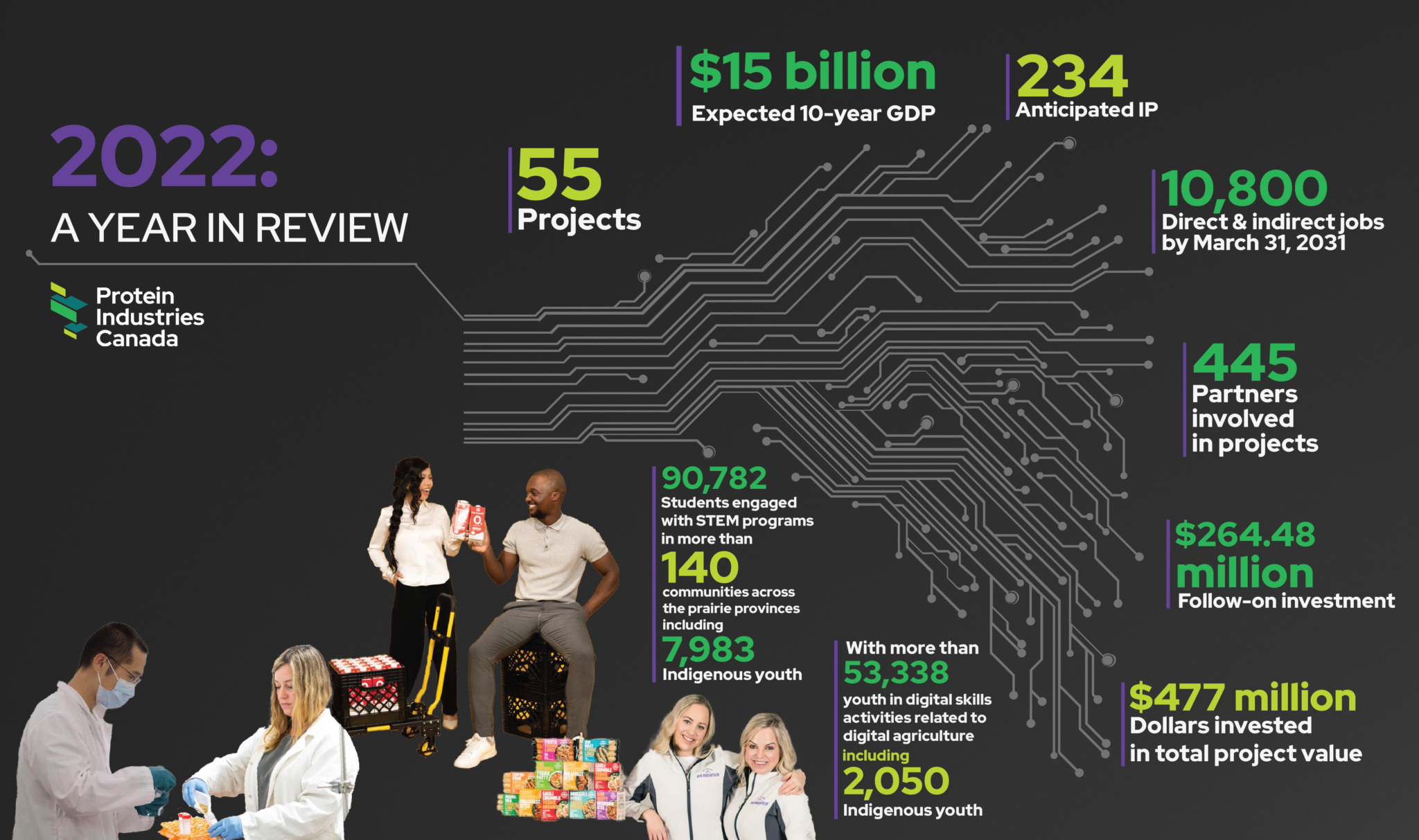 Seafood and more
In November, PIC partnered with several companies, including Konscious Foods, Merit Functional Foods, and Canadian Pacifico Seaweeds to co-invest $15.3M in a new line of alt-seafood products. The line's first products, which include frozen plant-based sushi and onigiri, are planned to roll out in North American grocery stores.
In December, PIC, along with Teja Food and Sierra Meat and Seafood, joined a consortium to develop and distribute Waygu, a plant-based wagyu beef alternative made by Wamame Foods.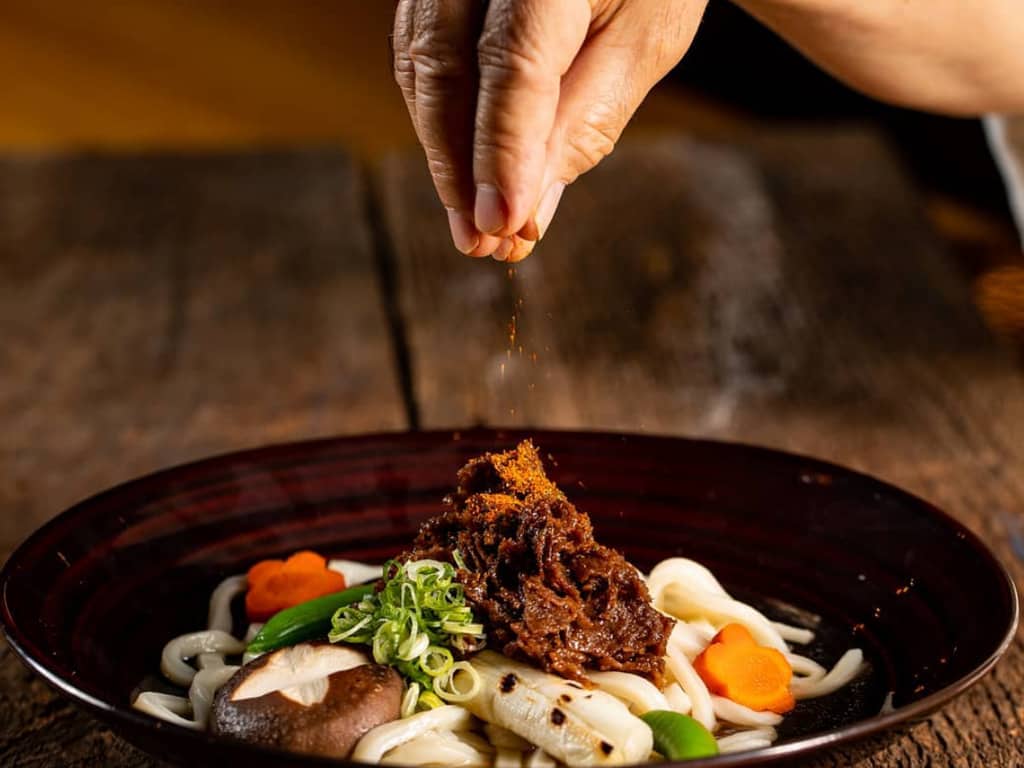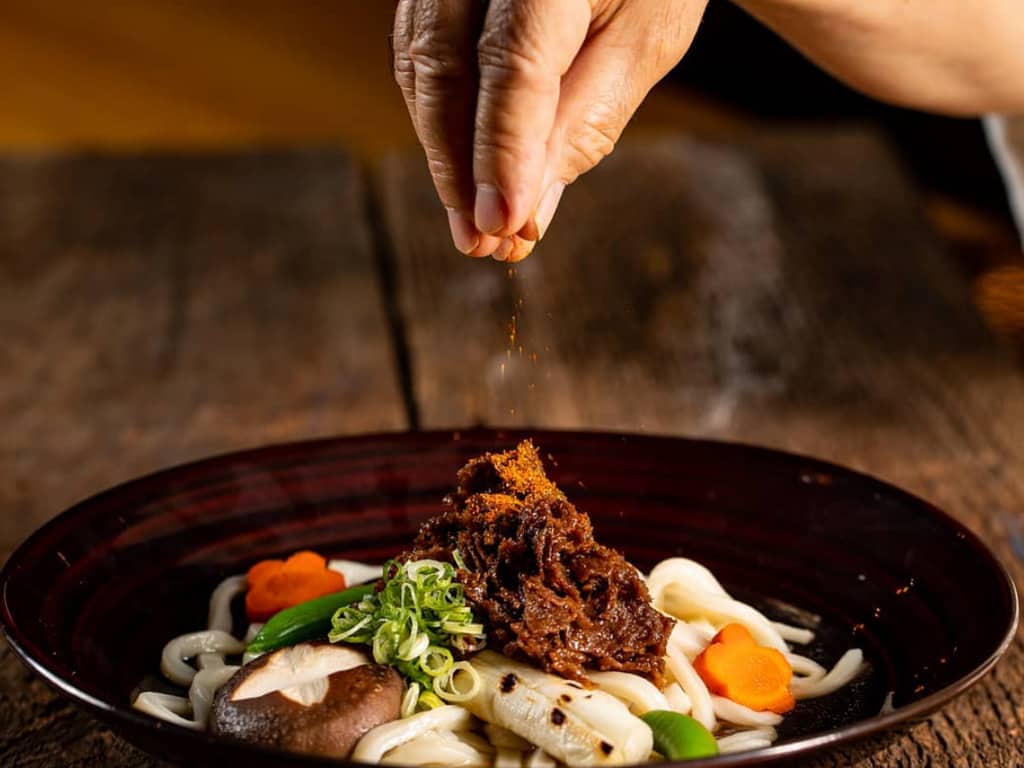 Leading the competition
"I am proud of the progress of Protein Industries Canada and the work we have accomplished; however, I am more pleased to see the growth of the sector and achievements of our partners," Greuel said. "Having recently returned from multiple overseas trips, I can attest that the international ecosystem is paying attention to Canada and our companies. Our approach to collaborative innovation, our natural advantages in crop production, our commitment to sustainability, and our supportive governments are all factors distinguishing Canada from our competitors."