Protein Industries Canada is an industry-led supercluster founded to position Canada as a global leader for high-quality plant protein. The mission of the not-for-profit organization is to invest collaboratively in plant-based projects to ensure the competitiveness of the Canadian plant-based sector.
Most recently, Protein Industries Canada announced that it will invest in the development of high-protein pea varieties, led by the intention to revolutionize the plant-based ecosystem.
As reported in March, Canada's interest in veganism is skyrocketing, as is the volume of investment in the plant-based protein sector, which reached its peak in June when the Canadian government has announced financing of almost $100 million for the production of plant protein, in which Protein Industries Canada was involved with $9.2 million. In total, the organization, along with industry partners, has co-invested around $163 million for the formation of a Canadian plant-based industry.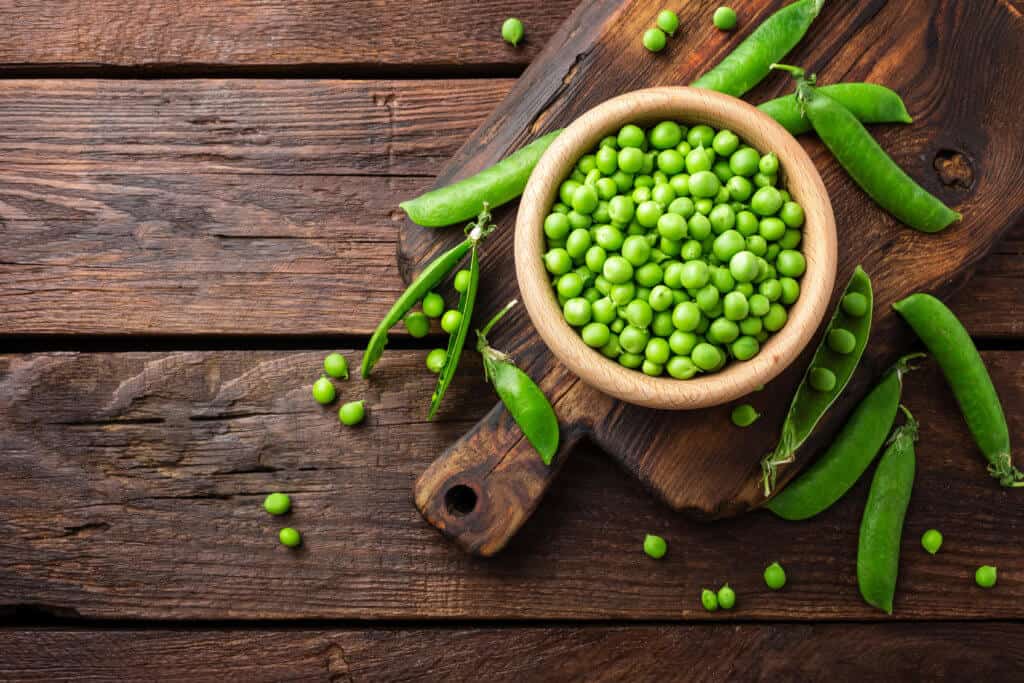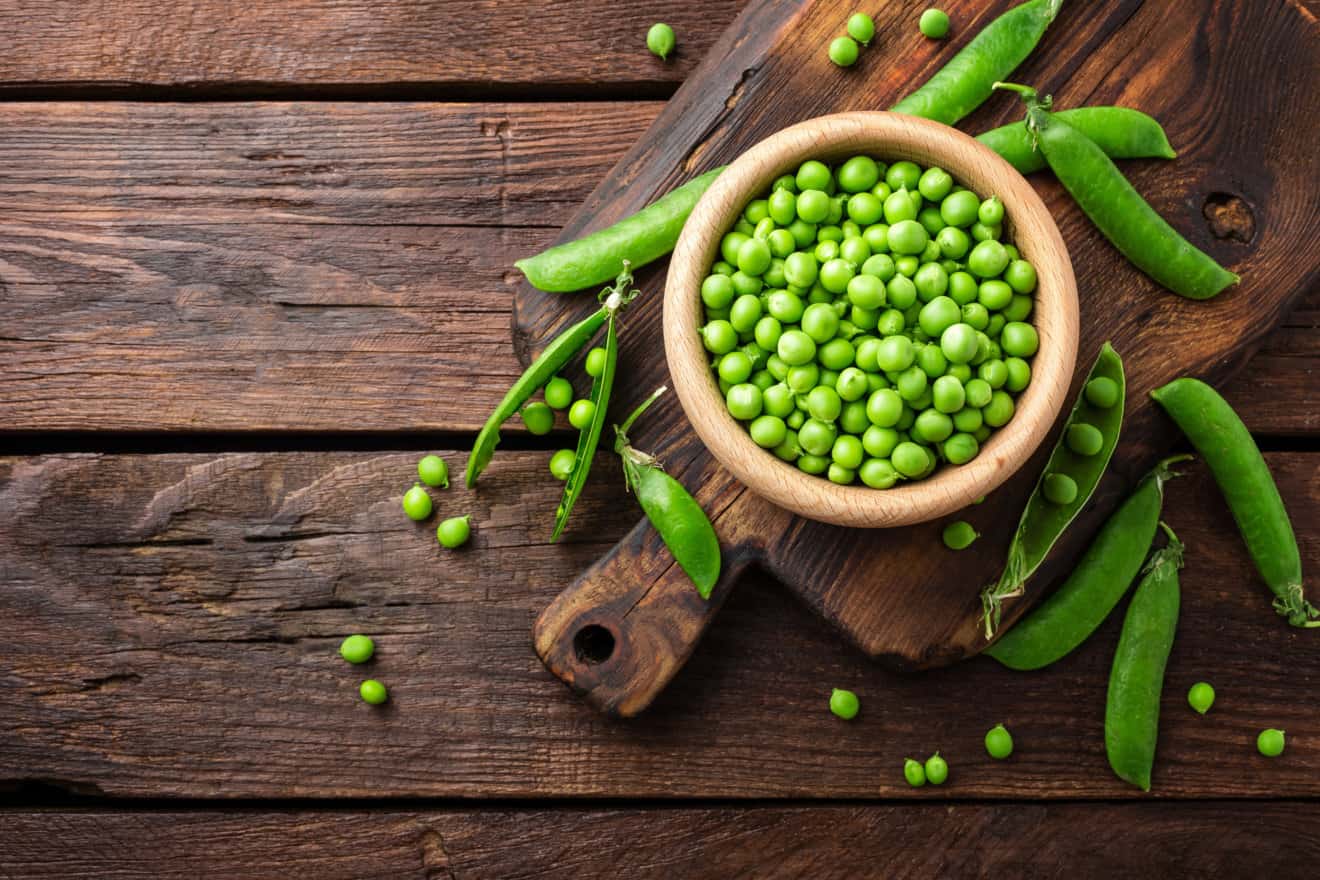 The new project will receive a total of $3.5 million in investments: $1.75 million from the group of companies and $1.75 million from Protein Industries Canada, which belongs to the five Canadian innovation superclusters. The present investment will be used for the development of new crop varieties to serve the fast-growing pea protein market.
Among plant proteins, pea protein is becoming increasingly popular, with the market for pea protein alone expected to be worth 1,400 million by 2025. In this context, the new project aims to develop yellow pea varieties that combine high-yield potential and high-protein content. For the realization of this future-oriented concept, Sightline Innovation, DL Seeds and SeedNet joined forces to optimize current breeding processes by using leading-edge artificial intelligence (AI) and data trust tools.
Speaking about the innovation potential of this venture and its importance for Canada's positioning as a plant-based leader, the Honourable Navdeep Bains, Minister of Innovation, Science and Industry, said: "This new project is a great example of how Canada's Protein Supercluster is bringing together both regional and international expertise. Combining advanced technology like artificial intelligence (AI) and a collaborative effort between three SMEs, this project will result in a new pea variety that offers more diverse choices to meet the growing demand for plant-based ingredients and foods."