A £1 million climate-smart project in the UK will research new pea varieties to sustainably produce a local and reliable pea protein source to replace soy in human food.
"So flavourless peas have suddenly become flavour of the day"
The Pea Project is a collaboration between grass and forage seed specialist Germinal and seed breeders. It is part-funded by Defra's Farming Innovation Pathway via Innovate UK, which is part of UK Research and Innovation.
Germinal will deliver the project with IBERS at Aberystwyth University, the John Innes Centre, and PGRO.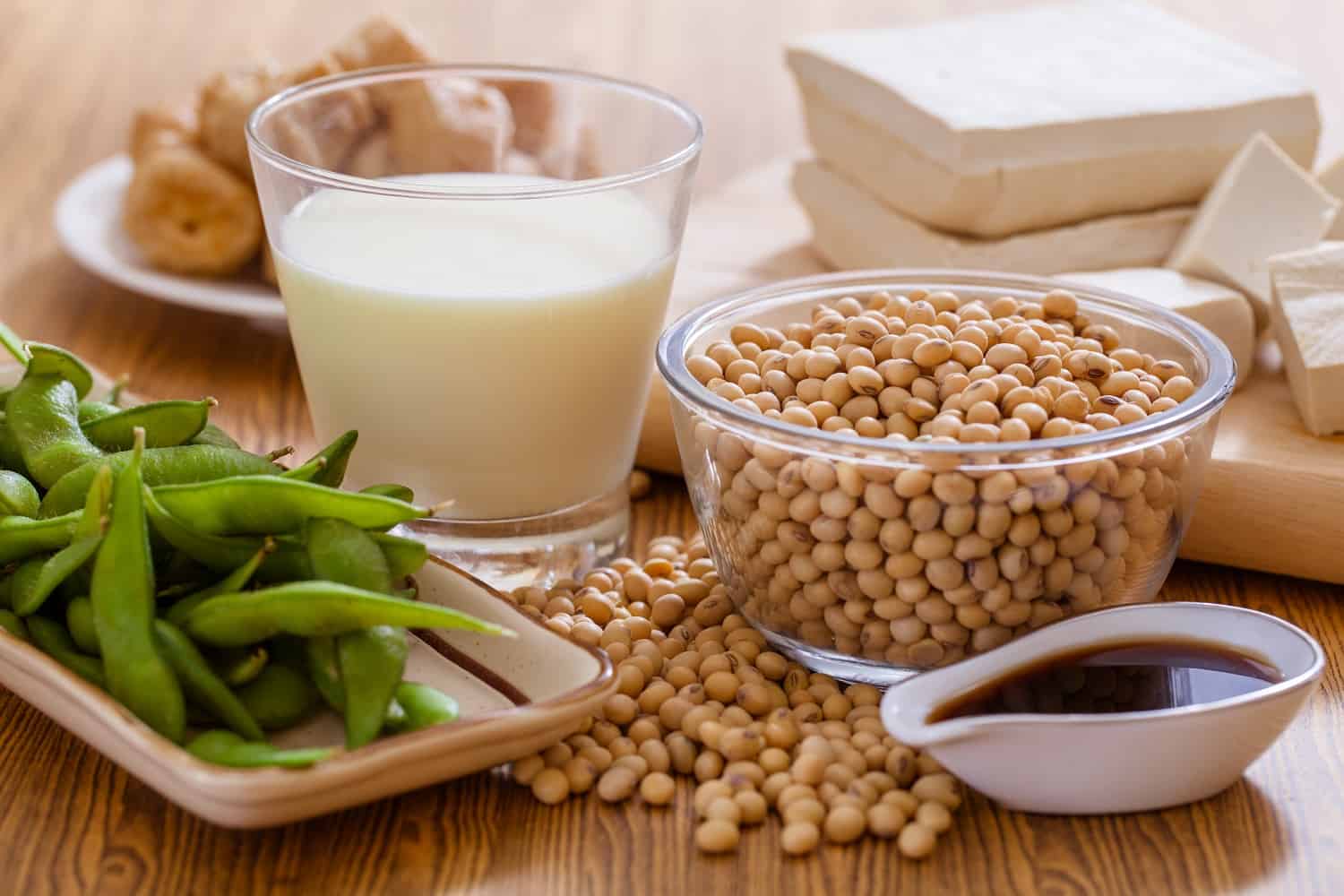 Replacing soy with UK protein
The programme also aims to reduce the country's reliance on soy imports, reaching four million tonnes annually for use in human and animal feeds. Innovate UK states vegan and vegetarian foods use half a million tonnes.
Peas are suited to the UK climate and are environmentally friendly. They fix nitrogen from the air into the soil, contributing to the growth of the following crops.
Researcher Catherine Howarth from IBERS at Aberystwyth University said: "Peas have an excellent nutritional profile and are an important part of sustainable rotations in UK agriculture. They can also help reduce our reliance on imported soya, which will support society in meeting the government's net zero targets."
A priority for the food industry
Researchers will use a flavorless pea gene discovered by scientists of John Innes Centre 30 years ago (never used) to develop new varieties using sustainable farming methods.
"The world has changed. People increasingly want plant-based protein in their diets rather than from animals. So flavourless peas have suddenly become flavour of the day," said Professor Claire Domoney (who was part of the scientific team that made the discovery).
Paul Billings, MD of Germinal UK and Ireland said: "Finding a sustainable alternative to soya is a priority for the food industry. The goal is to produce peas that are tasteless but retain nutritional value."
As well as delivering environmental sustainability, the research aims to offer new economic opportunities for farmers to replace soy with a homegrown alternative.