Marine ingredient startup Yemoja, Ltd has announced the opening of its new plant dedicated to the production of sustainable microalgae. The facility dedicated to microalgae cultivation, located within the historic mountains of the scenic Upper Galilee region of Israel, is now fully operational.
Speaking last month, Co-founder Amikam Bar-Gil said, "Microalgae are sunlight-driven, single-celled factories, and by nature highly resilient and versatile. They also are a powerful source of natural, vegan, bioactive ingredients."
As reported to vegconomist last December by the German Institute of Food Technology (DIL), microalgae have enormous potential to feed the planet's growing population; Dr. Marie-Christin Baun told us, "In principle, microalgae could be used in all processed foods."
Yemoja raised US$4 million in seed funds and investments from the Israel Innovation Authority and says its microalgae can be tailored to desired nutritional compounds and functionalities. "There is a vast ocean of microalgae species not yet discovered, and only a dozen or so are commercially available," commented CEO Eyal Shalmon.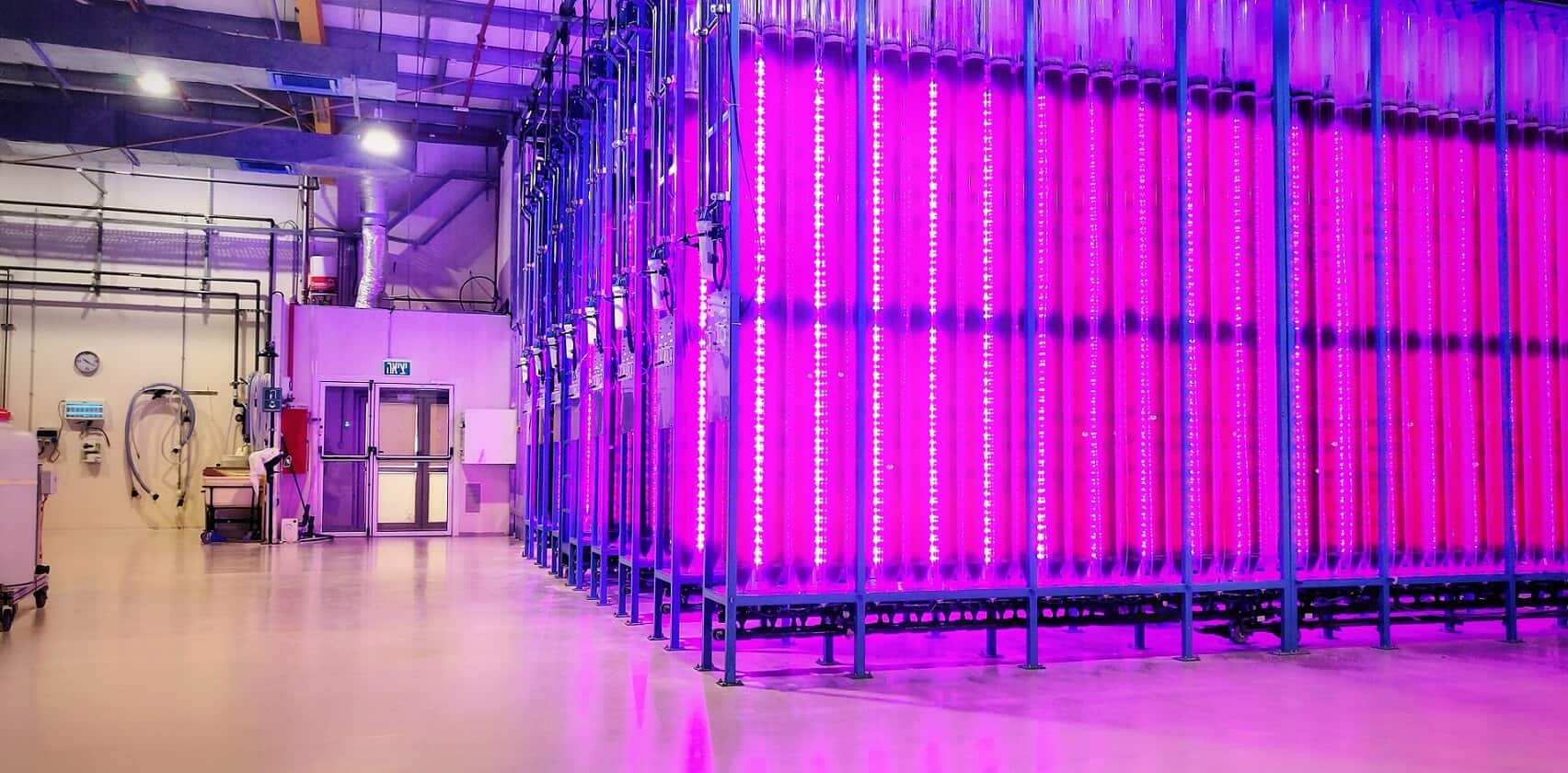 Yemoja cultivates microalgae customized to fit functional food, nutraceutical or cosmetic applications. "The soluble polysaccharide fraction is already being used in skincare products and in a considerable number of cosmetic formulations due to its anti-inflammatory and anti-oxidant properties," explains Shalmon
Health and sustainability focus
"We built a 'green' factory in which we can create and maintain the ultimate conditions for any known microalgae species, yet with zero dependence on external environment and weather," explains says Erez Ashkenazi, COO and Co-Founder of Yemoja. "Our indoor system generates exceptional yields with proven reproducibility on a very small plot of land and using minimal resources."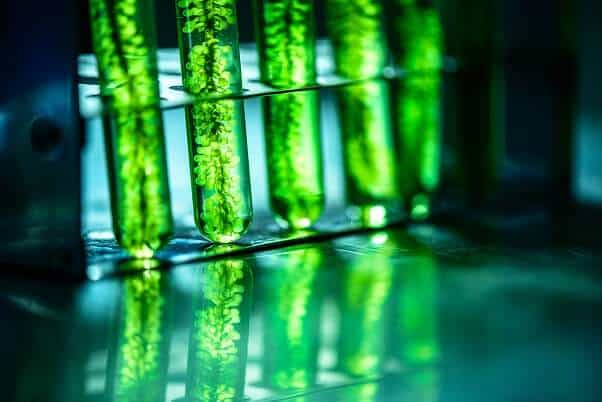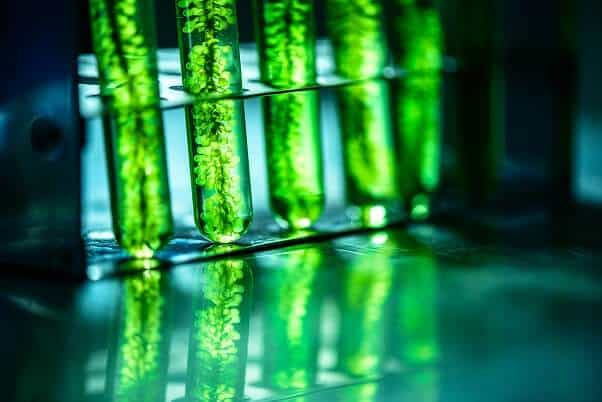 "Our unique site runs on recycled water and minimal energy. The exploitation of artificial light for photosynthesis limits the need for cooling," says Ashkenazi. "We meticulously designed the site to meet to the highest standards of operational efficiency in order to minimize environmental impact leaving only a tiny carbon footprint. Our specialty ingredients are cultivated in a chemical-free, all-natural process, with a full respect of our natural habitat."
Yemoja has also teamed up with the Migal Galilee Research Institute Ltd. and various European bodies to forward the Horizon 2020 project looking into the long-term development and synthesis of novel algae-based small molecules for functional food and supplements targeting Inflammatory Bowel Disease. Two weeks ago the project was given the green light to enter its next phase of development.