DSM announces that its life's™OMEGA product, an algae-derived source of DHA and EPA omega-3 fatty acids, has been approved for use in meat and fish alternatives by the European Commission across the European Union. DSM claims that life's™OMEGA is the first commercially available single-source, algae-derived vegan omega-3 oil in the EU.
"The regulatory approval of life's™OMEGA in the EU is a game-changer for the European plant-based industry"
According to DSM, life's™OMEGA is a significant development for the plant-based industry because it will allow food manufacturers to improve the nutritional profile of fish and meat alternatives with EPA and DHA omega-3 fatty acids similar to those in fish, and "opens an opportunity for the next generation of nutritious plant-based alternatives".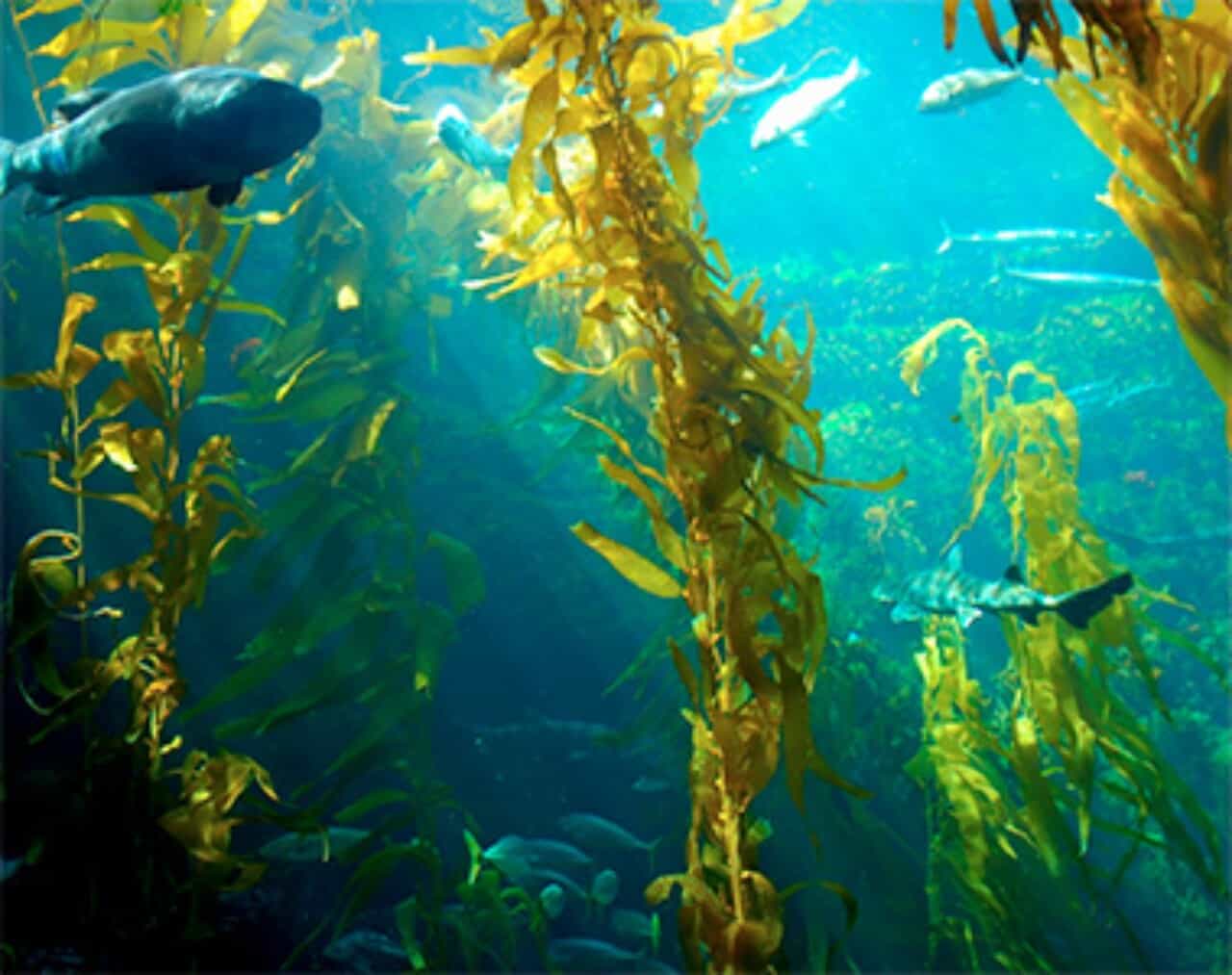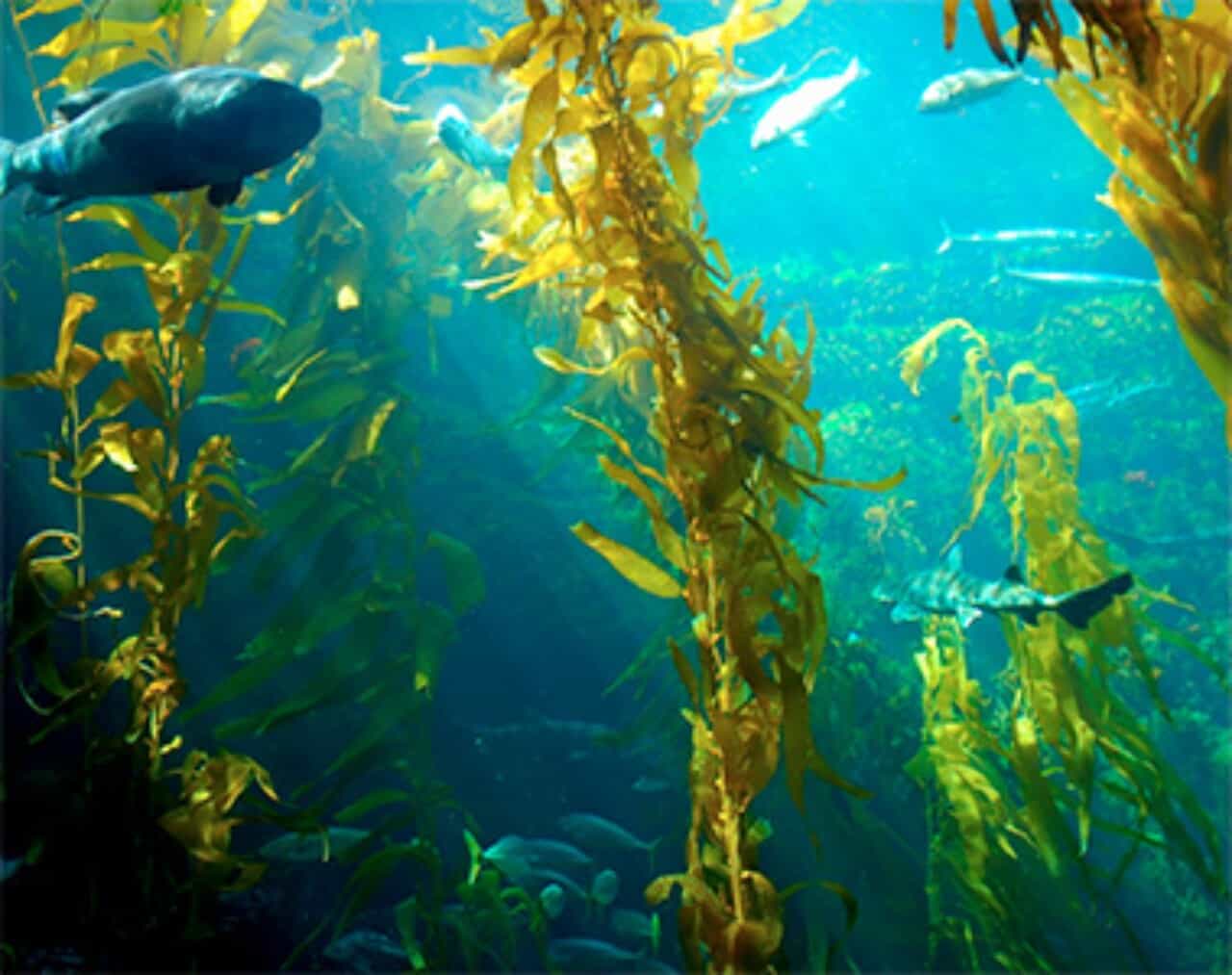 Gilbert Verschelling, director of business development & innovation, savory ingredients at DSM, said: "The regulatory approval of life's™OMEGA in the EU is a game-changer for the European plant-based industry, with producers now able to fortify meat and fish alternatives with fish-free EPA and DHA to be on a par with traditional fish products. So, consumers don't have to compromise on nutrition when incorporating plant-based alternatives into their diet, they can enjoy it all with authentic products that tick all the boxes for taste, texture, and health."
Appealing plant-based alternatives
Demand for plant-based fish continues to increase as consumers seek to replace animal products in their diet, alongside consumer tendencies to perceive fish and seafood as healthier options than meat.


Figures show that 57% of consumers find fortified plant-based alternatives appealing and look for replacements that offer the same nutritional value as animal products, says DSM. Vegan omega-3 fatty acids as food additives could potentially play a significant role in helping alternative seafood reach price and nutritional parity with conventional seafood.
Vegan omega-3 oil for health
Regular sources of Omega-3 in foods come from land sources such as flaxseed or canola oil in the form of long-chain omega-3, which do not cover the recommended levels. According to DSM, a recent study shows that 83% of the global population lives in countries where the average intake of EPA and DHA is below the minimum WHO guidelines.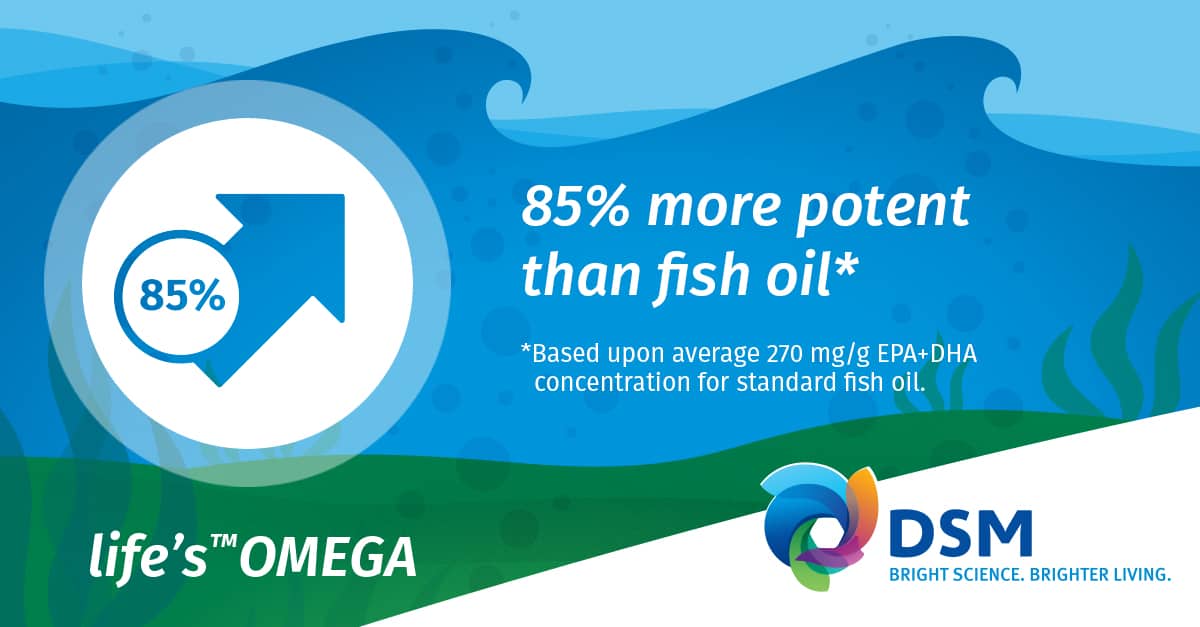 "EU approval of DSM's algal vegan omega-3 oil solution means European manufacturers can create nutritious plant-based products with a range of on-pack nutrient claims, such as being a source of omega-3 and supporting heart, brain, and eye health," states the company.
DSM's life's™OMEGA is made with fermented, natural, non-GMO algae and is part of a broader portfolio for meat and fish alternatives, including DSM's canola, pea, and fava bean proteins.
The algae-based omega 3 ingredients market
According to a Research and Markets report on the algae omega-3 ingredients market, the US is estimated at US$157.4 million in 2020. China, the world's second-largest economy, is forecast to reach a projected market size of US$242 million by 2027. Among the other noteworthy geographic markets are Japan and Canada, each forecast to grow at 6.9% and 8.7%, respectively, over the 2020-2027 period. Within Europe, Germany is forecast to grow at approximately 7.9% CAGR.

Besides DSM, other companies developing vegan friendly omega-3 products are Algarithm, iWi, and Corbion, all of which produce omega-3 ingredients using algae for the alternative protein sector.
"Plant-based meat and fish alternatives have seen significant improvements in recent years – but the category is continuously evolving to help bridge the nutrient gap," adds Gilbert Verschelling.