New in alt seafood, taking place in Europe are two interesting developments: Estonian researchers are recreating the scent of salmon using plants, and the EU's new algae strategy heralds the acceleration of sustainable, fish-free seafood.
Researchers recreate scent of salmon with plants

Estonian researchers led by Dr Sirli Rosenvald from Estonia's Center of Food and Fermentation Technologies (TFTAK) are working to recreate the unique aroma of salmon using plants in order to advance developments in alternative seafood production.
The research aims to tackle Europe's dependence on imported seafood and meet growing demand for fish in a sustainable manner: Europe imports three times more seafood than it produces, and global demand for seafood is expected to increase by 5% over this decade.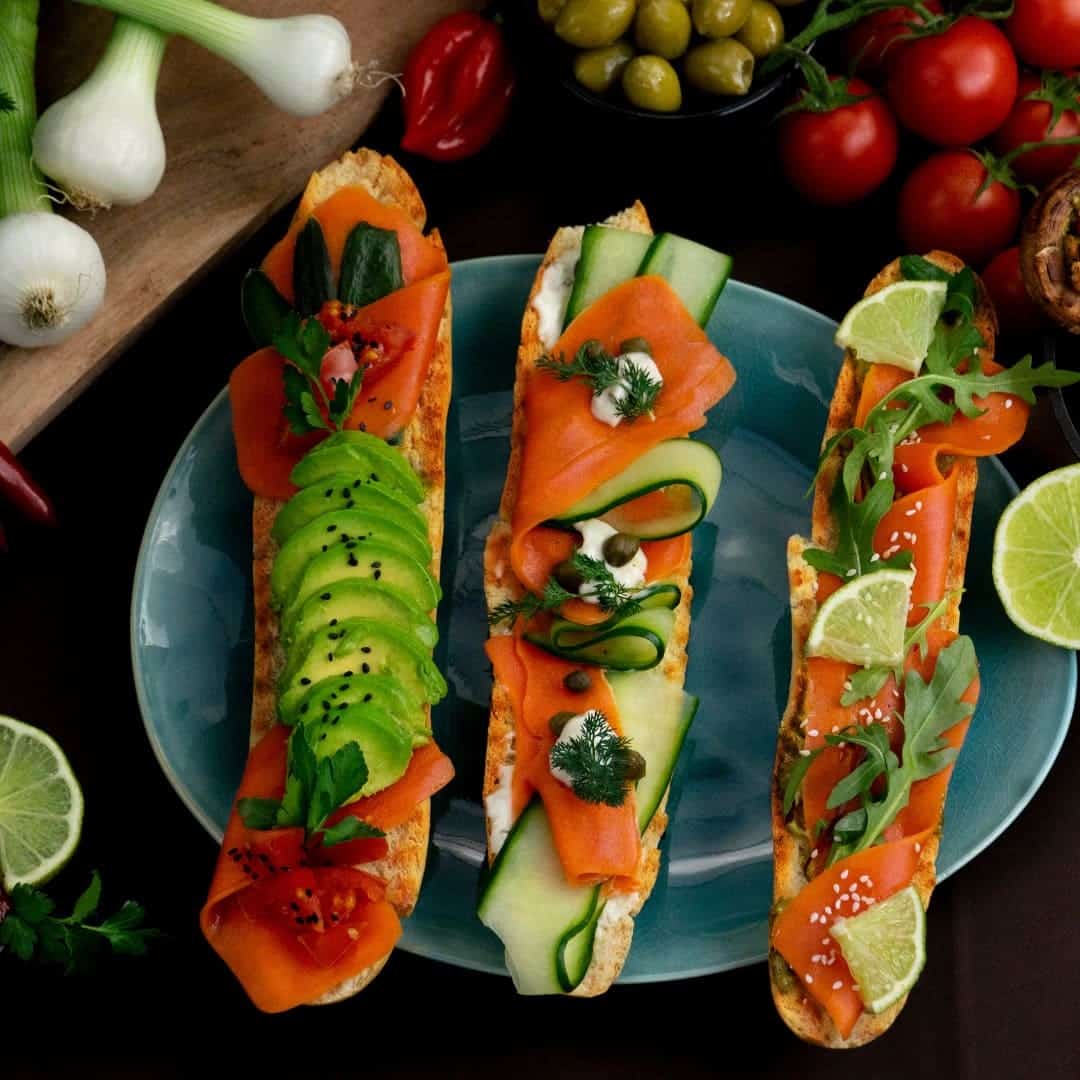 According to the GFI, the team will take samples of salmon and unpick the fish's complex scent 'molecule by molecule', then identify which chemicals are associated with the distinctive aroma, before creating a series of scent profiles alongside a panel of sensory experts. The team will use this information to recreate the aroma using oils extracted from plants, algae and microbes, in order to produce an ingredient which can be added to plant-based or cultivated salmon.
Dr Sirli Rosenvald, head of protein research, sensomics and meat alternative development at TFTAK, said: "We're going to work through the hundreds of molecules that make up the aroma, and hope to break this down to the 10 or 20 that are most crucial to the smell of salmon, which is closely linked to the taste and whole dining experience.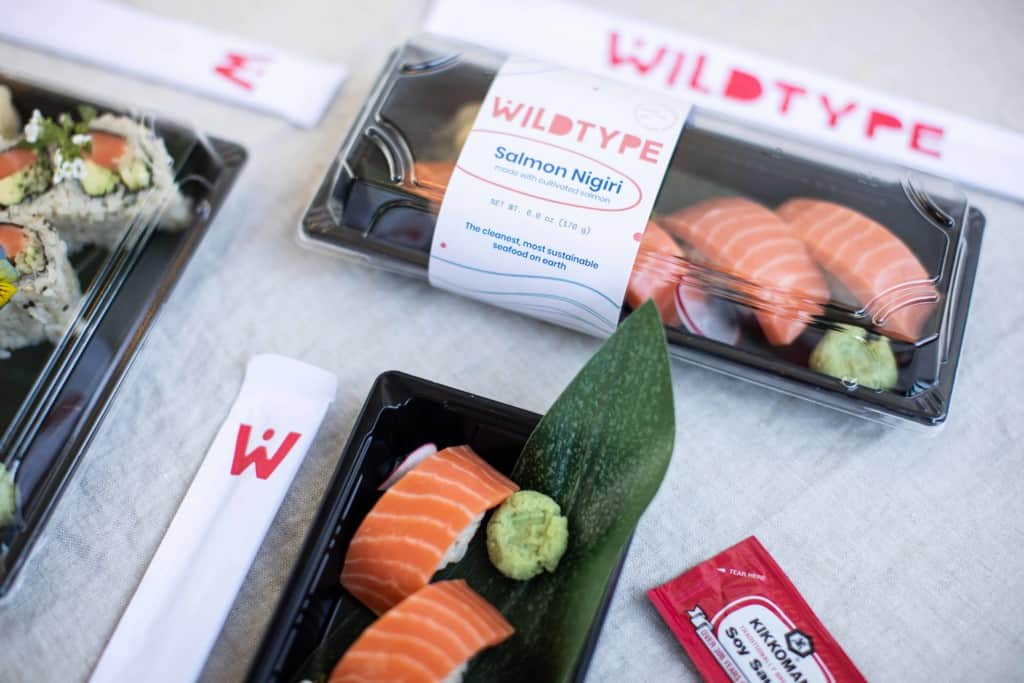 "A lot of the alternative seafood products currently on the market need improving. If we want to create more sustainable seafood, we have to make products that taste and smell like the products people are familiar with," she adds.
EU's new algae strategy
The European Union's new algae strategy sets out to boost research into the production of sustainable algae ingredients with the aim of accelerating the development of animal-free seafood.
Algae is an extraordinarily sustainable crop which can grow faster than land-based crops, being harvested more regularly and using fewer resources. Even better, it can be perfectly utilised to enhance the flavour, texture and nutritional value of plant-based and cultivated seafood.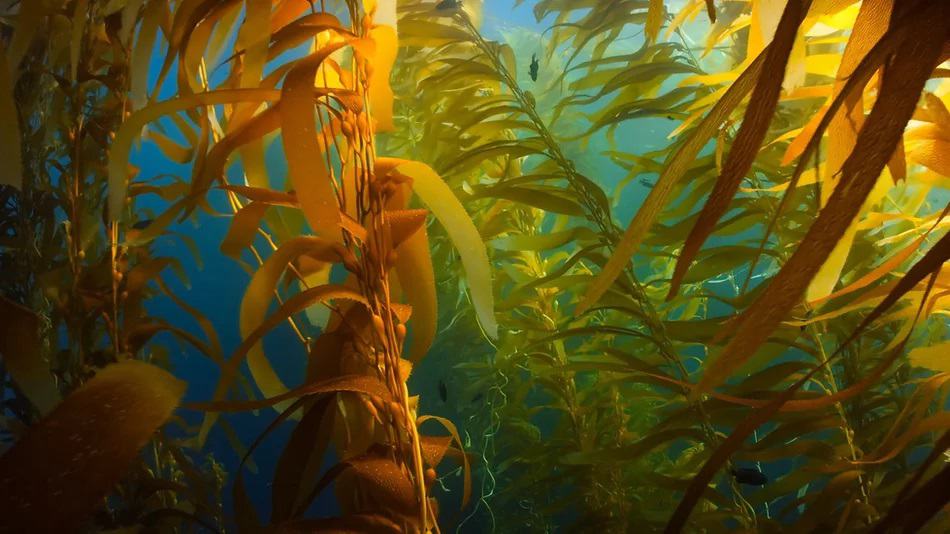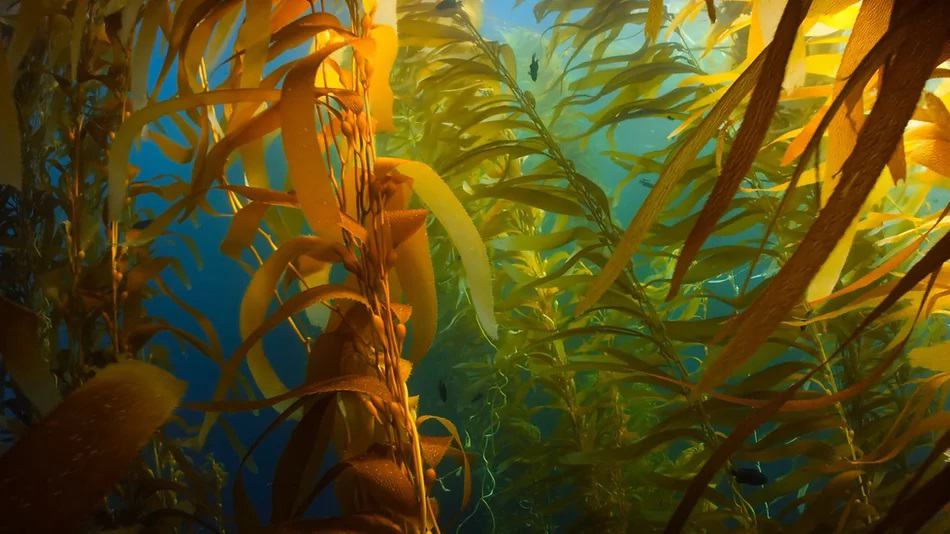 As part of the strategy, the European Commission pledges to: "Support, through Horizon Europe and other EU research programmes, the development of new and improved algae processing systems and novel production methods for high-value compounds traditionally sourced from algae (e.g. biorefineries, precision fermentation, cell-free systems), processing algae to make circular bio-based products for multiple applications.
The strategy outlines: "Together with Member States, support, through Horizon Europe and other EU research programmes, the development of better and scalable algae cultivation systems (e.g. integrated multi-tropic aquaculture (IMTA), sea multi-use, offshore cultivation, photobioreactors and algaeponics) or methods (e.g. cellular mariculture and macroalgae in tanks) for dealing with the current technical constraints of macroalgae and microalgae production systems."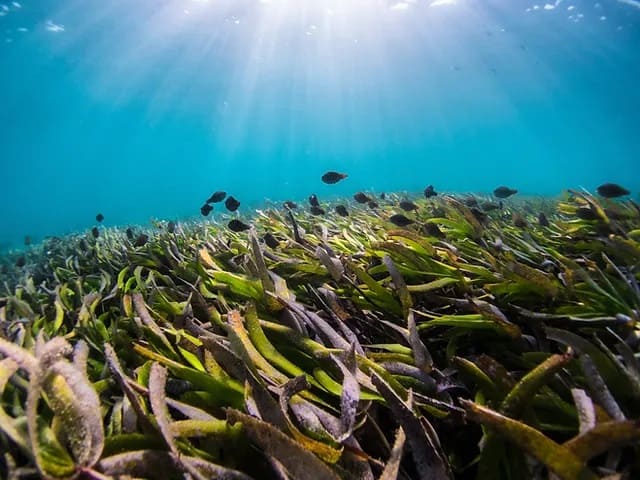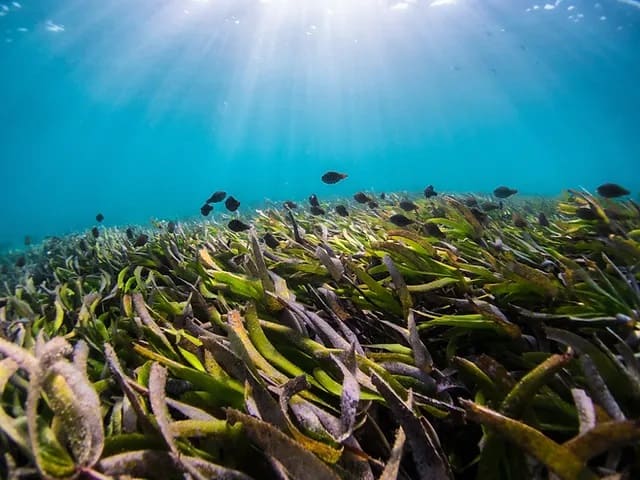 Elena Walden, senior policy manager at the Good Food Institute Europe, comments: "It's great to see the European Commission supporting new methods of producing sustainable ingredients. Technological advancement in this area could accelerate the development of plant-based and cultivated seafood, which can provide millions of Europeans with the seafood they love without further harming our oceans.
"We now need to see these encouraging words backed by targeted R&D investment to help develop a thriving European alternative seafood industry – sorely needed as the continent currently imports three times more seafood than it produces, and nearly half of EU marine habitats are
assessed
as endangered or near threatened."