Data from Mintel's Global New Product Database has revealed that 22.2% of skincare launches in the US last year contained either chlorella or spirulina — up from 13.2% in 2018.
The microalgae ingredients are increasingly popular with consumers due to their perceived naturalness, sustainability, and health benefits. They are also cruelty-free and vegan-friendly.
One of the trending products described by Mintel is Sensityl™, a microalgae-based cosmetics ingredient developed by Givaudan. After a month of use, Sensityl is claimed to not just benefit skin but also improve mood. According to Mintel, this is in line with the growing trend towards more holistic beauty, providing emotional well-being along with functionality.
Research regarding the health benefits of microalgae is still limited, but studies have indicated that the ingredients are anti-inflammatory, antioxidant-rich, and can improve immune function.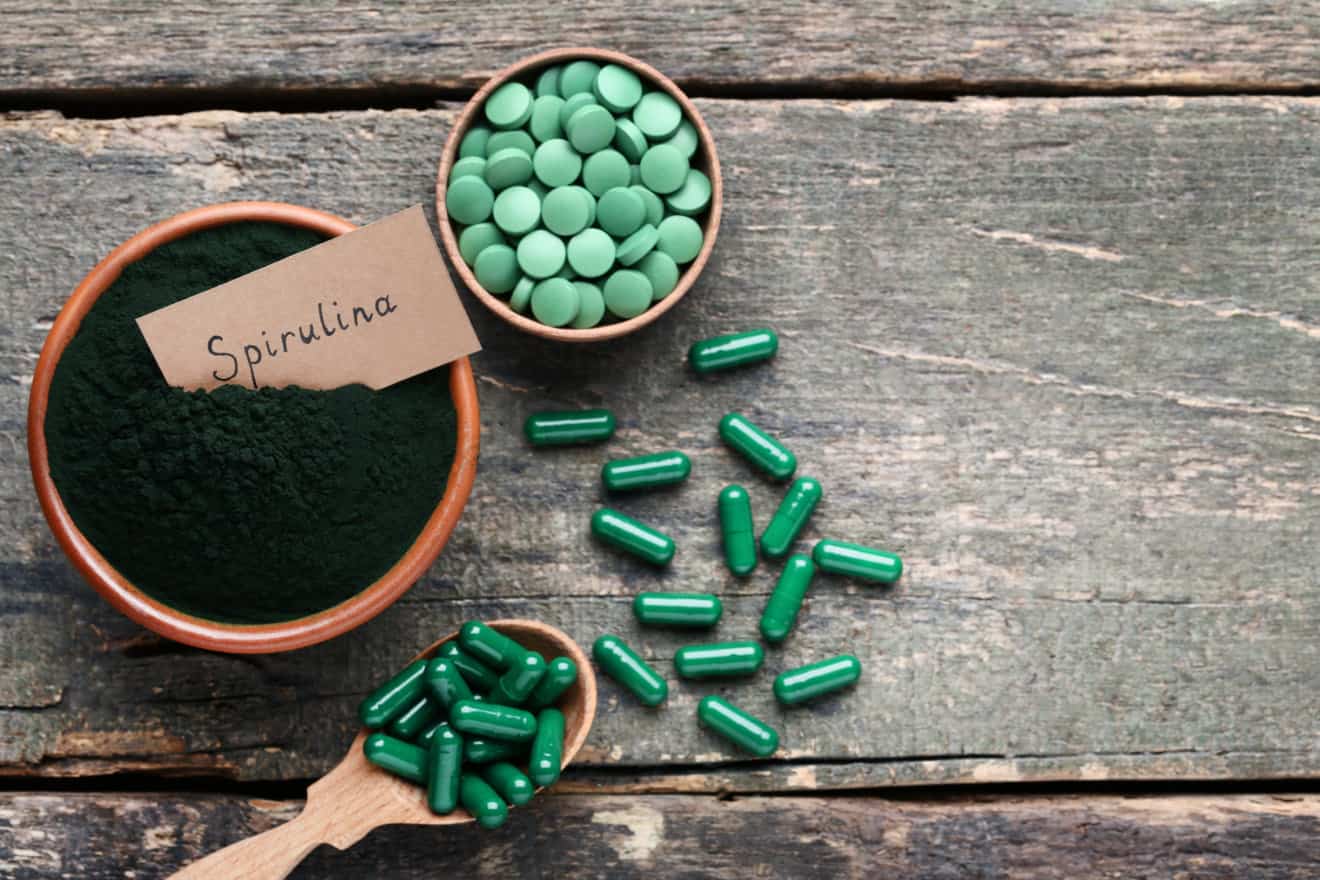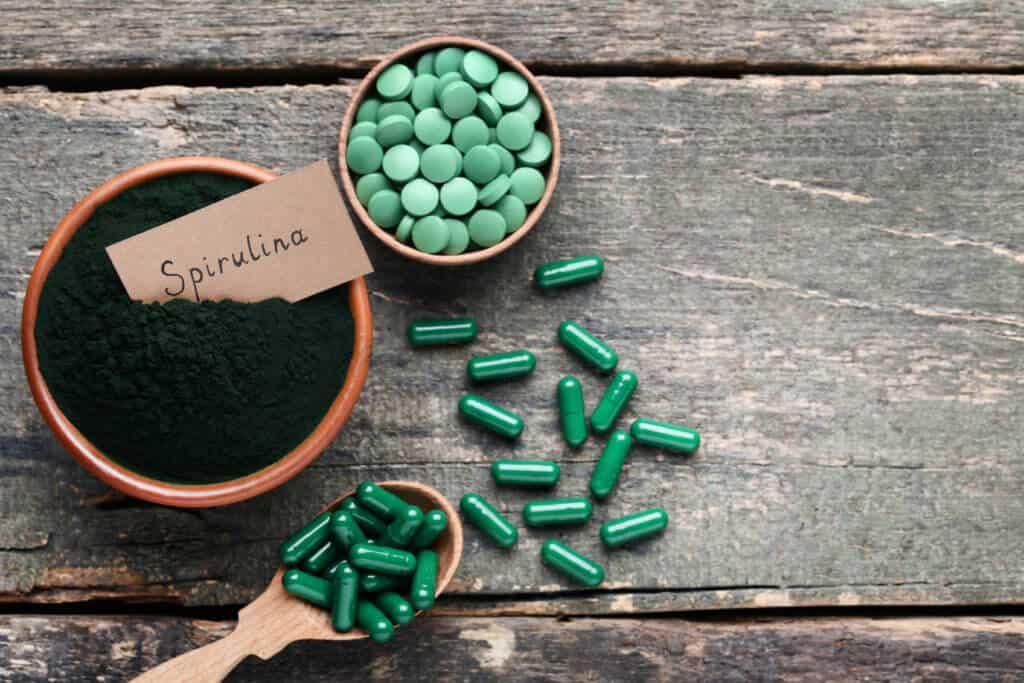 Neutral-coloured microalgae
While the blue and green colours of microalgae have previously restricted their use somewhat, companies are solving this by developing more neutral-coloured strains. Last year, Dutch manufacturer Duplaco launched golden-coloured chlorella and announced it was working on a pure white version.
The company unfortunately declared bankruptcy shortly afterwards, but its facility was bought by Denmark's Aliga, which also produces a patented white algae strain. Aliga mainly supplies the food and supplement industries, but is seeing increasing interest from cosmetics companies.
"By incorporating this facility in Aliga's operations, we will have production in Denmark, Holland, and France, making us one of the largest producers of chlorella in Europe," co-founder David Erlandsson told vegconomist last year. "The company will be well equipped for meeting the growing marketing demands we currently see for sustainable, high-quality European-produced chlorella ingredients."