For the latest installment of our Expert Opinion section, we have a fascinating contribution from Antoine Robert of Le Coquin, creators of luxury vegan cheese, ice cream, and coconut yogurt.
Antoine is an expert in the field of plant-based dairy alternatives. Here he offers an illuminating insight into the current and changing markets in food production, environmental concerns, and why consumer choices will alter due to the altering generations. Antoine answers the question; why is the future plant-based?
Why the future of dairy is plant-based
When a fifth of the emissions that contribute to climate change is from animal agriculture, you realize that it is time to do something. If we do not change any time soon, Earth will be in trouble.
The food industry needs to adapt and produce more of what the consumers want, and this is a sustainable way because consumer behavior is unlikely to change. We can hear consumers saying: "Give us meat, give us milk, give us seafood." But it only has to come from plants.
In the long run, we have to change the way that we produce meat and dairy items if we want to enjoy clean air, stable climate, clean water in addition to getting more sustainable performance out of traditional food production.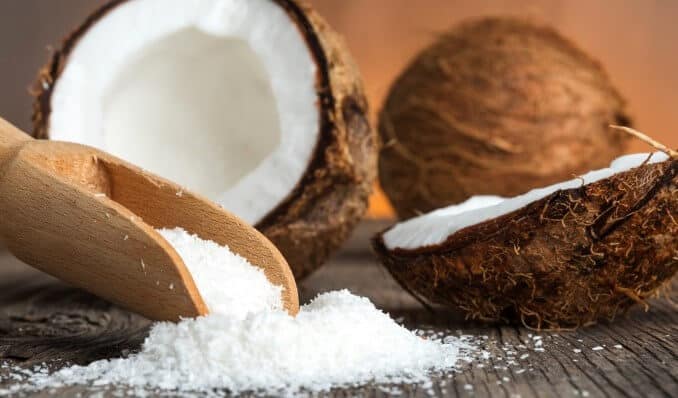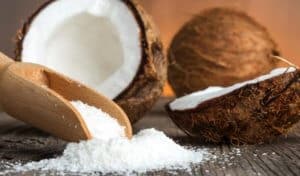 Dairy-free products add culinary adventure and nutrition to all types of foods.  They also provide a back-to-basics approach to food preparation and a wholesomeness embraced by today's consumers. This is important, as consumers continue to move towards experimentation and exploration.  They crave adventure while demanding authenticity.
Consumers are beginning to understand the significance of enjoying more foods that offer considerable enhanced nutritional value and are free from allergens. In addition, while most culinary professionals know the dairy-free sources, many are unsure how to work them into everyday foods, creating fantastic opportunities to be creative.
Today's Teens – Tomorrow's Adults
What if the change comes from the Millennials and the Generation Z; The generation considered the most educated group of teens on the environment, health, and wellness. With the most diversity and connectivity of all generations, this will significantly impact their food and lifestyle choices. With the oldest members of Generation Z just entering their 20s and the youngest being 12, most are still relying on their parents to purchase their groceries. Their shopping and eating habits may be more reflective of teenagers in general than their specific generation.
Generation Z grew up with parents who instilled healthy eating at a young age and classrooms that emphasized the importance of wellness. They grew up to expect brands to provide more than just clean foods. Gen Z sees food as a form of self-expression. They are looking for brands that connect with them on a personal level, and big brands may have a hard time offering that as quickly as smaller brands. That's why small brands that value authenticity tends to do better with this generation.
Although this generation currently doesn't do household shopping, members know their way around the kitchen. With busy parents, Gen Zers cook for themselves and eat alone for most meals. Diverse, connected, aware, socially and politically engaged, Gen Z is set to be a significant cultural and market force.
Click here to visit Le Coquin's website.