Exhibitors at Expo West, which usually attracts over 85,000 people, were left gutted last month when the event was cancelled as they were still setting up their booths. For the startups who had already invested heavily in getting there, the cancellation was a signal of major, unrecoverable financial losses to come.
By food economist Veronica Fil.
"But not everyone has suffered. While segments of our economy have slowed to a standstill, attention has suddenly turned to plant based pioneers—and their potential role in future food security. Could this be the opportunity that none of us expected?
Nobody knows what's going to happen next, when the crisis will end, or when toilet paper will be back in stock. But here's the perspective of my own plant based startup, Grounded Foods, and how covid-19 has impacted our business.
The moment Silicon Valley flipped out
At the time Expo West was cancelled, I was in California on the fundraising trail for Grounded. Our flight into San Francisco had been eerily empty, and as a result of the show being called off, several of the investors who we were scheduled to meet up with also cancelled their trips.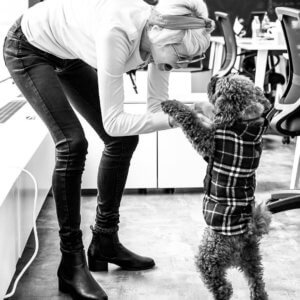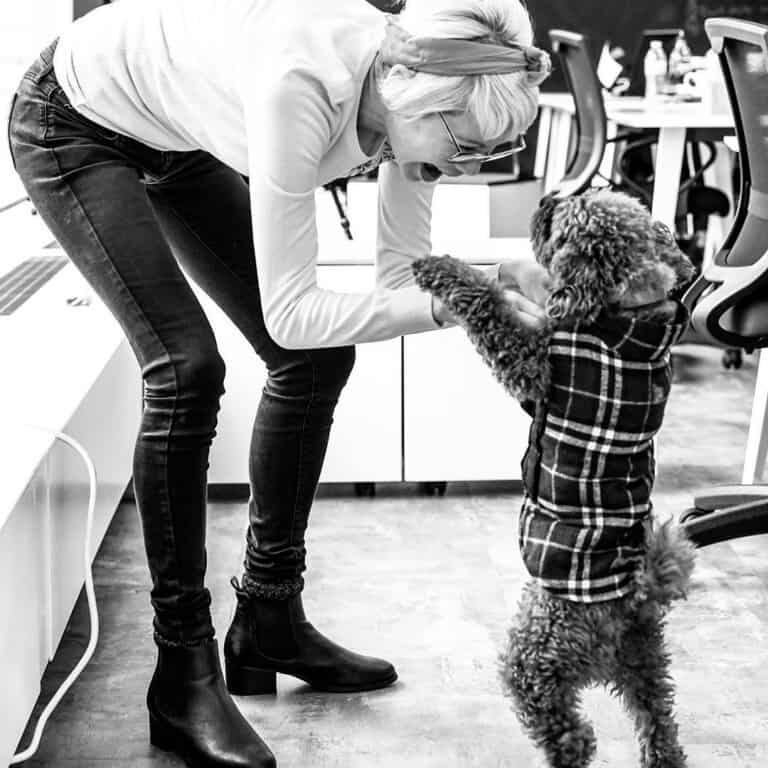 Over the coming days, more meetings were postponed. Some VC's had already closed their office doors to work from home. Unwilling to let this slow us down, we spent hundreds of dollars mailing out product samples to their home addresses instead.
The day that we arrived back in New York to officially announce our fundraising round, Wall St tanked—taking its greatest dive since the 2008 financial crisis. I felt like I was going to throw up. Not for my own non-existent stock portfolio, but for the impact that this could have on investor confidence. What a time to be alive (and asking for money).
Given that uncertainty is the natural enemy of investors, I figured VC's would immediately zip up their purses and wait for the situation to play out. For startups who are currently raising, that's a big problem. Fuelled with speculation, some founders might panic and accept much lower valuations in the rush to raise cash. Even worse, some might not have the runway to survive over the next few months, and risk burning out of resources altogether if they fail to secure capital.
My uneasiness grew when some of our food service customers put their orders on hold. A chain reaction was in effect: with more people staying home to ride out the virus, small restaurants had cut back on staff, opening hours and supplies. Other friends in the startup community were experiencing similar issues; threatened by the prospect that they may run out of money while waiting for sales to pick up again.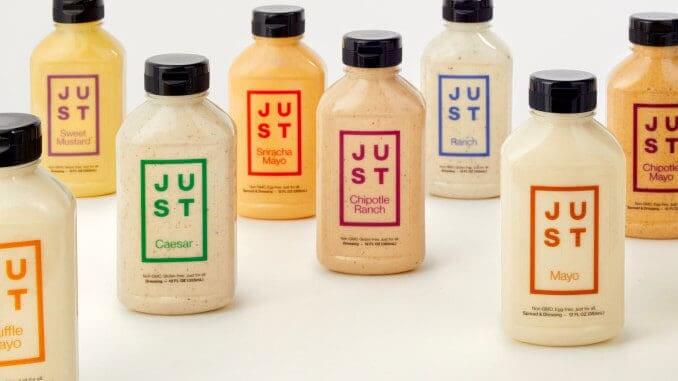 Could some businesses be immune?
That's where things got interesting. Because, despite this troubling turn of events (and my regular panic attacks), major accounts suddenly started knocking at our door. Specifically supermarket chains, quick service franchises and meal kit delivery companies, all contacting us out of the blue asking for samples, spec sheets, and to lock in purchase orders. At the same time, VC's from all over the world—particularly the Asia Pacific region—started requesting meetings to find out more about our dairy-free products.
This took me by surprise. But before long a trend became clear: although I'd initially bought into the panic (and seen other startups freak out in the viral fallout), those working in the plant based ecosystem appeared to be getting stronger. Josh Tetrick, for instance—the CEO of plant based egg startup Just Inc.—said that his company has had a sudden surge of interest from Chinese food manufacturers looking for egg alternatives, in an attempt to strengthen the domestic food supply chain.
Meanwhile, New Crop Capital, alongside Dao Foods, had just invested in Chinese alternative meat venture Starfield—proving that forward thinking investors are not backing down. If anything, they're recognising the growth potential of the alternative proteins market more than ever.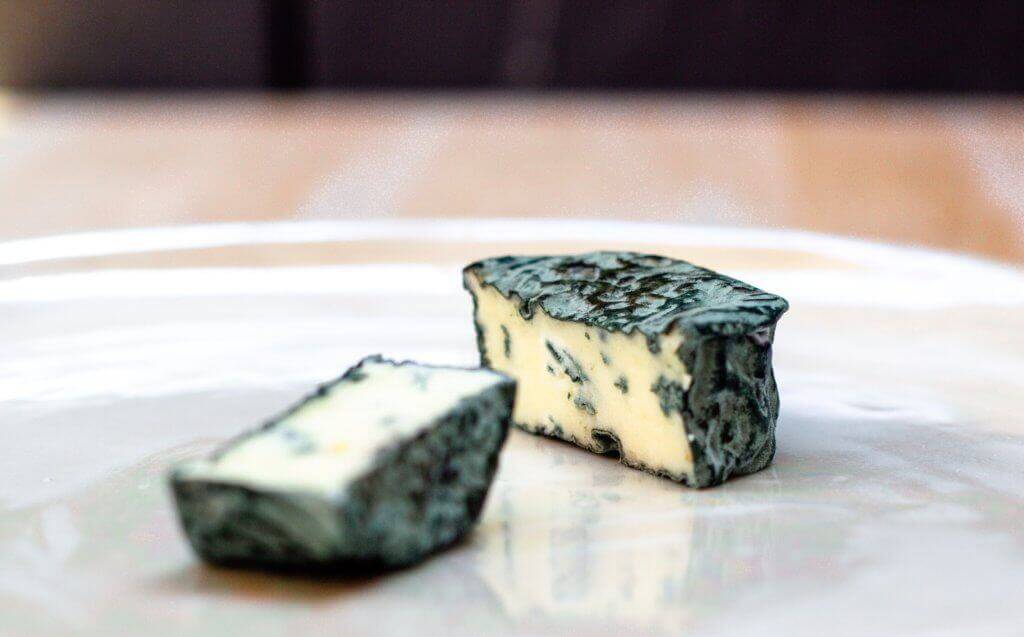 At Grounded, we inadvertently found ourselves in the sweet spot: a startup not only addressing demand for plant based products, but doing so in a way that supports food security and environmental resilience. Unlike larger companies, we're not tethered to multinational supply chains, and we're still at the stage of infancy where we can make fast decisions.
For us and many other startups in this climate, however, we need to think very carefully about where we direct resources. Things are moving fast, and we've got to move with them. That means taking into account how global trade restrictions may impact every aspect of the supply chain, from ingredients and packaging to transport and logistics. How it may create obstacles as well as new opportunities. In the short term, we also need to look at the channels we're selling through, and how they might be impacted by social distancing (for example, the reduction in physical patronage to restaurants has resulted in an increase in food delivery and online grocery sales).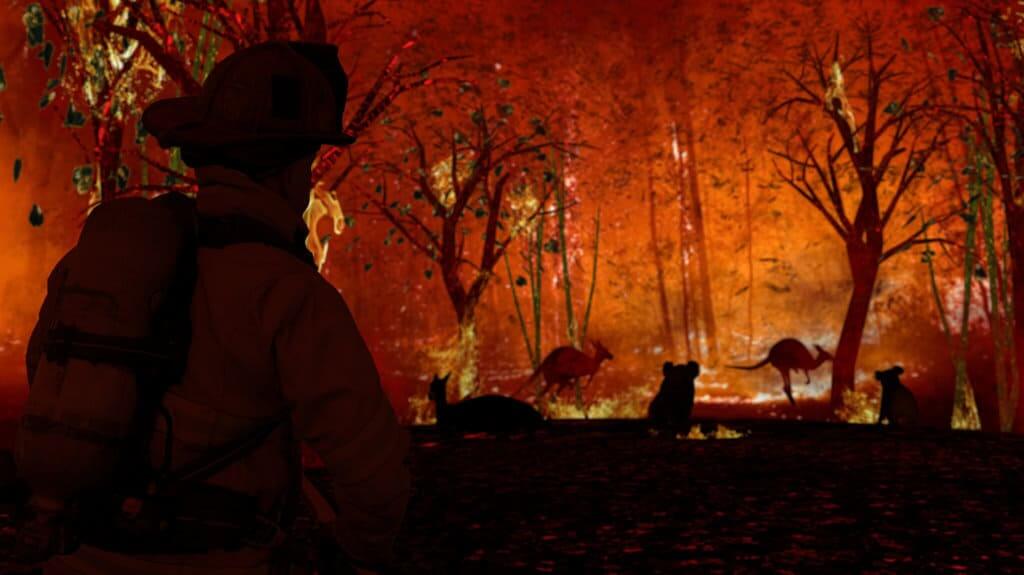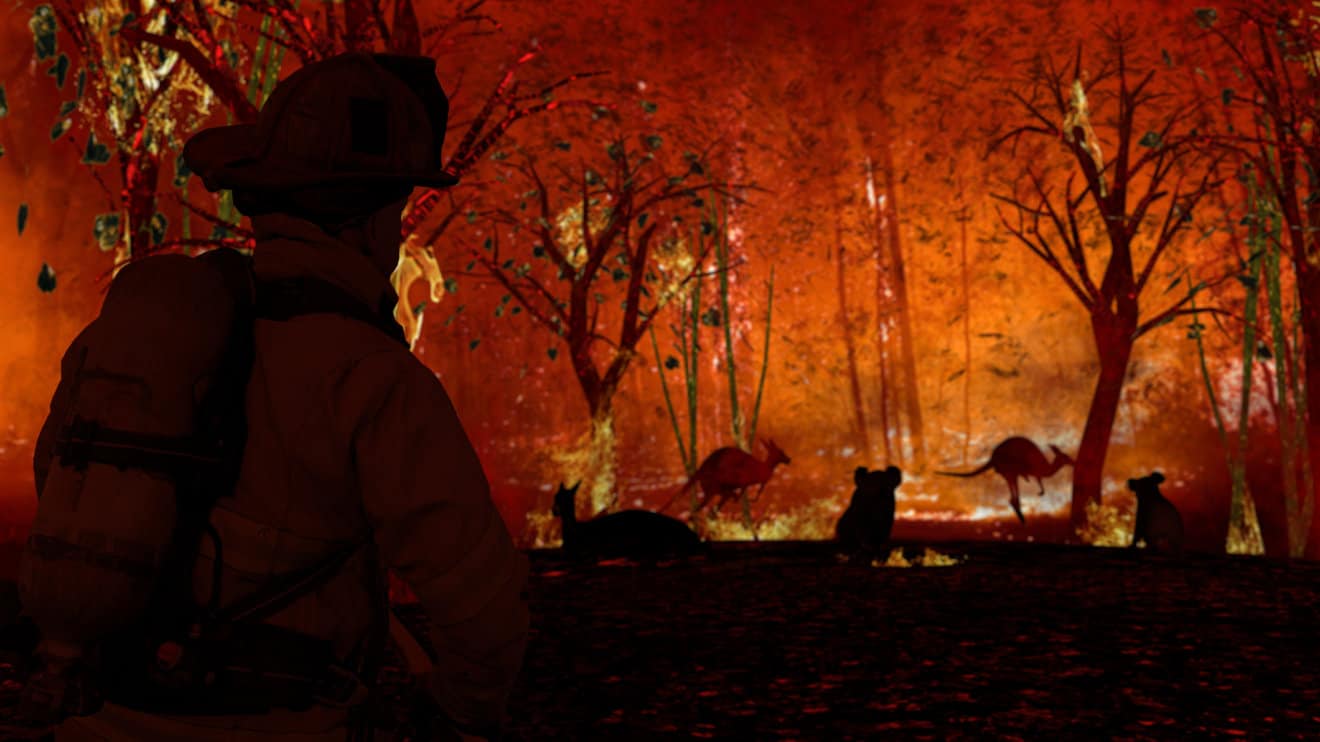 A catalyst for change
We're living in pretty bizarre times. One of my previous posts discussed the economic impact of Australia's bushfires, and the opportunities that this could create in the plant based sector. Now I find myself writing about a deadly pandemic that, once again, is steering governments, investors, major corporates and even consumers towards alternative protein sources.
The alternative proteins industry was already a hot market before covid-19 hit. My prediction is that these terrifying times will propel the sector's growth even faster. As borders are locked down, it's imperative to explore resilient, self-sustaining and local food supply chains. And for the plant based startups who are on the forefront of innovation? Don't let a turbulent economy hold you back. Now is the time that we need you most."