Foodsfortomorrow creates soy-based meat alternative Heura which contains twice the protein content of eggs, four times more iron than one serving of spinach, and has six times more fiber than tofu. Marketing Director of Foods for Tomorrow, Bernat Añaños, discusses the progress this year in its mission is to change the food system.
"In 2019 we have seen two sides of the same coin. Firstly, the people are very awake and conscious about the need to change habits in order to save the world. But at the same time we confirmed (most) governments don't want to prioritize sustainability and they are more worried about cool selfies. 
Even though organizations such as United Nations ask to reduce the consumption of meat to tackle the climate emergency, we have heard very few points on that during the exhibition and conclusions during the COP25. In front of this irresponsibility, and knowing there is no time left, we have the duty to unite what the governments are not capable of. 
At Foods for Tomorrow this year we expanded our products in almost all the corners in Spain and we arrived in five new countries: Hong Kong, Singapore, Andorra Holland and Portugal.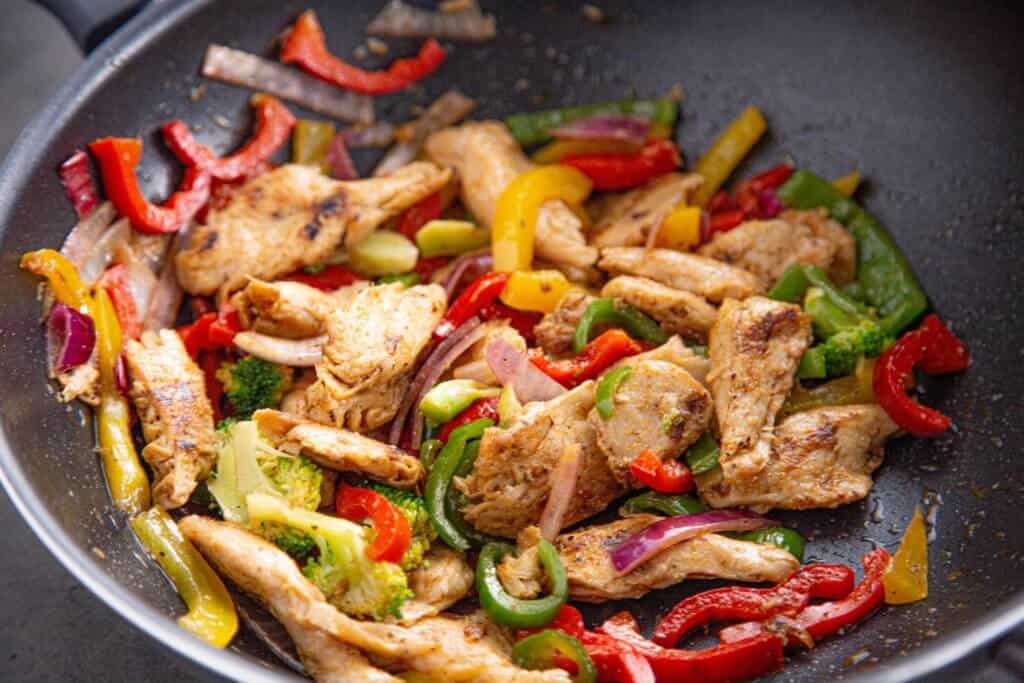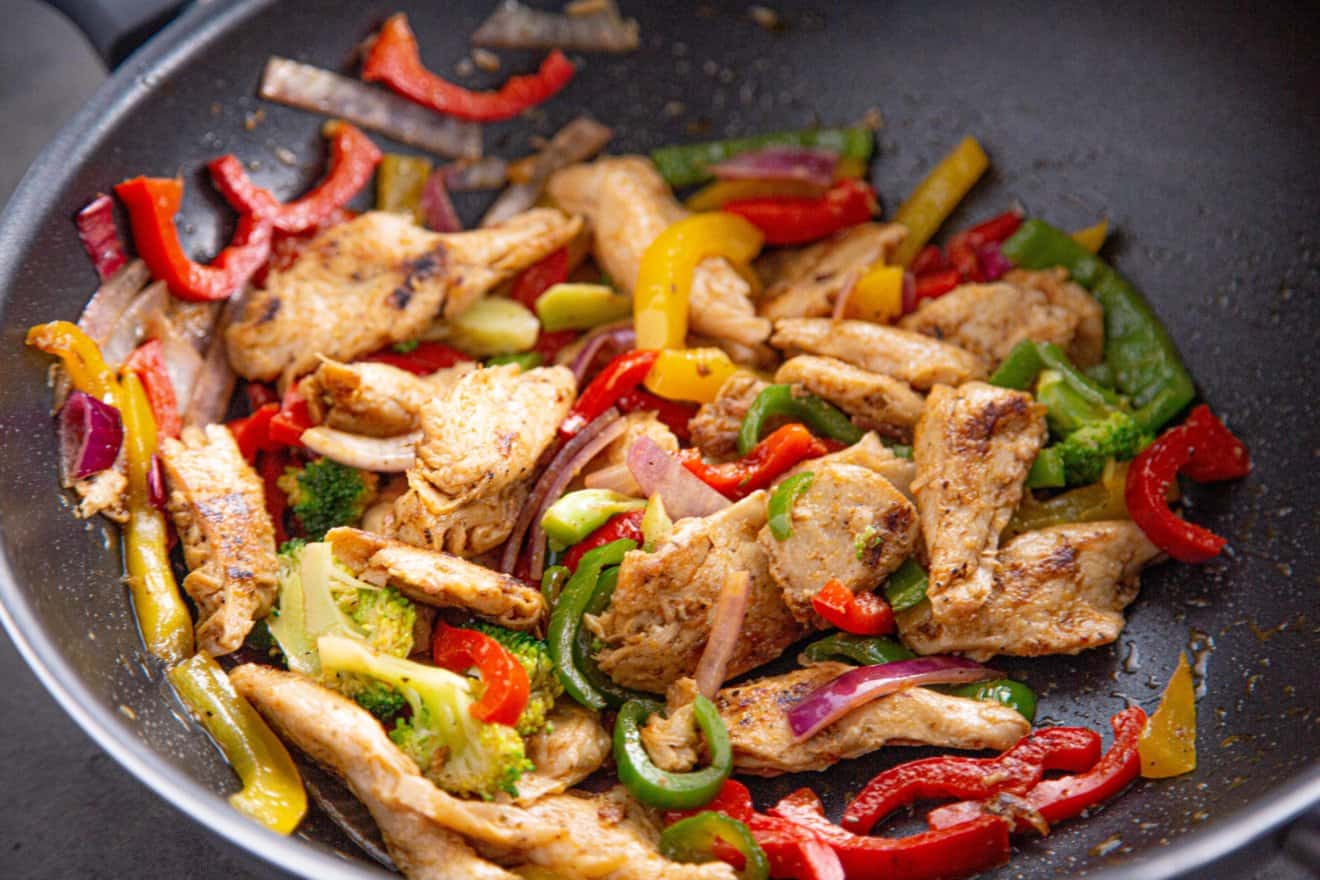 A lot of people keep telling us that this will be led by Silicon Valley companies, I am sure, we will be. We have already conquered the Spanish consumers' palates, I bet there is no other challenge compared to that. But in 2020 we are ready to democratize the plant-based meat around the globe from the Mediterranean. 
The plans for 2020 are very ambitious as we want to become a global player with the main aim of accelerating the protein transition. We were born to be relevant and to push as much as we can as we are very aware of the planet countdown. This means we will be open important markets like the United States, China, France or Germany.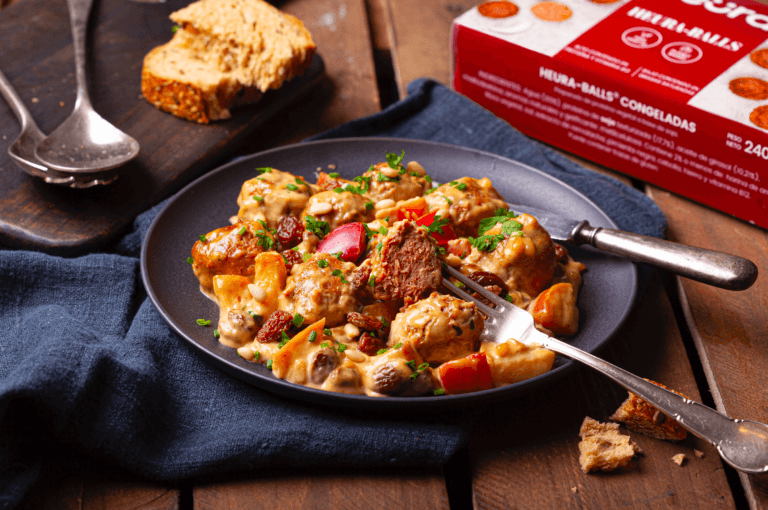 Also, we will expand our range of products delivering the first Butcher Shop of the 21st century. We want to offer all those most consumed meats in its successor' version. The same experience, but ethical and sustainable. This range will come with more flavors of the Heura Chicken, more formats of the Heura Beef like minced meat, we will introduce the Heura Pork with Heura Sausages (which we just made some trials and are mind-blowing) and Heura Bratwursts. Also, we will launch various ready meals.
To do this we will grow the team, from being 2 in 2017 to be 45 at the end of 2020. It is so exciting seeing how the economy is switching, with numerous job positions to push the plant-based movement. 
We are ready to change the world, and what's better, today we are more and stronger than yesterday. Consumers are asking for a change and we will be there to provide great products and a brand that aligns values with consumers' habits. 
Last but not least, I would like to thank vegconomist and all those media outlets and initiatives which are democratizing the plant-based boom and helping start-ups in their early stages to have a voice."