There's one thing that successful plant-based startups like Nuggs, Beyond Meat and New Culture all have in common—and it's not the fact that they're displacing animals from the food supply chain. It's that they're all backed by corporate capital.
Over the past few years, Big Food companies have become heavily involved in plant-based innovation. But it's not their own R&D teams who are doing the heavy lifting—instead, they're turning to early-stage food businesses for ideas. And they're doing so in a myriad of forms, from corporate accelerator and incubator programs to direct investment and private label partnerships with lean and scrappy startups.
Now from a founder's perspective, this might raise a few red flags. Are these behemoth brands just in it for the money? Are they trying to eliminate their competition? Are we dancing with the devil? Possibly. But let me explain why I'm willing to tango.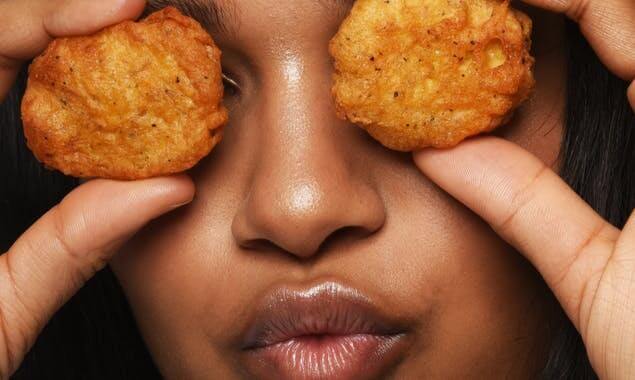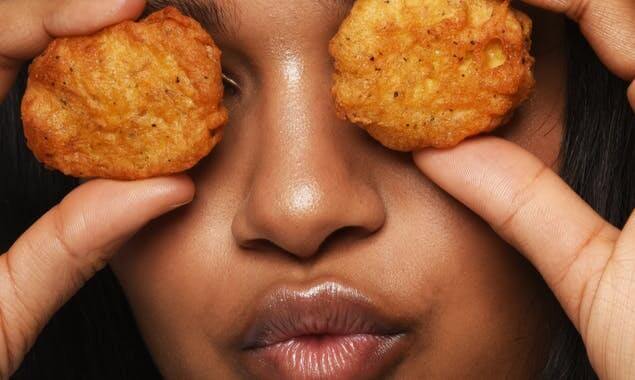 The changing balance of power
If you're reading this, you're probably one of the many consumers who view multinational food companies with suspicion. I'm referring to the mass manufacturers of dairy, meat, confectionery and snack foods, who typically dominate the market with economies of scale. In their unrelenting quest for profitability and efficiency, these companies tend to create negative externalities; impacting people, animals and the environment in undesirable ways.
For decades their brands have thrived as household names. But in more recent times, that widespread recognition has turned from asset to liability, as consumers become more savvy to the Big Food business and what it represents. And with each generation, consumer sentiment seems to grow a little more sour.
Back in 2015, Mintel research found that 43% of US millennials believed large food manufacturers were not to be trusted. I can imagine that five years on, that statistic is even higher. Now we're seeing Gen Z take control over the family fridge—and they're known for distrusting major corporations and government institutions more than any generation before them. For Gen Z's, any brand that doesn't demonstrate ethical values is dead to them.
All that puts Big Food in quite the PR pickle.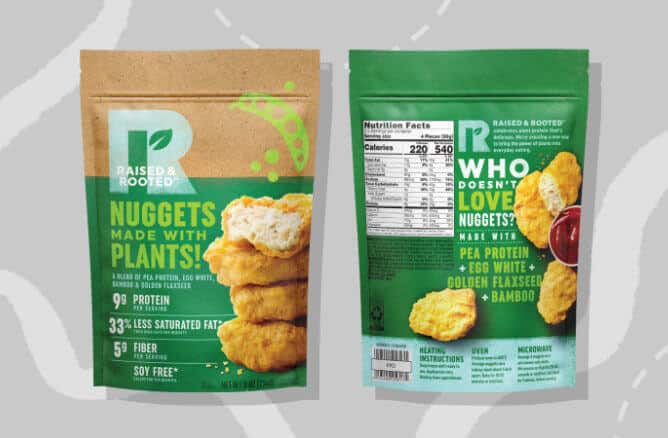 Turning big brands into better ones
In recognition of waning public support and declining market shares, some corporate powerhouses have gone on the defensive; upping their PR spend; polishing their company mission statements to include hyperbole about sustainability and community support. But others have played offense; introducing bolder, more forward-thinking initiatives to reingratiate themselves with younger consumers.
I'd consider General Mills in the latter category. A few years back, they decided to ditch their in-house 'ideas generation lab' entirely. Instead, they sought partnerships with early-stage food companies as a way of outsourcing the creative. It took General Mills from food innovator to startup investor.
They're not alone in this strategy either. Kellogg's, Kraft Heinz, Unilever, CocaCola and Danone are amongst the numerous companies that have launched Corporate Venture Capital (CVC) branches. Through direct (or indirect) investment, they're able to tap into the lean startup mindset; learning how these tiny challenger brands have scooped up market share with minimal resources. It also means they can absorb emerging competitors while their valuations are low, and before they become too great a threat.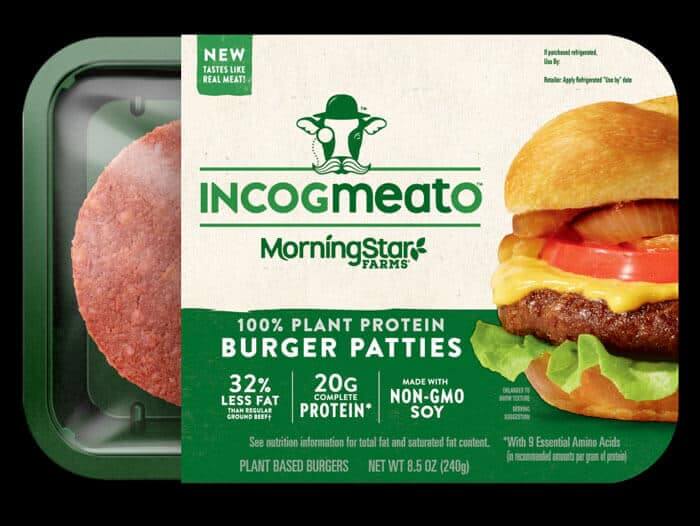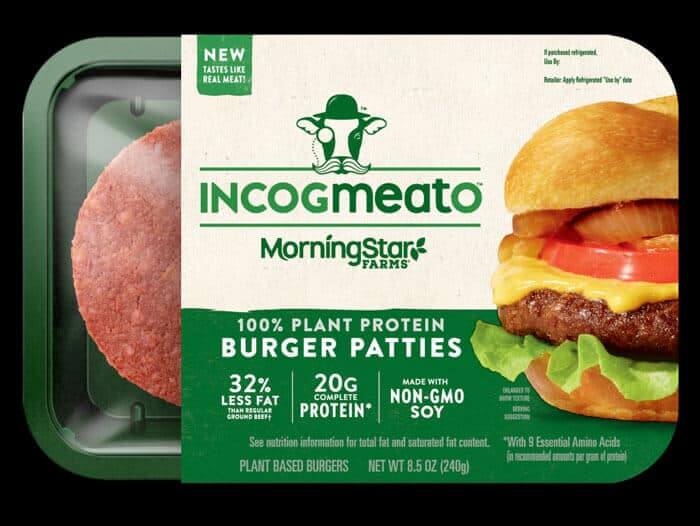 So what's in it for startups?
Understandably, some startups are dubious about Big Food's motivations. IP protection is a common concern; major corporations already have the money, capabilities and distribution networks to take an idea and run with it, and very few small businesses have the money to defend a patent, even if they possess one. So if you're pre-market or have a very unique product, I wouldn't go sending samples to potential corporate partners just yet (sounds ridiculous, but at my own plant-based cheese startup we were contacted by the R&D team of a major dairy manufacturer, who requested samples to "play around with"). Take a step back and exercise common sense.
In reality though, it's not that simple for a big company to steal your idea. They're notoriously weighed down by red tape and processes, and the time taken from concept creation to getting a product on the shelf can be greater than a year. Some have also stripped back their own R&D departments (or no longer undertake new product development at all)—so it doesn't necessarily make sense for them to try and replicate a recipe when securing a partnership would be more economical.
Apart from the obvious cash injection, taking on a corporate backer can open up enormous opportunities. They can provide economies of scale in areas such as manufacturing and logistics, plus a wealth of market expertise and advisory to foster business growth. And if you believe that ethical, plant-based food choices should be available to consumers at a large scale, corporate support shouldn't be dismissed.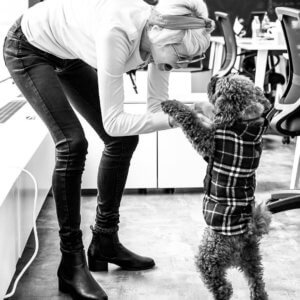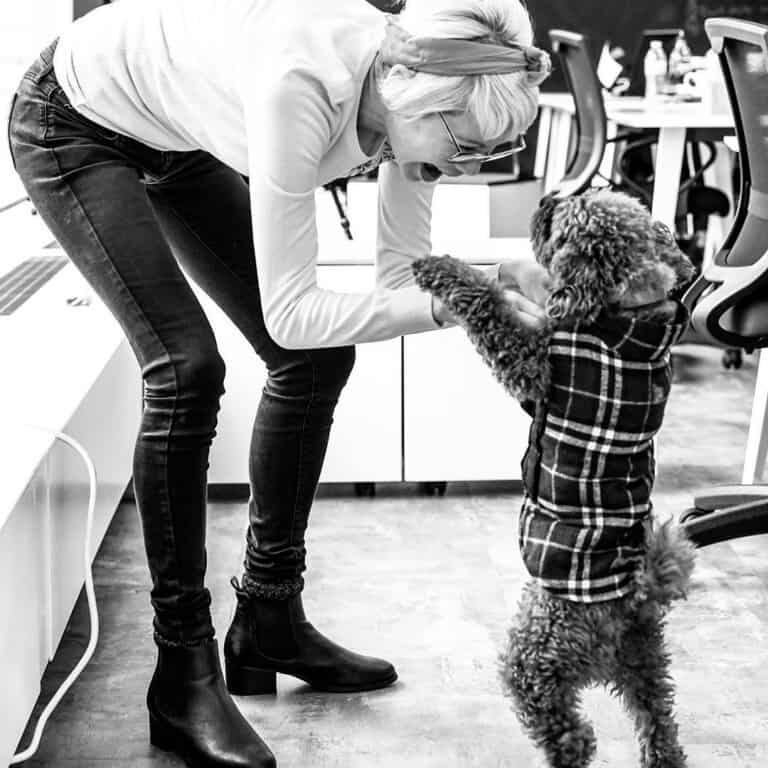 Selling out
I've seen some small businesses criticised for 'selling out' when they accept corporate capital. Particularly amongst the vegan community, which is fundamentally opposed to Big Food. But let's remember that we're talking about startups, not 1990s alternative rock bands; if they're going to genuinely make an impact on a large scale, they're going to need cash and support to do it. Condemning them for thinking big is not helping the cause.
With the world at biological war, this is a chance to pool resources, foster partnerships and create solutions—not bicker about which big business has done the most damage. Their time is coming. And if CVC can support a more secure, sustainable plant-based future, I'm all for it.
Assuming, of course, that the corporates can manage to log into Slack and unmute their Zoom meetings.