Once a niche trend associated with bland tofu and the frustration of scanning stores to find at least one cruelty-free cosmetics line, veganism has since become a powerful force unlocking a rapidly-growing business segment poised to grow further.
The continued momentum, so notable that The Economist named 2019 "the year of the vegan," only manifests how mainstream the trend is becoming. The ranks of vegans are progressively expanding, with now a quarter of 25- to 34-year-old Americans saying they are either vegans or vegetarians.
This seismic force is showing no signs of stopping. So how exactly did vegan offerings finally catch up with modern appetites – and what lies ahead for the whole industry?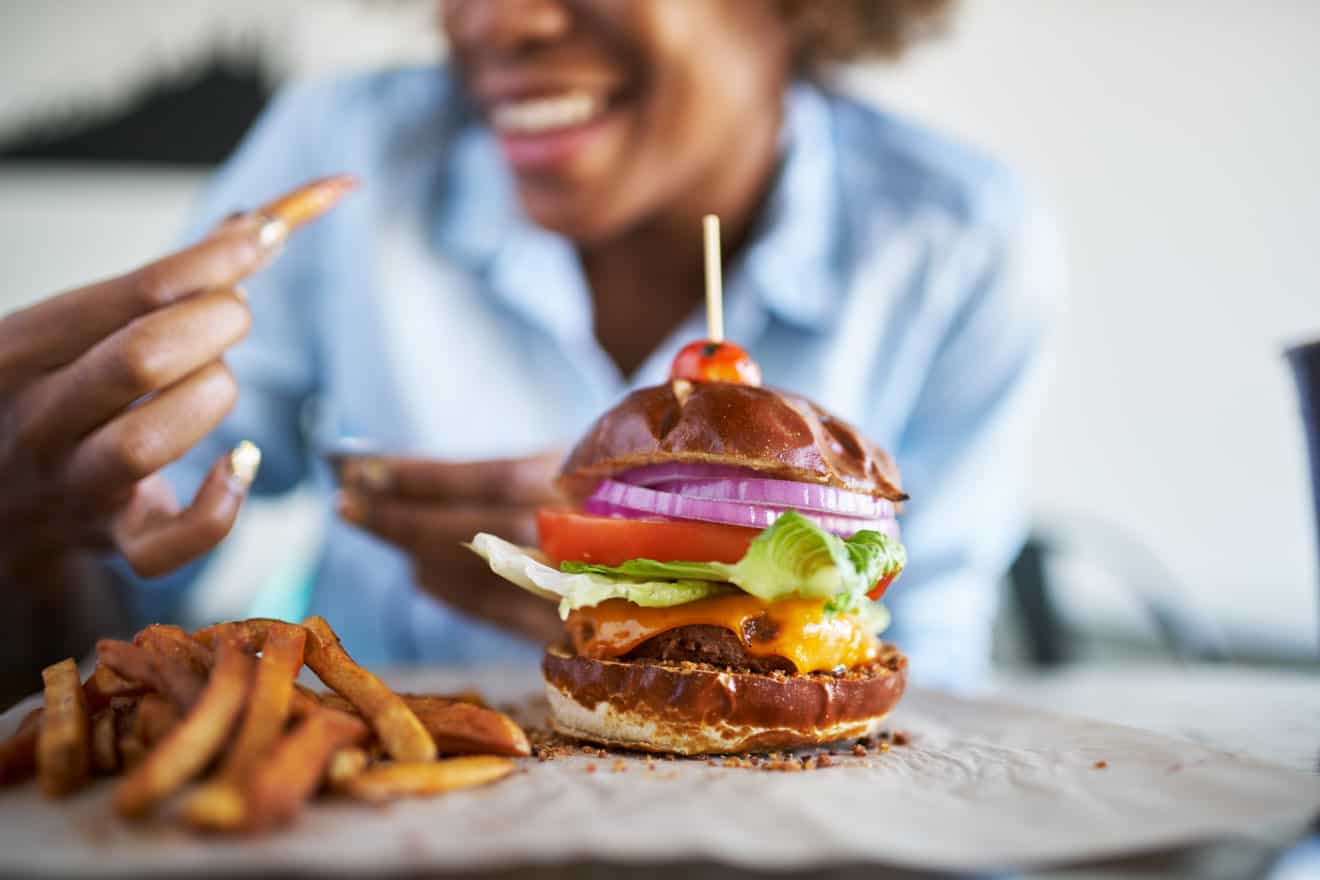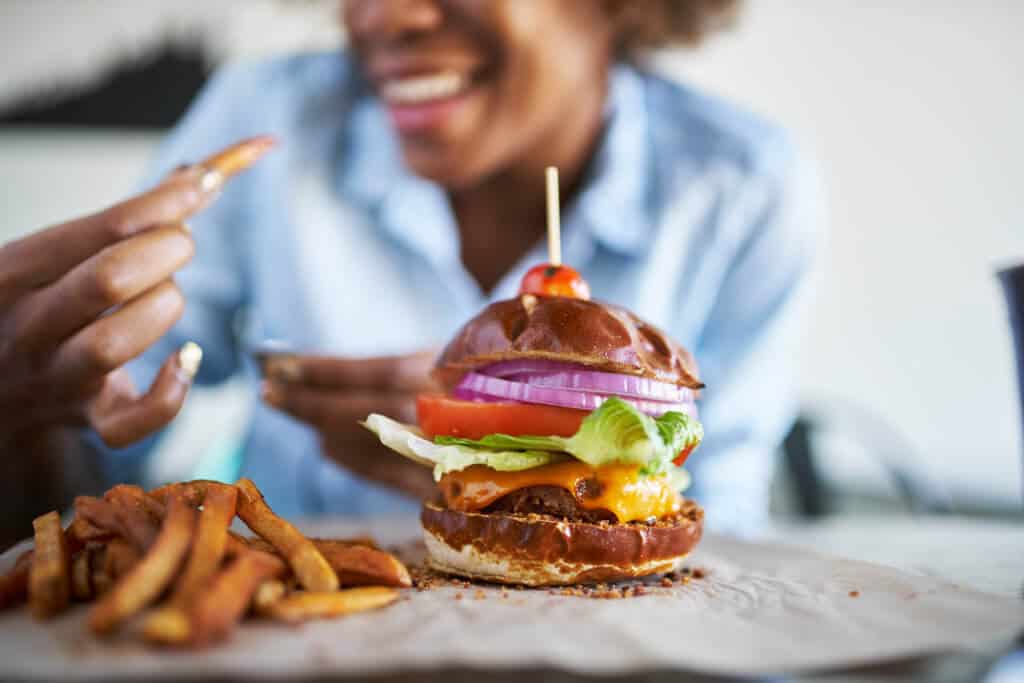 The main force behind the sector's growth? Consumers.
People are now deciding to go vegan for various reasons: animal welfare, the environment (and global warming), the desire to eat clean and natural, to manage one's weight, avoid allergies or intolerance towards dairy, and improve the overall health and nutritional landscape.
Social media has played a major part in the rise of the plant-based lifestyle – Instagram lists some 90 million posts hashtagged "vegan". It has also radically transformed the image of veganism; what was viewed as a marginal movement surrounded by many stereotypes has become a widely recognized lifestyle choice, even widely promoted by celebrities including Ellen DeGeneres, Joaquin Phoenix, and Billie Eilish.
So as veganism moves towards the mainstream, we've seen a clear pressure to think about how convenient it actually is to be a vegan. It's mainly millennials and younger adults that have been actively pushing for more accessible and diverse plant-based offerings on the market. This has prompted supermarkets across the globe to stock more vegan options, and first vegan listings are now also making it to the menus of big fast-food chains, including McDonald's, KFC, and Burger King.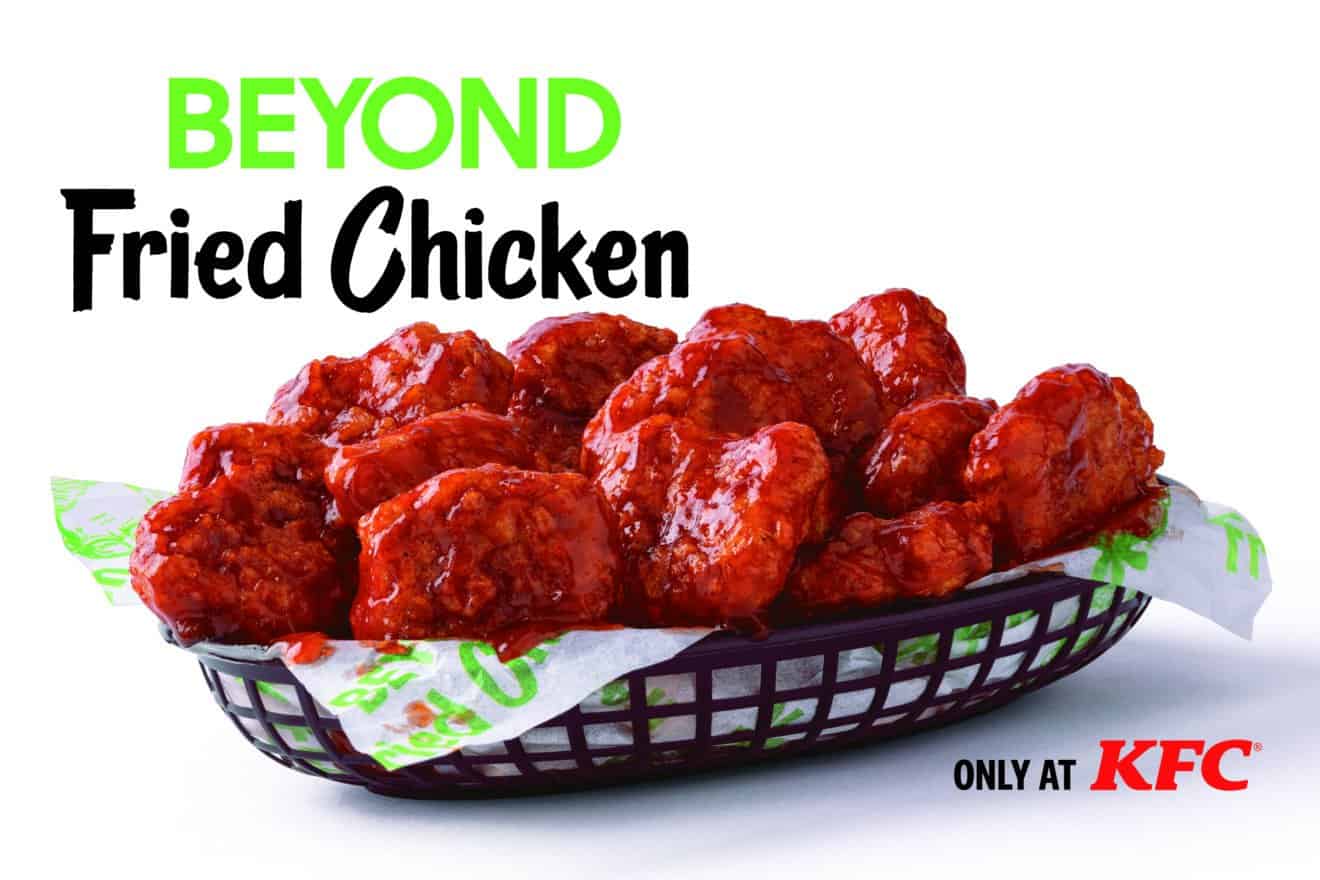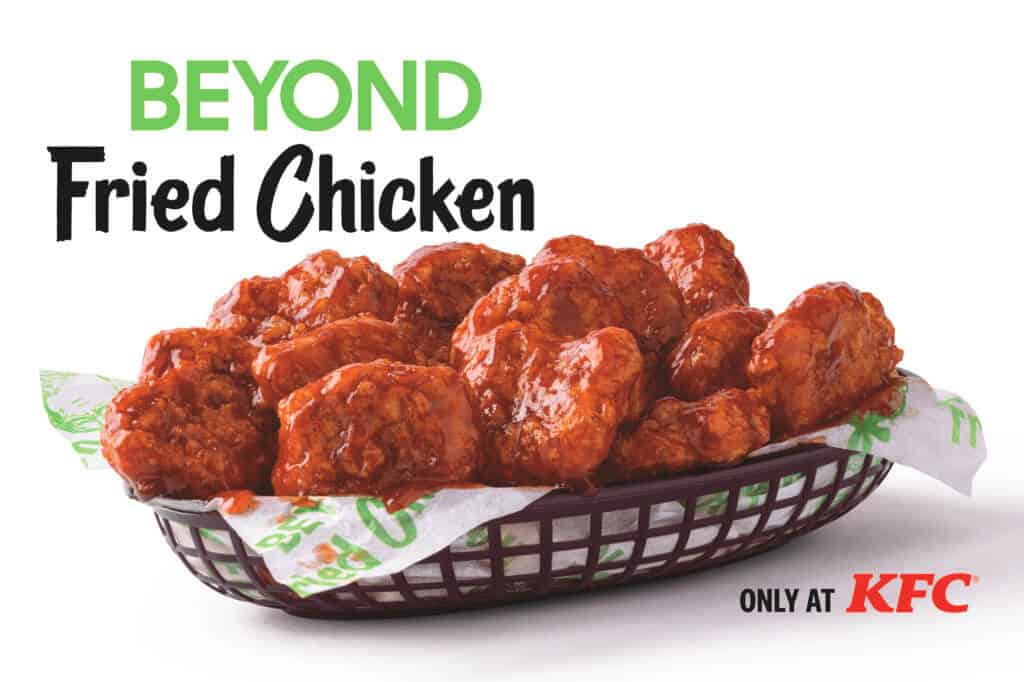 What are the vegan food frontrunners?
U.S. retail sales of plant-based foods have increased by 11 percent over the last year, making it a $4.5 billion industry. Companies across industries have contributed to this growth by expanding their offerings in different, innovative areas.
New players entering the meat alternatives market are launching unique products that mimic the taste and texture of authentic meat. Cultured meat is still in the developing phase and is expected to remain so in the next few years, but alternatives based on soy, wheat, pea, rice, faba bean, lentil, and others, are quickly growing. These products now have a dedicated section in retail stores which increases curiosity among consumers, creating and improving sales opportunities for market players.
The global meat alternatives market was valued at approximately $5 billion in 2019 and is forecasted to grow by over 11% by 2029. But this could be further accelerated by the growing awareness of the negative impacts of the meat industry on the environment, both among consumers and decision-makers.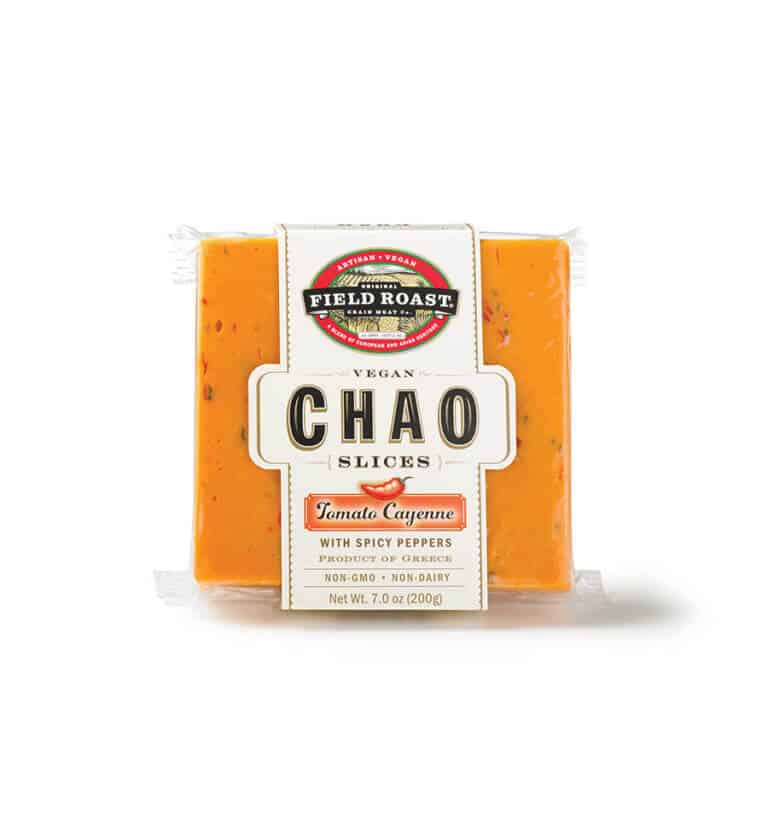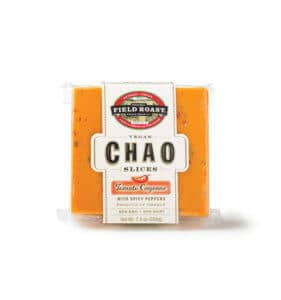 Another notorious favorite is vegan cheese – and there's no wonder why. When it comes to veganism, giving up cheese often feels like the greatest struggle because one often has to give up what many feel is a fundamental part of burgers, pizza, burritos, pasta – you name it. But that's not the case with vegan cheese, the entirely plant-based delight made from coconut oil, soy milk, and plant milk derived from almonds, pine nuts, or cashews. While the biggest demand is seen in vegan mozzarella, segments for cheddar, parmesan, ricotta, and cream cheese are also growing rapidly. The compound annual growth rate of the vegan cheese market is estimated at 8.6% between 2019 and 2028.
Still, there's much more, be it the growing market with egg replacement, tempeh, and pea proteins, among others. Interestingly, vegan pasta is also on the rise. To cut down the consumption of refined carbs, people are increasingly turning to pasta derived from ingredients such as whole grains and legumes. And as many kinds of pasta normally contain eggs, pasta sourced from legumes with different types of lentils emerged as a plant-based choice.
The future is vegan 
When it comes to vegan food, the future is not only bright but also tasty. The innovative products mentioned above only represent the tip of the iceberg: We're going to see even more diverse selections flood the market in the upcoming years.
While vegan food doesn't need to imitate the meat-based diet, products like "vegan chicken" – that KFC and A&W are experimenting with – are bringing more media attention and ultimately paving the way for meat-eaters to convert at greater ease. Similarly, products like plant-based jerky made from different kelp, different types of leaves, and mushrooms, are ensuring that vegans don't experience FOMO in everyday diet.
Vegan yogurt, dairy-free chocolate, or varied pastries made of vegan butter or egg replacements, are also going to become increasingly common as companies nail down the science of vegan products. For example, according to the bold claim of Eclipse Food, their vegan ice cream made from potato, corn, cassava, oats, canola oil, cane sugar, and other ingredients, is even creamier than that made of cow milk.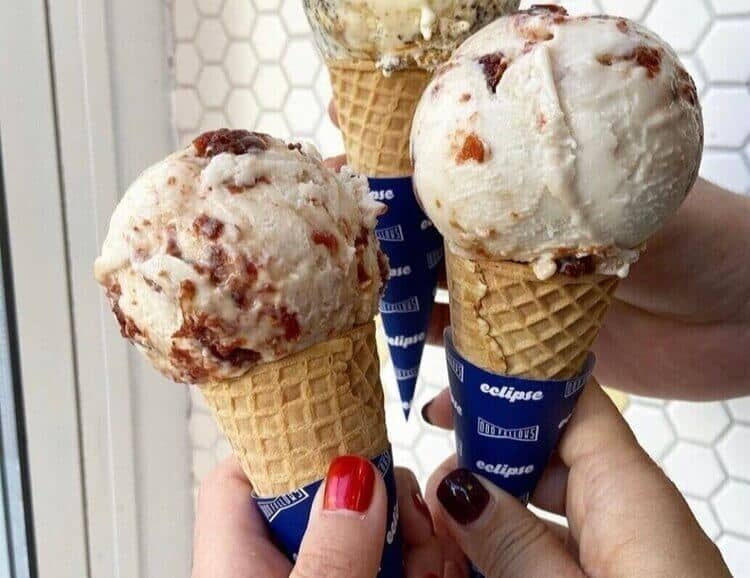 Still, we can't forget that such advances aren't happening at the same pace globally. North America and Europe are traditionally the main markets for vegan products. South Asia has yet to experience the boom, and the trend hasn't penetrated Oceania significantly either. However, this scenario may change in the upcoming years with the emergence of Australia as the third-largest vegan product consuming country in the world.
We are now experiencing perhaps the greatest diet shift in centuries. Thanks to consumer pressure and innovations in the market, vegan offerings are now more diverse than ever and hardly limit the person in their diet. And looking at the market development, it seems like the best is yet to come!
Special guest post from Sudip Saha, Managing Director and Co-Founder of Future Market Insights