Dog training and the vegan sector don't often overlap.  That's where Jade Berman's company comes in – it is her aim to bring veganism into the world of dog training through education and the use of plant-based treats for training.
Below we have the pleasure of hosting a guest post from London's vegan dog trainer, discussing 2019 and the rise in the effect of veganism in the relationships between dogs and humans.
2019: The Year the Dog World Started to Embrace Veganism"
"In 2019 we have seen a massive rise in the number of people buying vegan products and plant-based foods in general.  This increase in awareness of the many issues surrounding animal agriculture has led to people being more conscious about what they are feeding to their canine companions.  There are new companies producing vegan dog food and treats, which are slowly starting to make their way into the market.
This year, there are also more people who are choosing to use the words "companion" rather than "pet" and "guardian" rather than "owner".  This indicates a shift in perspective and a widening of consciousness about not only these amazing animals with whom we share our homes and our lives but also animals in general.  Veganism, as we know, is a way of life where we exclude all forms of animal exploitation or use of any kind.  Sometimes dogs get overlooked in this.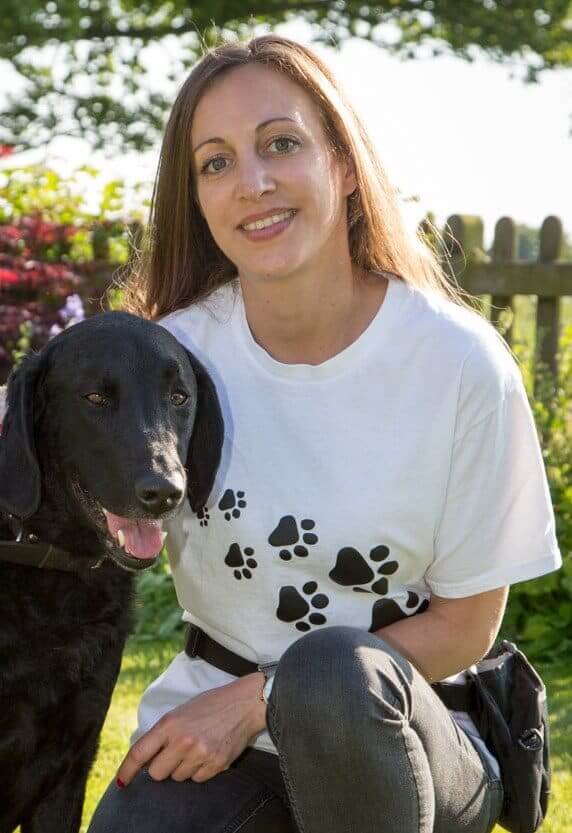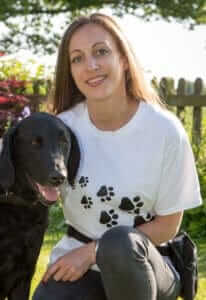 With my company, I only use plant-based treats for training.  Through the use of my language and my approach to training, I am able to educate and help people to really connect to their dogs so they see them as the individuals they truly are.  I have had a fantastic response from my clients with regard to their willingness, openness and interest in not only using my plant-based treats during our training sessions but also in switching from using mainly animal-based ones.  This year there is definitely an increase in people who are more ethically conscious about the dog food they are buying as well as how they approach their lives with their dogs.
The highlights of 2019 have definitely been my lovely clients who are enthusiastic about moving away from using animal products for training.
I am confident that the market will continue to grow in 2020 and we will see even more companies making vegan dog food and treats, which will make their way into the mainstream.  This variety in the market will make it easier for dog trainers and our customers to use plant-based foods for training.  My company is planning to carry out more educational workshops for people in 2020 as well as starting up training classes in my local community.  The focus is always on helping dogs to be as happy as possible.  My Dog Training Club is a place for dogs and humans to thrive in balance and harmony."