Vegconomist is very pleased to announce that former economic advisor to the Australian government, food writer & restaurant critic, and wife of renowned vegan chef Shaun Quade, with whom she operates upcoming vegan cheese brand Grounded Foods, will be soon be joining us as a regular contributor of special guest posts.
Ms Fil has a wealth of experience which informs her unique understanding of vegan business; as a former policy advisor and entrepreneur who previously founded a food & beverage marketing agency, Veronica advised new businesses on how to position and market themselves, before recently launching her own brand with Grounded.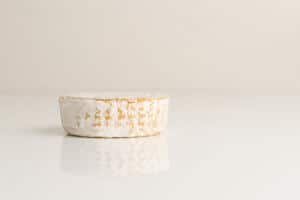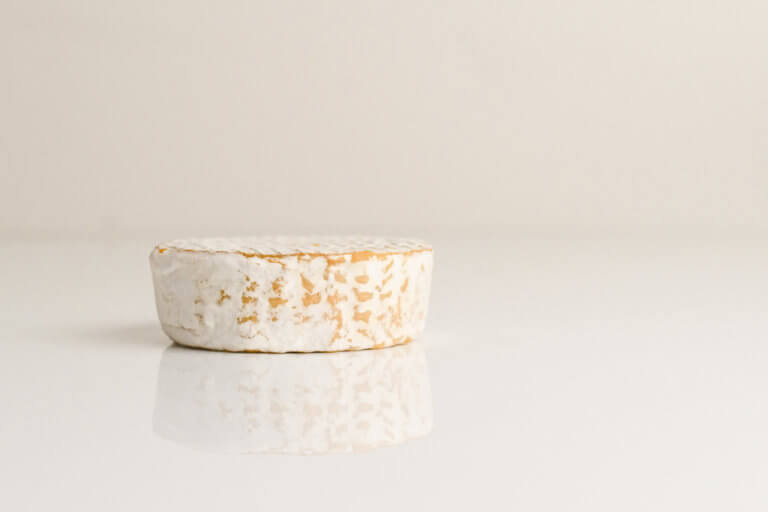 The product line created by Quade is about to make great waves; not yet launched to the market she and her "mad scientist "chef husband have already been approached by several big players which she has happily refused. Using a groundbreaking method, Grounded cheese is 100% natural, and made from cauliflower – the first of its kind on the market – and is highly affordable, innovative, nutritious, and accessible.
Now based in New York, Veronica joins us at an exciting time and we look forward to publishing her remarkable insights in the world of vegan business.