A special guest post from David Peters, Managing Director, DSP Ventures Ltd, and former Head of Oatly UK.
"Oat milk? We didn't know oats could be milked". When, in late 2015, I told family and friends that I had been asked to join Oatly, a Swedish oat milk company, I was greeted by some rather quizzical looks.
"We've heard of soya milk and almond milk, but is oat milk even a thing?"
I had been working with oat-based ingredients and products since 2010, but it quickly became apparent that the memo about oats' imminent global domination had failed to reach 99.9% of the vegan community, let alone a wider cross-section of consumers. Oats were something you ate at breakfast time in porridge and muesli, or perhaps as part of a tea-time treat, in flapjacks and biscuits. Wholesome, traditional, rather dull? Yup. Trendy, quirky, aspirational? Most definitely not.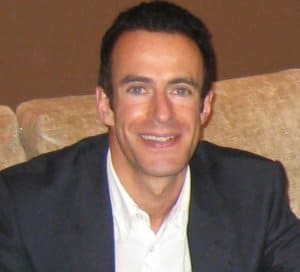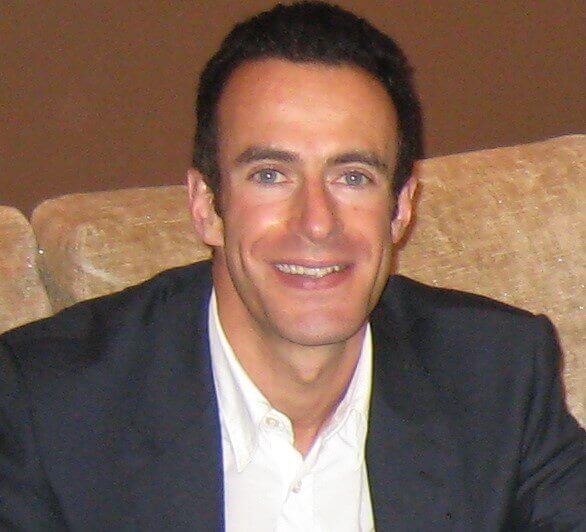 Fast-forward just over four years and the picture looks somewhat different. Not only has oat milk firmly established itself as "a thing" in the alt-milk space, but it is on track to become the number one ingredient in plant-based drinks in the UK by the end of 20201. Similarly, in the US, while COVID-19 locked-down consumers struggle to buy hand-sanitizer and toilet paper, sales of oat milk have risen in the region of 500% year-on-year2.
The rise and rise of oat milk is attracting some serious investor money to the category, as the search for the next Beyond Meat continues. In December 2016, China Resources and Verlinvest, the family-owned investment group that specialises in consumer products, invested in Oatly to fund the expansion of its production capabilities and entry into new markets, such as the US and China. More recently, there has been talk of additional external investment, ahead of a possible IPO3.
Other brands in the oat milk space have also benefitted from this; for example, in January 2020, Califia Farms, which offers oat milk as part of its line-up of plant-based beverages, closed a $225m Series D funding round, led by the Qatar Investment Authority, which valued its business at around $800m4.
Clearly, the stellar sales growth figures enjoyed by oat milk in the past three years can be partly explained by their relatively low starting-point. Depending on which data you study, US sales hit between $60m and $84m in 2019, while they were of a similar magnitude in the UK. However, what is indisputable is the shift taking place away from cow's milk and soy milk to oat milk, a journey that has a lot further to run.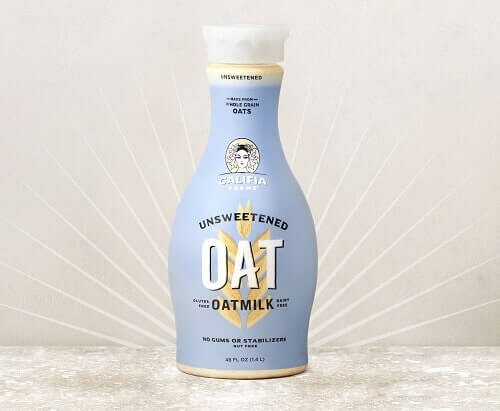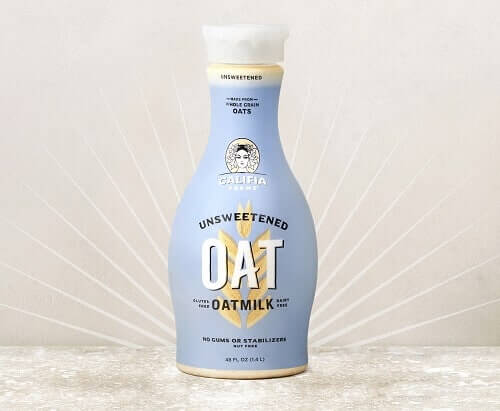 This development is confirmed by the number of enquiries I receive from both brands and investors alike – barely a day goes by when I'm not approached by a potential new participant in the category. So, why then has oat milk become so popular?
Oatly: the Swedish company has been largely responsible for introducing oat milk to consumers and building the category. It's hardly been an overnight success story – Oatly was founded in the 1990s – but its transformation from a niche, domestically-focussed brand, which made products for lactose-intolerant consumers, to an international, lifestyle brand that has tapped into the zeitgeist of modern-day, alternative culture, has been quite astonishing. The buzz around the brand has attracted attention far beyond its original consumer base and helped raise awareness of both the generic product and the pillars upon which it is based.
Sustainability: oat milk is widely considered to be the most sustainable and environmentally-friendly of all the mainstream plant-based milks, both in comparison to cow's milk and other alt-milks. Oatly claims that switching from cow's milk to oat milk can save up to 73% in CO2 Similarly, while it takes 4-5 litres of water to grow a single almond and the soybean industry has caused extensive deforestation, oats are regarded as a valuable part of crop rotation systems and can be grown locally in many regions of the world.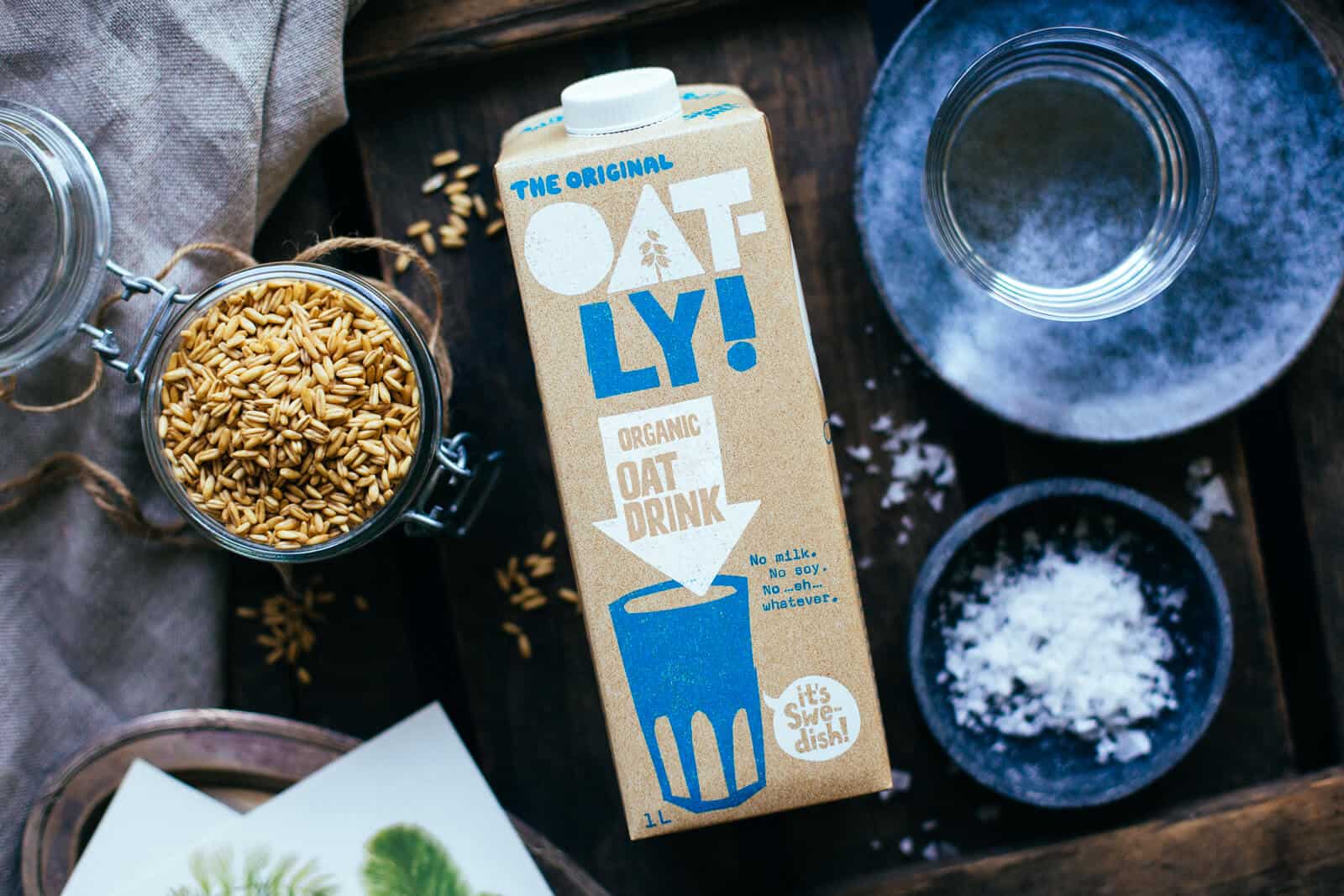 Healthy Halo: oats are a well-established ingredient, familiar to consumers in many existing products. While most are not aware that it is the beta glucan in oats that gives them their healthy properties, they will associate oats with wholesome nutrition. This, in turn, gives oats "trusted status" in the consumer's mind.
Texture: oat milk has a similar consistency to cow's milk, which makes it familiar to consumers. In the UK, Oatly produces Whole, Semi and Skinny versions of its standard oat milk and the consistency of these reflects their respective fat contents.
Taste: it might be stating the obvious, but oat milk tastes like…oats. It is a familiar taste for anyone who's eaten oatmeal or breakfast cereal and doesn't need to be disguised with added sugar or flavours. This gives oat milk an advantage over other plant-based milks, which are often overpowering (especially in coffee), too sweet or not sweet enough.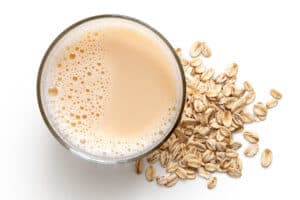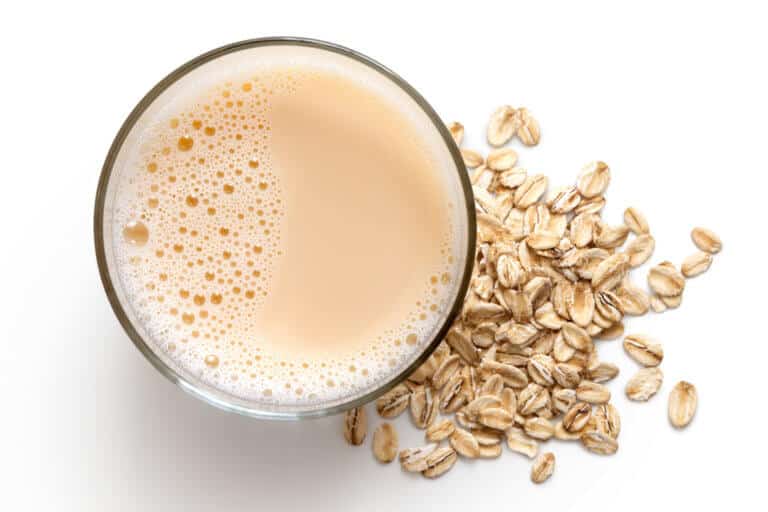 Functionality: oat milk works especially well in coffee, complementing, rather than dominating, the flavour of the coffee. In its barista version, it remains intact when added to coffee, unlike other alt-milks, which separate. This allows baristas to perform latte art – an important presentation tool for coffee shops.
Neutrality: oats are an inoffensive ingredient, which can be enjoyed by the vast majority of consumers, including those with a nut allergy, who are unable to drink the likes of almond milk or hazelnut milk. Gluten-free oat milks are available for coeliacs, who might have concerns about the potential for gluten contamination during the growing or production stages.
As the world emerges from its COVID-19 lockdown, it will be very interesting to see if the meteoric rise of oat milk can continue. Will cash-strapped consumers be prepared to pay two- or three-times the price of cow's milk, especially those who consider themselves to be flexitarians and have the self-endowed fluidity to jump between animal-based and plant-based products?
While the economics of the situation may cause a temporary slowdown in the growth rates seen before the crisis, the signs are that the longer-term trend towards oat milk will continue, providing opportunities for both established and emerging brands alike.
© David Peters, April 2020
References
Nielsen Scantrack, £ sales, 52 weeks ending 25th January 2020.
Nielsen, US$ sales, 52 weeks ending 14th March 2020 and 21st March 2020
Mergermarket, 5th February 2020
BevNET, 15th January 2020