Food & Beverage
Vegan food has come a long way over the last decade, with many vegan brands developing into industry leaders in terms of nutritional value, sustainability, and innovation of their products. While the animal-based food business is barely growing in many product categories, the vegan food sector is experiencing strong growth across the board.
Read More...
Awareness of issues regarding planet and animal welfare is growing and results in an increasing number of adults and children following a vegan lifestyle. Today, the search for vegan alternatives is easier than ever before, whilst revolutionary vegan food news delivered by brands all over the world are reported by the international press.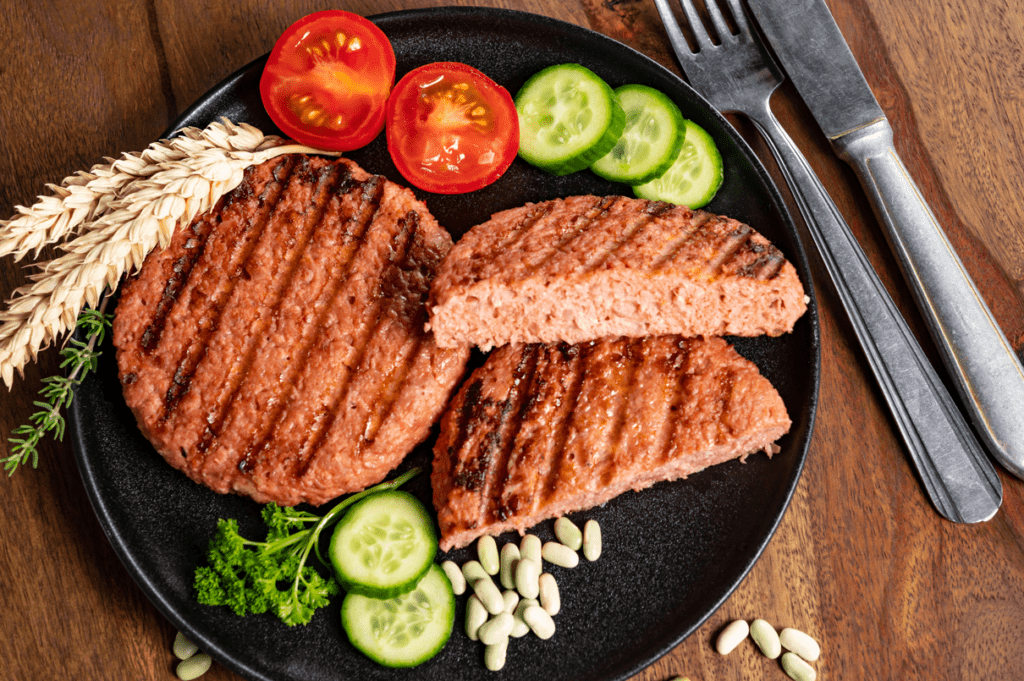 Revolutionary food transition is shaping the future
A vegan lifestyle creates a link between the need for a healthier diet and the urgent shift to a sustainable food economy. Therefore, all signs point to a meat-free future that no longer exploits animals for food products.
News on food products without animal-derived ingredients are providing encouraging developments and events for a global food transition. Whether it's vegan food news on airlines that will offer larger selections of vegan dishes, the emergence of dedicated plant-based school kitchens, or the creation of the world's first vegan sub chain, they all provide clear indications for the direction that human nutrition is going to take.
A growing number of consumers are following vegan diets. Supported by a global vegan movement, including the successful non-profit organization Veganuary and The Vegan Society, many new vegan products entered the shelves of supermarkets and the menus of restaurants.
However, not only the number of vegan products in the store is rising, as searches for homemade vegan recipes are at an all-time high, while many celebrities and influencers are cooking vegan dishes to inspire their followers to go vegan. For vegan companies, it is essential to recognize trends early on and adapt the product range accordingly.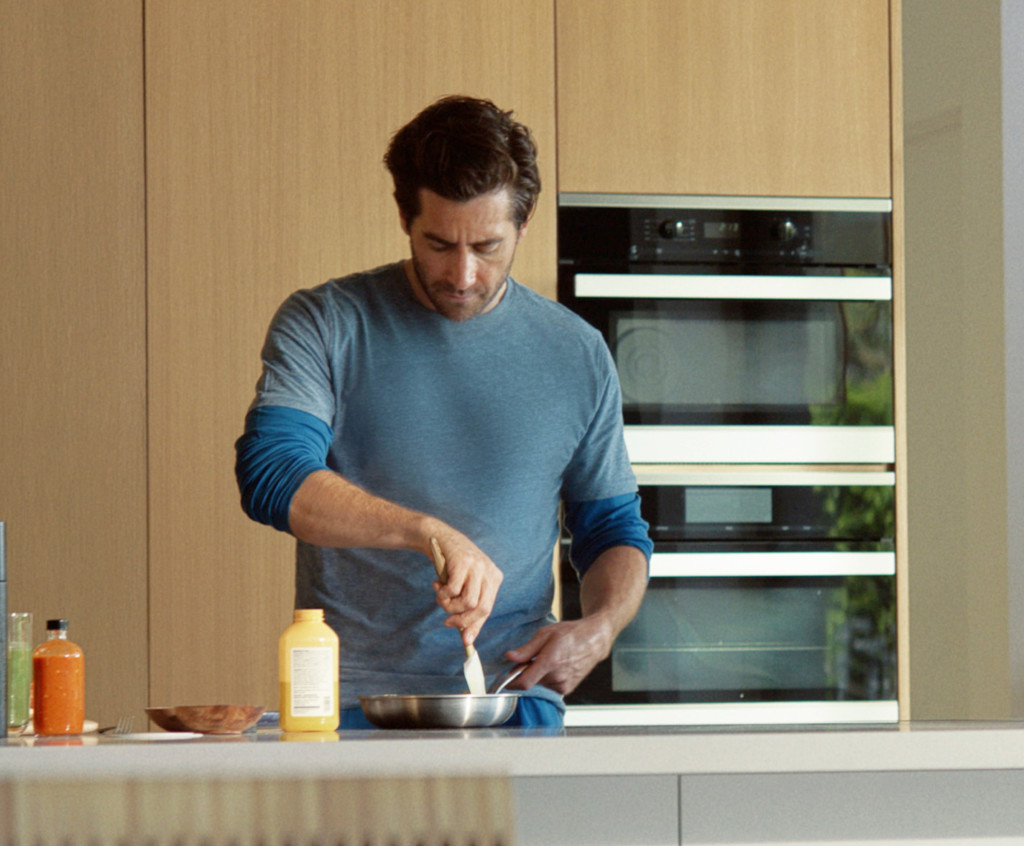 Trends in vegan news
The diversity and power of innovation in vegan food news from the nutrition sector is expanding every year. Trends to watch for in 2022 include cultured food produced using cellular agriculture, vegan egg alternatives, and innovative seafood products.
In 2022, the new category of cultivated pet food for cats and dogs will make its debut, while the development of nutritious egg alternatives continues to gain momentum. As predicted by the Vegan Society, 2022 will be the year that could finally boost veganism into mainstream.
Most relevant vegan food news
At vegconomist, the first vegan business magazine, you don't have to search for relevant news, because we report on the latest innovations and developments in our category Food & Beverage several times per week. We receive emails from leading companies and market researchers in the vegan business world and guarantee for first-class vegan food news articles and interviews.
Through our newsletter, thousands of industry insiders and friends of the vegan business community are receiving the most relevant news from the vegan business environment directly into their inbox.
If you don't want to miss out on the most relevant vegan news, sign up for the vegconomist newsletter here.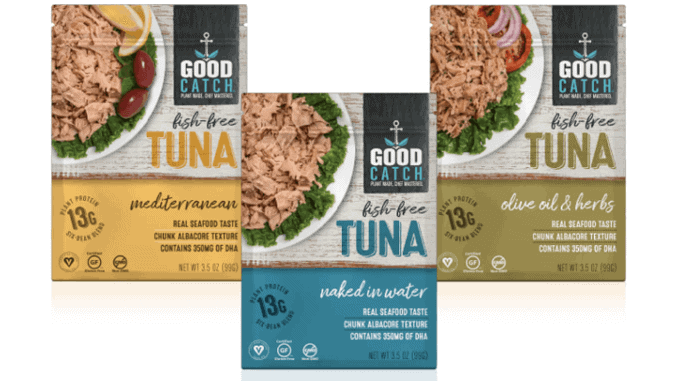 Good Catch Foods Receives $8.7 Million Funding for Plant-based Seafood
August 9, 2018
Good Catch Foods have received $8.7 million in capital funding led by its founder, New Crop Capital, and…

Impossible Burger Passes FDA Approval for Human Consumption
August 7, 2018
The main ingredient contained in the Impossible Burger, a clean meat product created by Impossible Foods, has finally…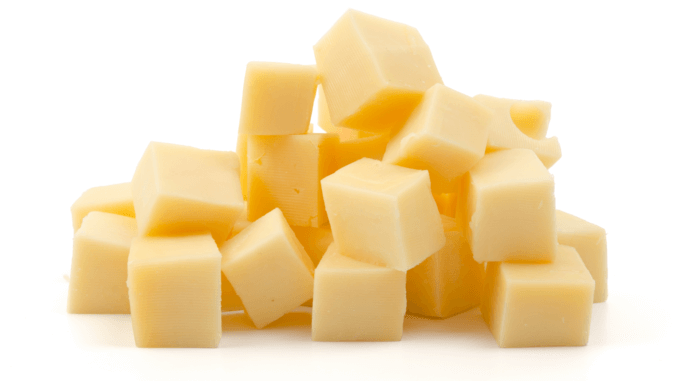 Switzerland: Vegan Cheese Made From Cashews
August 7, 2018
Several market reports have already examined the potential of vegan cheese. Demand seems to be rising, and according…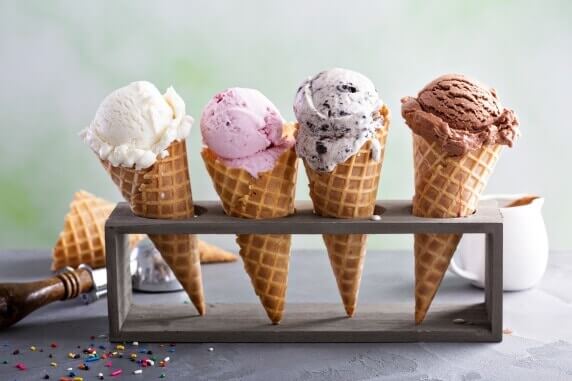 Special Report: Phenomenal Growth in Vegan Ice-Cream
July 17, 2018
A report of the most important trends between 2018-2022 by Technavio observed that over the last decade, the number…
Higgidy Introduce First Vegan Product
July 10, 2018
UK-based family kitchen, Higgidy, have launched their first vegan product to their Meatless & Marvellous range. The award-winning…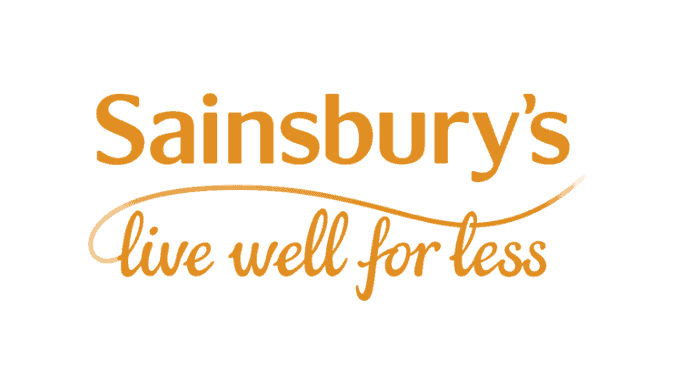 Sainsbury's Introduces New Vegan Range
July 10, 2018
According to UK supermarket Sainsbury's, the demand for vegan food has risen "substantially." The store, unable to ignore…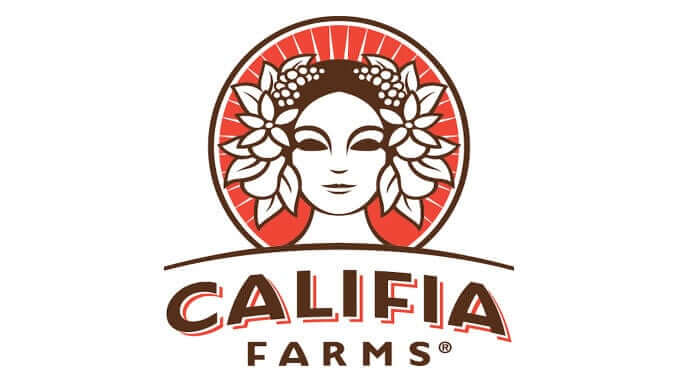 Califia Farms Secures over $50 Million From Celebrity Investors
July 9, 2018
Califia Farms, the well-known Los Angeles based natural beverage company, have announced a new round of funding which…
Vegan Mayonnaise Market Sees Rapid Growth
July 5, 2018
The market for vegan mayonnaise is currently experiencing huge growth and is set to continue rising through to…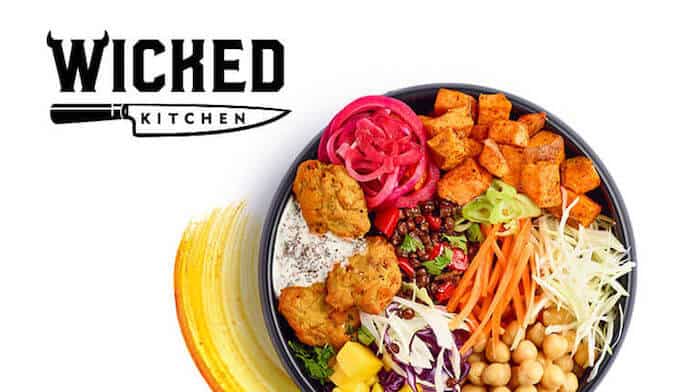 Vegan "Wicked-Kitchen" Range from Tesco Exceeds Sales Forecast
July 2, 2018
Tesco, the UK's largest retail chain, is anticipating high sales of its vegan Wicked Kitchen product line. By…
IKEA: Vegan Soft Ice Cream Available in Bistros from 2019
June 27, 2018
The Swedish furniture giant IKEA will introduce a vegan soft ice cream in its bistros by summer 2019.…
VBites & Suma: Collaboration on Vegan Camping Food
June 27, 2018
The vegan food giants VBites and Suma are joining forces to create the "Ultimate vegan camping meal" with…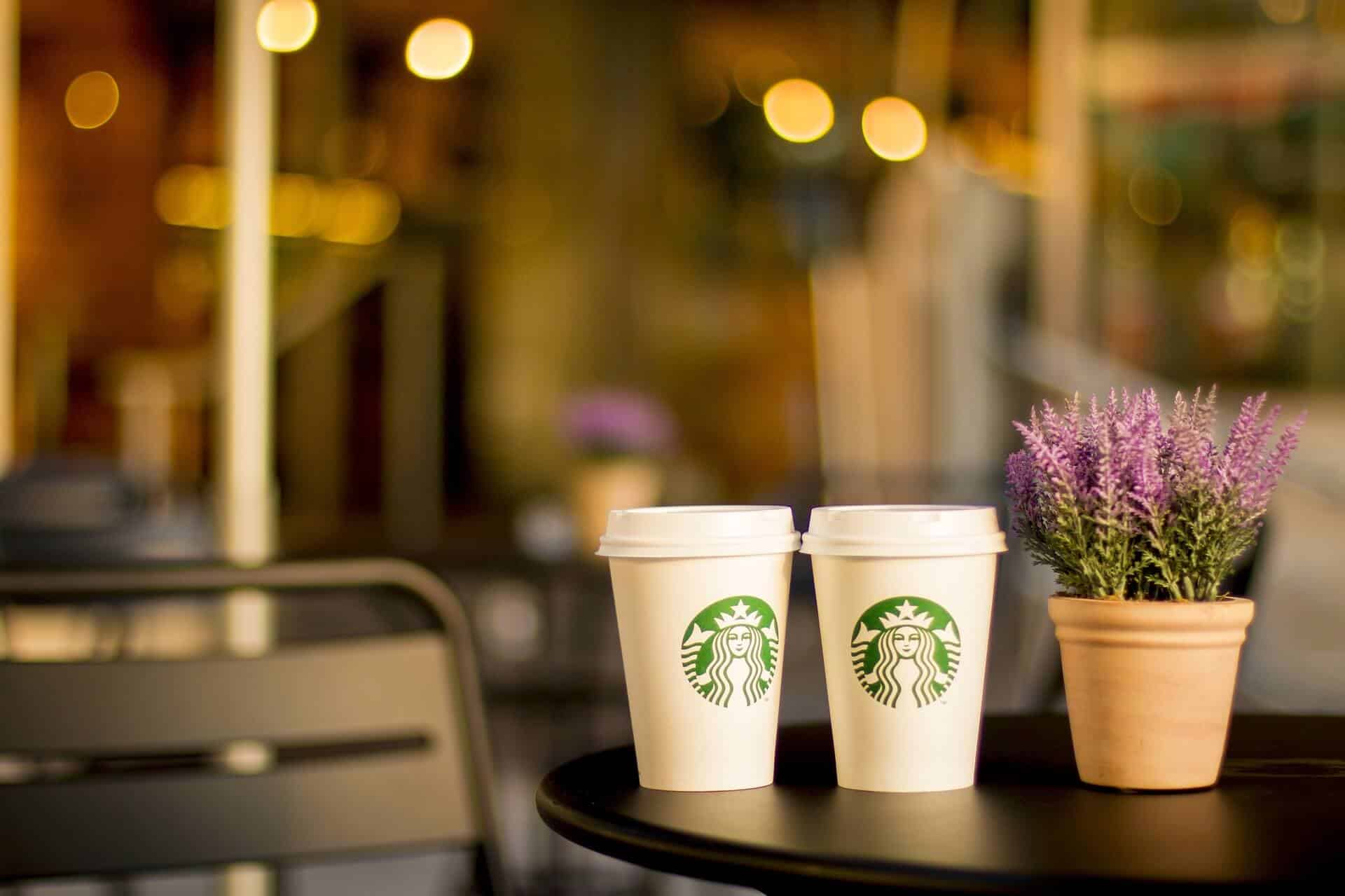 Starbucks: Are Vegan Products the Solution to the Crisis?
June 27, 2018
The demand for vegan products is increasing and more and more companies are trying to incorporate this trend…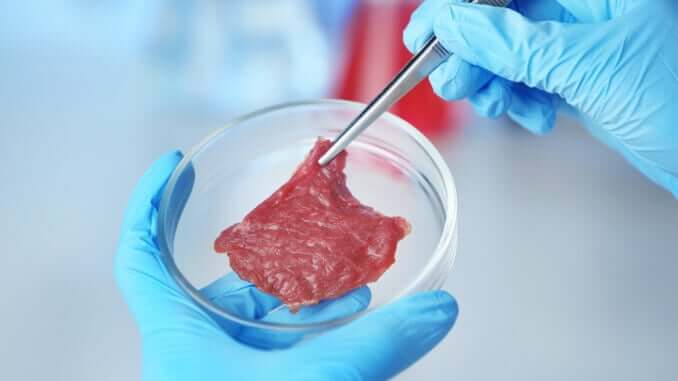 New Cellular Agriculture and Rise of Neominvores
June 22, 2018
A completely new type of product is causing a sensation in the food industry: laboratory-grown meat. Something considered…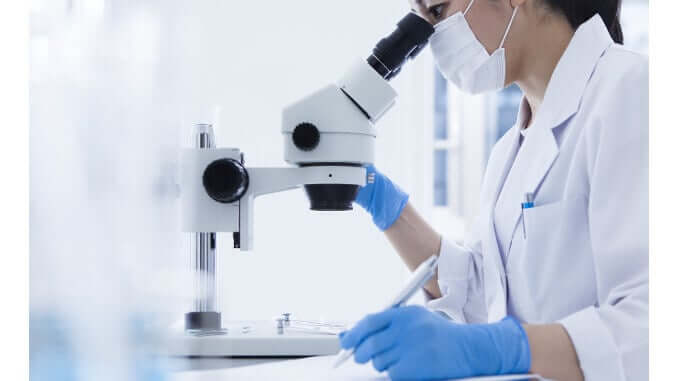 Meat Traces Found in Vegan Meals
June 20, 2018
An investigation by the Daily Telegraph has found that Tesco sold a vegan macaroni dish containing traces of…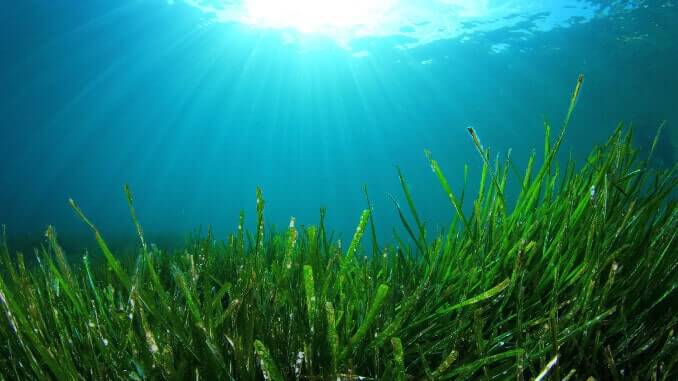 CNN Promotes Algae
June 20, 2018
In a recent report, the US television station CNN has highlighted the benefits of algae, especially with regards…