Food & Beverage
Vegan food has come a long way over the last decade, with many vegan brands developing into industry leaders in terms of nutritional value, sustainability, and innovation of their products. While the animal-based food business is barely growing in many product categories, the vegan food sector is experiencing strong growth across the board.
Read More...
Awareness of issues regarding planet and animal welfare is growing and results in an increasing number of adults and children following a vegan lifestyle. Today, the search for vegan alternatives is easier than ever before, whilst revolutionary vegan food news delivered by brands all over the world are reported by the international press.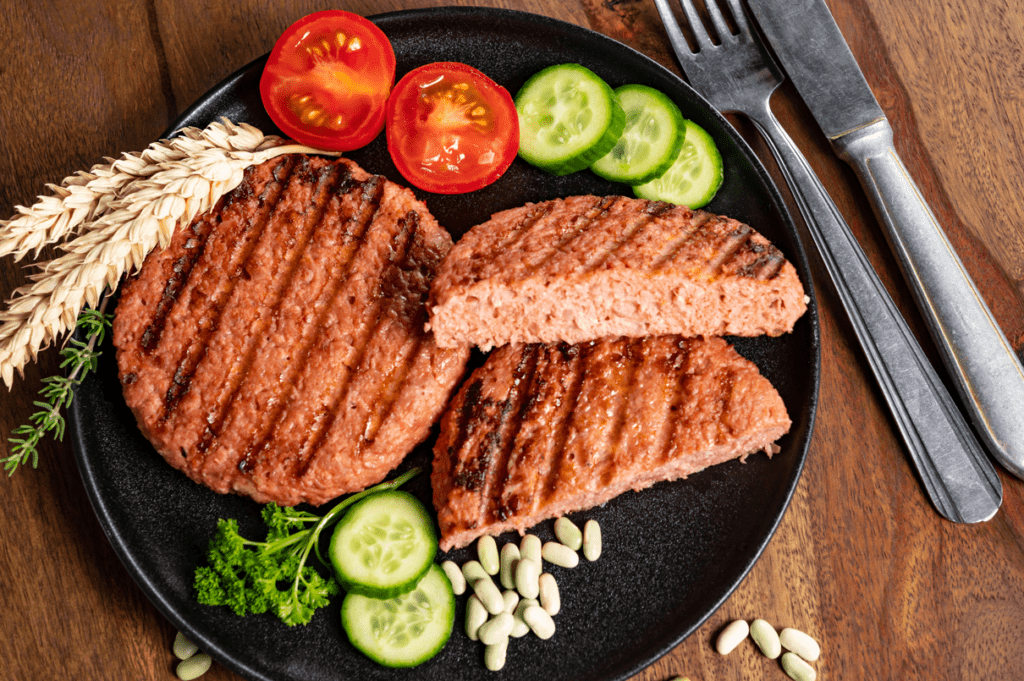 Revolutionary food transition is shaping the future
A vegan lifestyle creates a link between the need for a healthier diet and the urgent shift to a sustainable food economy. Therefore, all signs point to a meat-free future that no longer exploits animals for food products.
News on food products without animal-derived ingredients are providing encouraging developments and events for a global food transition. Whether it's vegan food news on airlines that will offer larger selections of vegan dishes, the emergence of dedicated plant-based school kitchens, or the creation of the world's first vegan sub chain, they all provide clear indications for the direction that human nutrition is going to take.
A growing number of consumers are following vegan diets. Supported by a global vegan movement, including the successful non-profit organization Veganuary and The Vegan Society, many new vegan products entered the shelves of supermarkets and the menus of restaurants.
However, not only the number of vegan products in the store is rising, as searches for homemade vegan recipes are at an all-time high, while many celebrities and influencers are cooking vegan dishes to inspire their followers to go vegan. For vegan companies, it is essential to recognize trends early on and adapt the product range accordingly.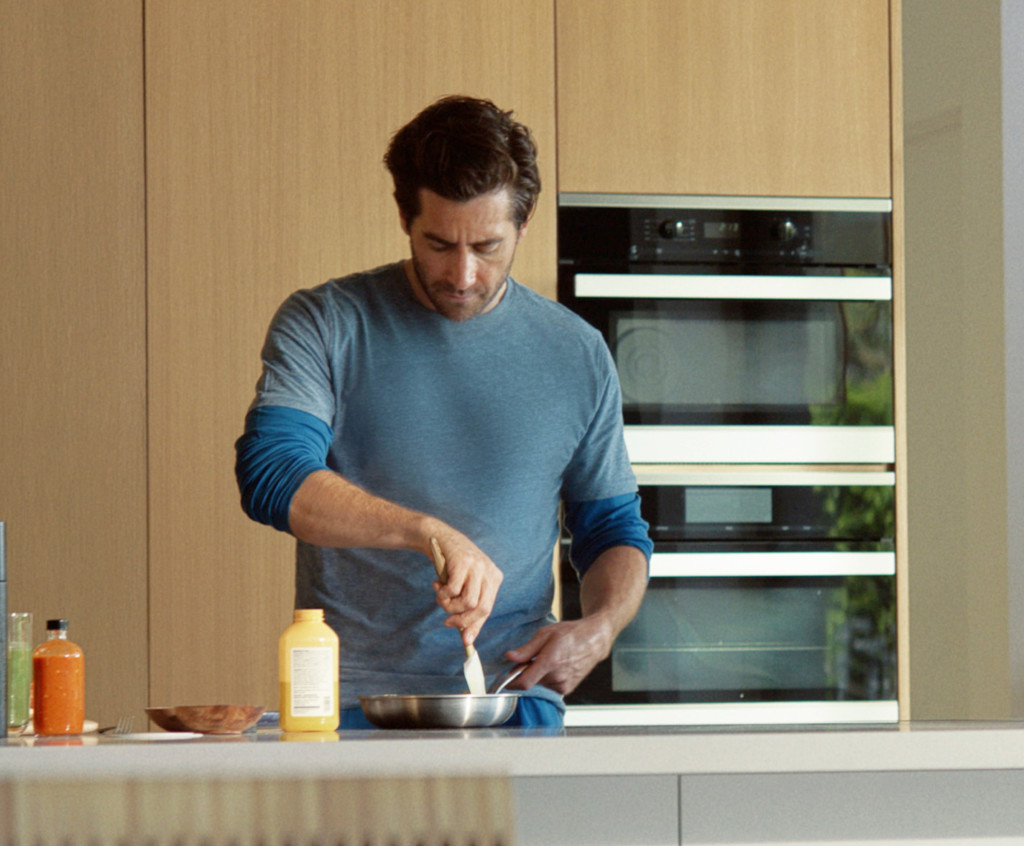 Trends in vegan news
The diversity and power of innovation in vegan food news from the nutrition sector is expanding every year. Trends to watch for in 2022 include cultured food produced using cellular agriculture, vegan egg alternatives, and innovative seafood products.
In 2022, the new category of cultivated pet food for cats and dogs will make its debut, while the development of nutritious egg alternatives continues to gain momentum. As predicted by the Vegan Society, 2022 will be the year that could finally boost veganism into mainstream.
Most relevant vegan food news
At vegconomist, the first vegan business magazine, you don't have to search for relevant news, because we report on the latest innovations and developments in our category Food & Beverage several times per week. We receive emails from leading companies and market researchers in the vegan business world and guarantee for first-class vegan food news articles and interviews.
Through our newsletter, thousands of industry insiders and friends of the vegan business community are receiving the most relevant news from the vegan business environment directly into their inbox.
If you don't want to miss out on the most relevant vegan news, sign up for the vegconomist newsletter here.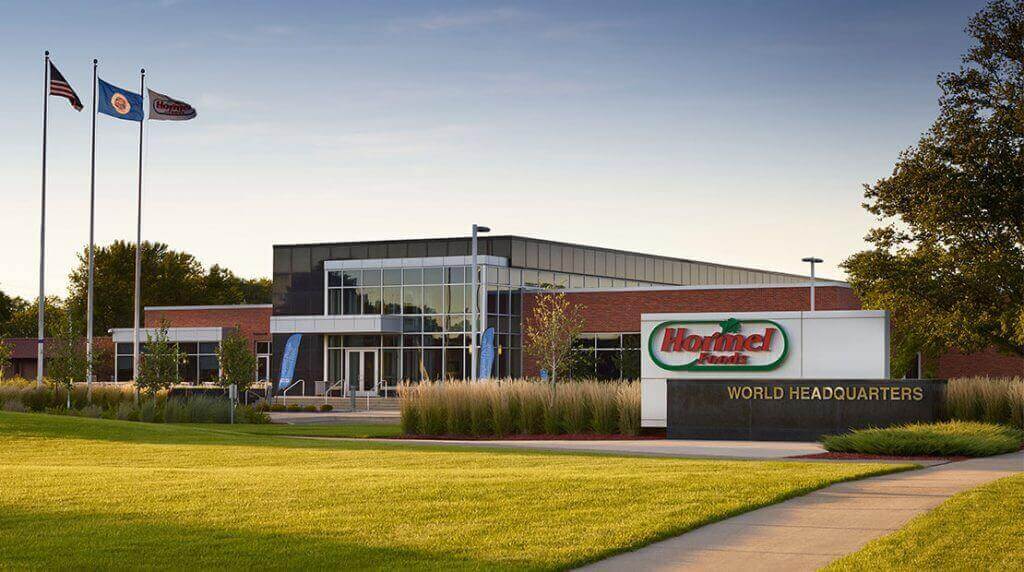 SPAM Boss Calls Plant-Based Meat a "Shiny New Toy" During Conference
July 3, 2019
One of the largest meat companies in the US, Minnesota-based Hormel Foods Corp., recently announced its plans to…
Shares in Famous Daves up 10% After Announcement of Beyond Meat Partnership
July 1, 2019
Even barbecue meat joints are now cashing in on vegan meat. Famous Dave's is a chain of BBQ…
GrubHub: Veganism is Top Trend, Vegan Orders up by 25% and Impossible Burger Most Popular Late Night Order
June 28, 2019
Grubhub has released its latest report, "State of The Plate", detailing the top dining trends for the year…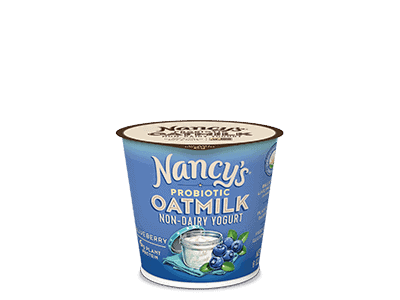 Nancy's Probiotic Foods Launches the First Oatmilk Yogurt for Nationwide Distribution
June 27, 2019
Springfield Creamery, the makers of Nancy's Probiotic Foods, has recently introduced its first oat milk non-dairy yogurt in…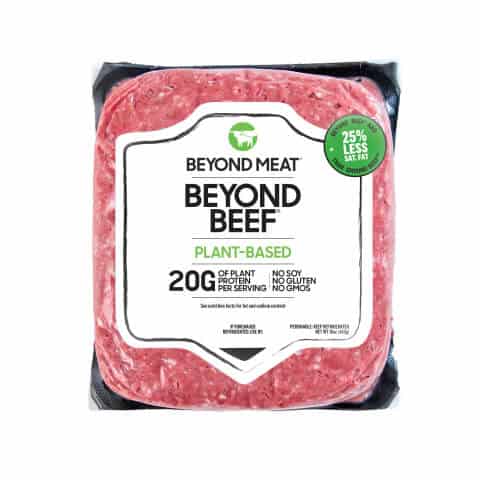 Beyond Meat Announces Retail Launch of Beyond Beef, Shares Soar Again
June 26, 2019
Beyond Meat today announces the retail launch of its ground product Beyond Beef, causing stocks to soar again…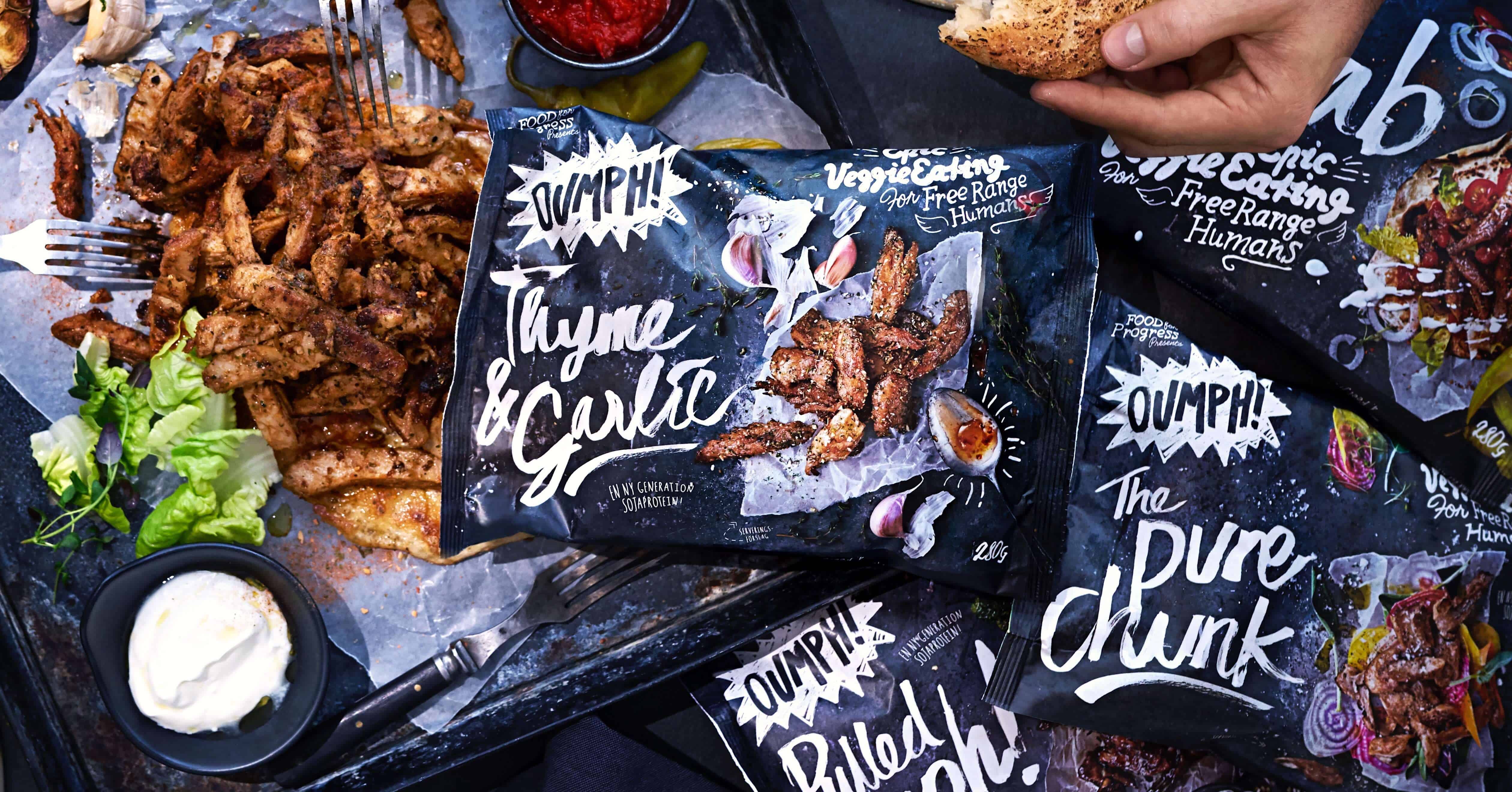 Oumph! Now Available in ASDA
June 25, 2019
Multi award-winning Oumph! today announced its expansion in the UK, with supermarket chain ASDA. Five Oumph! products are part of…
Del Taco Expands Beyond Meat Range After Selling 2 Million Vegan Tacos in Two Months
June 24, 2019
The Mexican restaurant chain Del Taco has revealed that it has sold two million Beyond Meat tacos since…
UK: Vegan KFC Sold Out in Four Days
June 21, 2019
KFC's vegan Imposter Burger has completely sold out across its trial locations in the UK, reportedly selling 500%…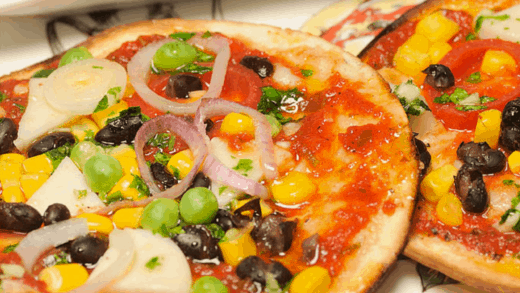 MozzaRisella's Unique Meltable Rice Cheese Increasingly Popular in UK Pizza Restaurants
June 21, 2019
With food allergies estimated at 70% and continuing to raise globally, the absence of food allergens makes rice-based…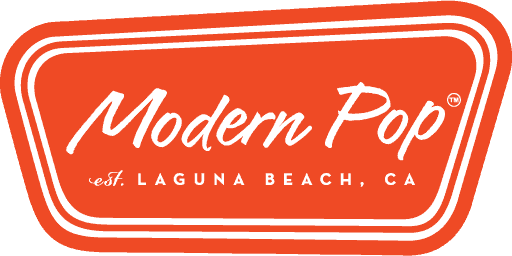 Modern Pop's Avocado-Based Frozen Fruit Bars Launch in July
June 20, 2019
Southern California inspired snack brand, Modern Pop, will be launching its avocado-based frozen fruit bars in July. The…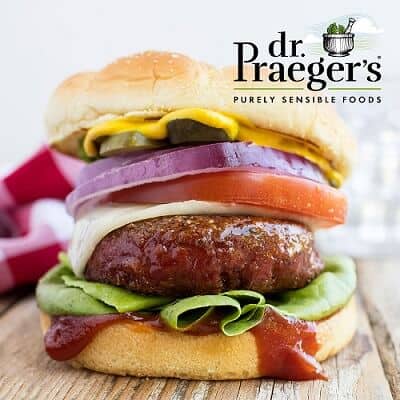 Dr. Praeger's Joins Fake Meat Category With the Perfect Burger
June 20, 2019
Today, Dr. Praeger's Sensible Foods is entering the plant-based fake meat category with another realistic patty to join the…
Nestlé Launches Awesome Burger Through Recently Acquired Sweet Earth
June 19, 2019
Sweet Earth recently announced its new vegan product, the Awesome Burger, with plans to launch in the fall.…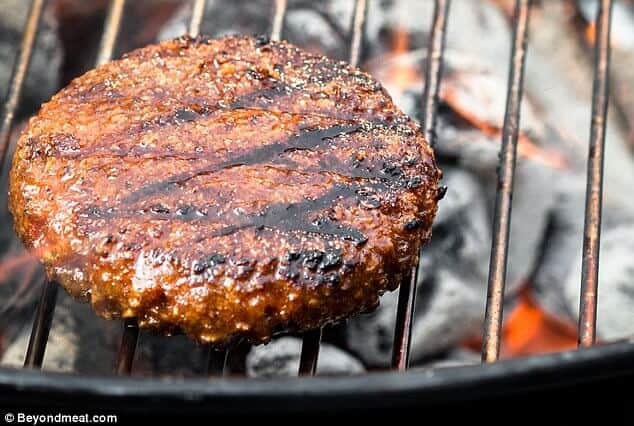 Will the Beyond Burger Soon Be Available at Hooters?
June 18, 2019
Headquartered in Charlotte, North Carolina, Chanticleer Holdings owns, operates, and franchises fast, casual, and full-service restaurant brands, including American…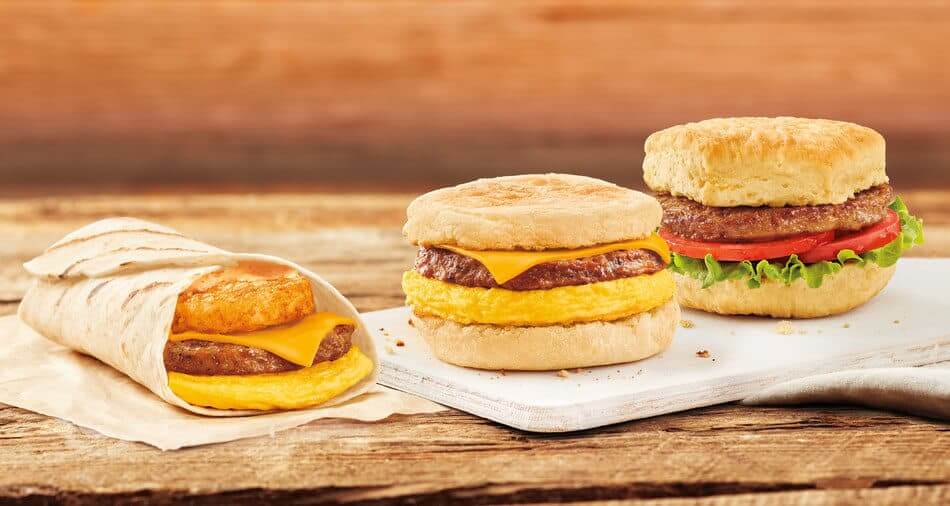 Tim Horton's Now Offering Beyond Meat Sandwich Across Canada
June 17, 2019
Canadian coffee chain Tim Horton's has announced that Beyond Meat Breakfast Sandwiches are now available at 4,000 of…
Several Kellogg's Products Contain Beef Gelatin
June 17, 2019
Headquartered in Battle Creek, Michigan, Kellogg Company is the leading American producer of cereals and convenience snack foods.…