Food & Beverage
Vegan food has come a long way over the last decade, with many vegan brands developing into industry leaders in terms of nutritional value, sustainability, and innovation of their products. While the animal-based food business is barely growing in many product categories, the vegan food sector is experiencing strong growth across the board.
Read More...
Awareness of issues regarding planet and animal welfare is growing and results in an increasing number of adults and children following a vegan lifestyle. Today, the search for vegan alternatives is easier than ever before, whilst revolutionary vegan food news delivered by brands all over the world are reported by the international press.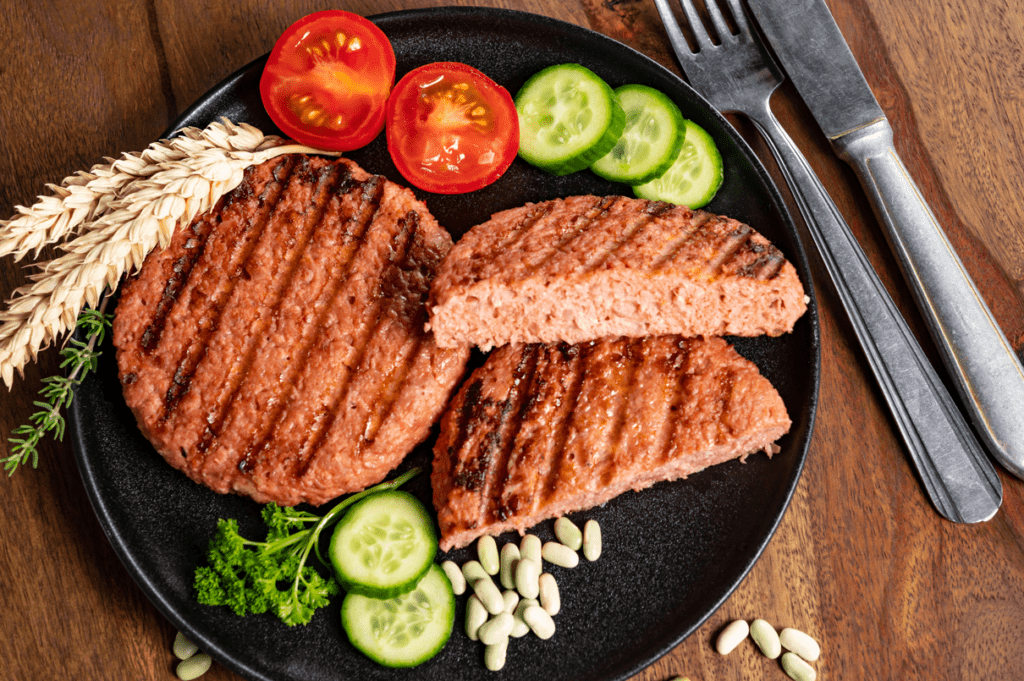 Revolutionary food transition is shaping the future
A vegan lifestyle creates a link between the need for a healthier diet and the urgent shift to a sustainable food economy. Therefore, all signs point to a meat-free future that no longer exploits animals for food products.
News on food products without animal-derived ingredients are providing encouraging developments and events for a global food transition. Whether it's vegan food news on airlines that will offer larger selections of vegan dishes, the emergence of dedicated plant-based school kitchens, or the creation of the world's first vegan sub chain, they all provide clear indications for the direction that human nutrition is going to take.
A growing number of consumers are following vegan diets. Supported by a global vegan movement, including the successful non-profit organization Veganuary and The Vegan Society, many new vegan products entered the shelves of supermarkets and the menus of restaurants.
However, not only the number of vegan products in the store is rising, as searches for homemade vegan recipes are at an all-time high, while many celebrities and influencers are cooking vegan dishes to inspire their followers to go vegan. For vegan companies, it is essential to recognize trends early on and adapt the product range accordingly.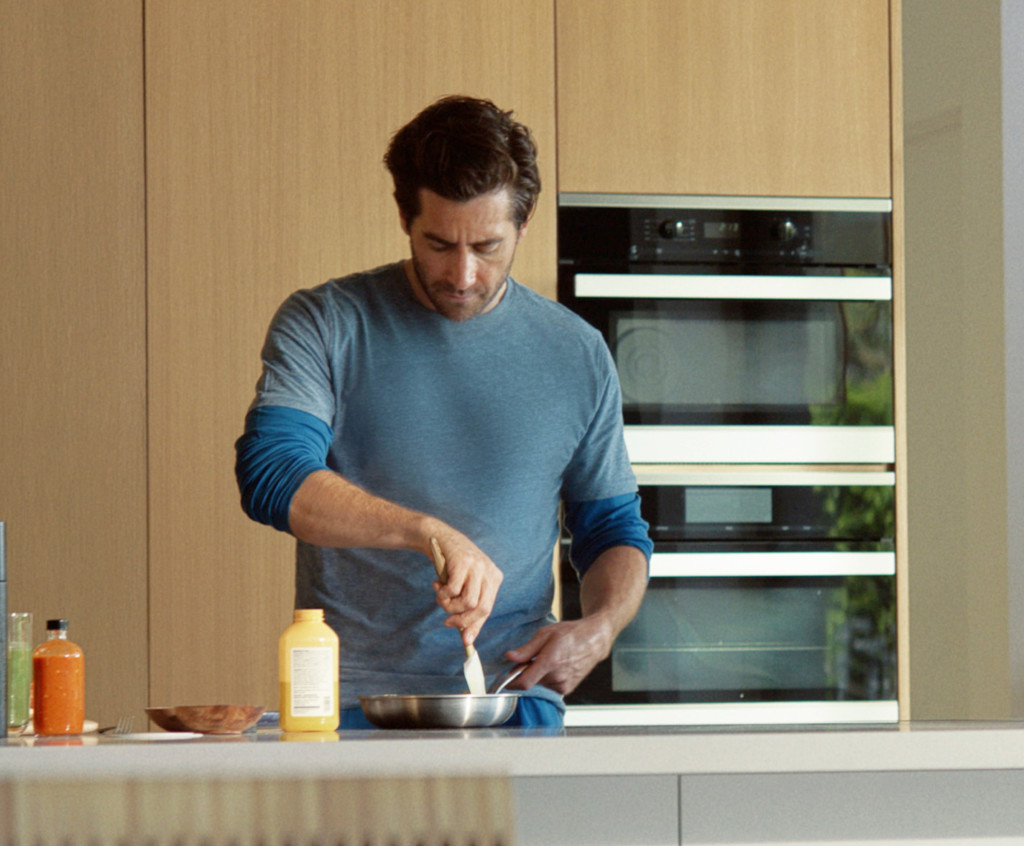 Trends in vegan news
The diversity and power of innovation in vegan food news from the nutrition sector is expanding every year. Trends to watch for in 2022 include cultured food produced using cellular agriculture, vegan egg alternatives, and innovative seafood products.
In 2022, the new category of cultivated pet food for cats and dogs will make its debut, while the development of nutritious egg alternatives continues to gain momentum. As predicted by the Vegan Society, 2022 will be the year that could finally boost veganism into mainstream.
Most relevant vegan food news
At vegconomist, the first vegan business magazine, you don't have to search for relevant news, because we report on the latest innovations and developments in our category Food & Beverage several times per week. We receive emails from leading companies and market researchers in the vegan business world and guarantee for first-class vegan food news articles and interviews.
Through our newsletter, thousands of industry insiders and friends of the vegan business community are receiving the most relevant news from the vegan business environment directly into their inbox.
If you don't want to miss out on the most relevant vegan news, sign up for the vegconomist newsletter here.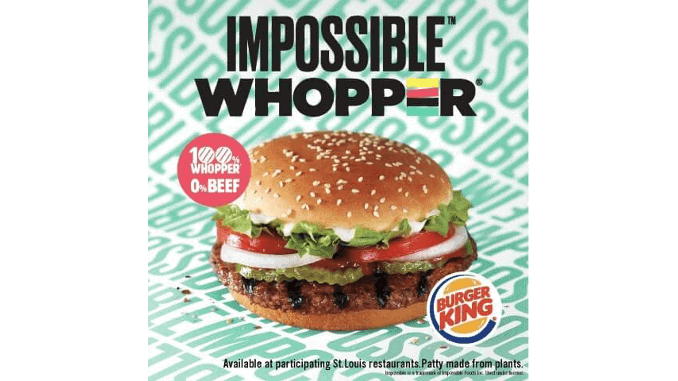 Impossible Whopper Arrives in California, Burger King Delivers Meat Whopper to Vegans in Brooklyn
June 13, 2019
Burger King will introduce its vegan version of its Whopper burger, the Impossible Whopper, this Monday to 100…
LEON Launches Biggest Vegan Menu Release For 15th Birthday
June 13, 2019
Today, natural fast food chain LEON's biggest vegan menu debuts with its first launch, cheesy vegan Jack Wings. As…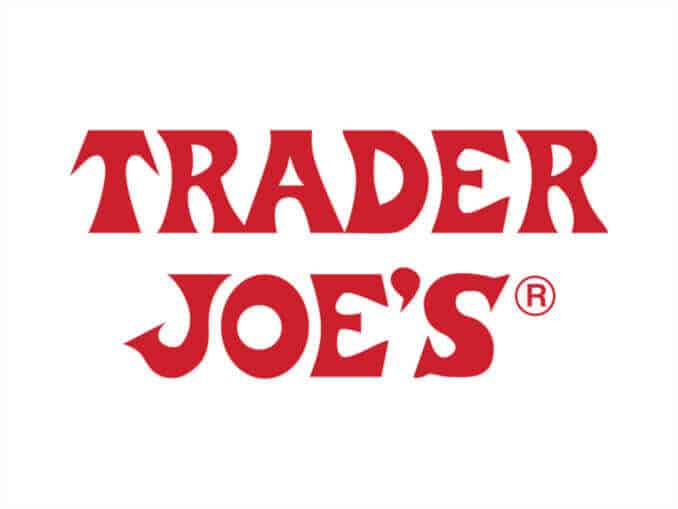 Trader Joe's Vegan Products List Continues to Grow Due to Consumer Requests
June 12, 2019
According to a report recently published by Acumen Research and Consulting, the vegan food market is expected to…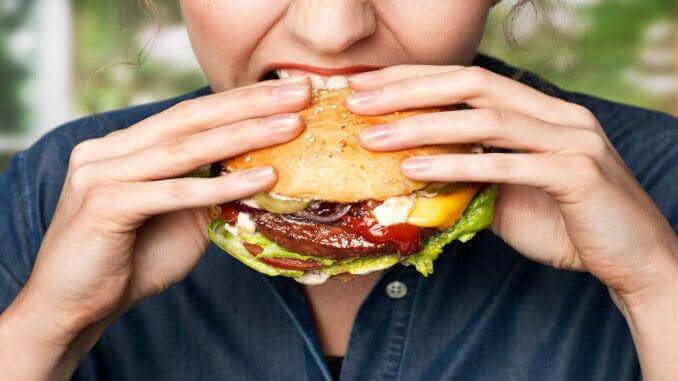 Nestlé Expands Production for "Incredible Burger"
June 12, 2019
The German listing of Nestlé's Incredible Burger in the grocery trade has the sales figures of the Garden…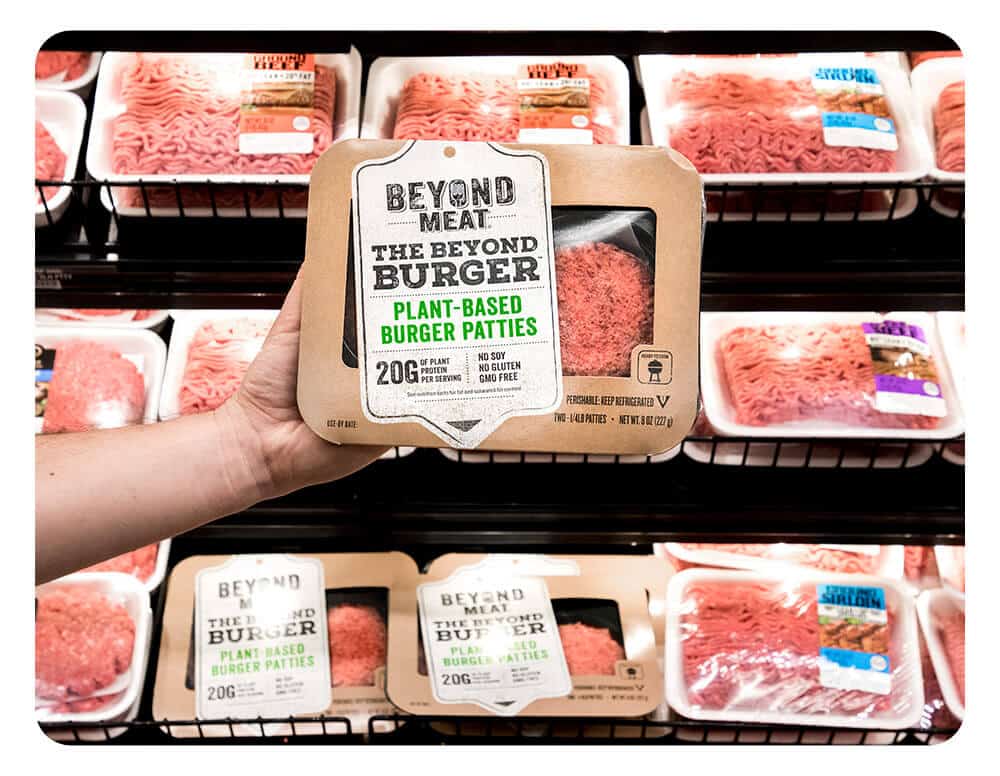 Lidl Launches Next Beyond Meat Burger Campaign 15th June
June 12, 2019
On Saturday there will be another Beyond Meat Burger action at Lidl Germany. The company writes about this…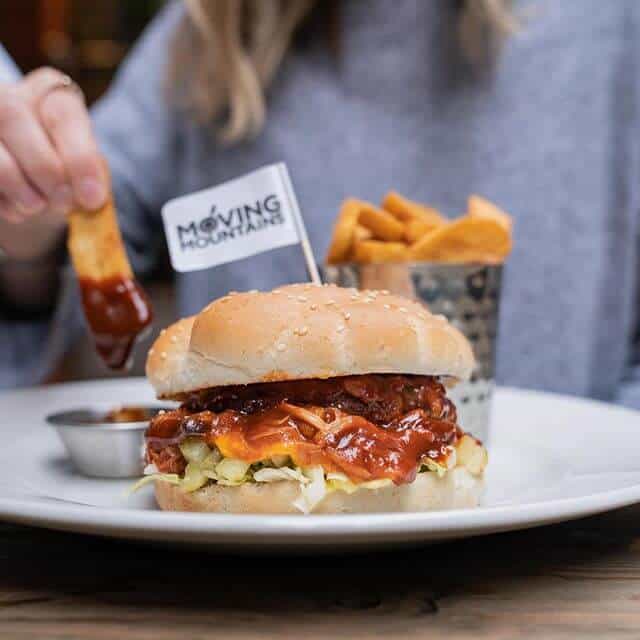 Hard Rock Cafe Launches Moving Mountains Burger on the European market
June 11, 2019
Moving Mountains, the pioneering company in vegetable food technology, will officially launch its meatless, bleeding burger at famous…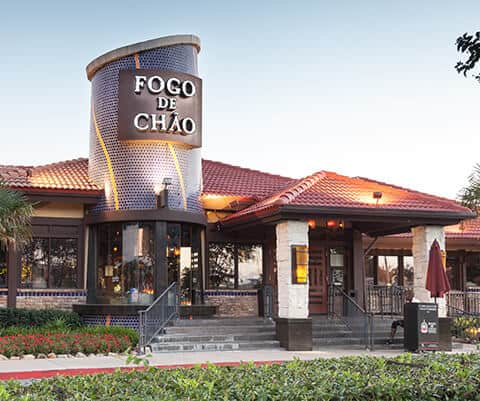 Brazilian Steakhouse Chain Fogo de Chão Adds Vegan Meats to its Menu
June 7, 2019
Barry McGowan, CEO of Fogo de Chão which has over 50 locations in Brazil, Mexico, the US, and…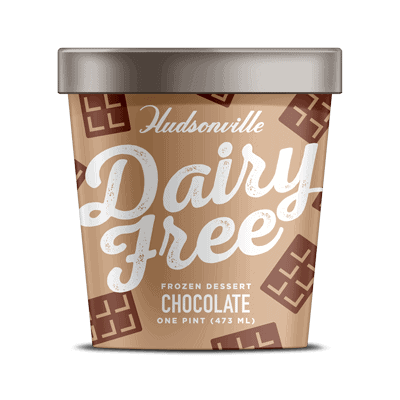 Hudsonville Ice Cream Introduces its New Vegan Collection
June 5, 2019
After more than two years of tasting and refining its formula, Western Michigan based, family-owned creamery, Hudsonville Ice…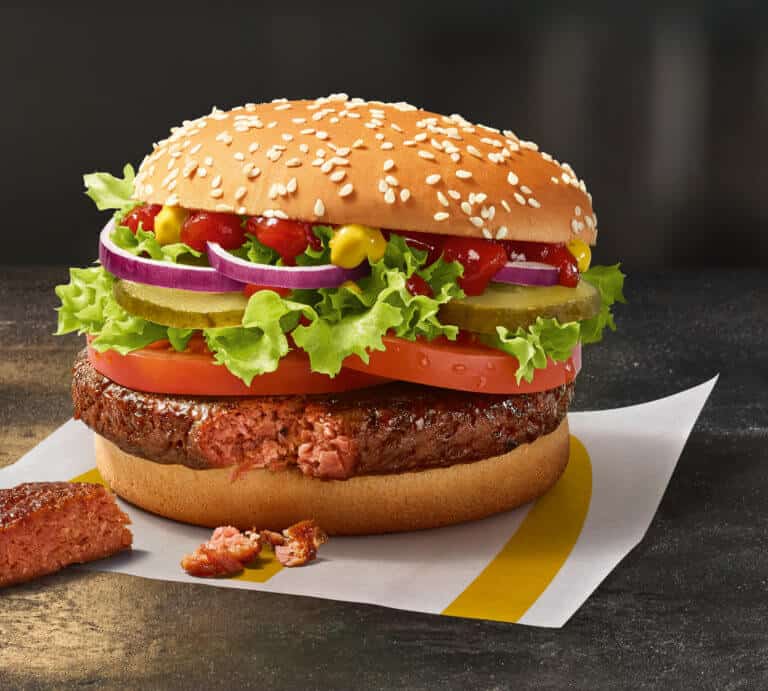 McDonald's CEO on Vegan Options: "We're Keeping a Close Eye On It – Watch This Space"
June 3, 2019
McDonald's CEO Steve Easterbrook participated in an interview with CNBC to discuss the possibility of the fast food…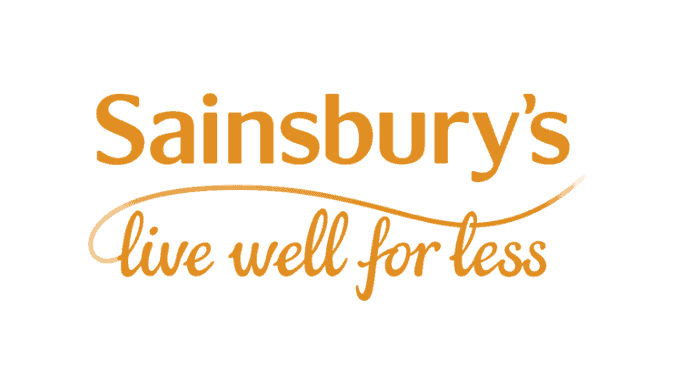 Sainsbury's to Open UK's First Vegan Meat Counter
June 3, 2019
UK supermarket giant Sainsbury's has revealed it will open a "pop-up" vegan butchers in London to celebrate World…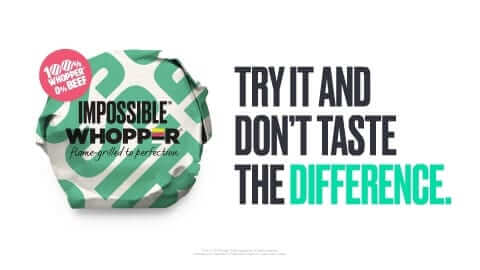 Burger King Experiences 18.5% Increase in Traffic Since Impossible Whopper Launch
June 3, 2019
A report has been released by inMarket inSights regarding the business figures related to Burger King's launch of the…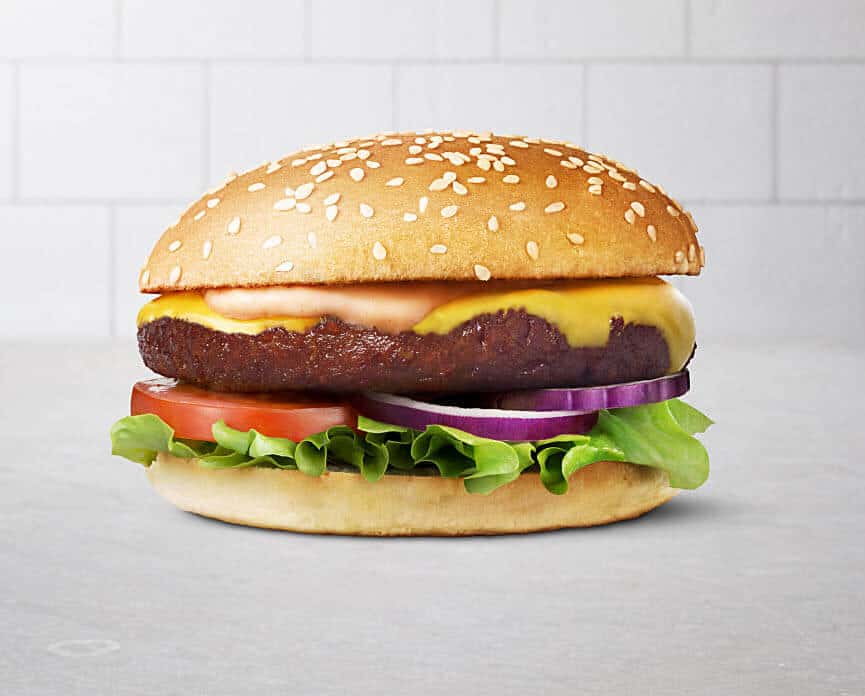 Sweden's Max Burgers Unveils New Plant-Based Beef Innovation
May 29, 2019
MAX Burgers, the successful Swedish burger chain, has announced it is launching a self-developed burger that looks and…
Saint Pizzeria London: 90% of Our Customers are Non-Vegan
May 29, 2019
Lollipop is an immersive hospitality group known for its interactive experience which include ABQ London, The Bletchley, The…
World's Largest Meat Packer, JBS Sa, Launches Vegan Burger
May 29, 2019
Brazilian based JBS SA, the largest (by sales) meat processing company in the world, manufactures products from processed pork,…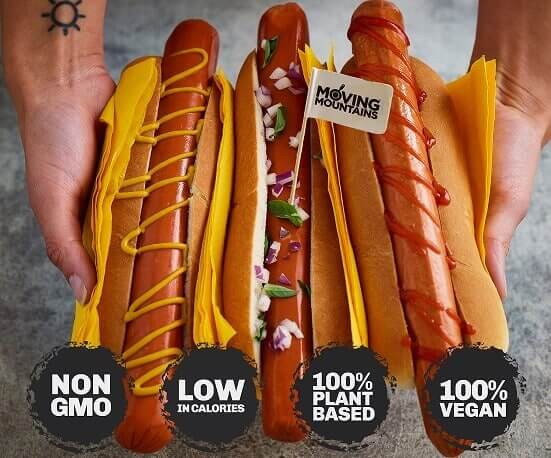 Moving Mountains Launches World's First 'Foot-Long' Veggie Hot Dog
May 28, 2019
Moving Mountains has expanded its plant-based product range with a frankfurt sausage that not only resembles real meat,…