Welsh food manufacturer Abergavenny Fine Foods has received extensive funding from HSBC UK to help it expand into the vegan sector. The company mainly produces snack and party foods and has ambitious plans to expand.
Abergavenny Fine Foods was one of the first UK manufacturers to produce gluten-free party foods. Now, the company is hoping to expand its range of inclusive foods to include vegan products. The funding will allow it to develop new products, as well as to protect its almost 200-strong workforce.
The company supplies several major UK supermarkets, as well as manufacturing products under the brand names Glorious Foods and Rodeo Joe's. It is hoping to expand to be worth £40 million in the next few years, after its sales increased by 80 percent in just four years.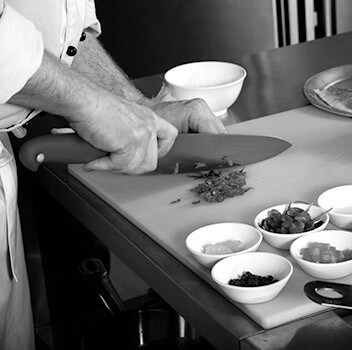 And it isn't the only UK company moving towards manufacturing vegan foods. Winterbotham Darby, which owns Squeaky Bean and Vadasz, will be converting one of its manufacturing facilities into a completely plant-based site this month.
"We started talks with HSBC UK late last year when we realised our existing funding structure wasn't fit for a business that had grown 80 percent since 2016," said Melanie Bowman, Managing Director at Abergavenny Fine Foods. "We were keen to find a long-term strategic banking partner that could provide funding to future-proof the business and that could grow and change as we did, and HSBC UK felt like the perfect fit."