Perfect Day, the Bay Area startup utilizing fermentation to create proprietary 'flora-made' dairy protein for a range of products from ice cream and milk to cheese and butter, announces the appointment of Robert Iger, CEO of The Walt Disney Company, to its board of directors.
Perfect Day was revealed in a GFI report as the most funded company in the area of fermented foods, accounting for 43% of the total VC funding in fermentation companies, with a total raise of $361.5 million. In addition, Perfect Day's initial Series C round of $140 million was the largest funding round in this industry in 2019, transforming into the largest fundraising round in fermentation history when Perfect Day closed its $300 million Series C in July 2020.
As the Bay Area company continues to establish the new food category of Animal-Free Dairy, Iger's appointment is set to help execute rapid expansion plans.
"Innovation and leadership are both key to world-changing ideas," said Iger. "Perfect Day has established both innovation in its use of technology and novel approach to fighting climate change, and clear leadership in building a category with a multi-year head start in the industry they're helping to build. I'm thrilled to join at this pivotal moment and support the company's swift growth into new categories and markets."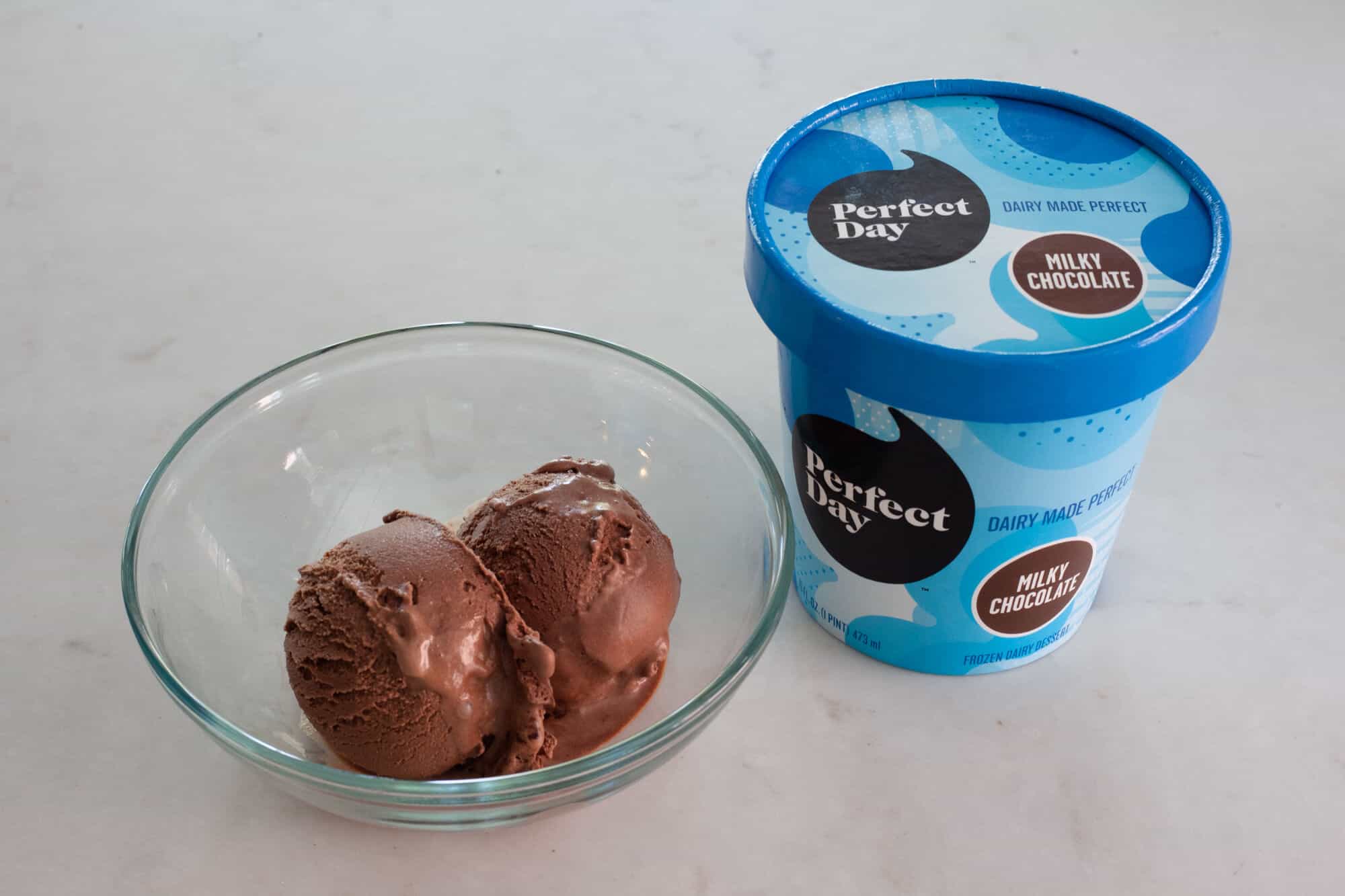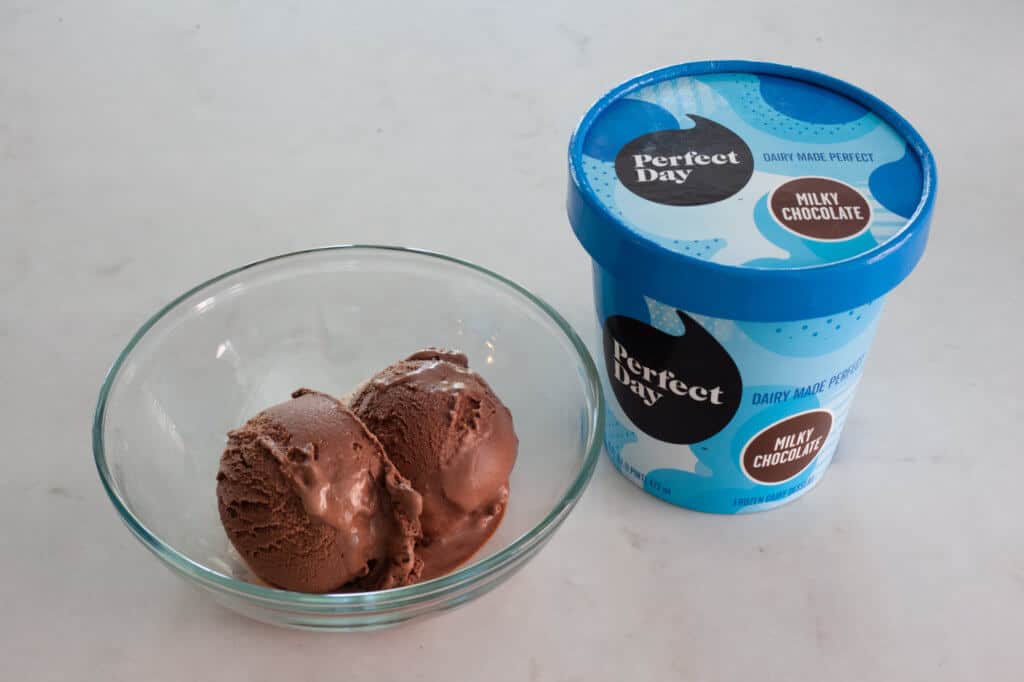 ©Perfect Day Foods
"We're thrilled to have Bob Iger join our team, and are confident his tenured operational expertise and visionary leadership style will further help us scale our ambitions," said Ryan Pandya, CEO and co-founder of Perfect Day. "We're focused on rapid commercialization in the U.S. and globally. But we know we can't do it alone. That's why we're excited and humbled to have a proven leader like Bob to help us thoughtfully transform our purpose-driven aspirations into tangible and sustainable impact."