Danone is taking the plant-based revolution seriously and has its sights set on a target of 5 billion euros in its plant-based sales in five years. Additionally it was revealed yesterday that its subsidiary So Delicious, producer of vegan dairy products, will be donating supplies to frontline workers in National Nurses Week this May.
Danone's reported plans include a new Plant-based Acceleration Unit to leverage expertise, further growth opportunities across Danone and expand beyond North America. The company appointed Shane Grant (previously president of Coca-Cola Co North America's still-beverages) as the new head for its biggest business, North America Essential Dairy and Plant Based, stating it is moving into a new plant-based chapter.
The company is also reaching out to frontline workers during the pandemic. Two of its brands – Oikos (Greek yogurt) and So Delicious – have teamed up with plant-based company Jamba, formerly known as Jamba Juice, to provide free smoothies to nurses, doctors, teachers, mail carriers, grocery workers and more, amid the COVID-19 pandemic during National Nurses Week 2020 (May 6-13), when customers purchase a smoothie or bowl. See website for details.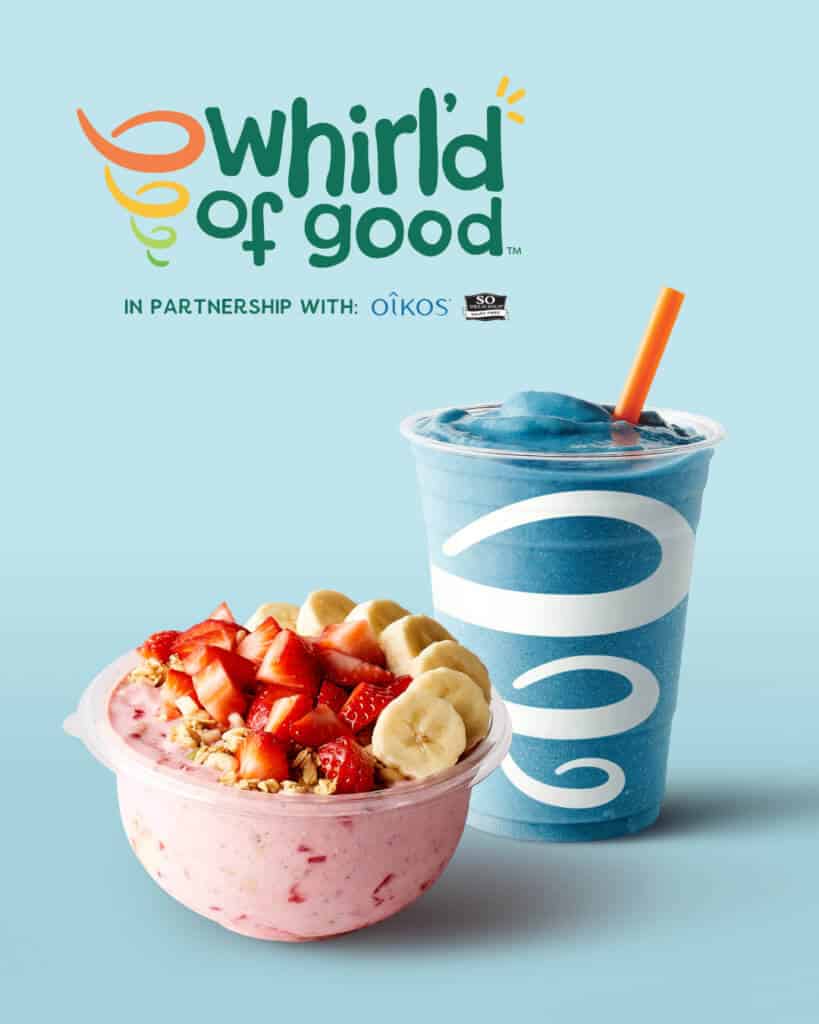 Luisa Robinson, Marketing Director of Strategic Growth Channels for Danone North America stated: "Danone North America is on a mission to bring health through food to as many people as possible. We're proud to partner with Jamba on this initiative and recognize those that are going above and beyond to serve their communities during this time. Oikos and So Delicious are the brands behind some of Jamba's favourite menu offerings, and we join Jamba in thanking our local heroes with something that brings energy and joy to their day."