In the next of our series introducing the latest cohort in the ProVeg incubator program, we have a company from the Netherlands called Meet Jack, turning jackfruit into tasty meat alternatives. It all started when Kaline and Marjolein were vacationing in Asia, and met Jack.
Jackfruit's meaty texture offers huge potential for success among those who crave the taste of meat, but in plant-based form. Meet Jack is taking advantage of this fact in some of the most creative ways, offering a wide variety of "jacked-up" vegan foods.
What is your product or service category?
Meet Jack, together with renowned chefs, develops street-food products made from unripe jackfruit. Plant-based deliciousness with a meaty texture of its own.
What is your startup's USP?
A meaty textured alternative for meat lovers looking to reduce their meat consumption while still satisfying their carnivorous cravings.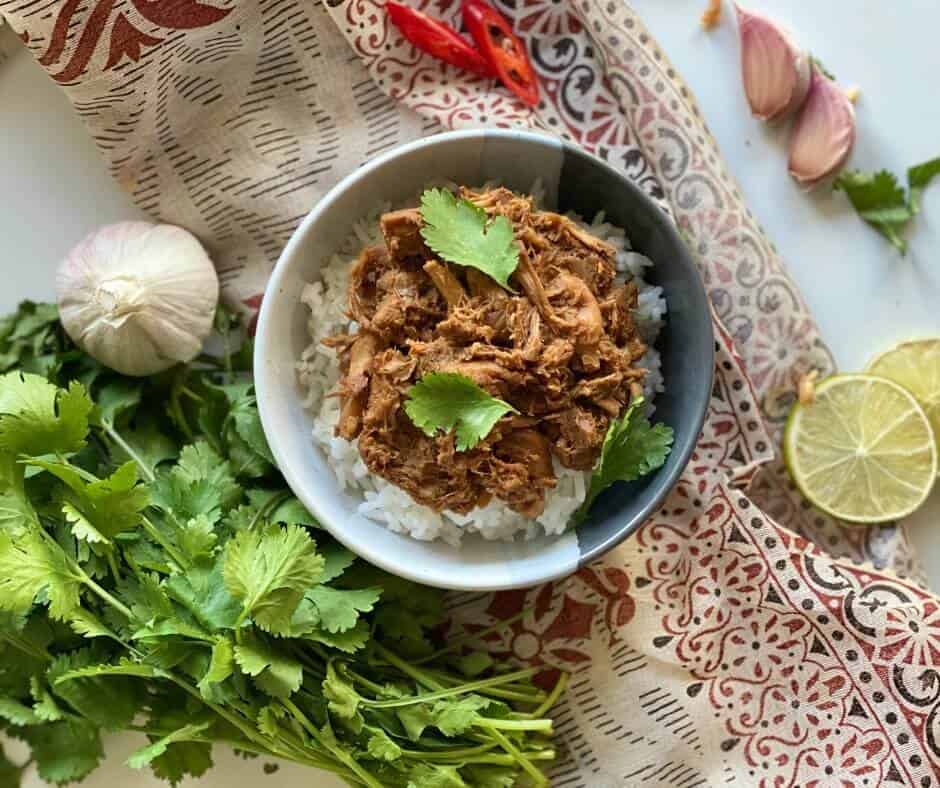 Which products or services will you offer?
A range of ready-to-eat jackfruit products (gyros, rendang, burgers, 'bitterballen', meatballs, sausages) and fresh, frozen jackfruit chunks.
What stage is your company currently at?
Growth stage. We are a startup of 2.5 years old. Our first crowdfunding campaign for initial working capital ran in summer 2018, we received our first angel investment in December 2019 and are now seeking new investment. Click here to see our journey.
What do you have planned for the next 12 months?
Moving into retail asap. Ambition to grow in B2B food service and have our first products launched into retail.
---
ProVeg has just opened a call for entries, inviting startups to join the next (fifth) cohort at the Incubator programme. Details as below.
The world's leading Incubator for plant-based and cultured food startups has opened for applications to join its global accelerator programme.
ProVeg Incubator supports pioneering companies that are transforming the global food culture by developing innovative alternatives to animal-based products and services.
Startups that are accepted to join the Berlin-based Incubator, will have access to a three-month, tailor-made programme, with potential funding of up to €200,000, one-on-one expert mentoring, and access to our international networks of food industry contacts.
Since its launch in November 2018, the ProVeg Incubator has worked with 40 startups from 20 countries, helping them to raise more than €9 million and launch over 40 products.